One of my favorite flavor combinations is chicken bacon ranch. All three flavors mix so well together, and make for amazing flavorful dinners! If you are looking for some super tasty Keto Chicken Bacon Ranch Recipes then you are going to LOVE these Keto Chicken Bacon Ranch Recipes!
Keto Chicken Bacon Ranch Recipes
So this keto chicken bacon ranch recipe might not be the prettiest on the dinner plate, but the flavors are amazing and this will totally be one recipe you make time and time again.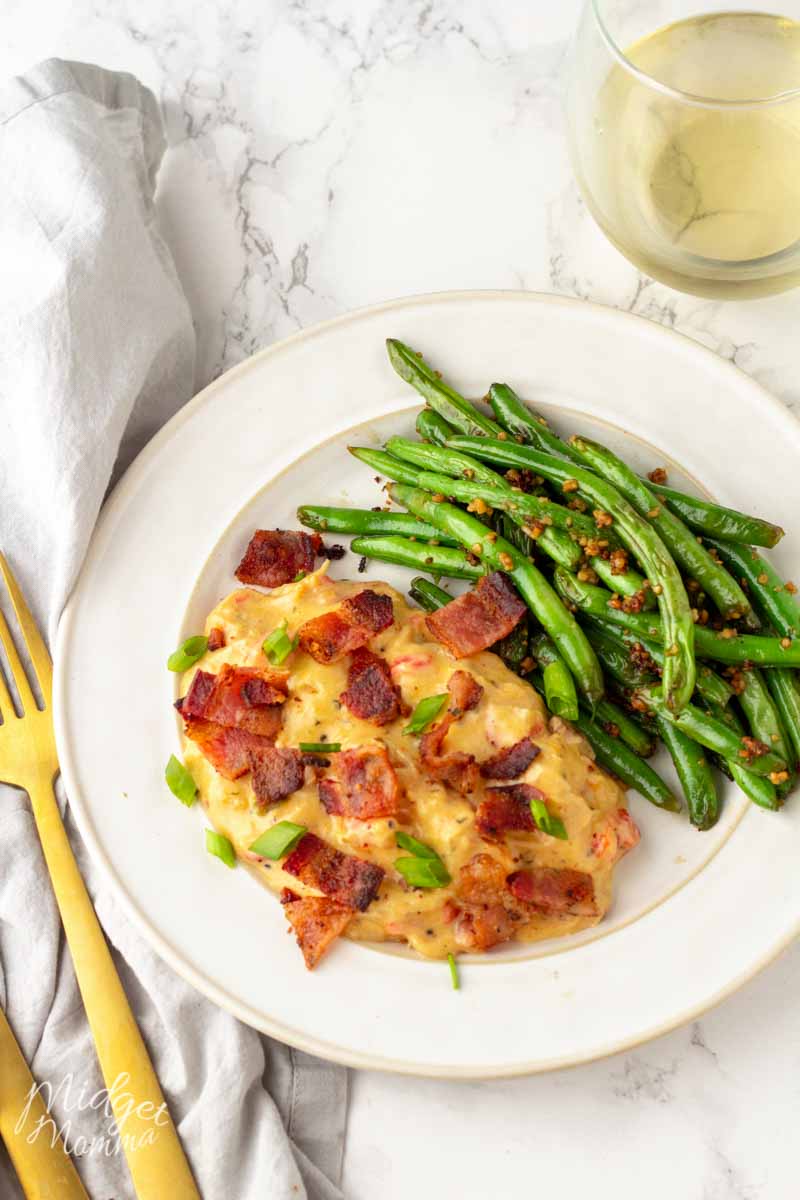 This is the low carb and keto friendly version of one of our favorite pasta dishes, Chicken Bacon Ranch Pasta. Filled with amazing flavor, and so easy to make! It could easily become one of your go to dinner recipes!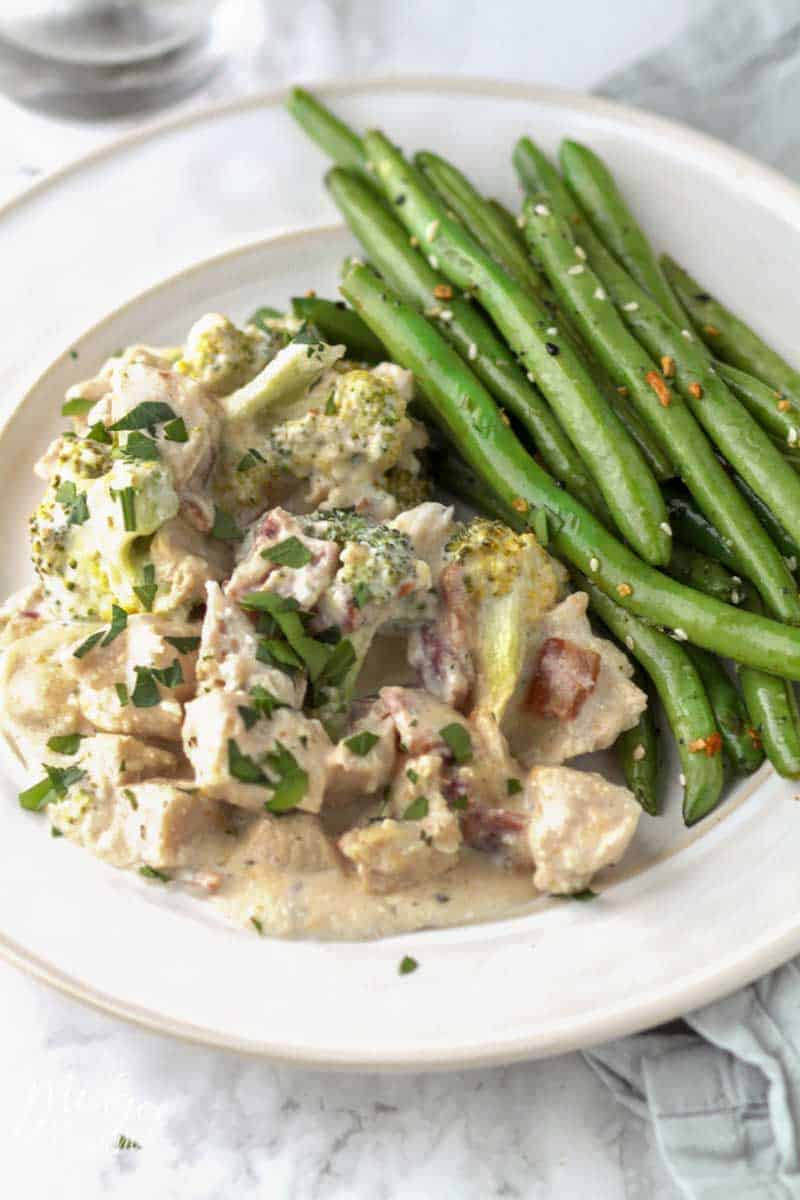 These Chicken Bacon Ranch Low Carb Zucchini Boats are perfect for getting the amazing flavor combo I love with an awesome dinner! These also make for a great appetizer if you are having a party, by cutting them into bitesized pieces and serving on a platter.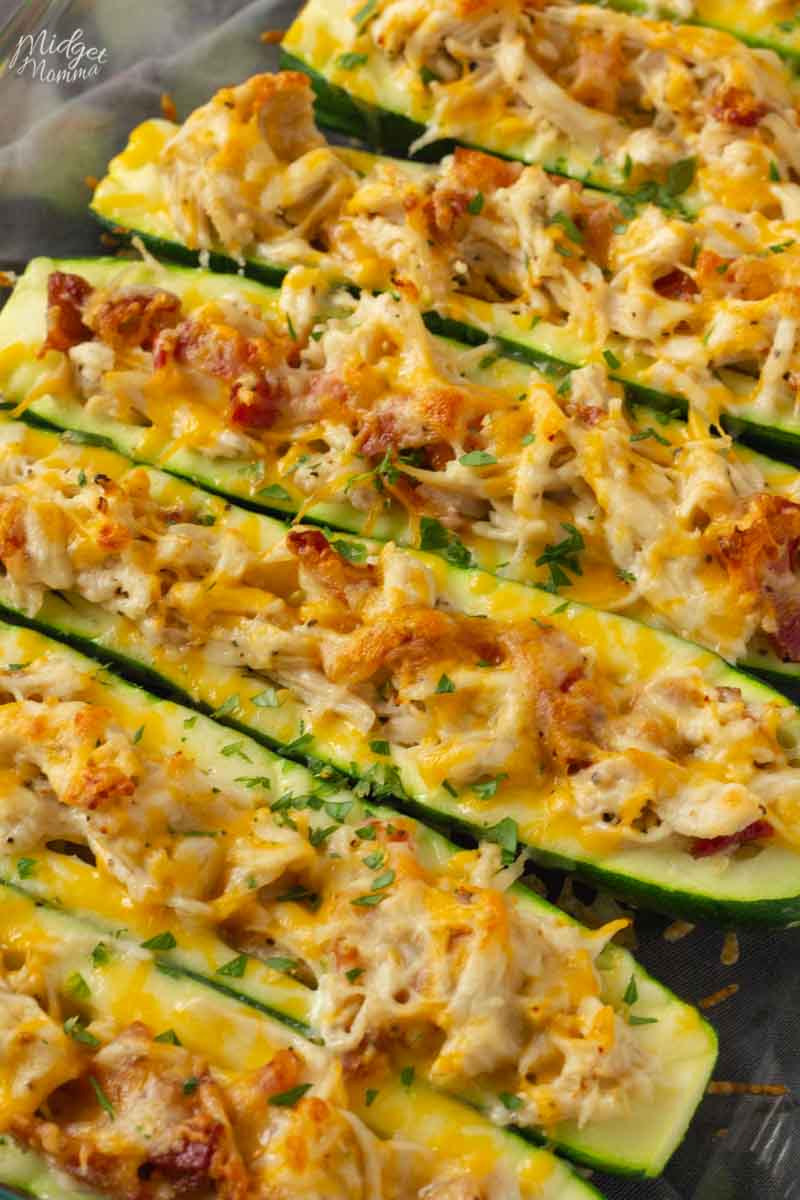 This chicken bacon ranch soup is a delicious instant pot soup recipe. This keto soup is loaded with chicken, bacon and cheese! Make a batch of this soup ahead of time to have lunch all week or make it for one amazing dinner meal!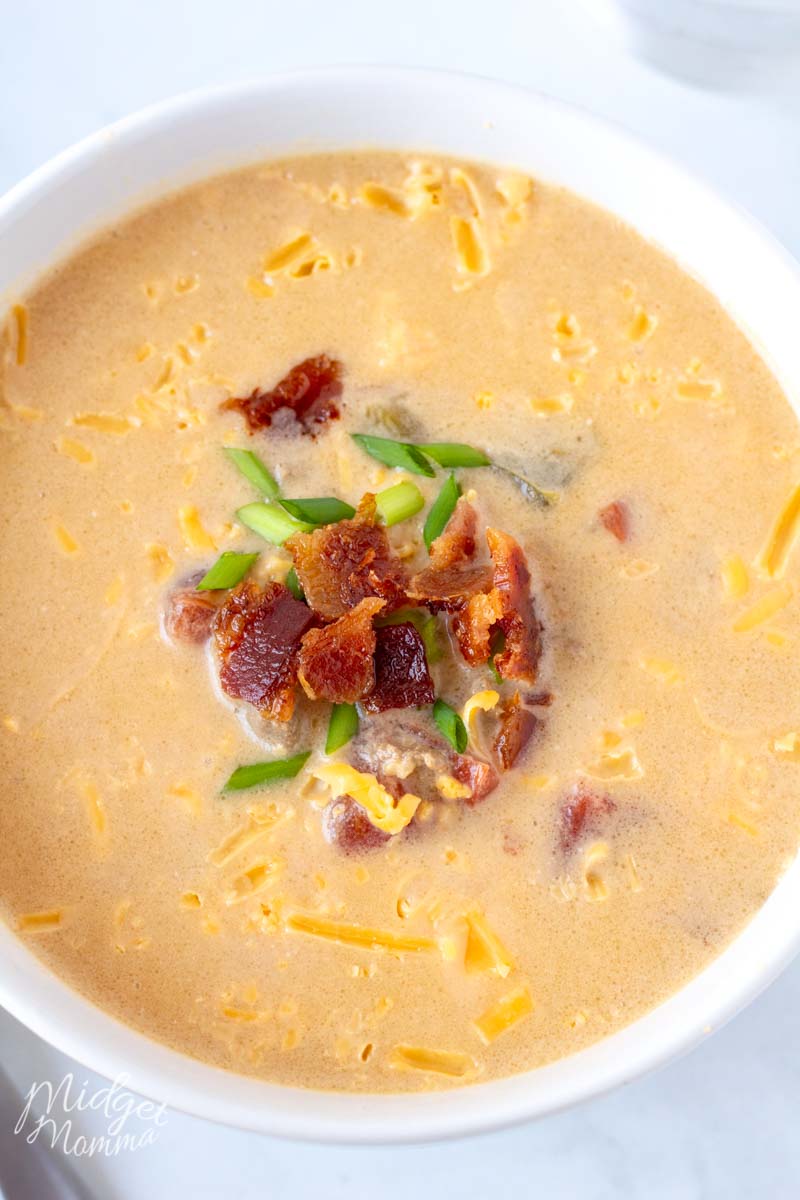 If you are looking for an amazing snack, then you also should try these amazing Bacon Ranch Pinwheels– they are sooo good for a snack and I also like making them for lunch to!
Be sure to check out the low carb and keto recipes, along with these helpful tips for sticking with Keto and Low Carb way of eating!
More tasty Keto Recipes to check out!
Make sure you snag the FREE Keto Cookbooks too! They will help with getting ideas for meals ?