Looking for keto seafood recipes? Try adding these delicious keto recipes to your menu and enjoy recipes that keep you on track and taste amazing.
Keto Seafood Recipes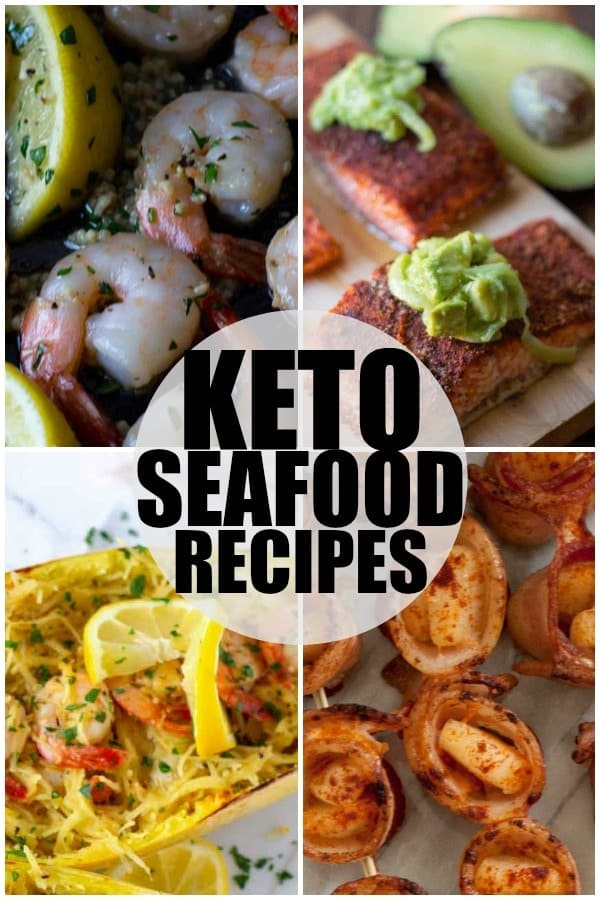 Low Carb Seafood Recipes
The keto diet is a great way to lose weight and get healthy. It is packed with healthy fats, clean proteins and has very little carbs. The goal when eating keto is to get the body into ketosis. Ketosis happens when either eating a strict low carb diet. It has many benefits including rapid weight loss and increases health and performance.
When eating a keto diet, you want to make sure you are eating a moderate amount of protein. Many people think of chicken, beef, and pork when thinking of what they can eat on a keto diet, but seafood is a great option when eating keto.
Is Seafood low carb?
Seafood is a great keto friendly food option. Most seafood is low in carbs and shrimp is one of the healthiest protein sources you can eat. While there are some shellfish that are higher on carbs, as long as you are watching your numbers, it can still be hard when eating a keto diet. What makes keto seafood recipes great is that there are so many different options available. Using seafood as your protein for a dish, you can change everything around and create an entirely new dish simply by adding a different fish or seafood choice.
Seafood doesn't have to be expensive. There are many ways to keep keto seafood recipes budget friendly. Look for local seafood if possible. These seafood are going to be inexpensive. If you live in a landlocked area, where fresh seafood can be difficult to get, look in the freezer section.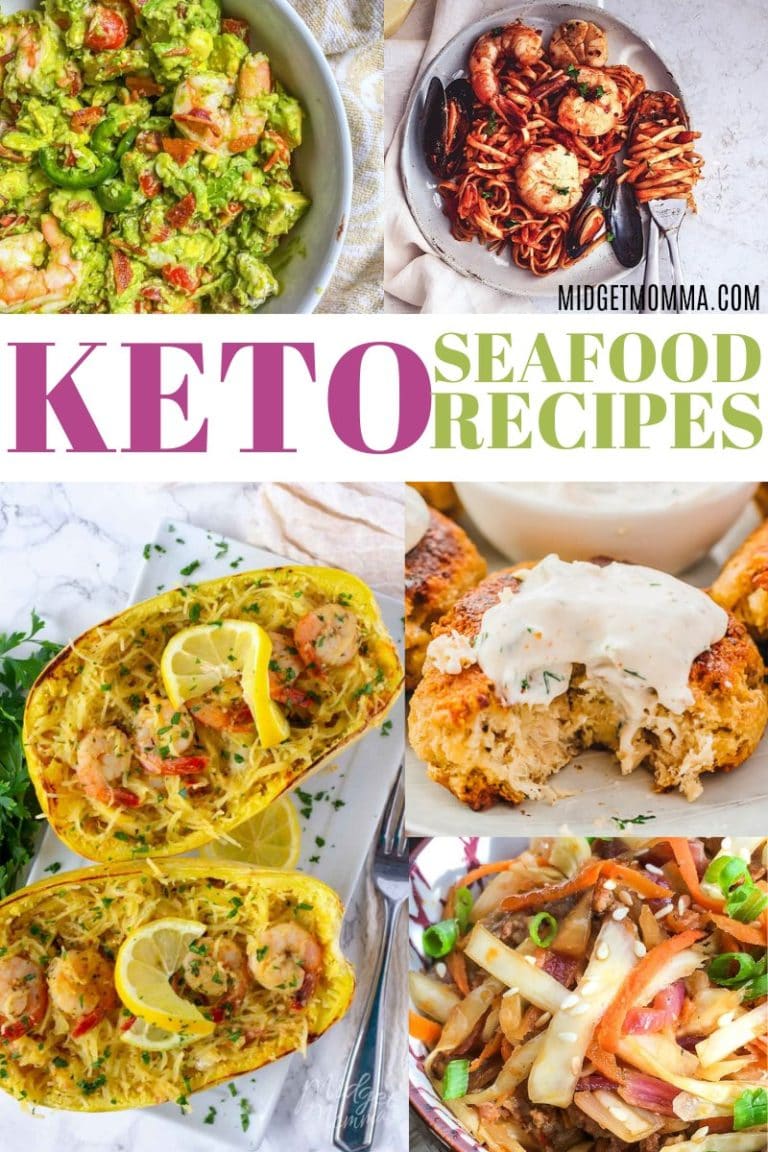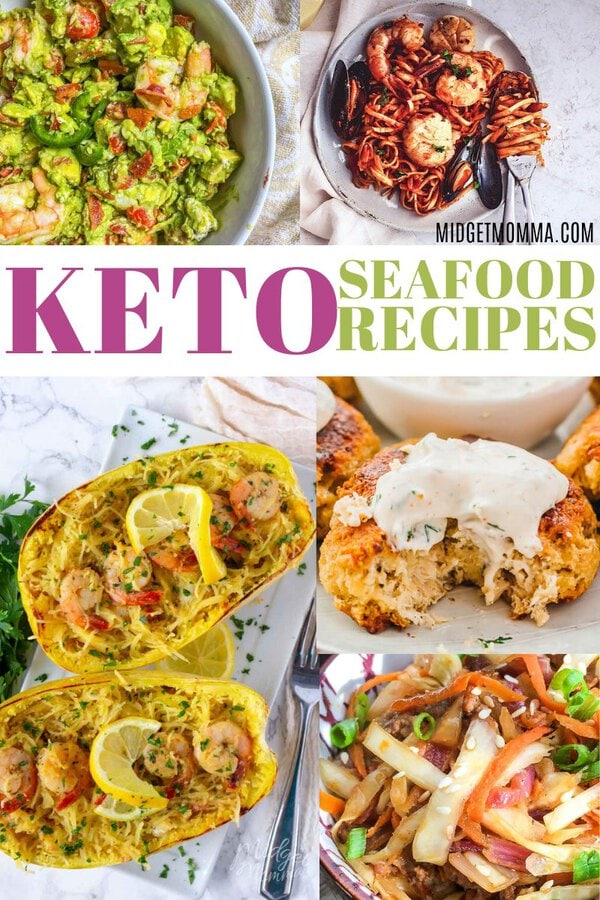 Can you use frozen seafood instead of fresh?
Many of these keto seafood recipes can be made with frozen seafood as well as fresh. Using frozen seafood gives you options that you might not otherwise have and it is also a way to keep the cost of the seafood down. Another option to keep these keto seafood recipes affordable is to use canned fish.
There are many options in the can fished aisle that can make tasty recipes but are inexpensive to make. Canned fish isn't only tuna. There are canned fish options such as mackerel, salmon, sardines, oyster, clams, and even octopus. While it possible to find anchovies, shrimp, and crabmeat in a can as well, some experts say you should avoid these canned seafood products.
Use these keto seafood recipes to create a more diversified menu that can help you from getting bored with eating the same dishes, night after night. Having many recipes to choose from lead to having a higher success rate when sticking to your diet choices.
Easy Keto Seafood Recipes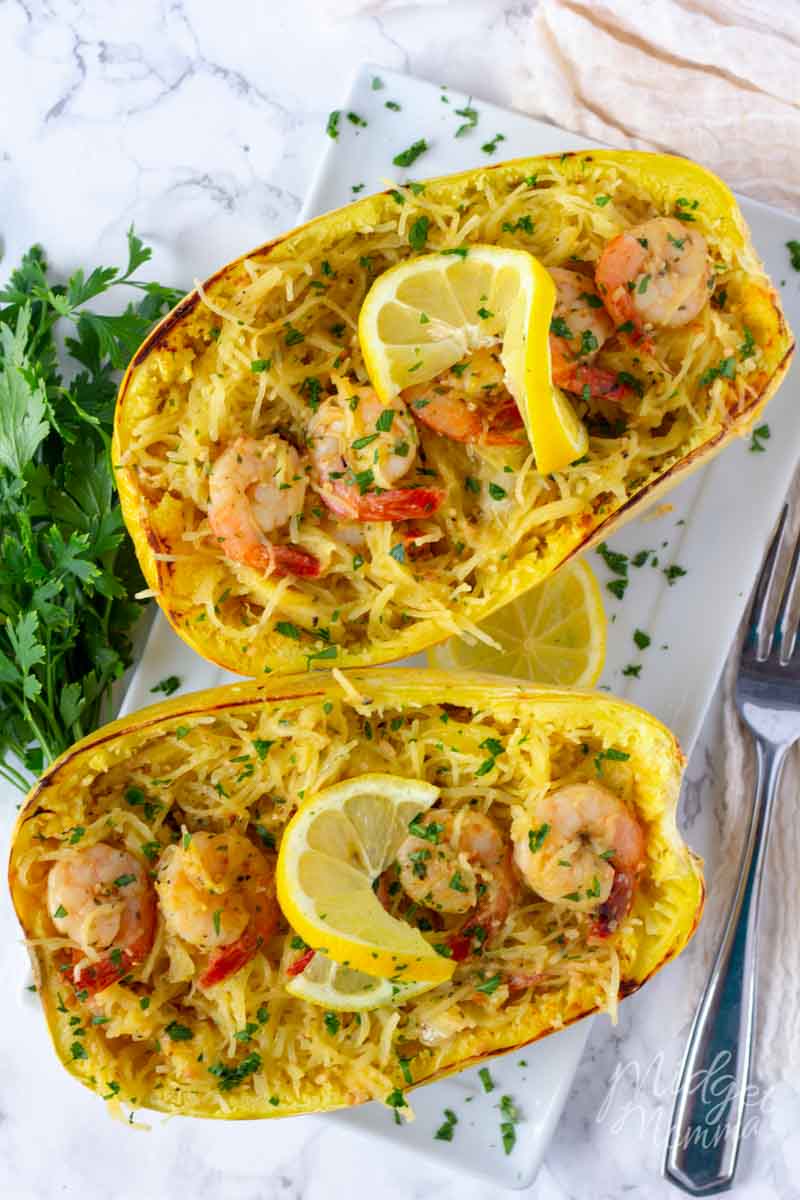 Keto Shrimp Recipes
Shrimp Scampi Spaghetti Squash
Keto Alfredo Sauce and Blackened Shrimp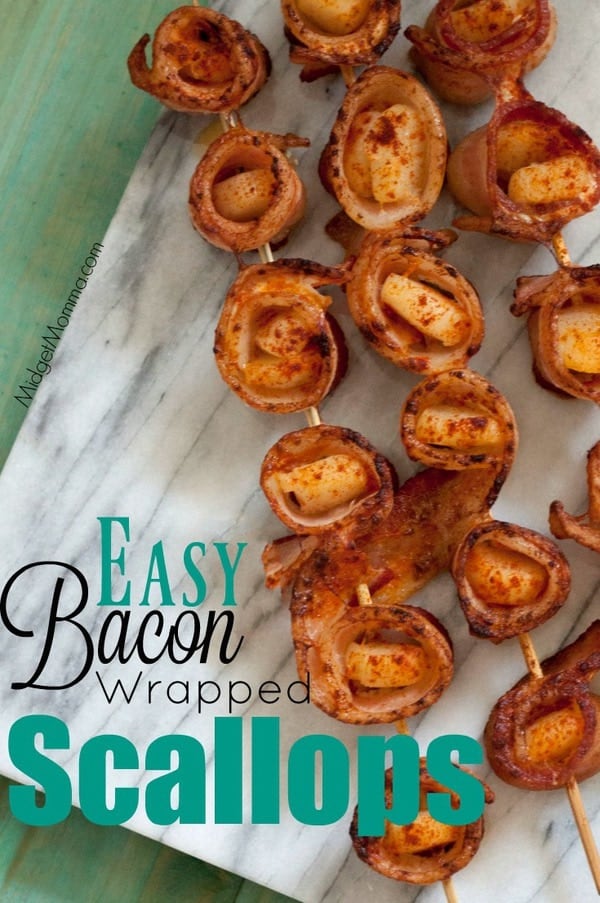 Keto Scallops Recipes
Pan Seared Scallops with Lemon Butter
Pan Seared Scallops with Bacon Cream Sauce
Keto Clam Recipes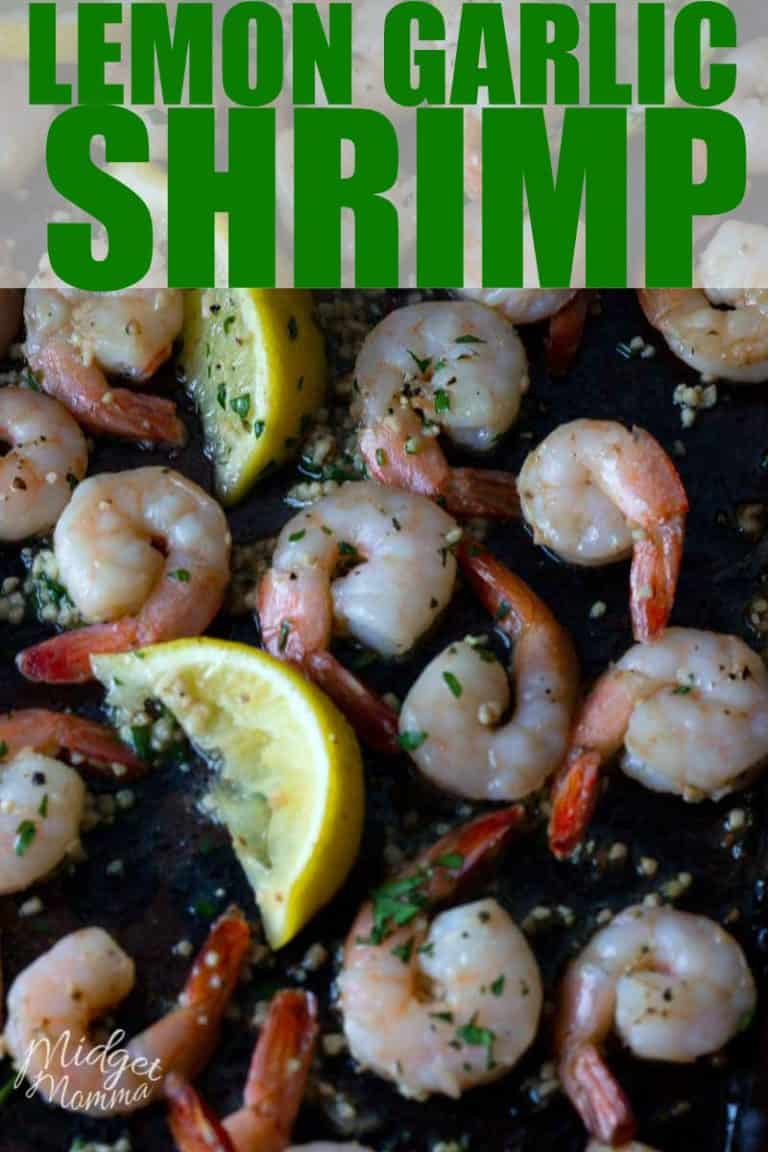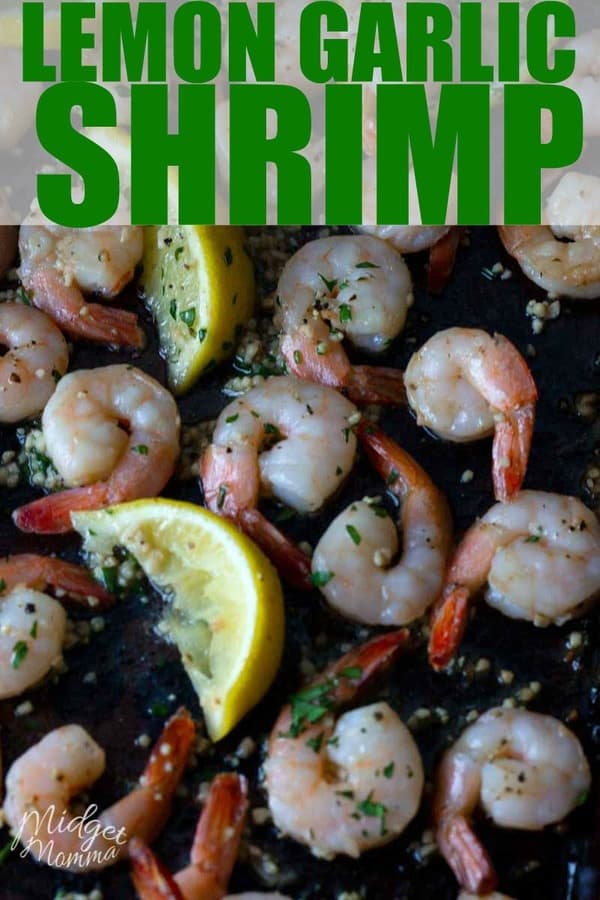 Keto Crab Recipes
Crab Stuffed Mushrooms with Bacon
Keto Tuna Recipes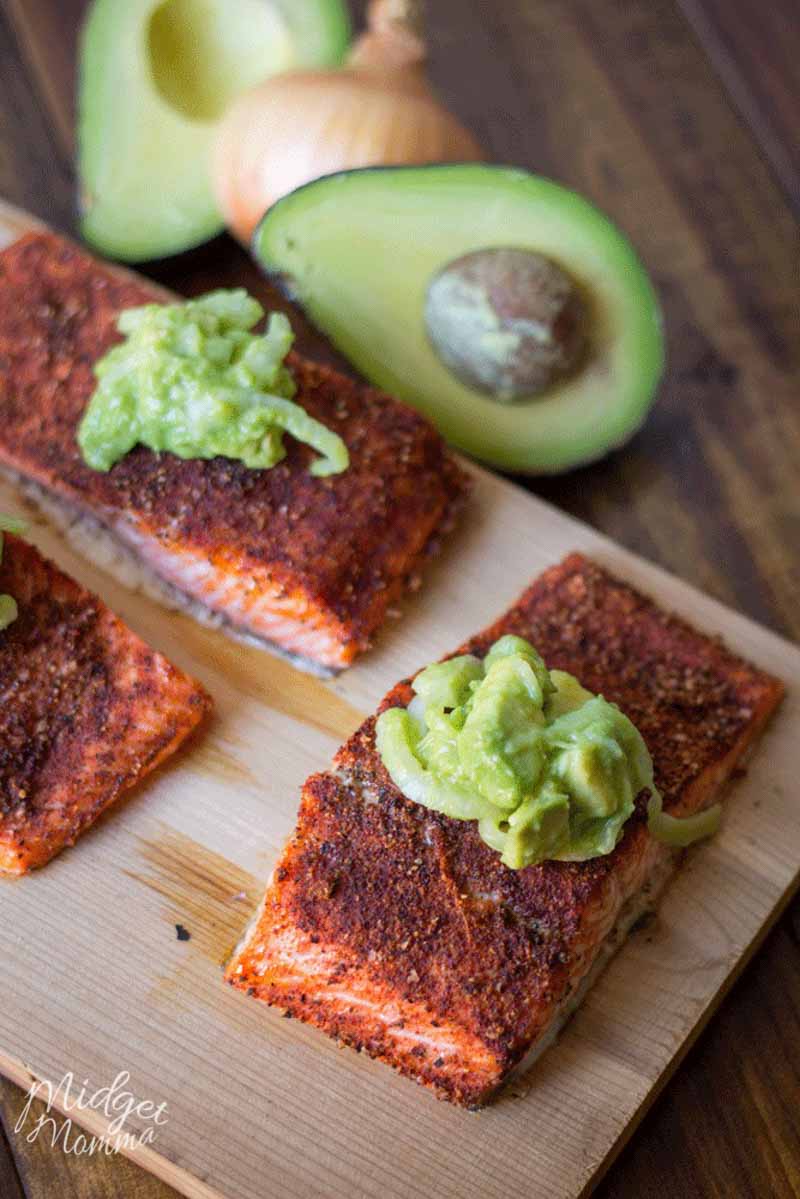 Keto Salmon Recipes
Grilled Salmon with Avocado Salsa
If you are just getting started with the Keto diet then be sure to check out these posts to help you stick with your journey!
If you are planning on a trip to Disney, make sure you check out How to Eat Keto At Disney for lots of meal ideas that are Keto Friendly in the Disney Theme parks!
Make sure you snag the FREE Keto Cookbooks too!