Since you are using Lily's Chocolate chips there is no sugar so you need to subtract the fiber and the Erythritol when you are figuring out the net carbs. The net carbs for these Chocolate Macadamia Clusters is 2.6g net carbs. (11g total carbs – 3.4g carbs from Erythritol – 5g carbs from fiber = 2.6 net carbs) when you make 10 clusters.
4 Weight Watchers SmartPoint on Weight Watchers Freestyle program.
More Keto Recipes you will love!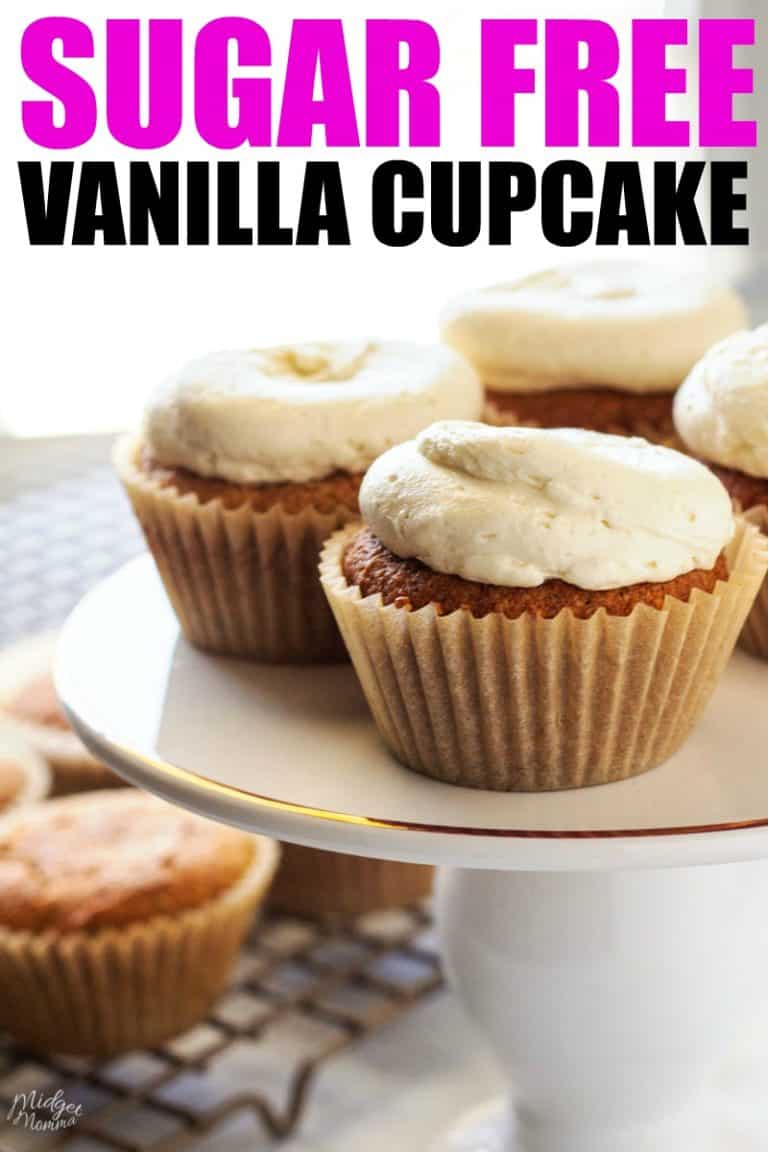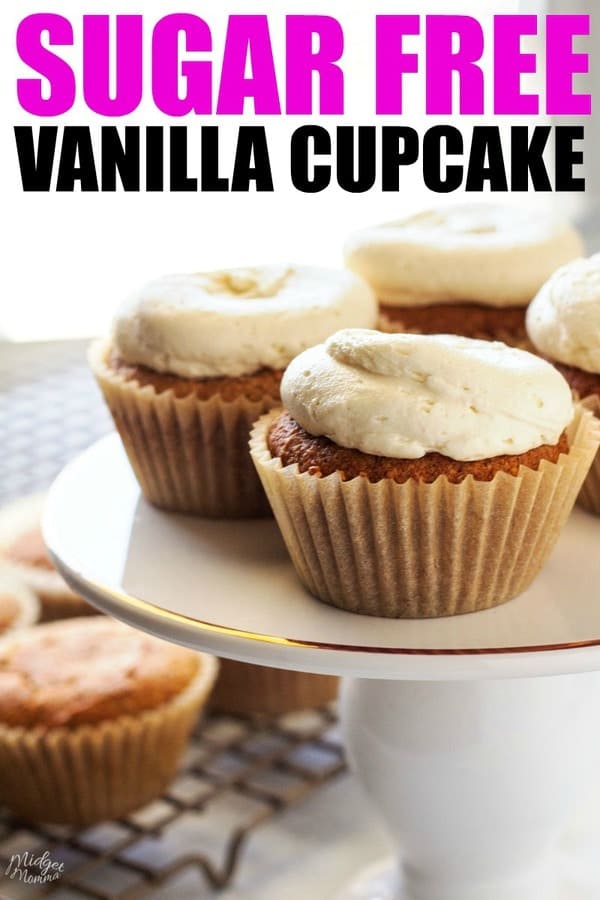 Sugar Free Chocolate Peanut Butter Eggs