I was really in the mood for some of my fresh tomato salsa  when I was at the store I picked up all the ingredients I would need to make it. My husband was so excited when I brought home tomatoes still on the vines that he ate them all up on me before I could make my salsa.
I still wanted some good chips and salsa but the only tomatoes I had left were canned tomatoes, so I decided to make a restaurant style salsa instead. This salsa is so good I didn't even miss the fresh tomato salsa.
My grocery store did not have any fresh cilantro in stock but they had this great product called cilantro paste. I was able to just squeeze it into the blender. If you are able to find this product just replace the fresh cilantro with 2 tablespoons of the cilantro paste.
Restaurant Style Salsa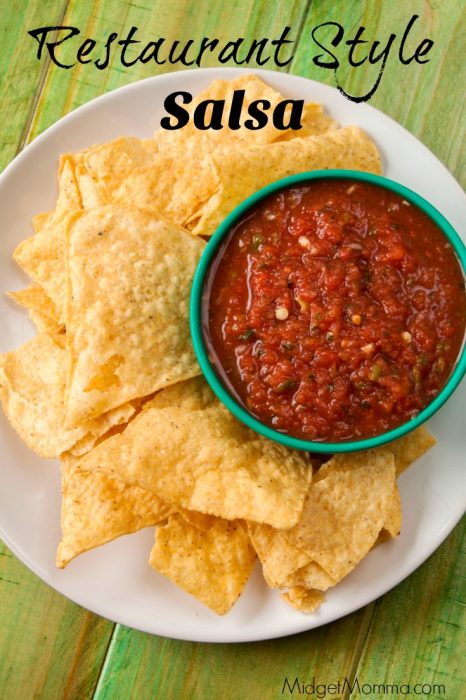 Restaurant Style Salsa Ingredients
1 small onion
2 garlic cloves
1-2 jalapenos
1- 28oz can of whole tomatoes
2 teaspoons cumin
1 teaspoon salt
1/2 teaspoon sugar
4 tablespoons lime juice
one small bunch fresh cilantro
Restaurant Style Salsa Directions
Remove the outside peels on the onion and garlic. Cut the onion into quarters. Place the onion, garlic and jalapenos into your blender and pulse until they are minced.
Add the rest of the ingredients into the blender and pulse until you have a chunky texture.
Serve with chips or as a sauce on top of your favorite dish.
More Recipes you will Love!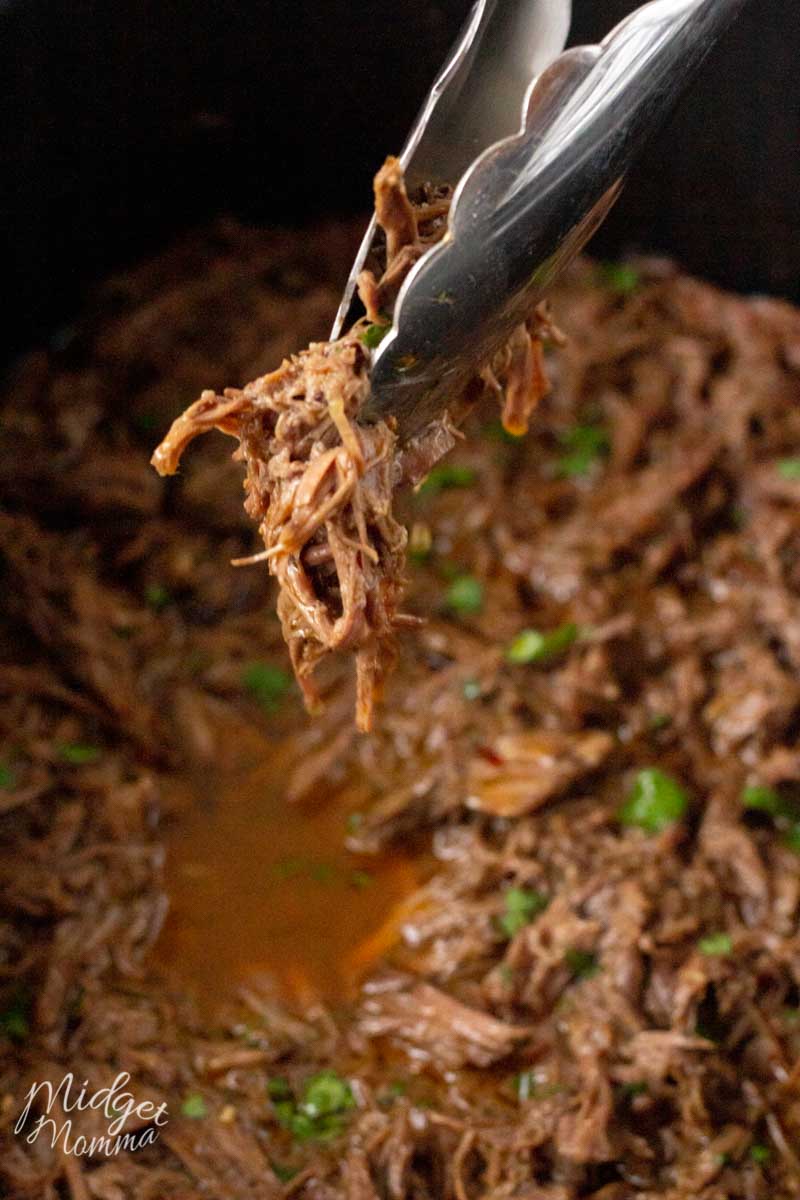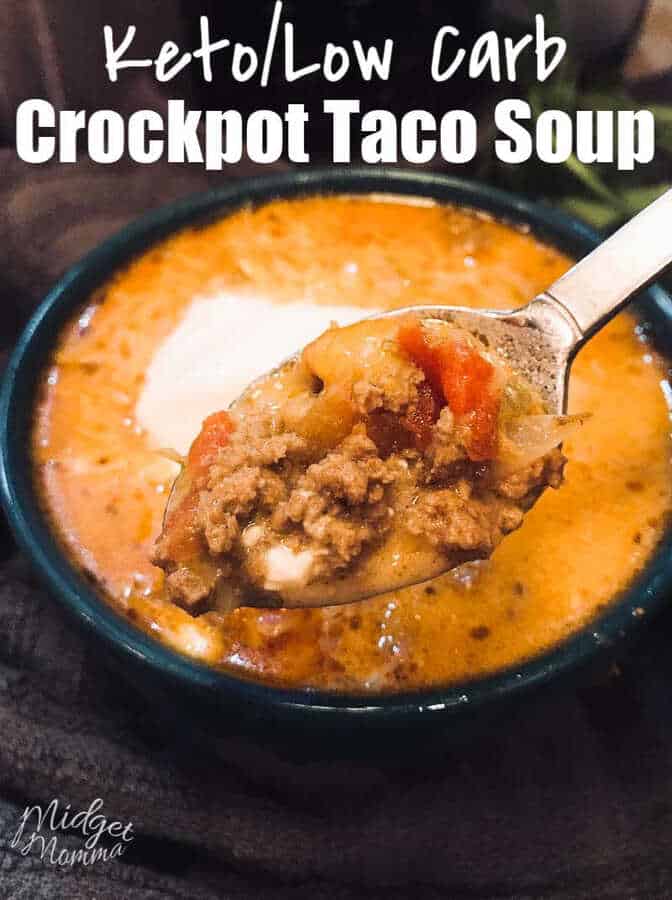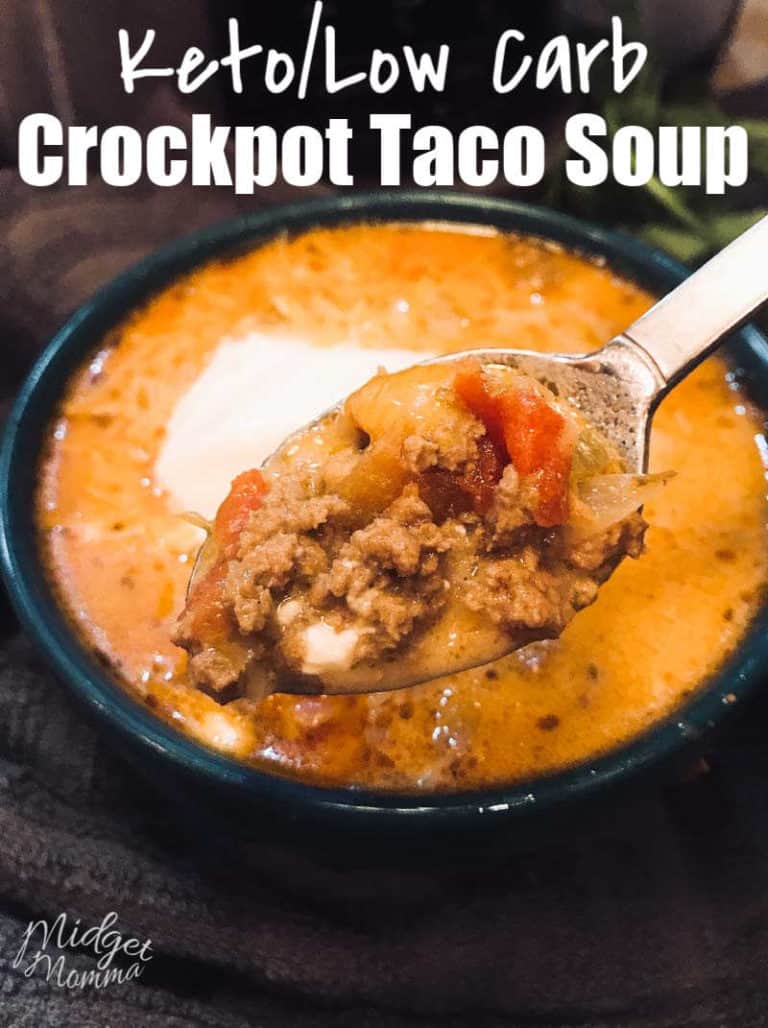 Join the newsletter
Subscribe to get our latest content by email.