As an Amazon Associate and affiliate with other networks, I may earn a commission from purchases made through links within this post. For more information read my disclosure page here.
Just because you maybe a family of two or three doesn't mean you can't have a nice thanksgiving dinner. Once we moved away from our family it was only my husband and myself for thanksgiving and I didn't feel like cooking a huge turkey for you the two of us. I was lucky to find out they had split turkey breast so it was perfect for just our size family. Try out our apple cider turkey gravy and herb bread dressing to go along with your dinner.
 
Roasted Split Turkey Breast
Serving size 2-4 people
Roasted Split Turkey Breast Ingredients
1 (6- to 7-pound) full bone-in turkey breast or 2 split bone-in turkey breasts
3 tablespoons unsalted butter, softened
2 tablespoons chopped fresh sage
1 3/4 teaspoon coarse sea salt
1/2 teaspoon ground black pepper
Roasted Split Turkey Breast Directions
Preheat the oven to 400°F. Place turkey breast on a rack in a roasting pan. In a small bowl, stir together butter, sage, salt and pepper.
Loosen skin over turkey and rub about half of the butter mixture under skin. Rub remaining butter all over turkey.
Roast in the middle of the oven until an instant-read thermometer inserted into thickest part of breast registers 165°F or juices run clear when a paring a knife is poked in the thickest part of breast,  about 1 hour for split breasts.
Transfer to a cutting board while you prepare gravy.
More Recipes you will Love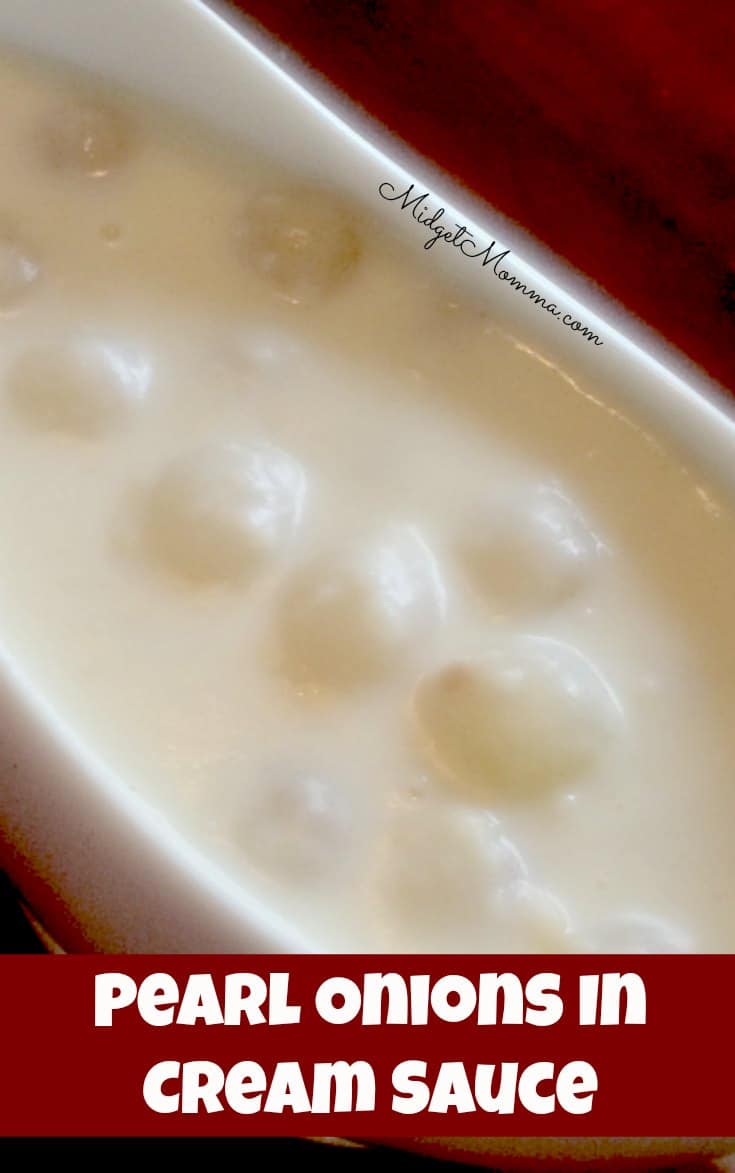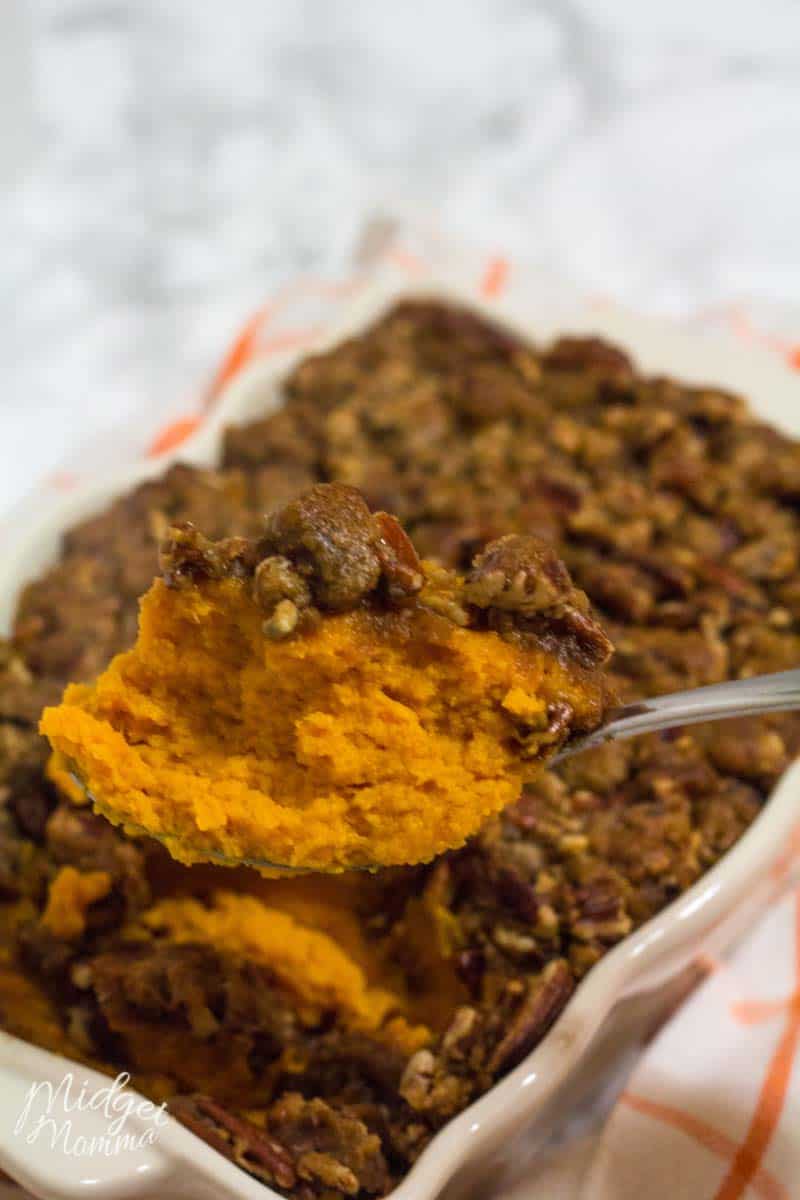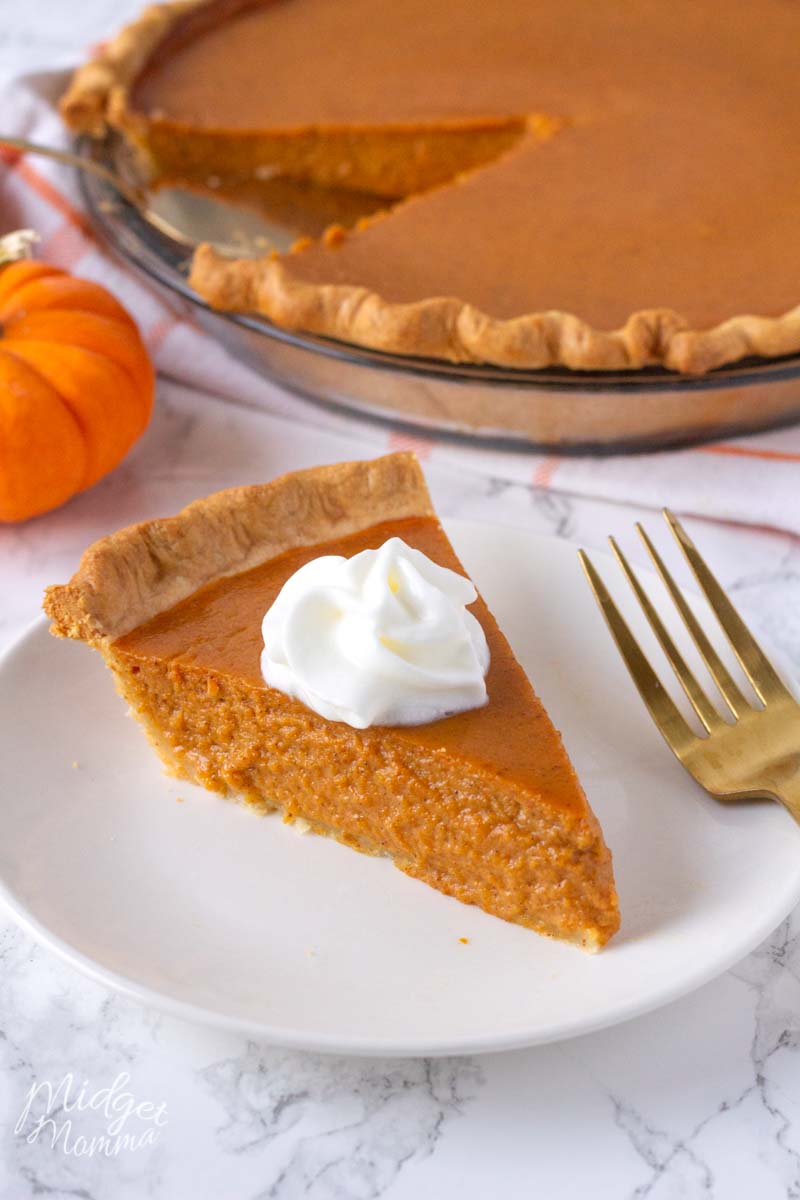 Join the newsletter
Subscribe to get our latest content by email.