Nothing makes a cold day warmer then a nice warm meal! These 12 soup recipes are easy to make and are all perfect for winter!
With a house full of kiddos, homeschool and working my time has been very limited lately. I have been making batches of soup and then putting them in the fridge so we have them for lunches. It is really easy for me to double a batch of soup, or even triple it and make it for dinner. Then the rest of the week everyone can heat some up for lunch.
My favorite soups to make lately have been ones in the crockpot, so I can just throw all of the ingredients in and let it cook all day long. Then when it is time for dinner I just add a side salad and bread or crackers. The kids love dipping bread and crackers in their soup, so I always make sure I have some on hand.
I have been trying to do all my grocery shopping for the week at one time, but the fresh bread from our grocery store bakery never stays soft longer then a day or 2 so to keep the bread fresh when I buy it in the store I keep it in the freezer. Then the day before I plan to use it I pull it out and defrost it. This saves me a lot of time, and we still have fresh bread.
If I forget to buy bread, which has happened a few times I make a loaf of fresh bread, I love this recipe for homemade white bread that you can make with out a bread maker. If you have a bread maker there are LOTS of bread recipes that you can find on pinterest.
I have a few bread recipes we make, but I have not had the chance to type those recipes up. Time keeps getting away from me, but they are on my list and as soon as I make a loaf that I get to take photos of before the kids get their hands on it I will share them with you guys. However the last 3 times I have made fresh bread, the kids got to it before I could.
When making soups I like to make as much of it from scratch as I can, it is really really easy to make your own chicken broth, just follow the directions here. If you end up with extra broth then you can easily freeze chicken broth to use later.
12 Soup Recipes to Make this Winter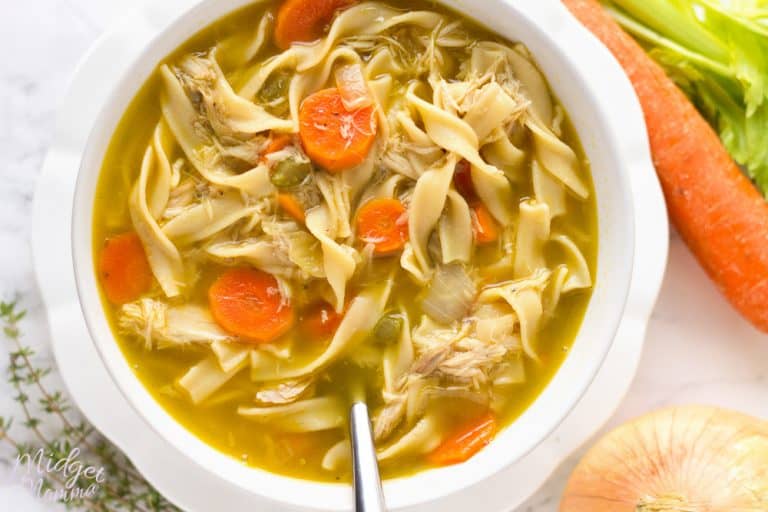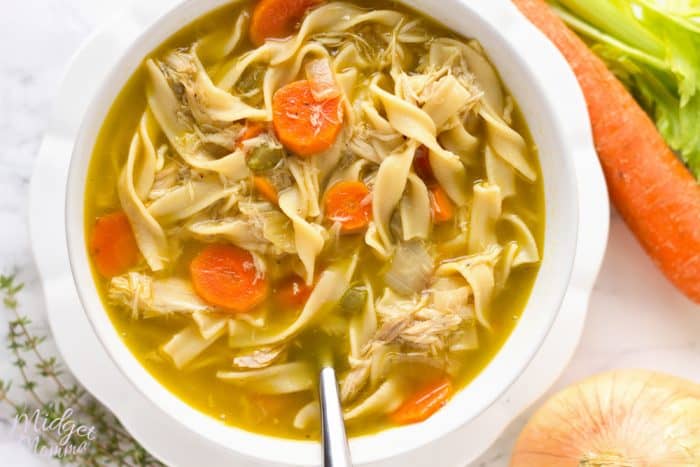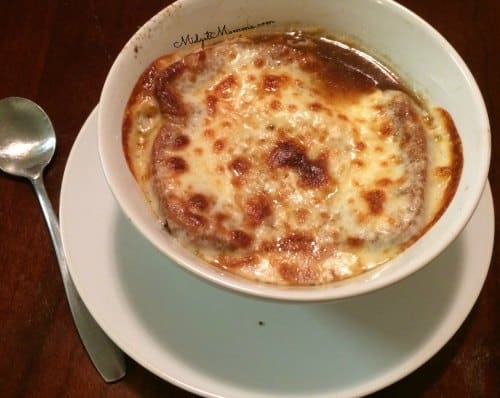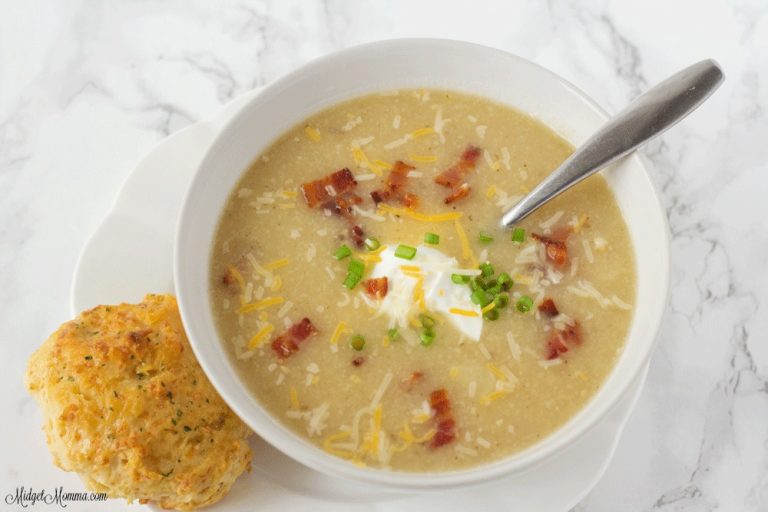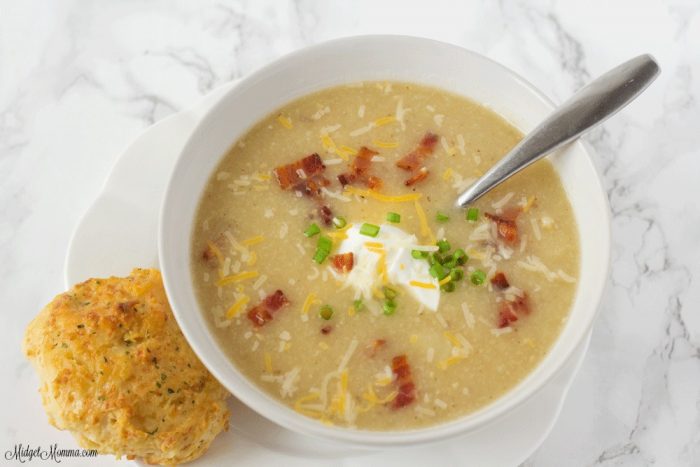 Slow Cooker Roasted Cauliflower and Aged White Cheddar Soup
If you are looking for more great recipes for the cold weather days make sure you check out a few of our favorites!