This sugar free caramel frosting is a simple low carb sugar free frosting recipe that you can use with all of your sugar free cupcakes. This easy sugar free frosting has just 3 ingredients and takes less than 10 minutes to make!

Sugar Free Caramel Frosting
The first frosting recipe I shared recently, homemade sugar free buttercream everyone loved when I shared it. When I saw how much you guys loved it, I knew I had to get on track with getting you more sugar free frosting recipes to go along with the super tasty sugar free vanilla cupcakes.
As someone who loves cupcakes, having the same frosting anytime I make a cupcake is not for me. Having to make the same exact dessert recipe over and over gets boring. I want excitement in my desserts!
So not only am I sharing this tasty Sugar Free Caramel Frosting Recipe with you, but there are more frosting recipes on their way to being posted here on the blog.
I want you all to be able to have LOTS of sugar free dessert options to pick from! And I want all of your desserts that you enjoy to taste great! Ok, really I want them to taste amazing because a dessert should taste amazing, just like this sugar free caramel icing recipe!
Sugar Free Icing With Sugar Free Vanilla Pudding
As much as I love the all of the different sugar alternatives that are available because they make having sweets without sugar possible. I wanted to come up with a low carb frosting recipe that was also a sugar free icing without artificial sweeteners.
This frosting recipe uses sugar free vanilla pudding and it DOES have artificial sweeteners already in it. However, you do not need to add any additional sweeteners to this low carb frosting recipe. The sugar free vanilla pudding and the sugar free caramel syrup make this easy caramel frosting sweet enough as it is.
If you are strict keto, then I do want to let you know ahead of time that sugar free vanilla pudding does have Maltodextrin. If you are sensitive to Maltodextrin, this might be a recipe that you want to avoid. While this frosting recipe can be counted as a keto frosting for those who are "dirty keto" or "lazy keto" if you are strict keto this frosting recipe might not work for you.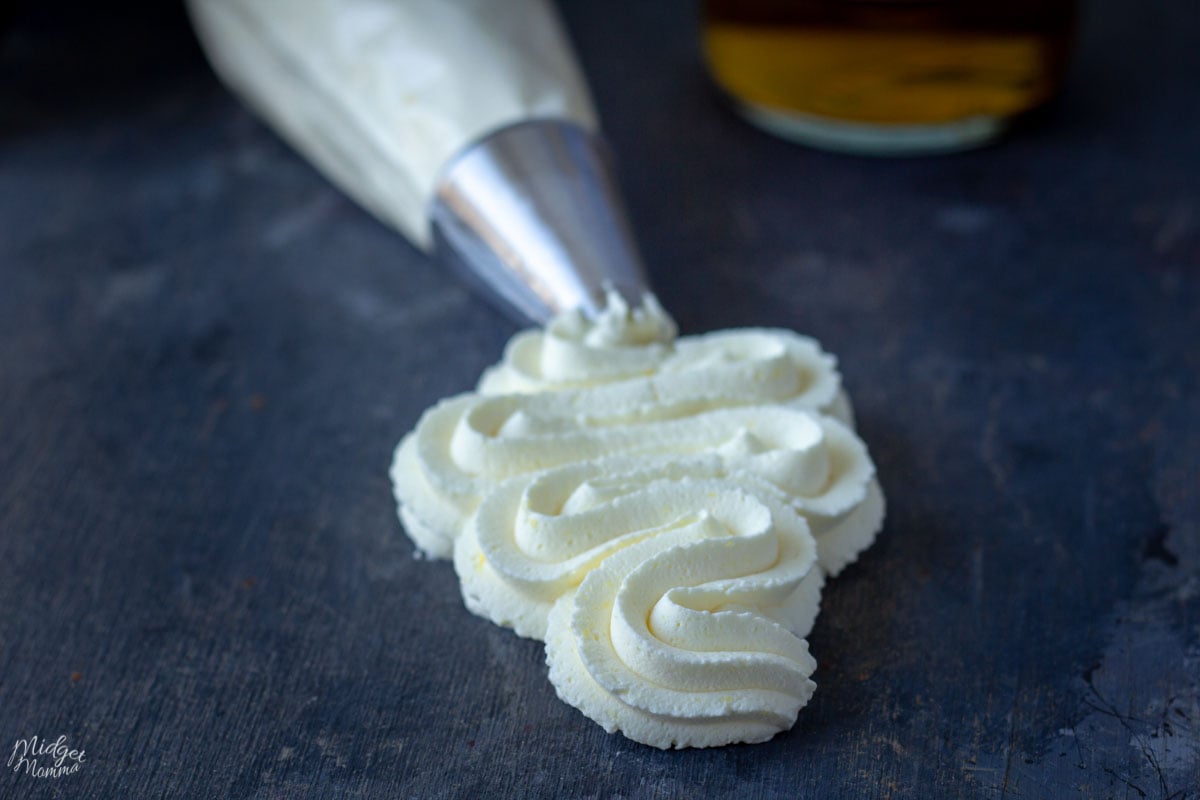 How to Store Sugar Free Caramel Frosting
You can make this sugar free frosting in the fridge, after you have made it. This sugar free shipped frosting will stay fresh in the fridge for 2-3 days. If you need to fluff up the frosting put it in the mixer and give it a quick mix.
After you have decorated your cupcakes you will want to keep them in the fridge to keep the frosting from spoiling. Cupcakes frosted will stay fresh for 2-3 days in the fridge. I don't like eating warm cupcakes, so when I am going to enjoy a cupcake I take it out of the fridge and then let it sit on the counter for a few minutes to warm up.
Decorating with Sugar Free Frosting
You can decorate sugar free cupcakes and sugar free cakes the same way that you decorate with frosting that has sugar.
When I am decorating cupcakes I like to make them all fancy looking, so if you are new to baking and decorating cupcakes be sure to check out these helpful posts.
If you are looking for a sugar free way to add some more flavor to your cupcakes, coconut is a great low carb option that adds more flavor and you can decorate with it. Check out how to color coconut and and how to toast coconut if you are using coconut to decorate cupcakes.
I LOVE Salted Caramel cupcakes and with this low carb frosting recipe I can make a tasty variation of one of my favorite cupcakes.
All I do is use this low caramel frosting recipe and sugar free cupcakes in place of the vanilla cupcakes and caramel frosting. Then I change out the caramel sauce for a sugar free caramel sauce.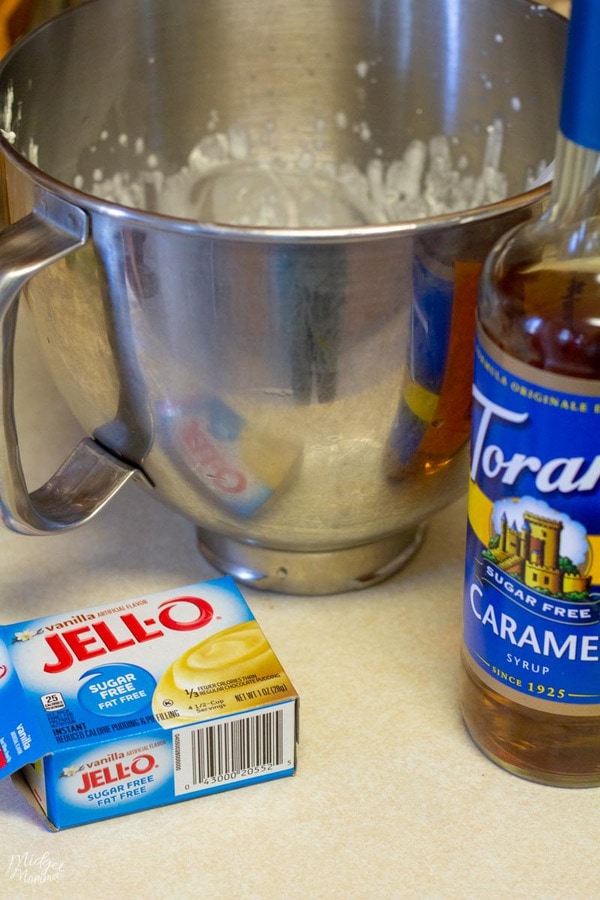 Sugar Free Caramel Frosting Ingredients
There are only 3 ingredients that you need to make this quick and easy sugar free caramel frosting. You will also need to have a mixer. I personally prefer to use my kitchenAid mixer, but a hand mixer and a mixing bowl will work fine as well.
Sugar-free caramel syrup. I personally prefer the taste of Torani syrups, but if you have a favorite brand then you can use that too.
Heavy whipping cream. I get mine at Aldi, I have found it to be the best price of any of my local stores. If you are looking to shop at Aldi, check out the Aldi Keto shopping list, it has all of my favorite low carb items that I get at Aldi.
Sugar-free vanilla pudding mix.  There are quite a few different brands, all of them are made basically the same, so you can grab whichever brand you prefer.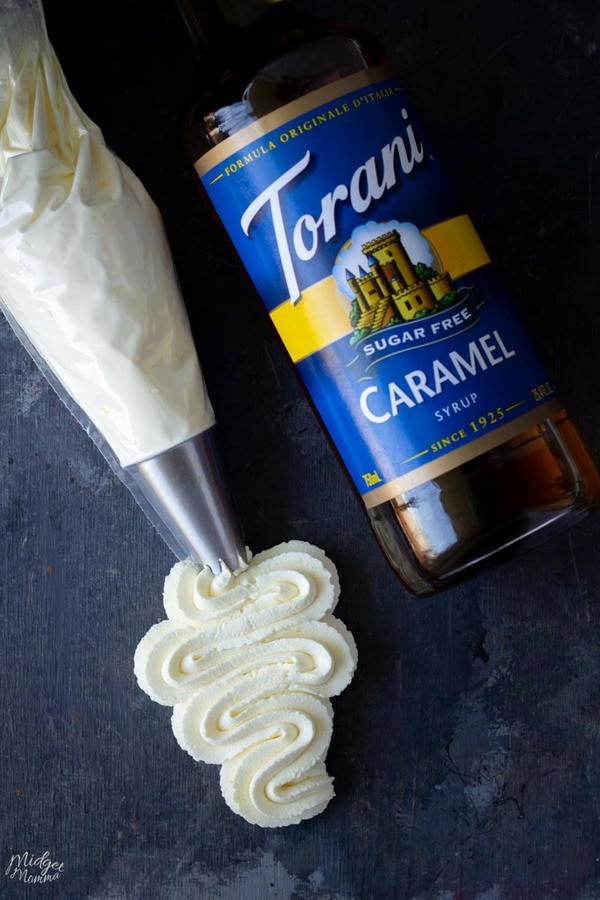 How to make Sugar Free Caramel Frosting
This Caramel Frosting Recipe makes enough frosting for 12 cupcakes. This frosting recipe makes roughly 4 cups of frosting.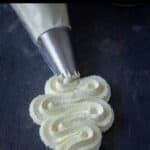 Sugar Free Caramel Frosting
Sugar Free Caramel Frosting is a low carb frosting that has only 3 ingredients! Perfect for putting on sugar free cupcakes!
Pin Recipe
Print Recipe
Instructions
Place the syrup, heavy cream and dry pudding mix into the bowl of your mixer. With the whisk attachment turn the mixer on low just until the ingredients are combined.

Turn the mixer up to high until your mixture reaches stiff peaks.

Using a frosting bag, pipe this frosting onto your favorite cupcakes.
Nutrition
Calories:
136
kcal
|
Carbohydrates:
1
g
|
Fat:
14
g
|
Saturated Fat:
9
g
|
Cholesterol:
54
mg
|
Sodium:
14
mg
|
Potassium:
29
mg
|
Vitamin A:
580
IU
|
Vitamin C:
0.2
mg
|
Calcium:
26
mg
This frosting recipe is 7 SmartPoints in Weight Watchers Freestyle program.
Do yourself a favor and print out the How Many Pints in a Quart? and other liquid measurements printable to help you with your measurements in the kitchen! I have mine hanging on my fridge. It makes a super easy cheat sheet for whenever I am cooking and need to use liquid measurements.
More tasty Recipes you will love!
Sugar Free Caramel Frappuccino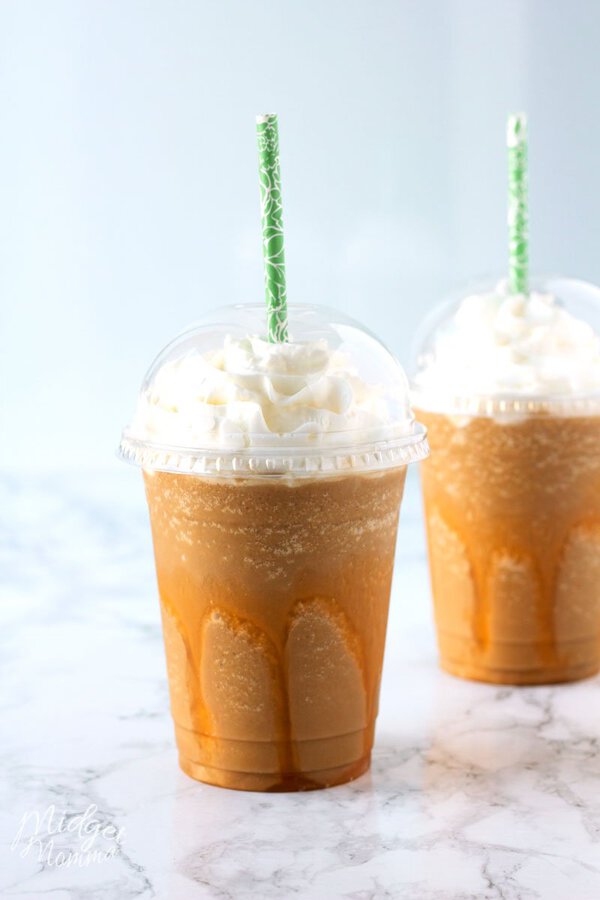 Sugar Free Salted Caramel Frappuccino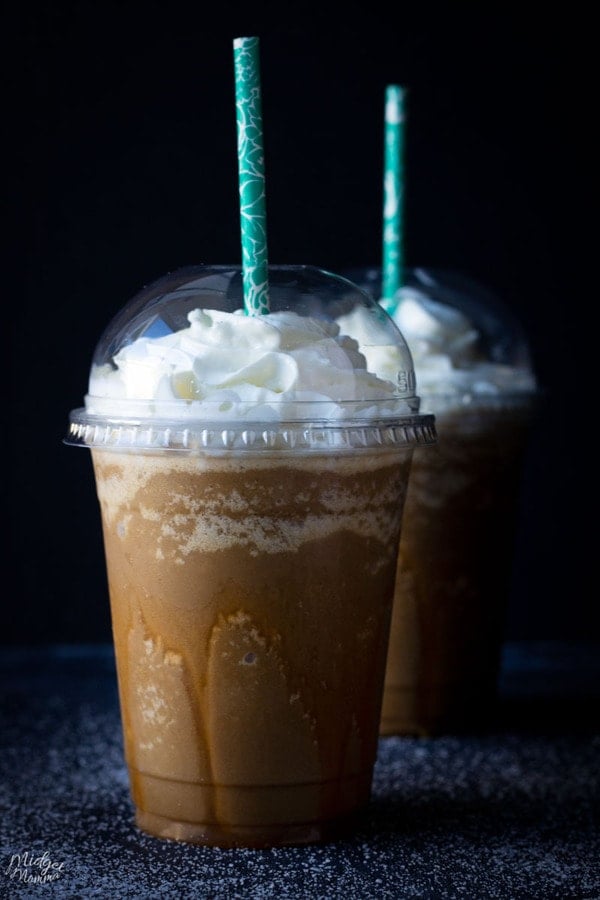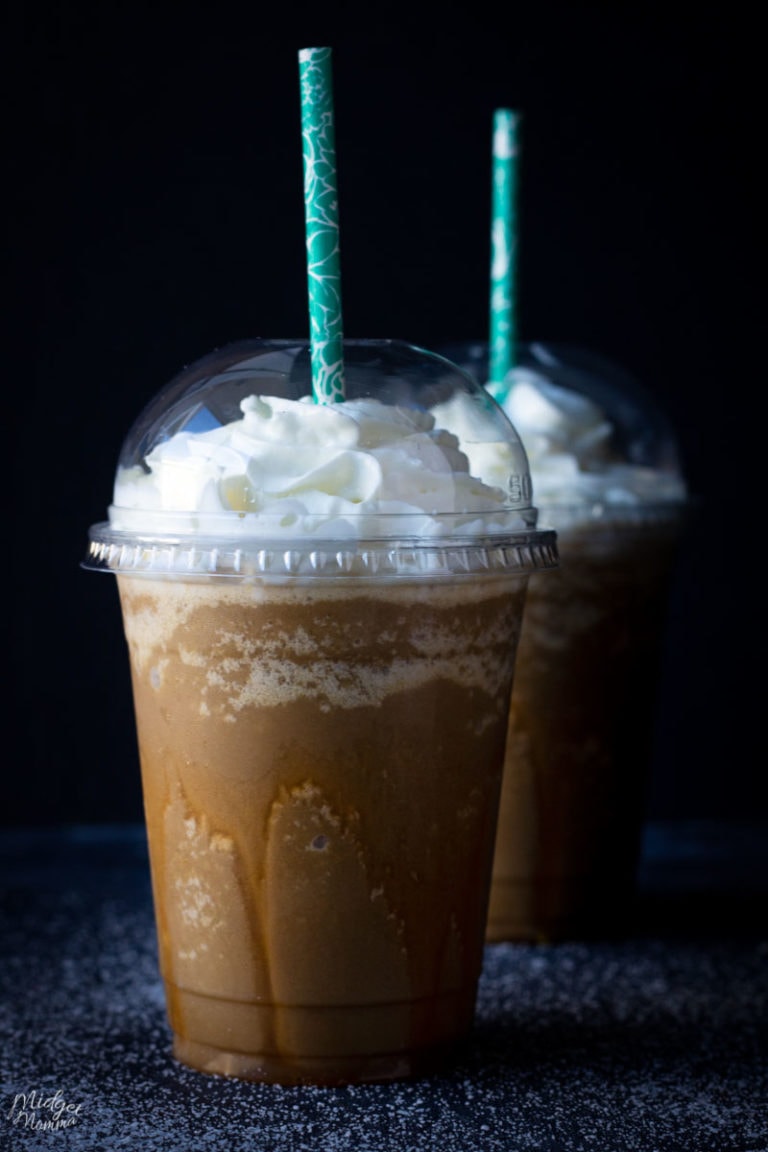 Some of my favorite Low Carb dinner recipes that I think you will love!
Join the newsletter
Subscribe to get our latest content by email.
This post may contain affiliate links. Please read my disclosure policy here