Valentine's Day lunch is lots of fun to make for the kids. If you are looking for easy Valentine's Day lunch ideas then you are going to love all of these easy Valentine's Day ideas.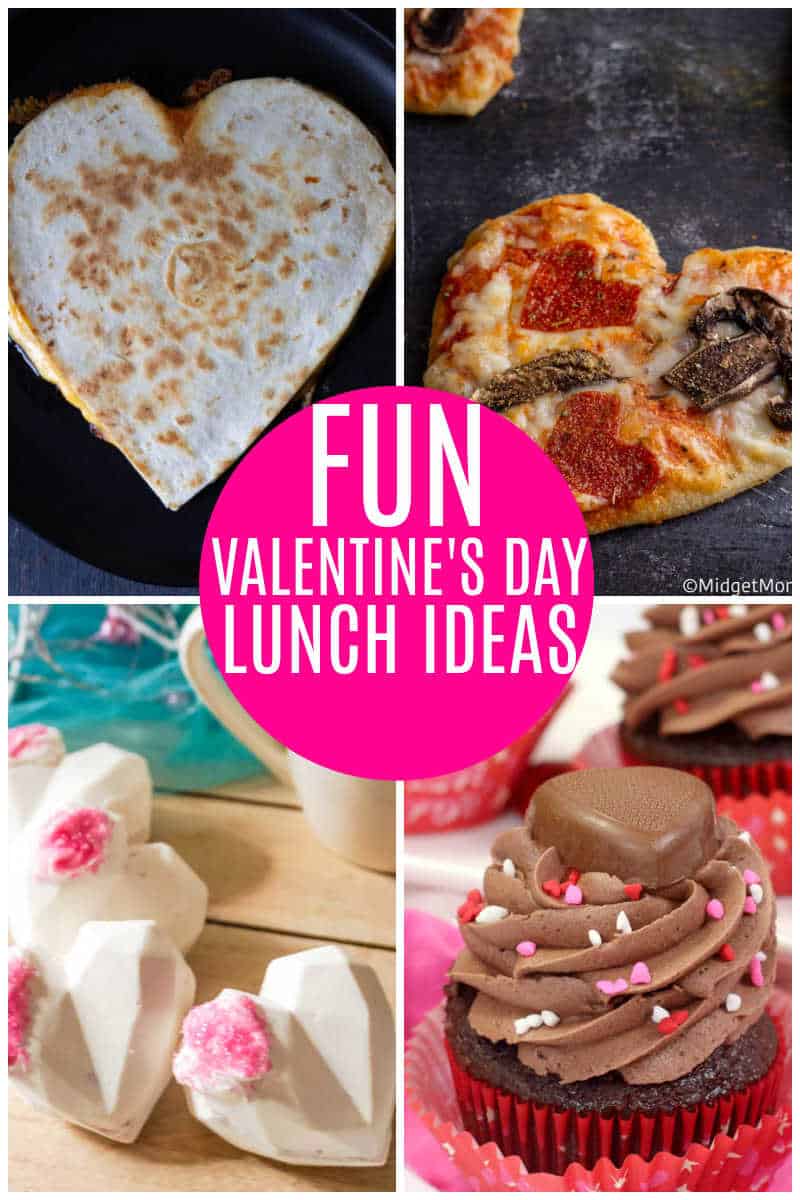 Easy Valentine's Day Lunch Ideas
Valentine's Day is right around the corner and you are going to want to check out these incredible Valentine's Day lunch Ideas. These recipes are so simple to make and taste so great, that you and the whole family will love these ideas. Get into the spirit of Valentine's Day with these amazing Valentine's Day lunches.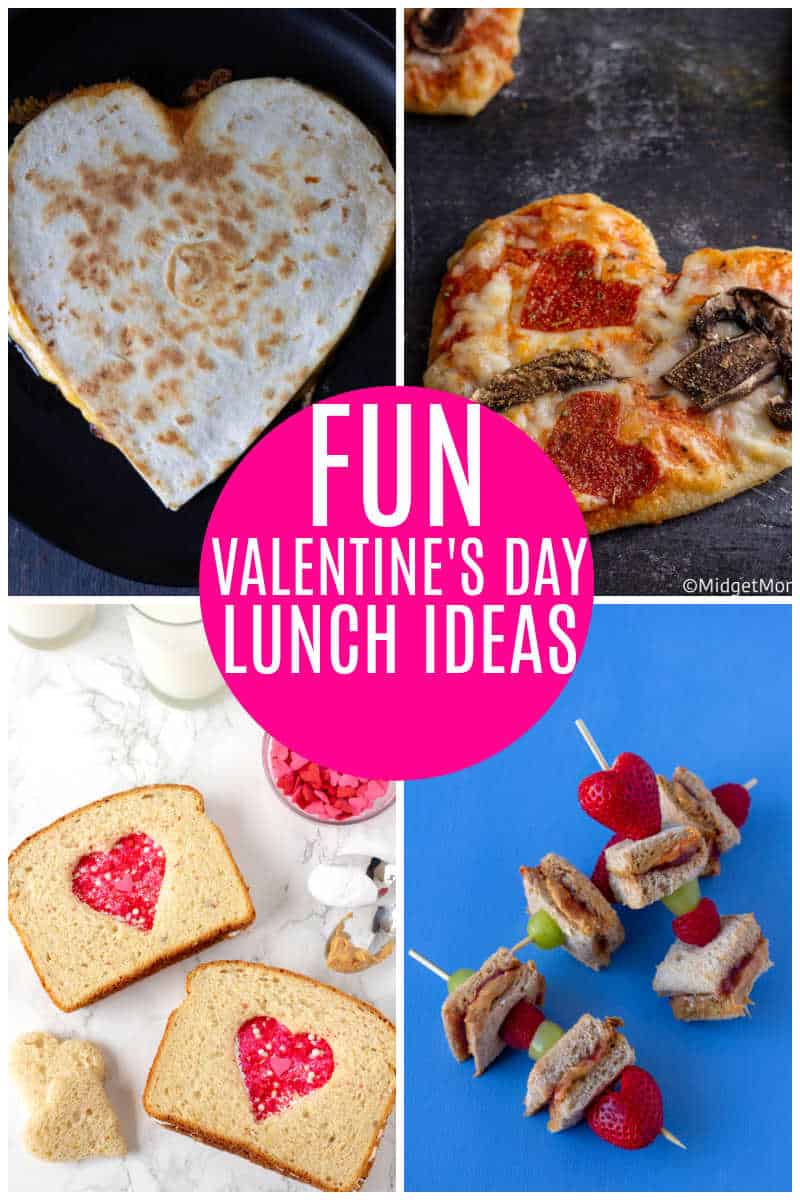 We love to celebrate. It doesn't matter what it is. I love to make a big deal out of all of life's moments. So it is not a big surprise I like to make a special Valentine's Day menu to celebrate. I love to start with a special Valentine's breakfast and then a special lunch. Usually, this is some kind of heart inspired meal, but really it can be anything.
Valentine's Day Breakfast for Lunch
I can eat breakfast anytime of day, so if you have slept in or just want a breakfast for lunch idea, these are great Valentine's Day breakfast for lunch ideas.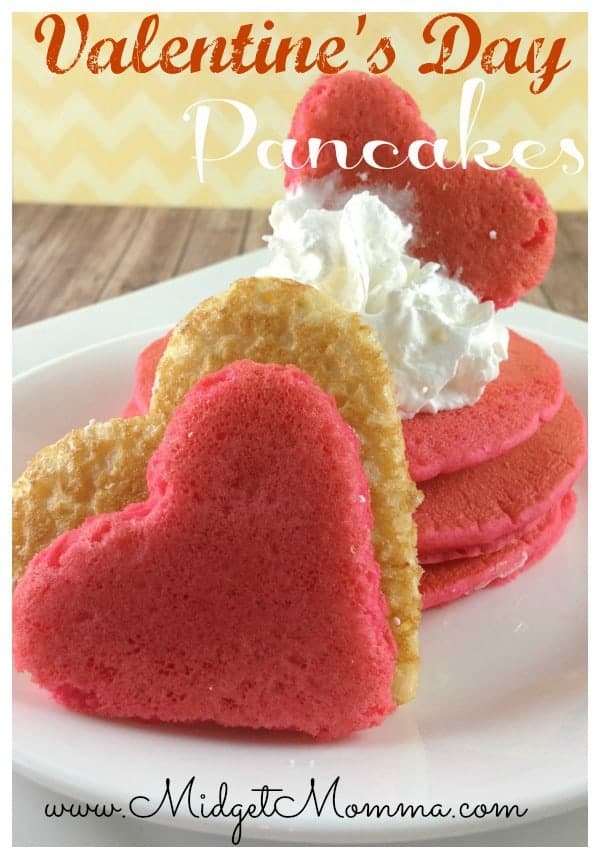 Valentine's Day Pancakes. Make homemade pancakes in the shape of hearts or even just color them pink and red.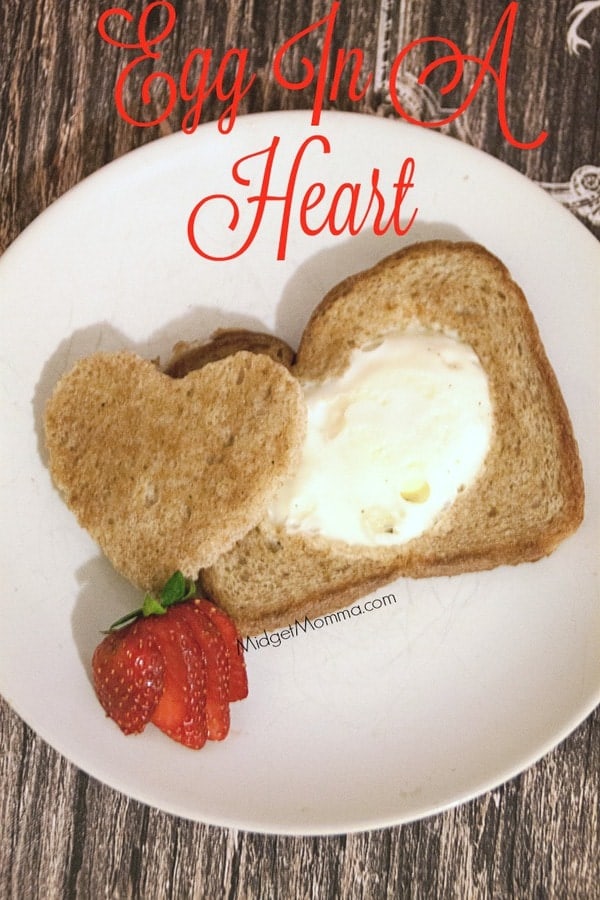 Egg In A Heart. A simple Valentine's day recipe where you cut the center of the bread out with a heart shaped cookie cutter and then cook an egg in the center.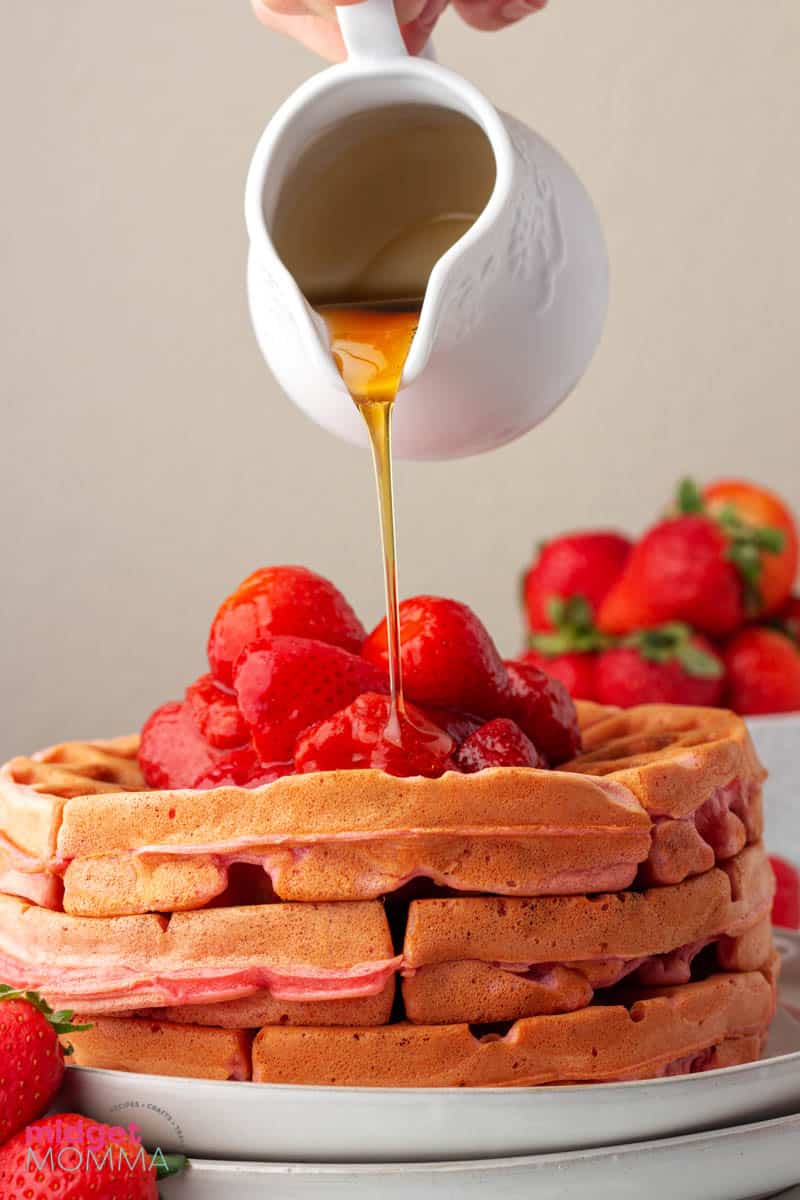 Strawberry Waffles. Homemade strawberry waffles can be dyed pink if you want to and are the perfect fluffy waffle.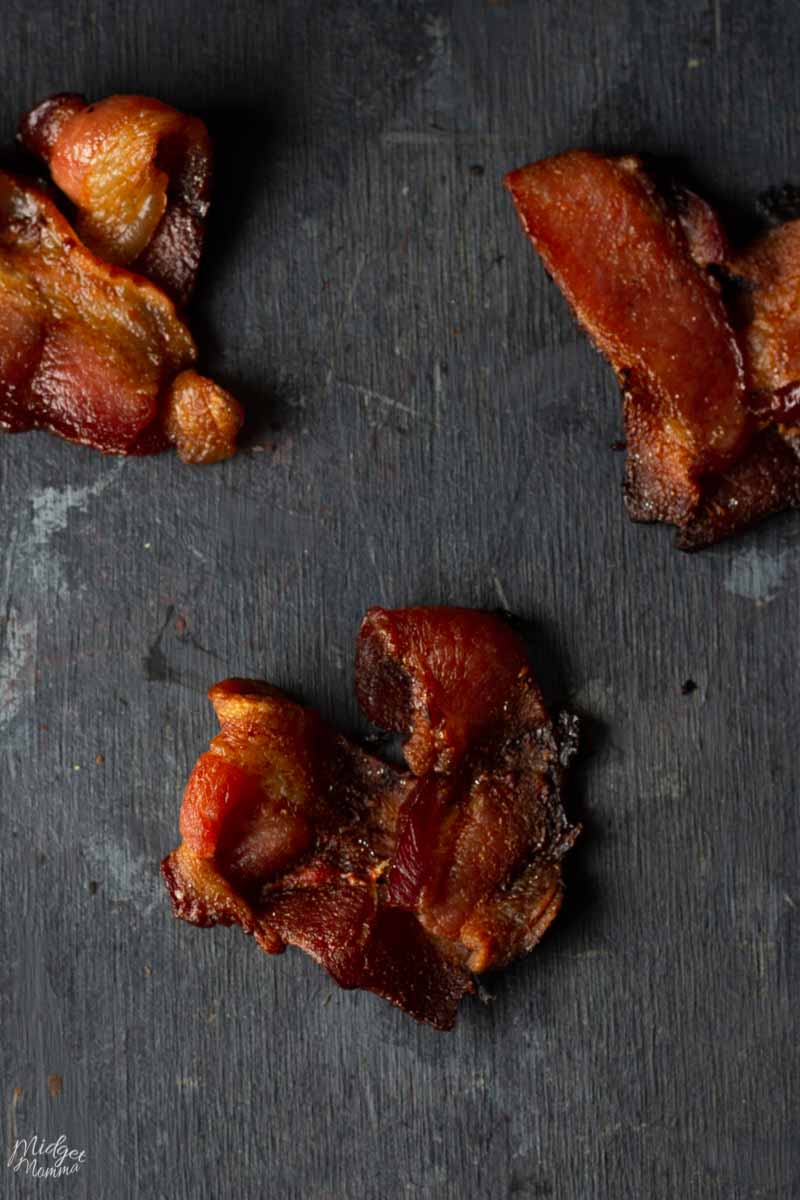 Heart Shaped Bacon. Easily shape bacon to look like a heart and serve as a side.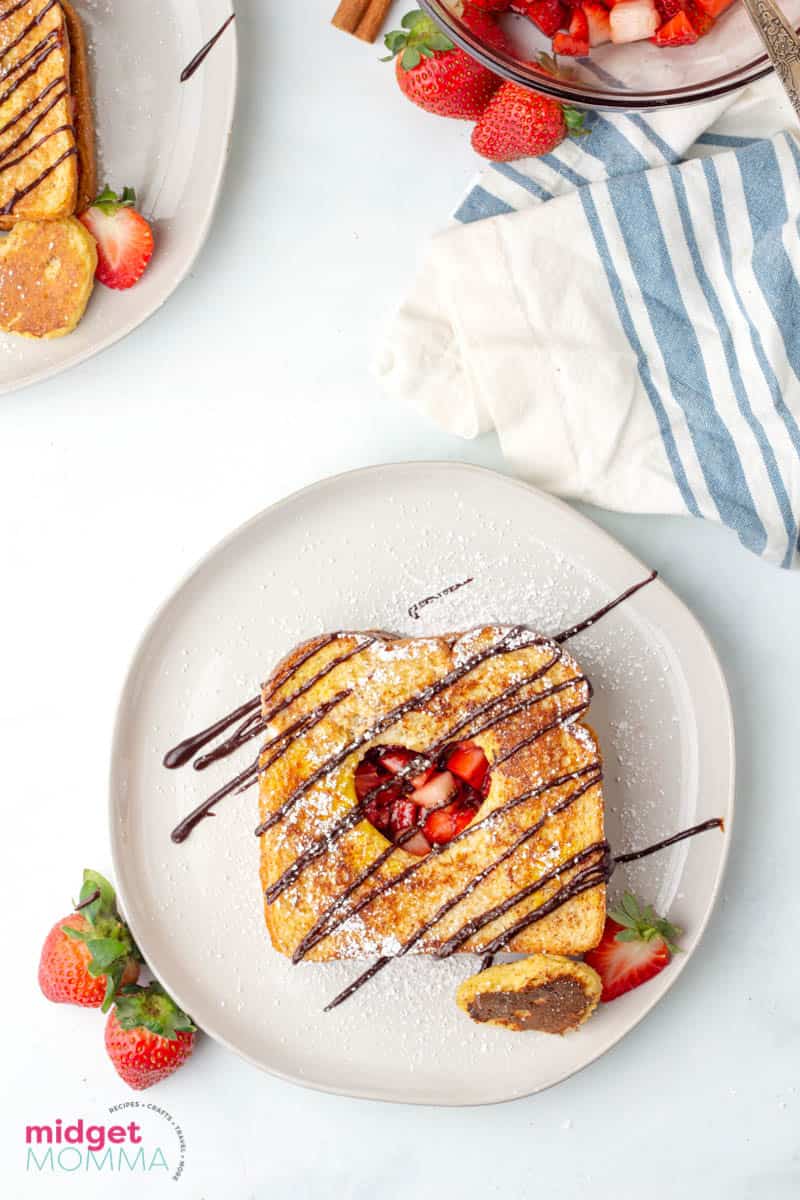 Chocolate Strawberry Stuffed French Toast. Stuffed french toast is always a hit and this fancy french toast tastes like a chocolate covered strawberry.
Valentine's Day Lunch Main Dish Ideas
If you are serving Valentine's Day lunch at home for the kids things are easier, but if you are packing lunch for them to take to school there are easy ways to do that. These Valentine's Day Lunch Ideas can be used whether you are making lunch at home or packing lunch for school.
While you are making the kids their Valentine's Day lunch, don't forget to include These adorable Printable Valentine's Day Lunch Box Notes.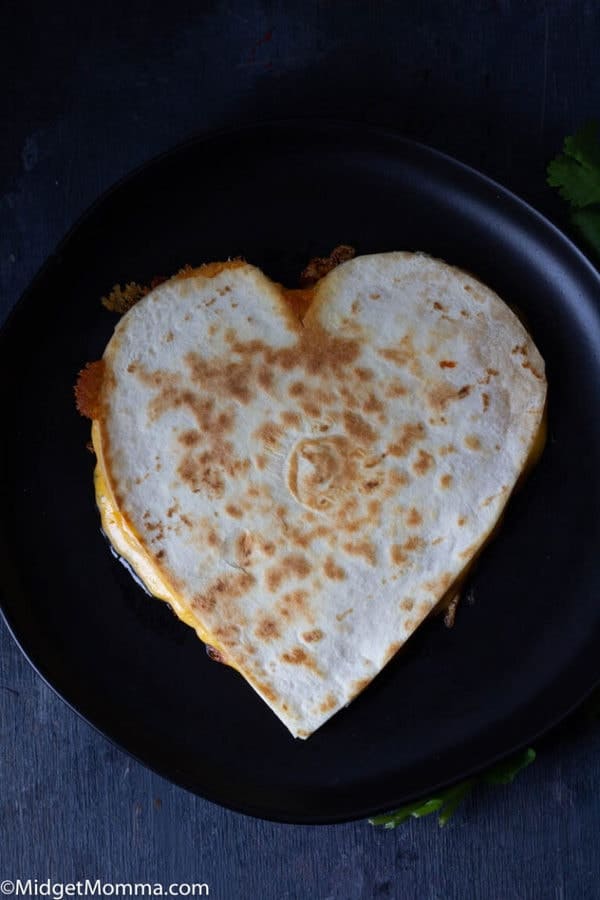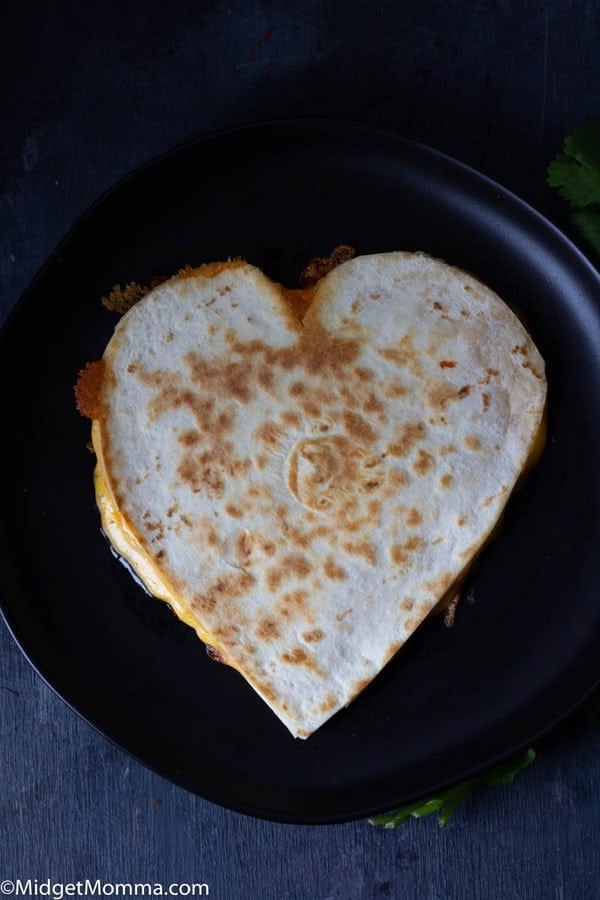 Heart Quesadilla. This Heart Quesadilla recipe is the perfect easy Valentine's Day recipe. Taking the traditional quesadilla recipe and making it perfect for Valentine's Day.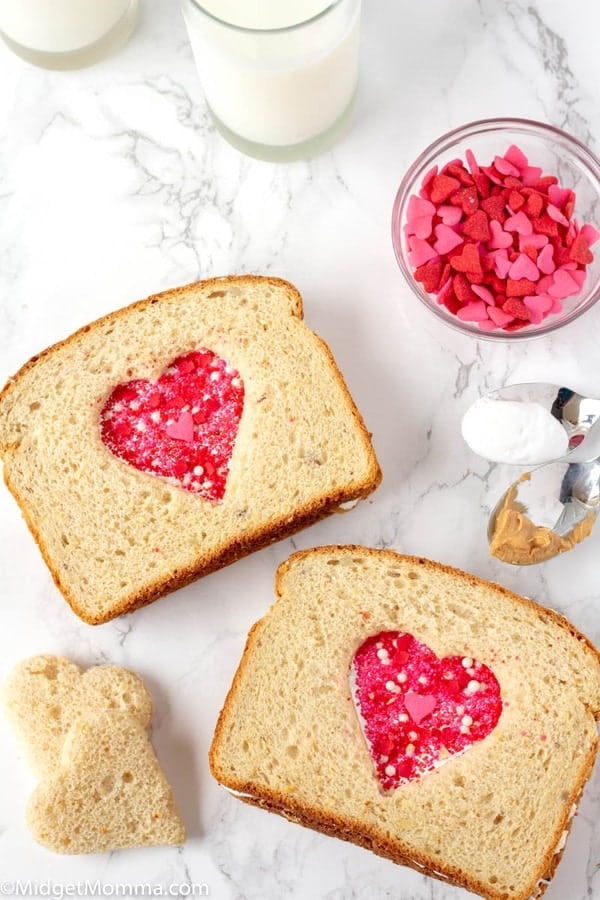 Peanut Butter and Love Sandwich. This easy kid friendly Valentine's Day recipe takes the traditional peanut butter and jelly sandwich up a notch to make is the perfect easy Valentine's Day treat for kids!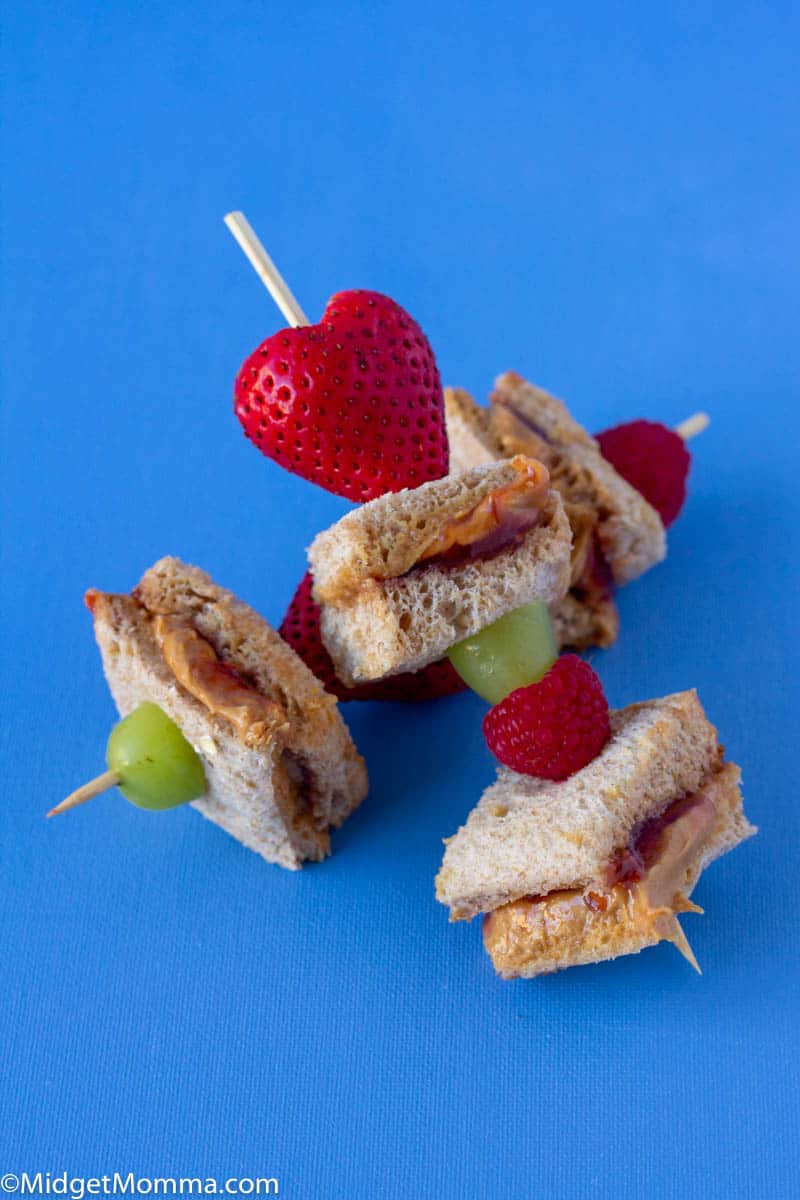 Peanut Butter and Jelly Sandwich & Fruit Kabobs. Peanut butter and Jelly sandwich, with pieces of fruit and strawberries shaped like hearts make the perfect kid friendly lunch!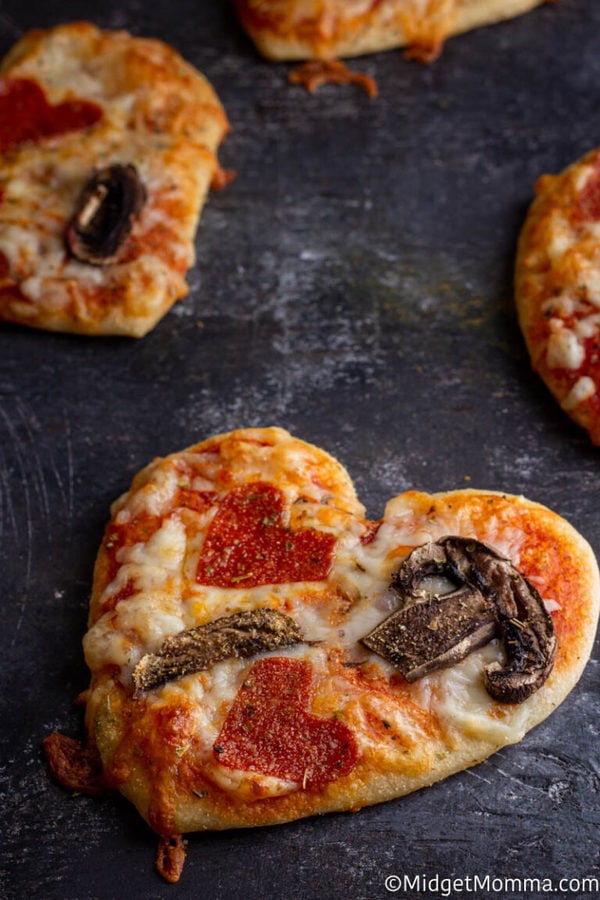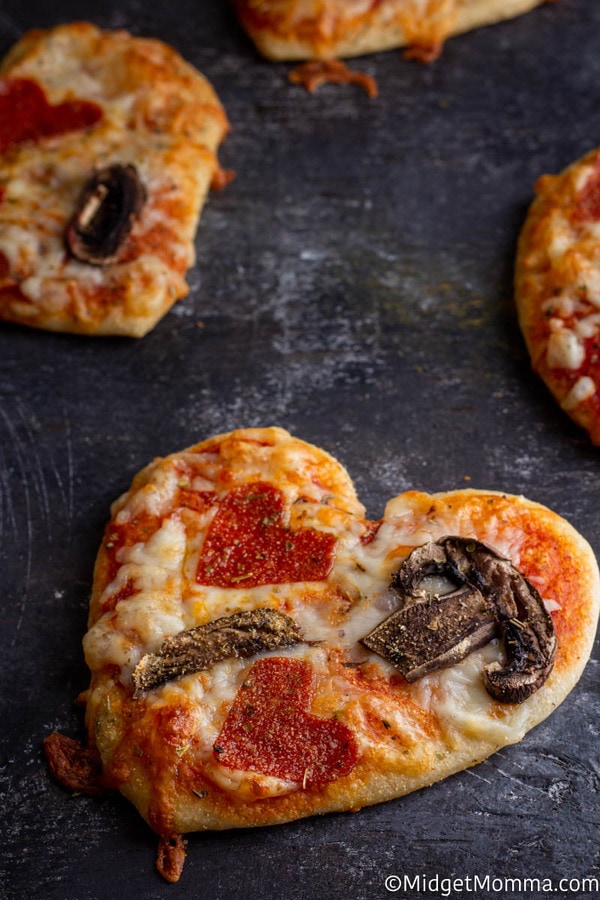 Heart Shaped Pizza for Valentine's Day. Everyone will love this heart shaped pizza Valentine's Day Recipe plus you can personalize it with their favorite toppings!
Valentine's Day Lunch Snack Ideas
Maybe you made sure to make a Valentine's Day breakfast, and want a something a bit more traditional for lunch. That's ok. I have some of the most delicious ideas. These lunch snack ideas are the perfect side dishes for a special lunch, not all of them are healthy, but hey it is a holiday!
Valentine's Day Puppy Chow. Strawberry puppy chow also known as Strawberry muddy buddies is a fun and tasty treat that the kids will love and is perfect for Valentine's Day.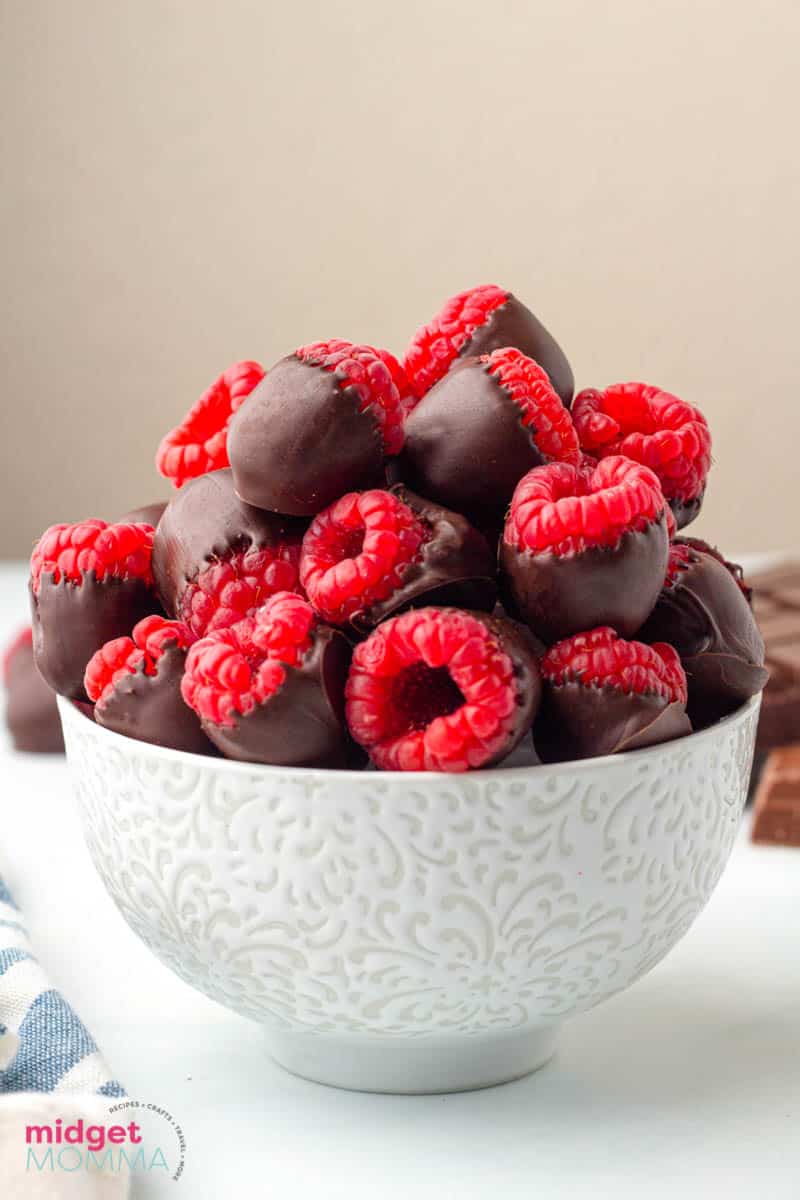 Chocolate Covered Raspberries. With only 2 ingredients, raspberries and quality chocolate you can make these sweet treat.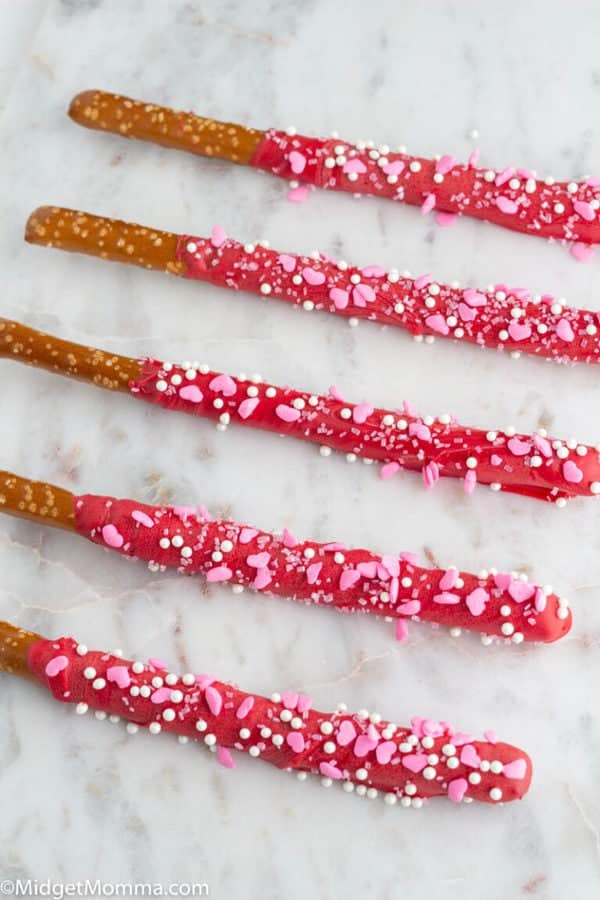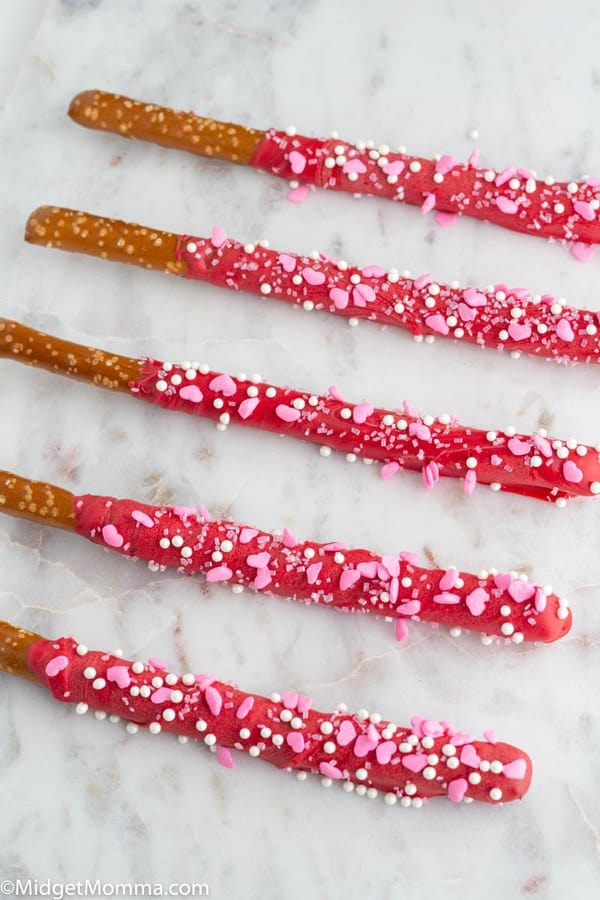 Valentine's Day Chocolate Covered Pretzels. Chocolate Covered Valentine Pretzels are the easiest Valentine's Day treat to make! With only 3 ingredients and a few minutes of time you can have these easy kid friendly Valentine's Day treats done and ready to enjoy!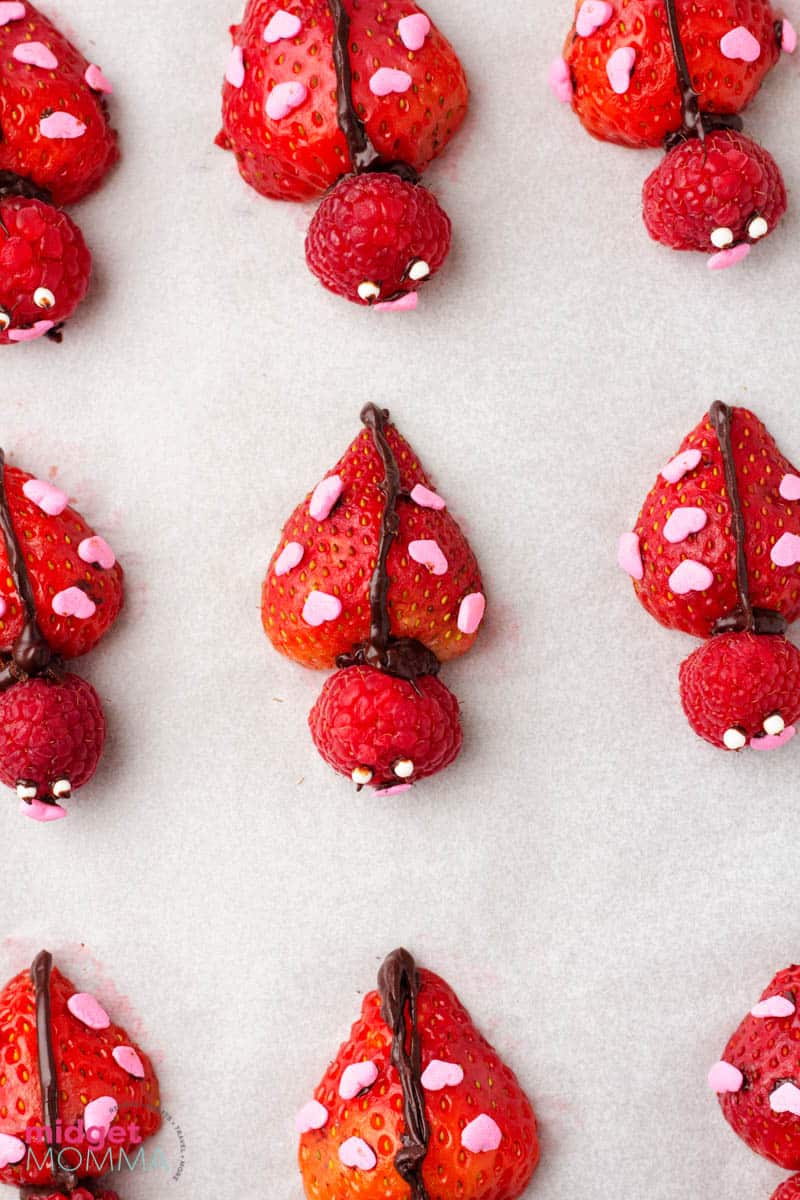 Fruit Love Bugs. The kids will love these Fruit Love Bugs that are a combination of Strawberries, raspberries and chocolate with some sprinkles too! Perfect healthy Valentine's Day treat!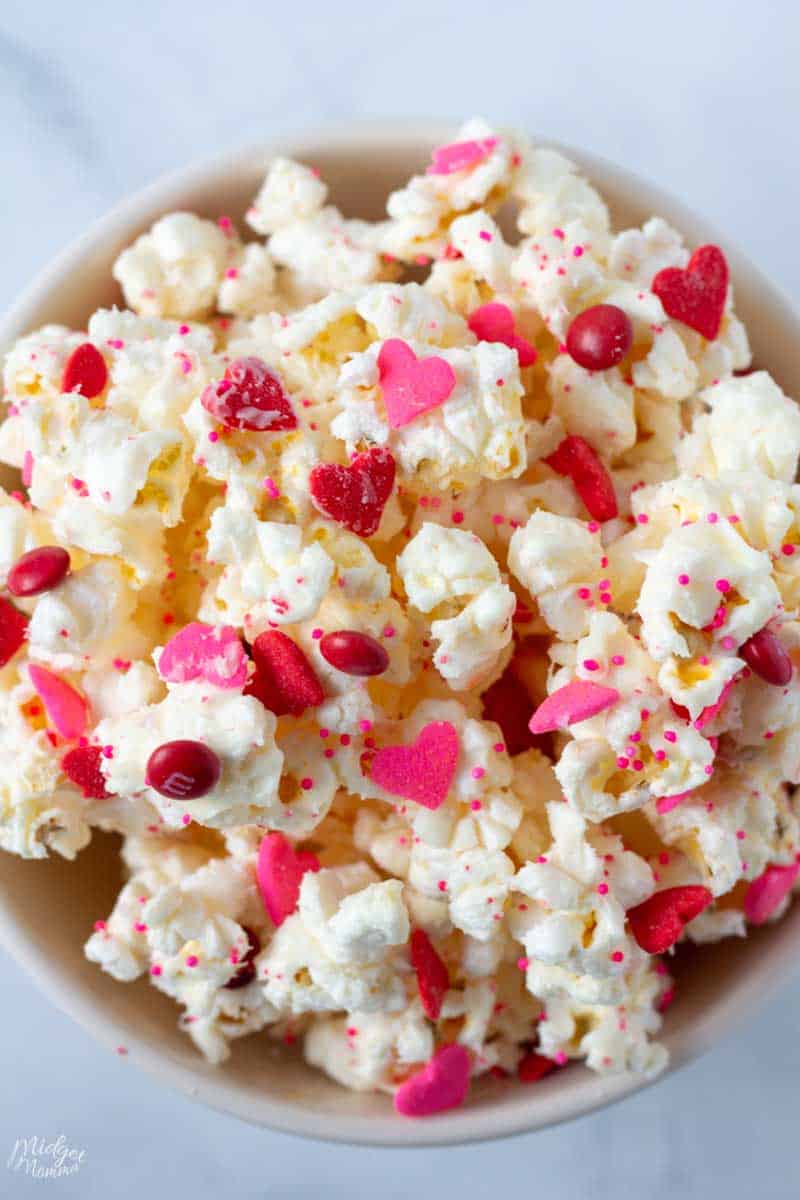 Valentine's Day Popcorn. This easy Valentine's Day popcorn recipe is sure to make your kiddos happy! Plus white chocolate popcorn is oh so tasty!
Valentine's Day treats that are perfect for lunch
On Valentine's Day having treats are one of my favorite things, and these sweet treats for Valentine's Day are the perfect Valentine's Day lunch dessert.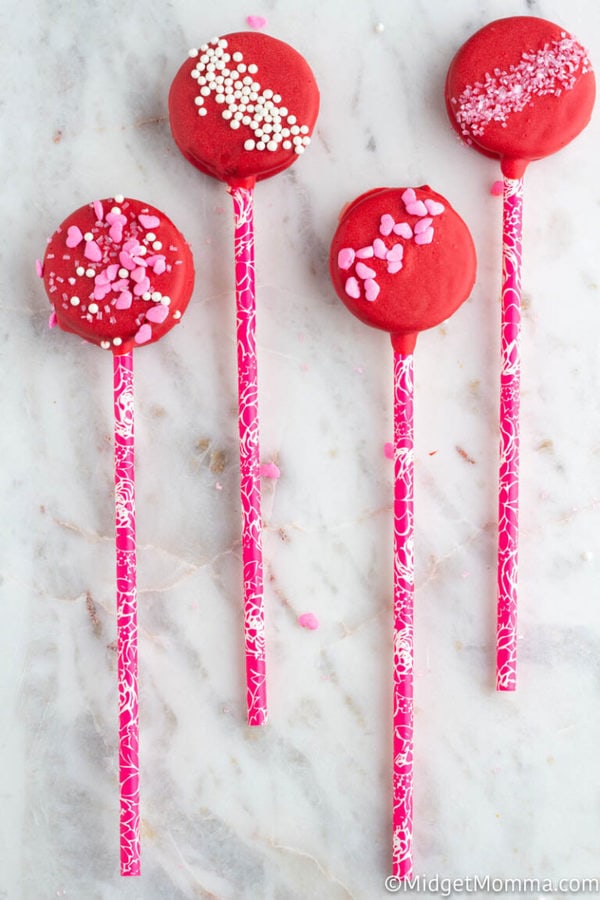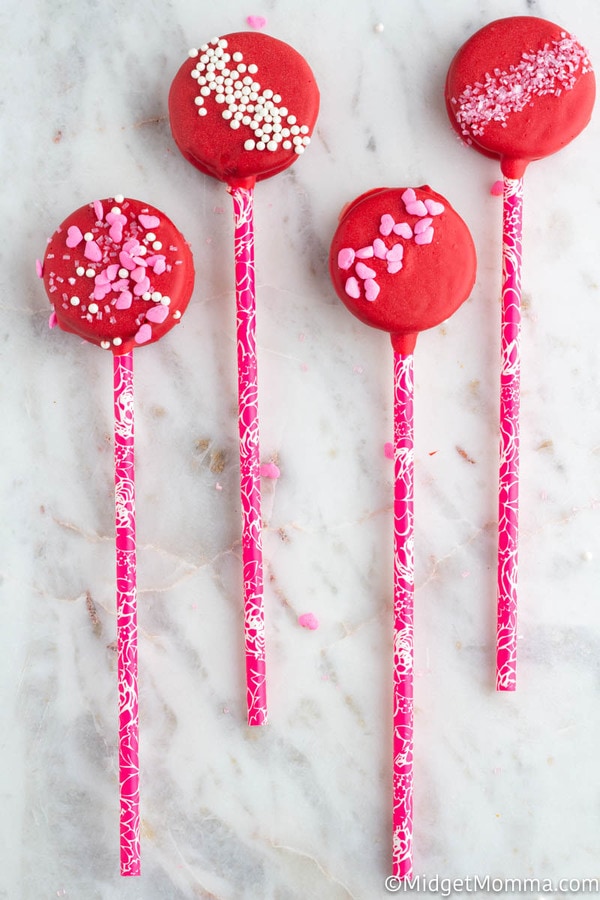 Valentine's Day Oreo Pops. Chocolate Valentine's Day Oreos are chocolate covered sandwich cookies decorated for Valentine's Day!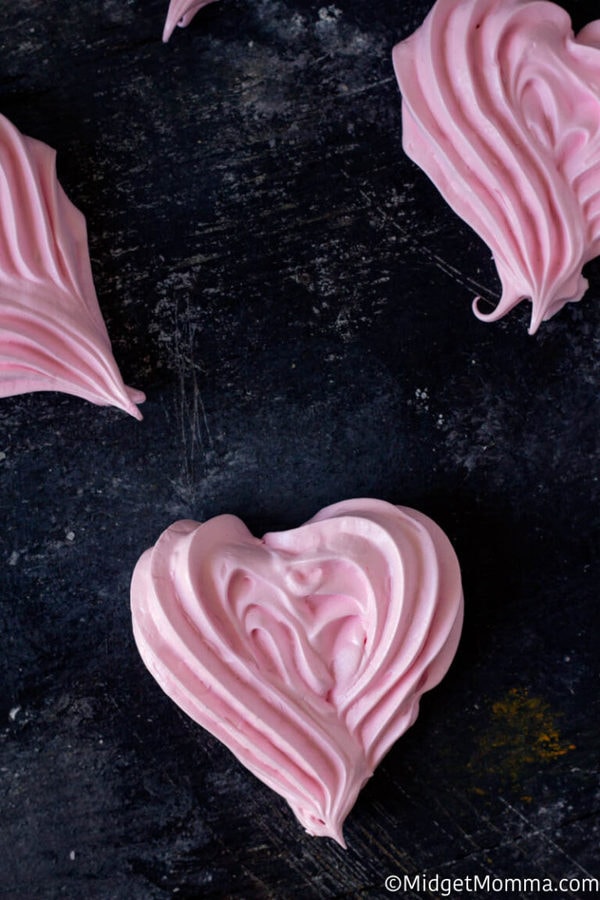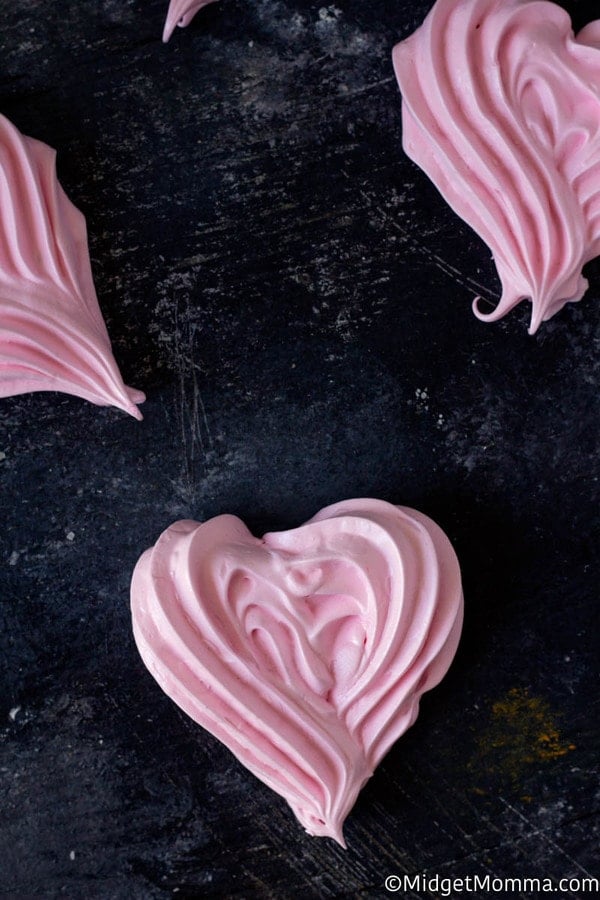 Heart Shaped Meringue Cookies. These strawberry meringue cookies are perfect for a Valentine's Day treat when you shape them like hearts!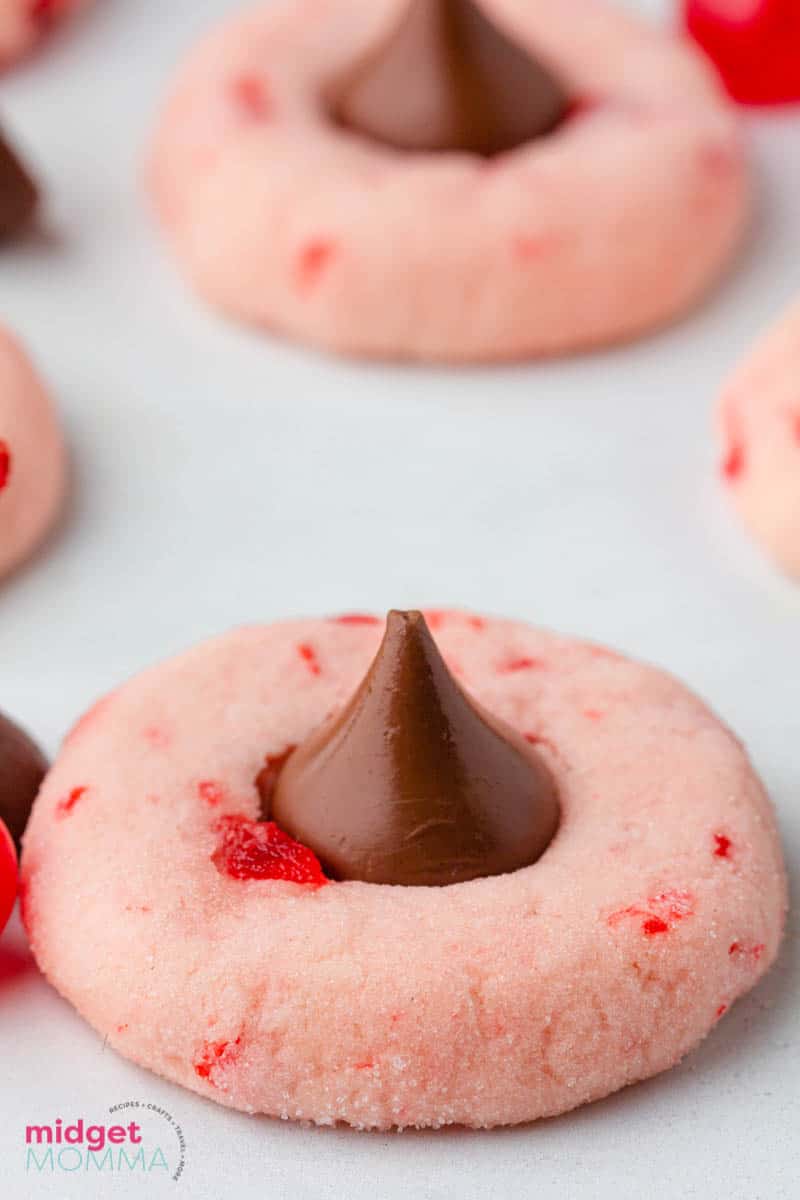 Cherry Kiss Cookies. Cherry Kiss cookies, also known as Cherry Blossom cookies are a sweet cherry almond cookie with a chocolate kiss in the center.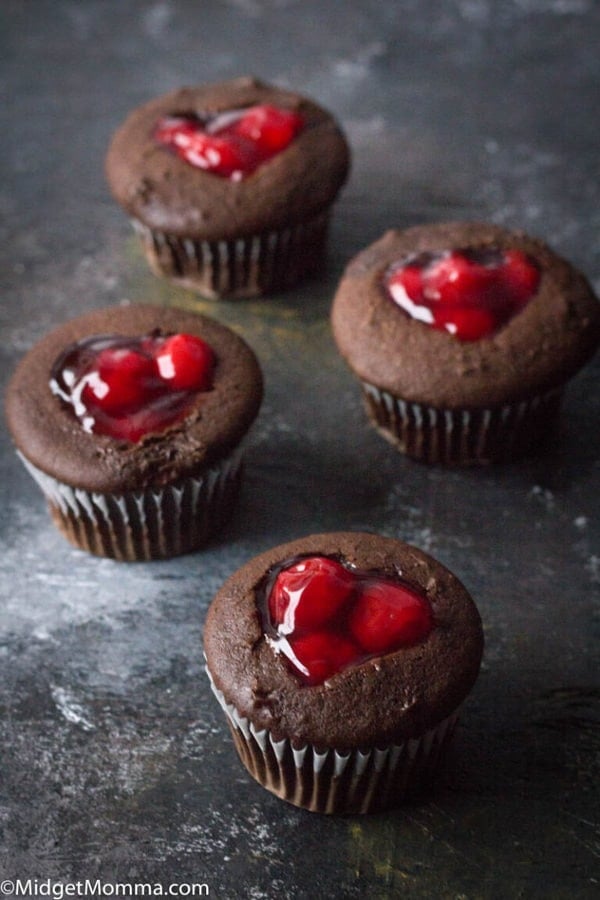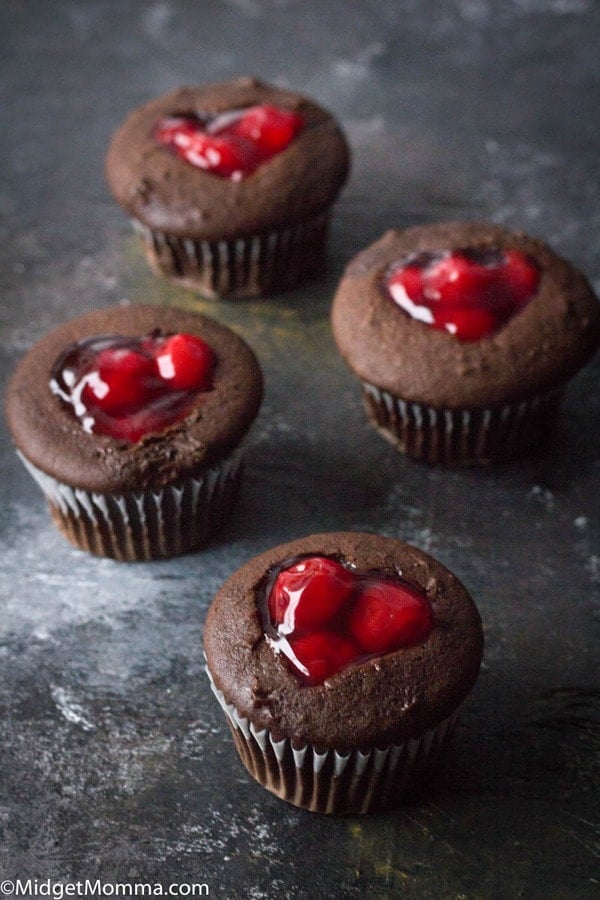 Cherry Chocolate Cupcakes. An easy homemade chocolate cupcake that after baked is filled with cherry pie filling.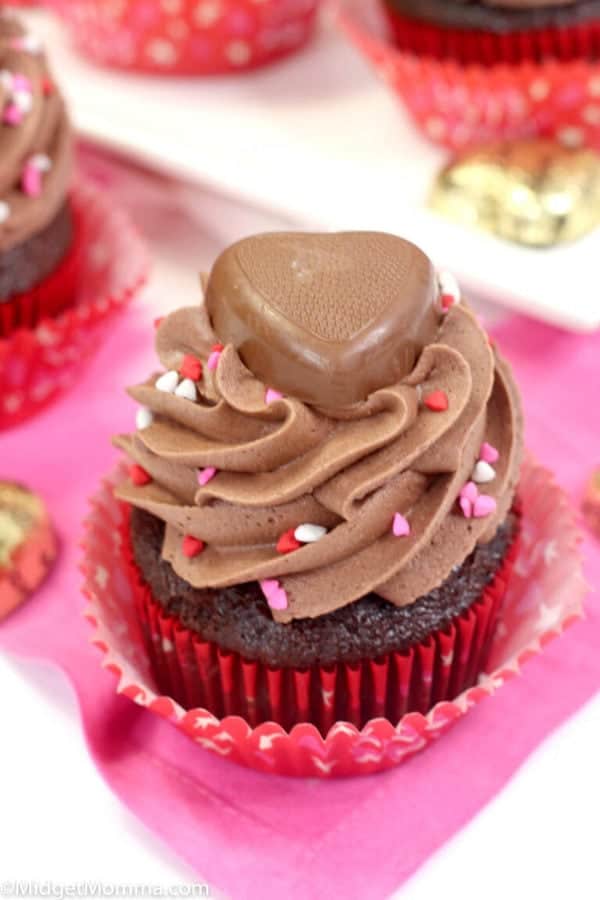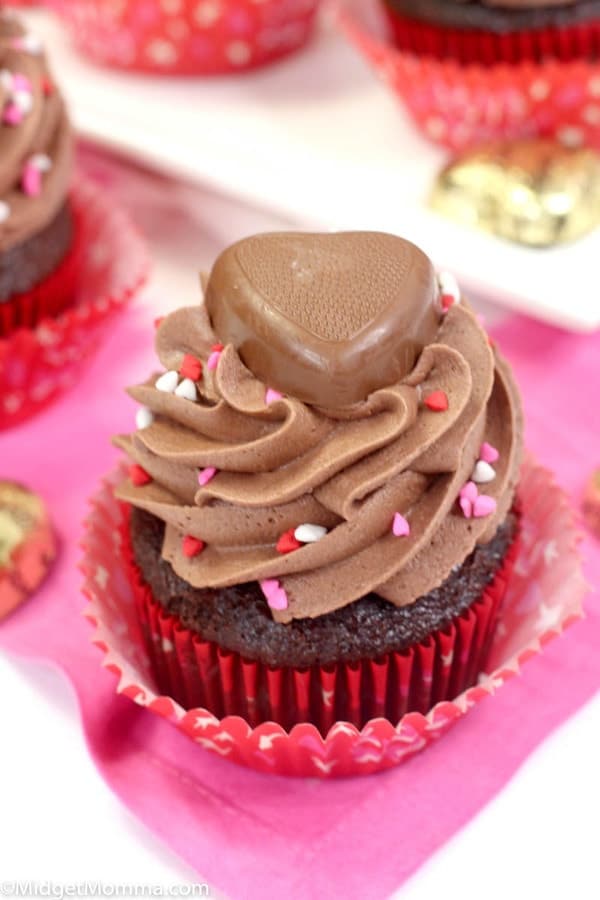 Chocolate Valentine's Day Cupcakes. Looking for a super easy Valentine's Day cupcake that also looks festive? You are going to LOVE these Chocolate Valentine's Day Cupcakes with Chocolate Buttercream!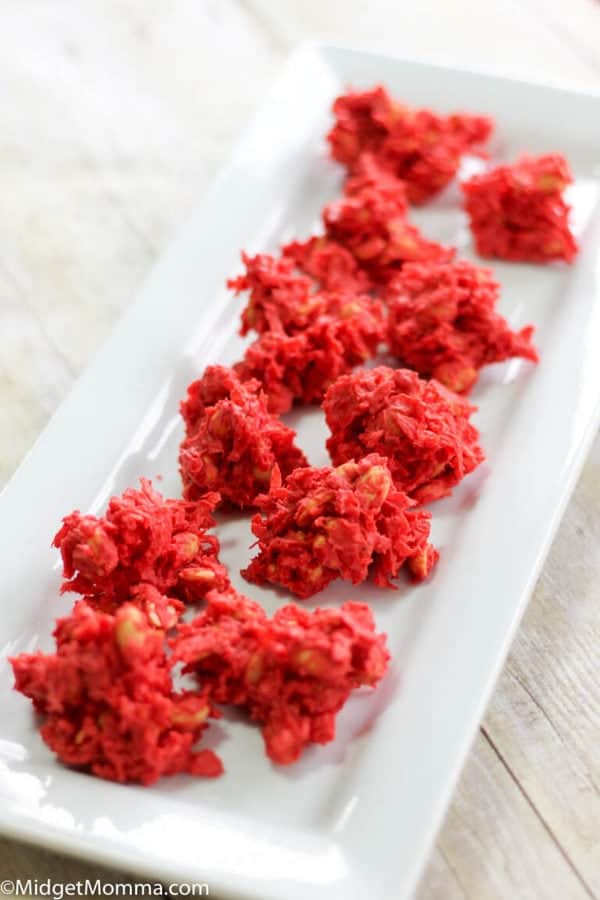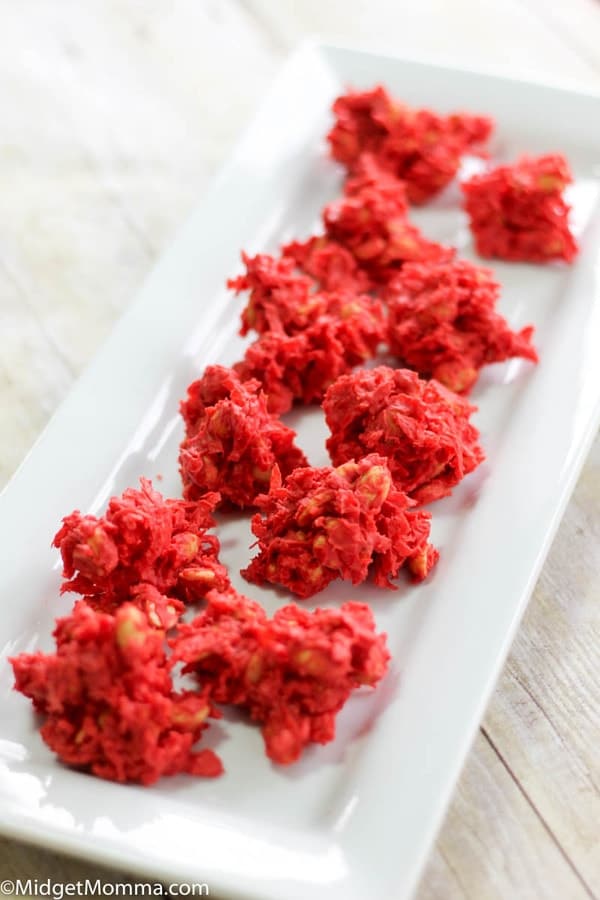 Cupid Poop. With only 4 ingredients, these easy Valentine's Day treats are done in about 10 minutes!
Looking for more Valentine's Day Fun? Check these out!