If you are looking for where to find an Elf on the Shelf this year to get your fun Elf adventure started, to make things easier we have rounded up the places you can buy an Elf on the Shelf.
One of our favorite Christmas traditions is Elf on the Shelf. Our elves George Twinkle and Snow have been coming for over 10 years and they are an important part of our holiday traditions. If you are just getting started on the fun, I am telling you now it will be something the kids love and remember every year and it is so much fun to make the kids smile.
If this is your first year doing Elf on the Shelf then make sure you grab the Elf on the Shelf Arrival letter and the Elf Names printable check out how to start Elf on the Shelf, for everything you need to know about Elf on the Shelf. There is a lot more information about the Elf on the shelf that we have for you so be sure to check out how elf on the shelf works and when does elf on the shelf start.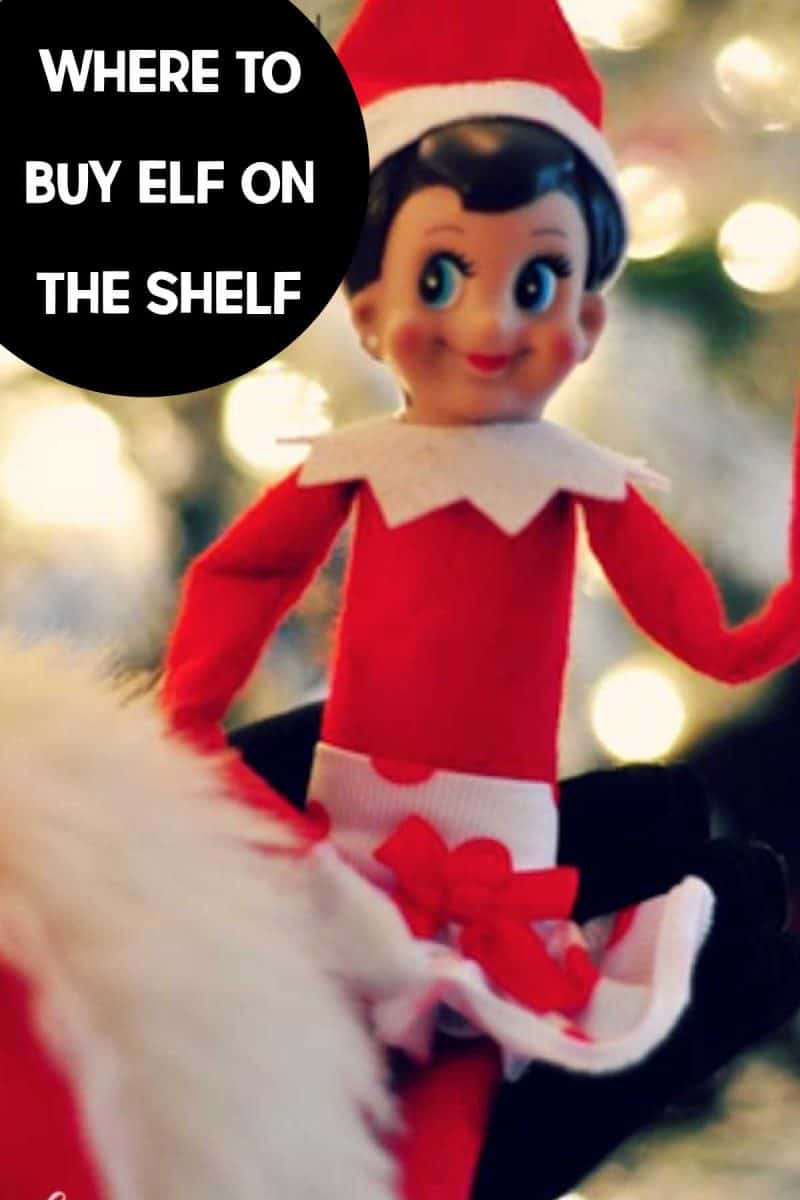 What is Elf on the Shelf?
Year after year, children and adults alike are baffled by the mystery of how Santa really knows who's been naughty or nice. After much urging by the elves and Mrs. Claus, Santa has allowed his biggest secret to be revealed in The Elf on the Shelf: A Christmas Tradition. At the start of each Christmas season, the elf appears to serve as Santa's eyes and ears, traveling back to the North Pole each and every night to make a detailed report of the day's activities. Children can register their elf online to receive an official adoption certificate and a special letter from Santa.
Ok so in short terms, elf on the Shelf is an awesome way to have a TON of holiday fun with the kids! The kids love elf on the Shelf and of course Moms love making their kids lives totally amazing! It is the perfect fit for the Christmas season!
Elf on the Shelf Printables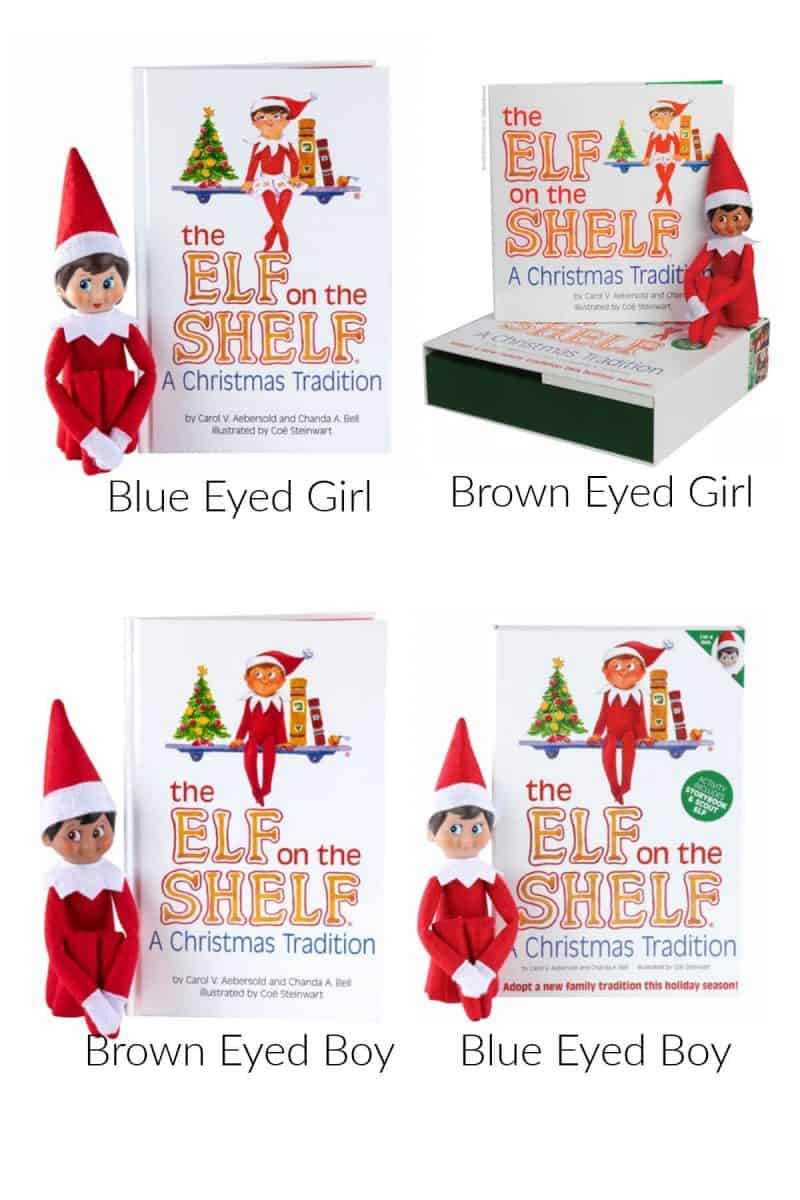 Where to buy Elf on the Shelf
There are lots of different places that you can buy Elf on the Shelf. Some places you can select in store pick up, others online shipping.
Target.
Bed Bath and Beyond
Barnes and Nobles
Walmart
Joanne Fabrics
Pottery Barn