Pasta is one of our go to meals because it is so easy to make. To change things up and make pasta night even better we rotate between different Pasta Sauce Recipes. There are so many homemade Pasta Sauce recipes that you can have pasta many times a month without getting bored.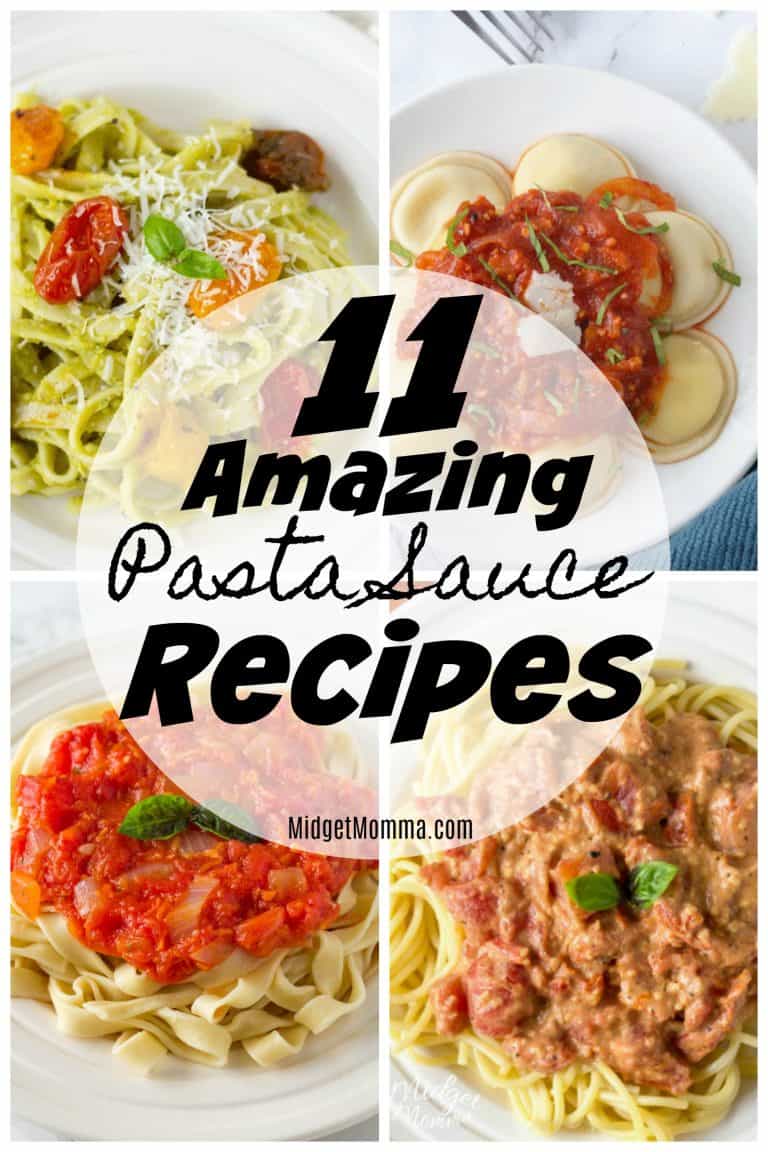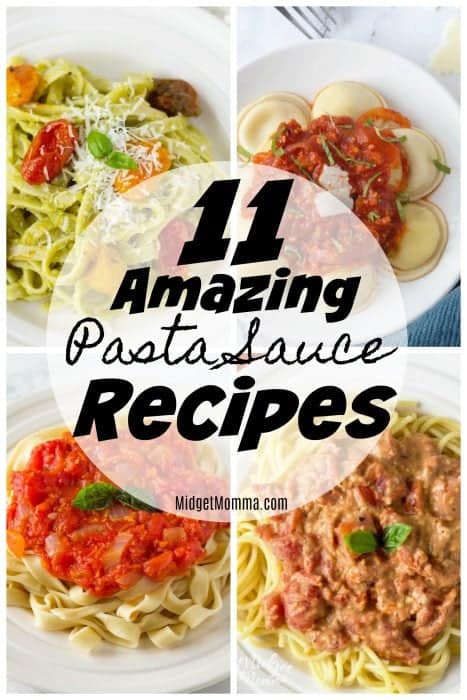 We like to do pasta night on the nights where we are really busy. I like to plan ahead and make the sauces I can in advanced and freeze them and defrost them while I cook the pasta. If it is a sauce I need to make that day then I save those for nights when we have more time.
If you are looking for a white sauce pasta recipe, a red sauce pasta recipe, a creamy pasta sauce recipe or any other type of easy pasta sauce recipe you are in luck with this awesome list of Pasta Sauce Recipes.
If you have time to make homemade Pasta you totally can, if not then boxed pasta will work well with any of these homemade pasta sauce recipes.
Many of these recipes would also go well with these amazing chicken meatballs.
Pasta Sauce Recipes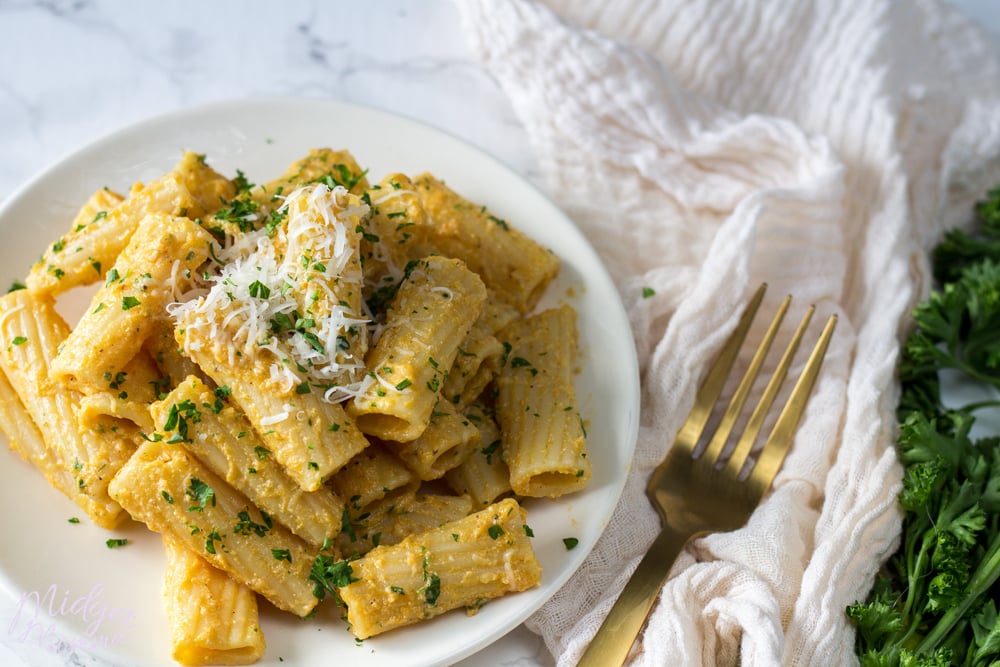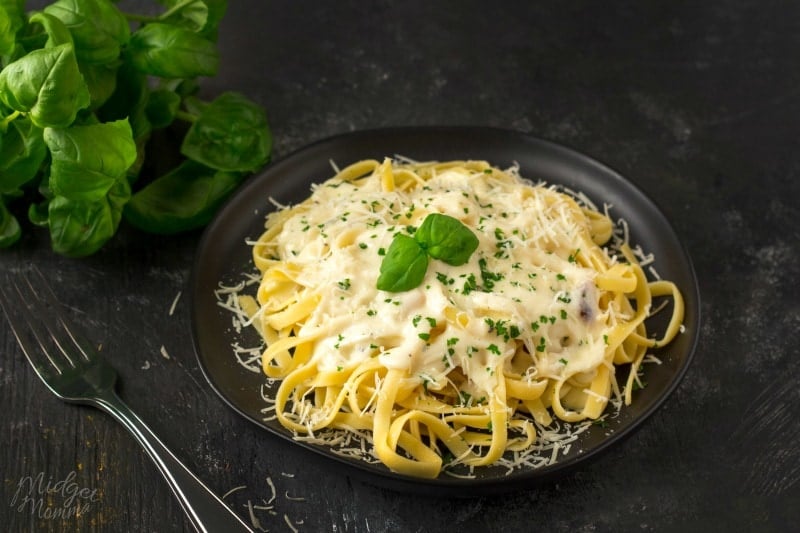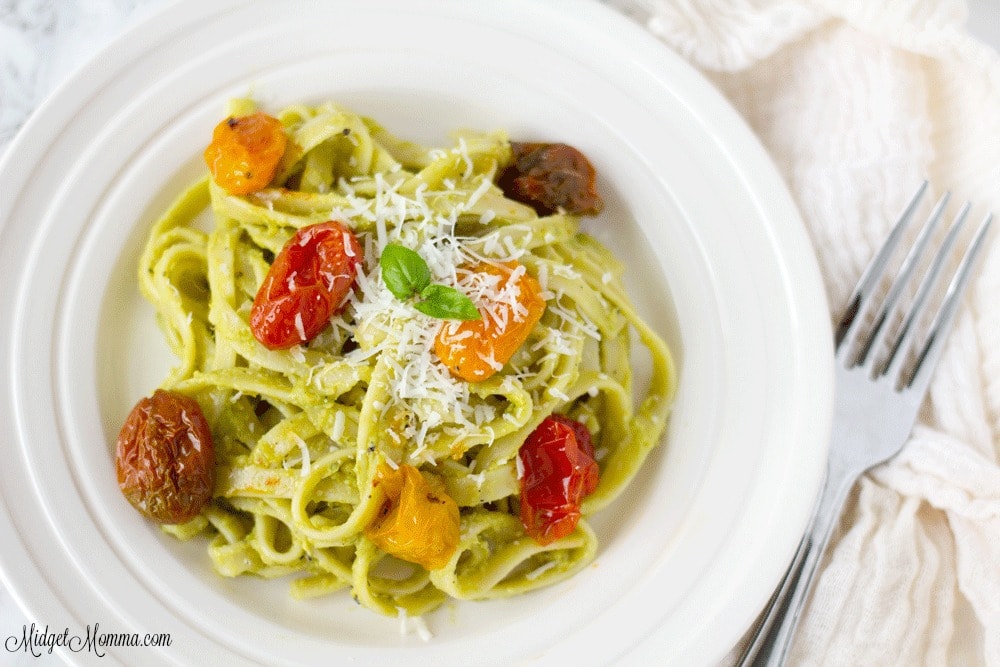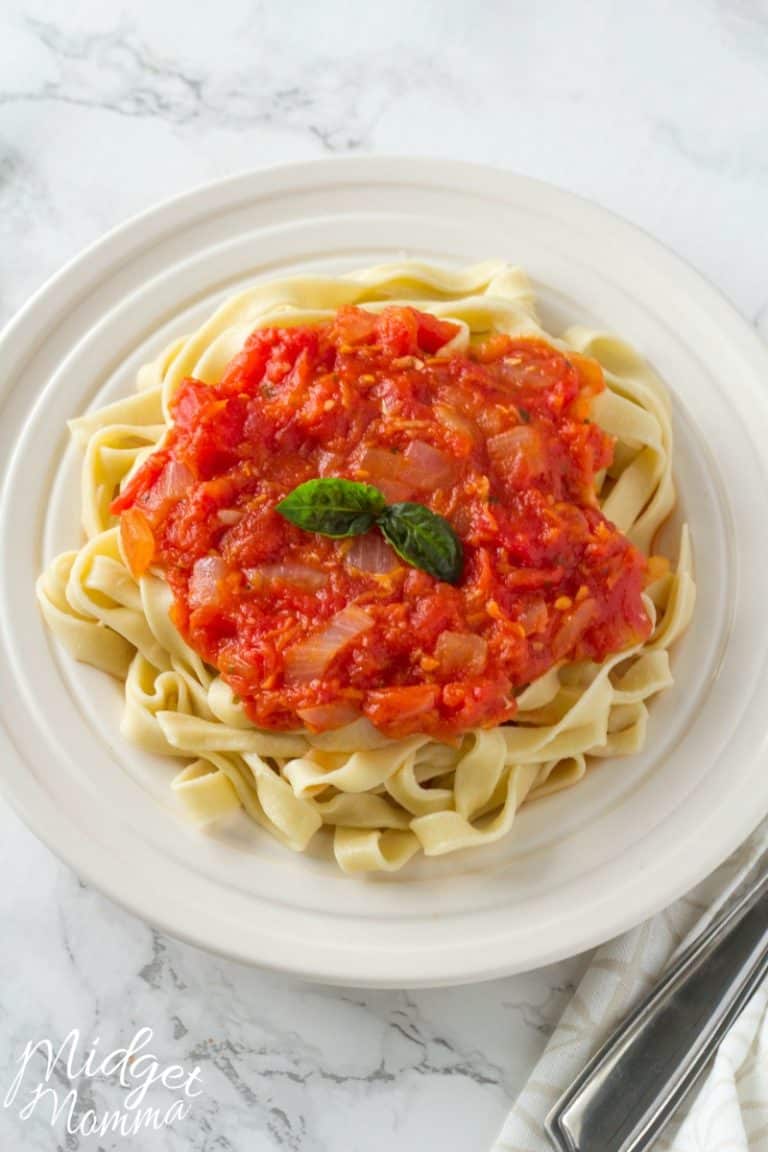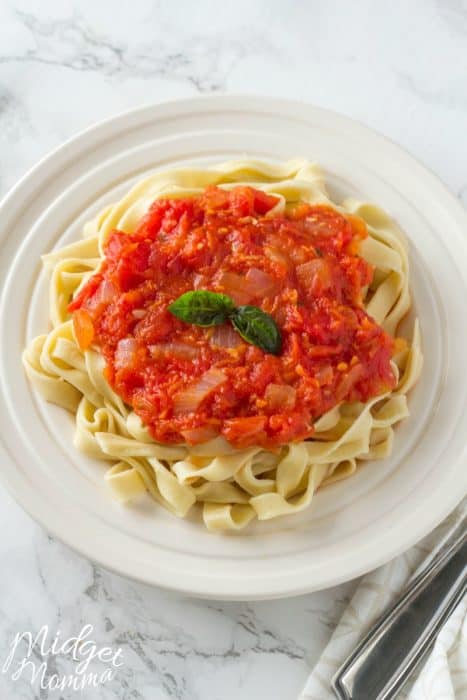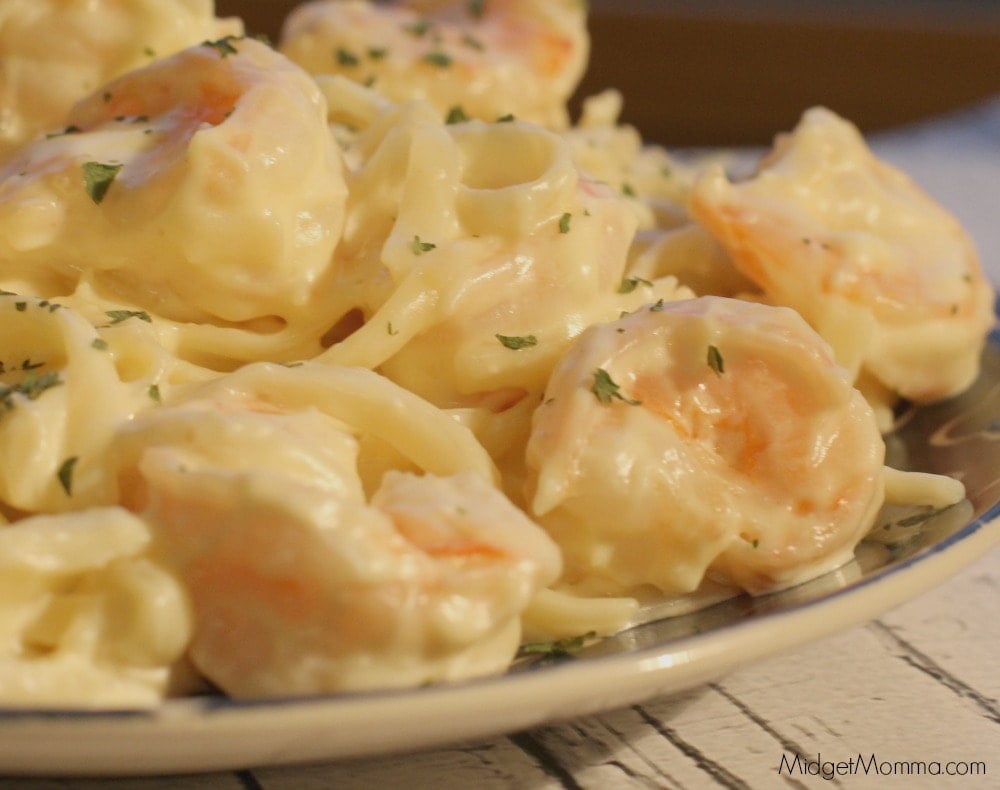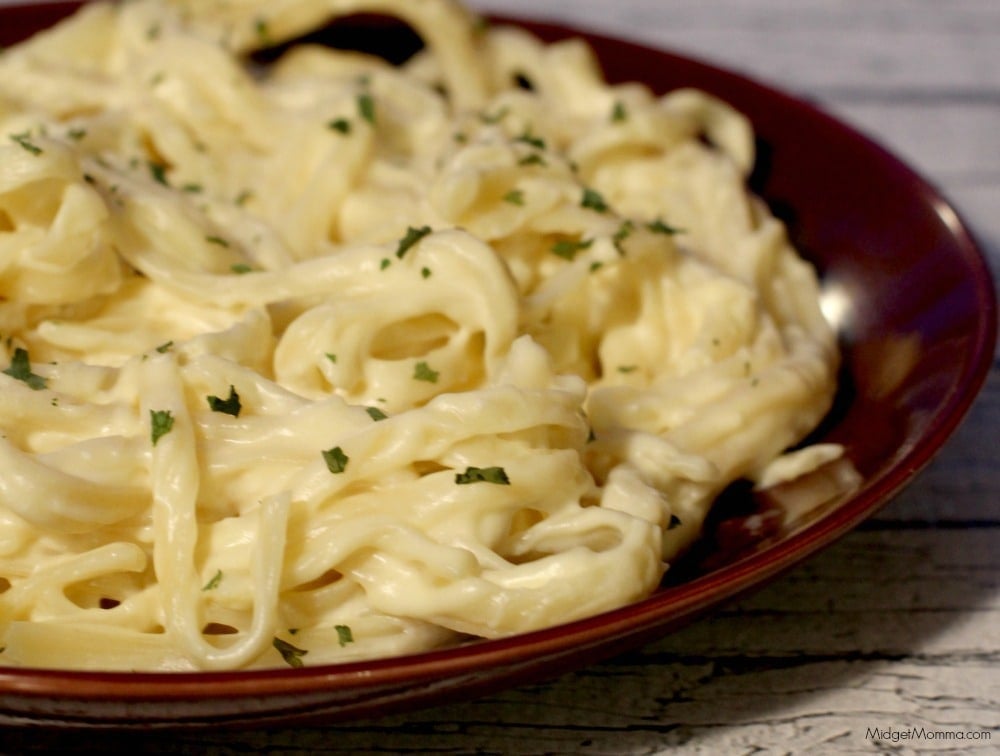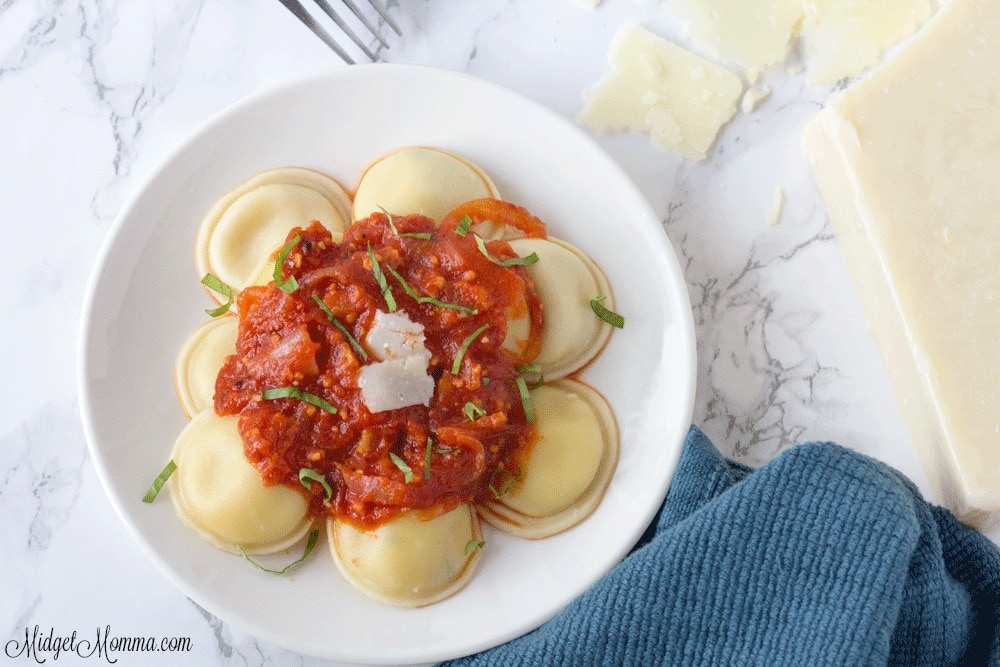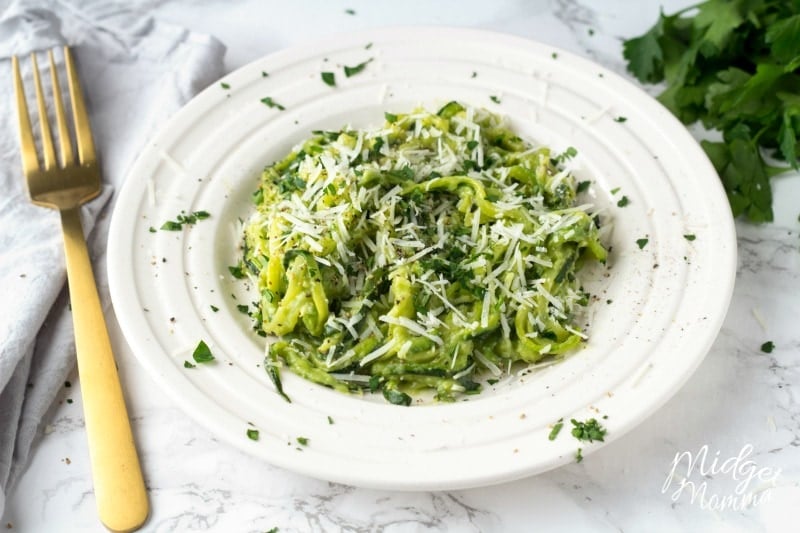 Roasted Garlic Avocado Cream Sauce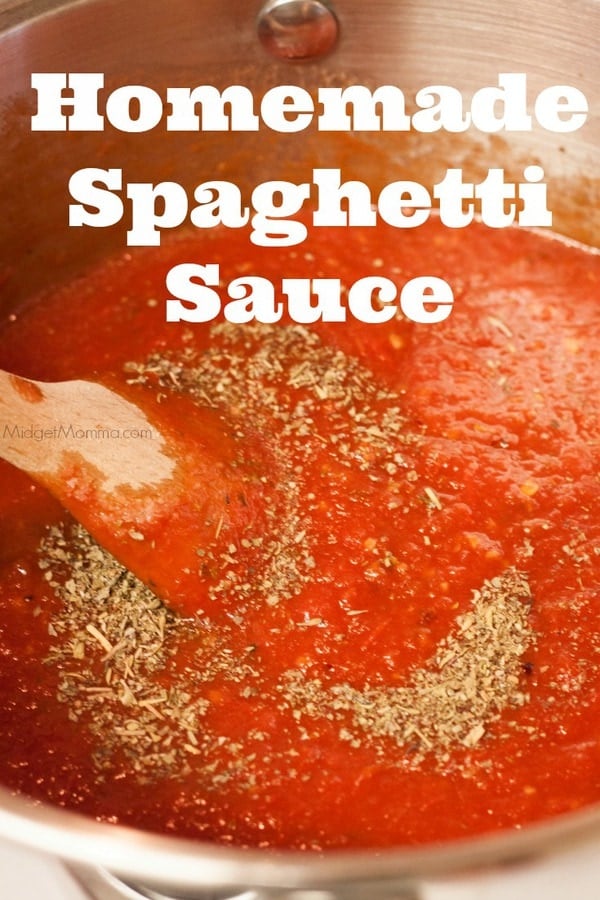 Homemade traditional Spaghetti Sauce 
More Amazing Pasta dishes to try!