If you are a Star Wars fan and you are headed out to see the newest Star Wars Movie then you are going to want to pregame the movie with some amazing Star Wars Recipes and treats. Yes we can have popcorn but that isn't enough fandom before heading to the Star Wars Movie. These amazing Star Wars Recipes are sure to make any Star Wars fan ready for movie watching. Of course when you get home you will want to have some more because the newest movie is AMAZING!
Even if you are not pregaming for the newest movie and you are planning on having a movie night with Star Wars, then these recipes are a must! I don't know what it is about the movies that make me want to get a little geeky and have a TON of fun but they do. I am happy that I am passing that on to my kiddos as wee. 🙂
If you are planning on having a Star Wars Party then theses Star Wars Recipes are perfect for any Star Wars fans!
8 of these Star Wars Recipes are perfect for kids and of course we couldn't leave out the adults, so there are 2 adult beverage Star Wars Recipes!
Star Wars Recipes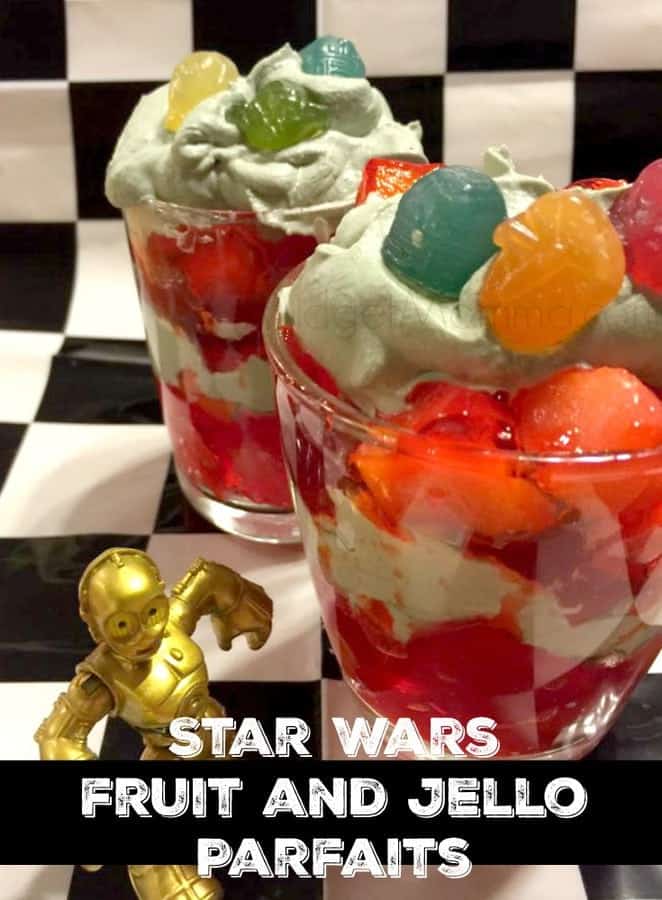 Star Wars fruit and Jello Parfaits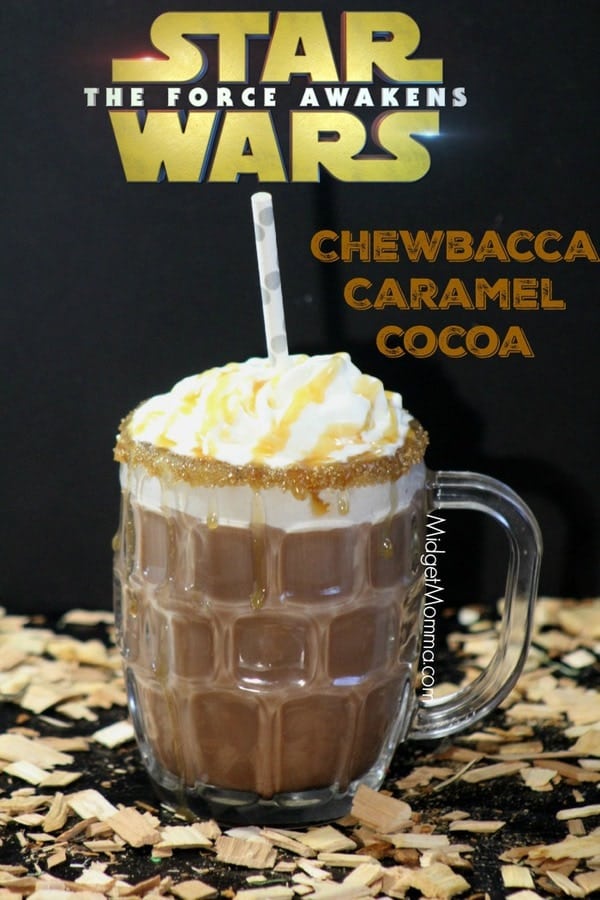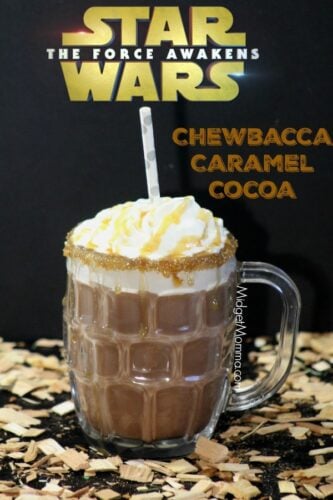 Chewbacca Caramel Hot Chocolate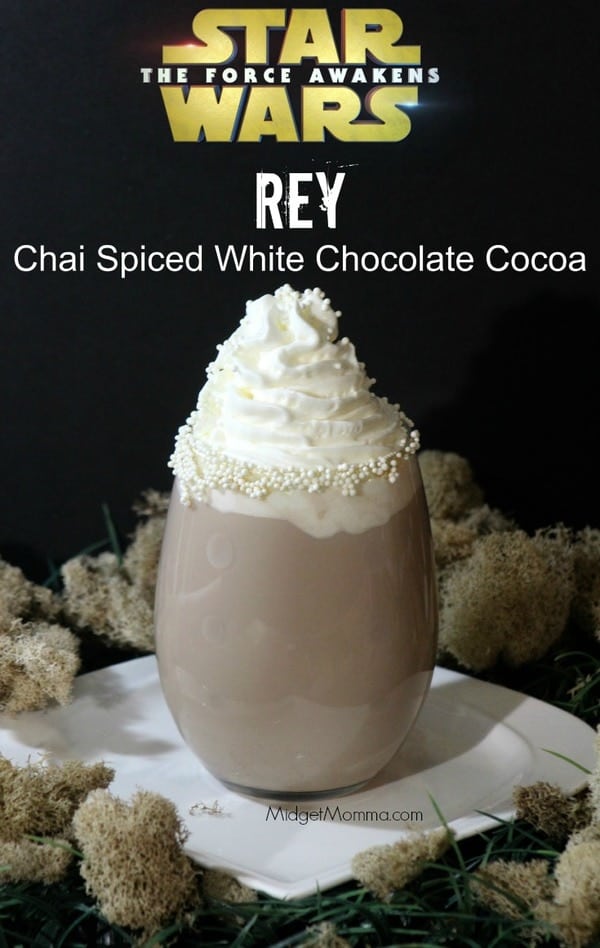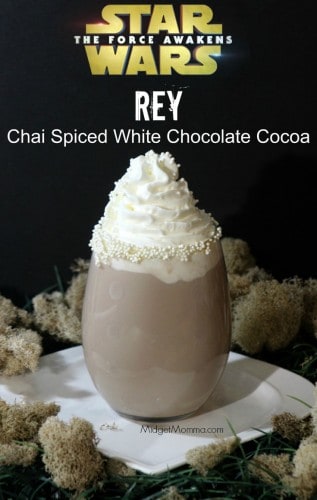 Rey's Chai Spiced White Chocolate Cocoa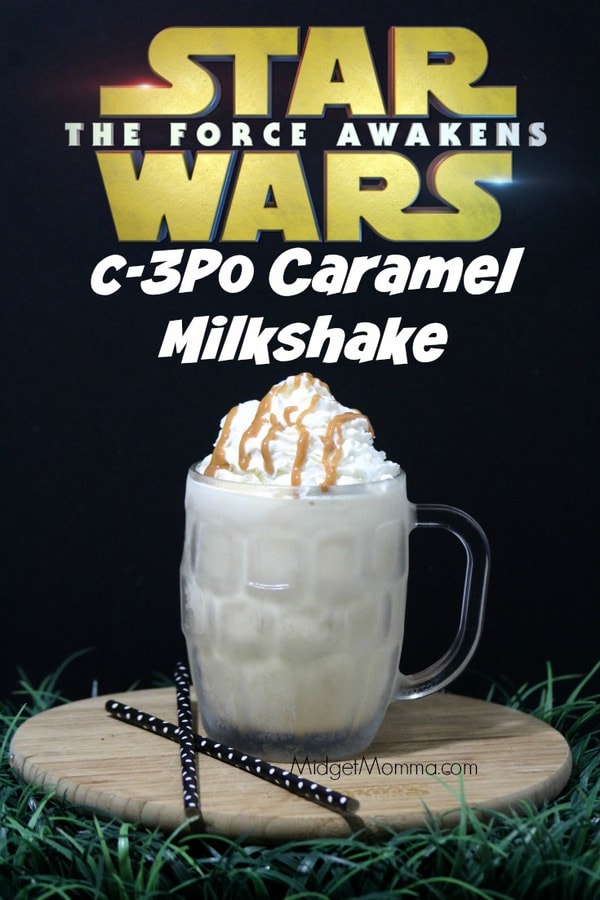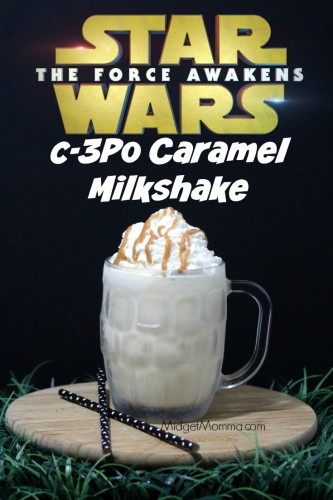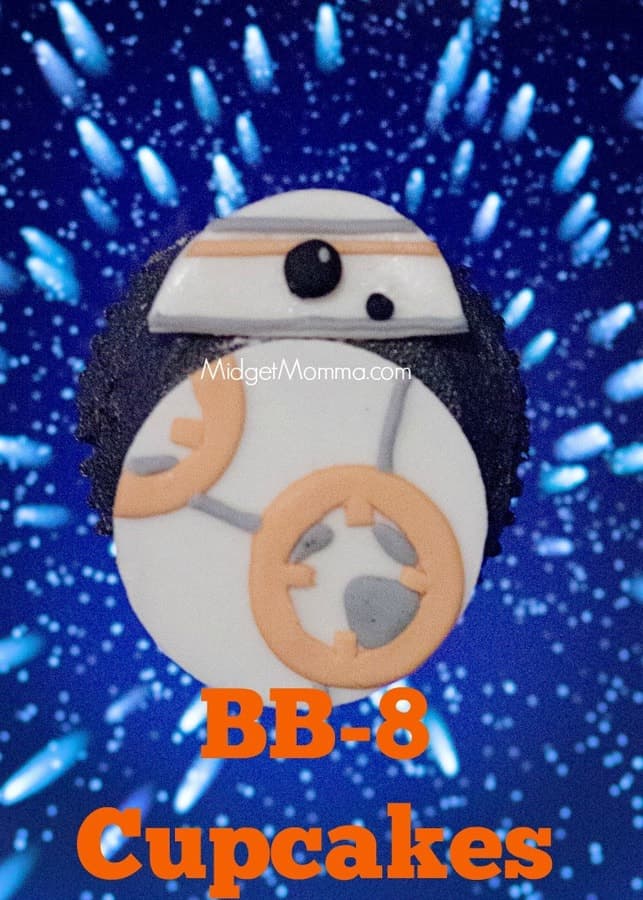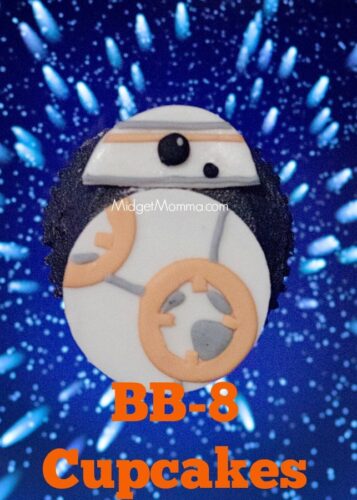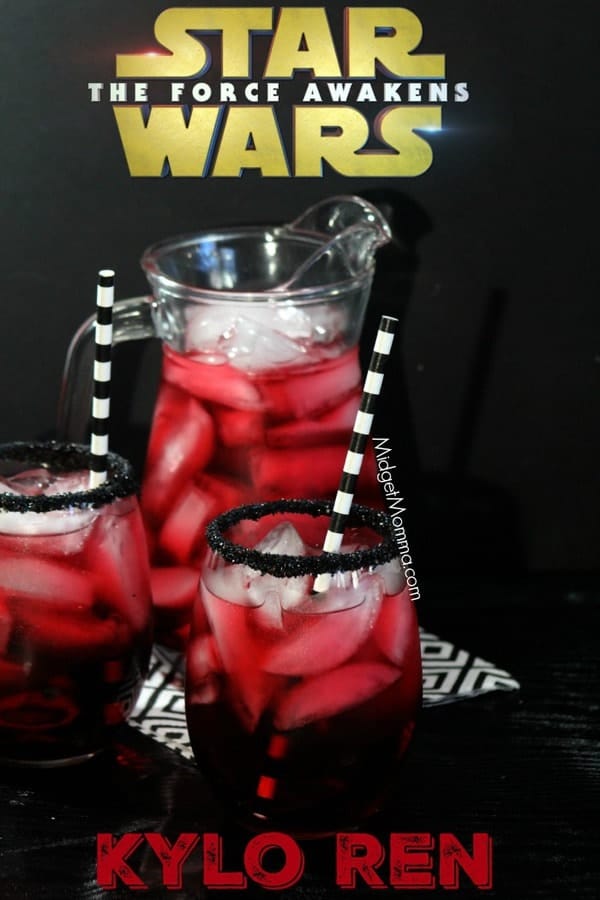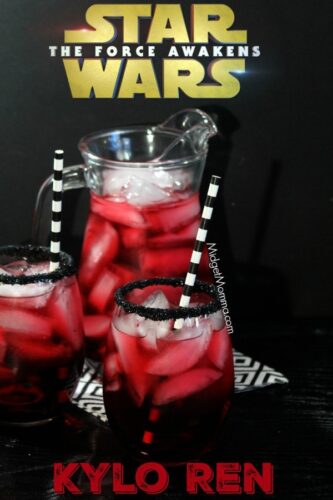 Kylo Ren Star Wars Kids Party drink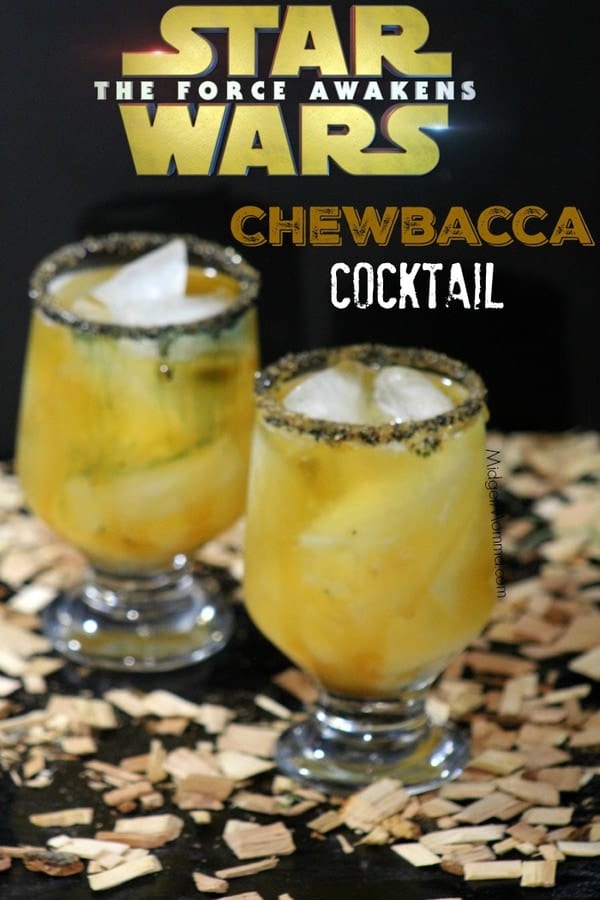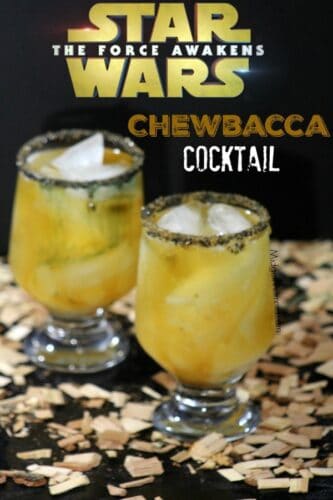 Chewbacca cocktail – Star Wars Inspired Drink (Adult Drink)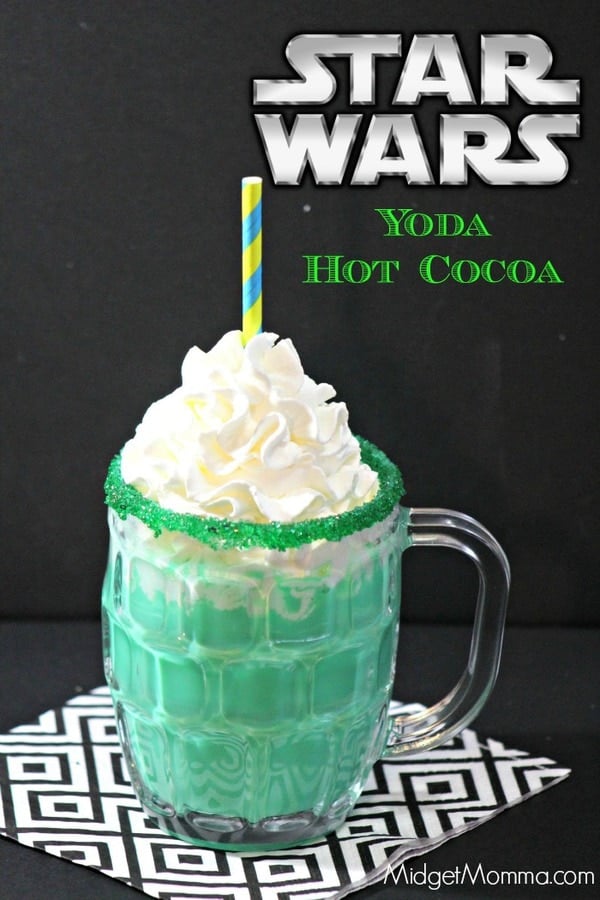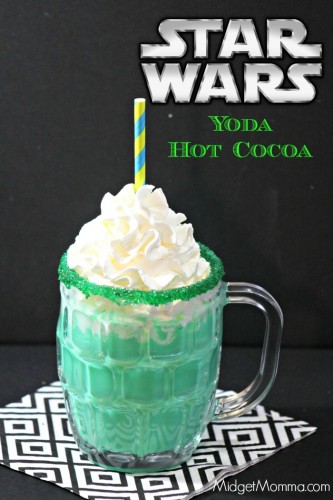 Star Wars Inspired Yoda Hot Chocolate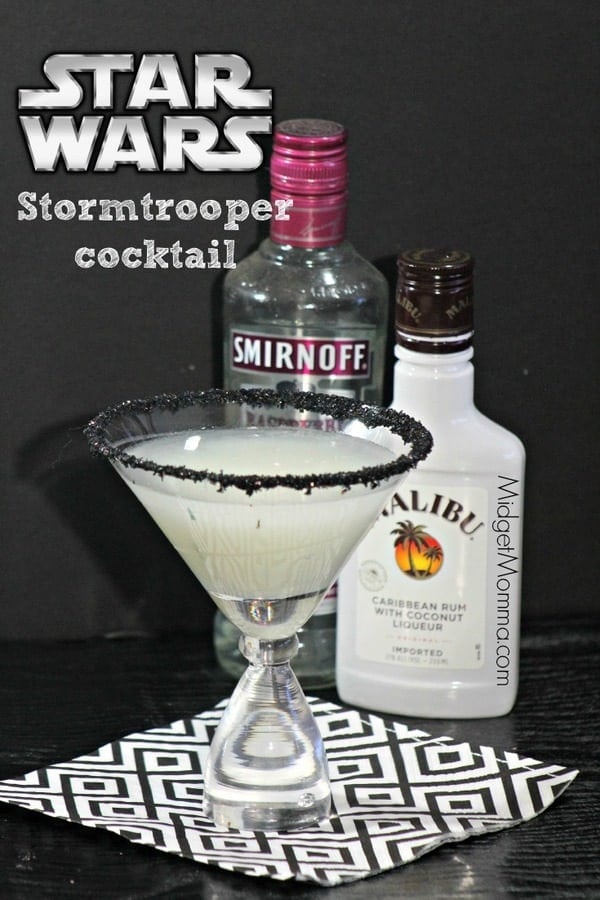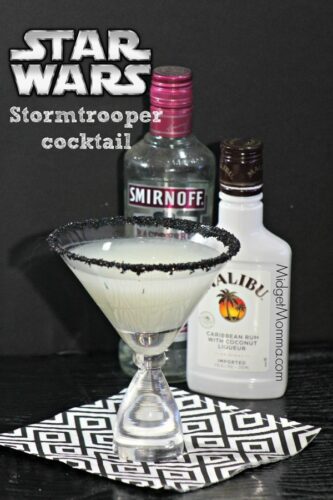 Star Wars Inspired Raspberry Coconut Storm Trooper Cocktail (Adult drink)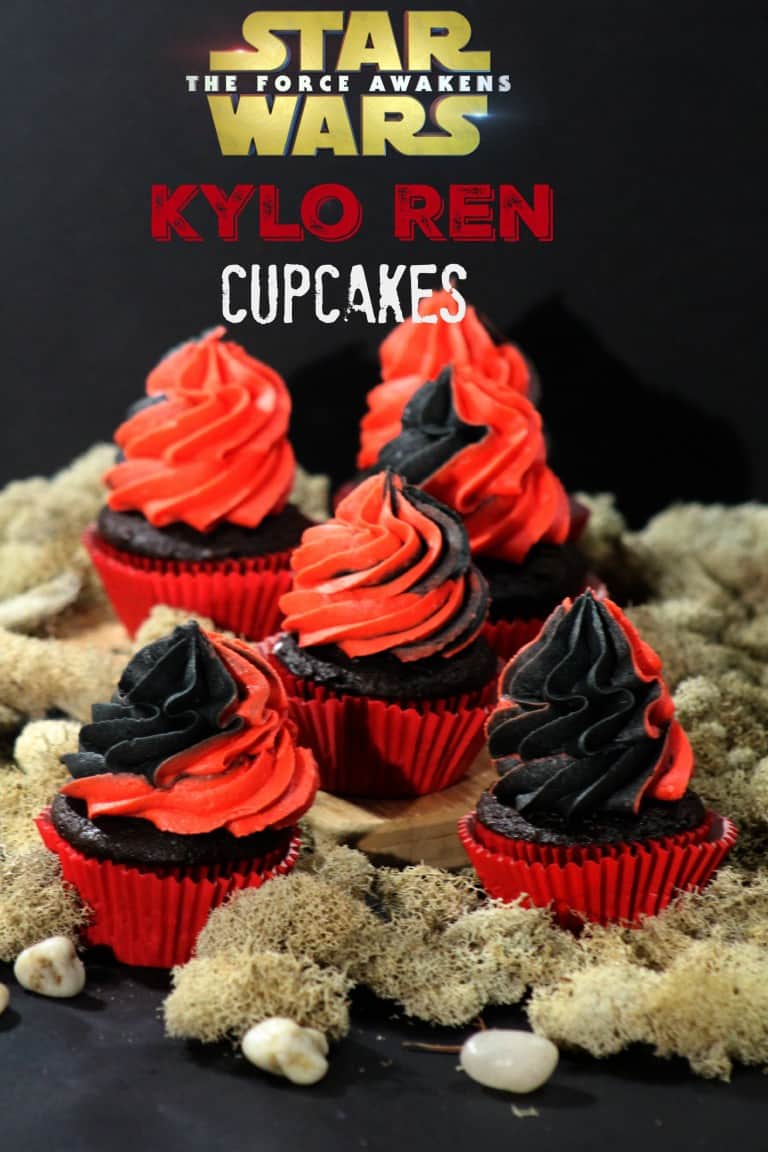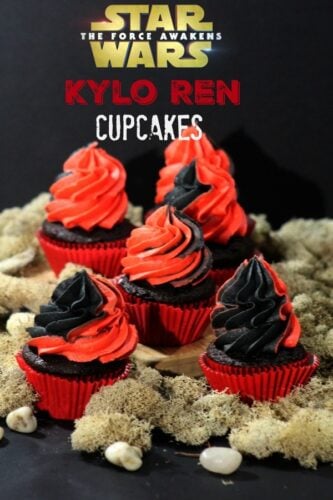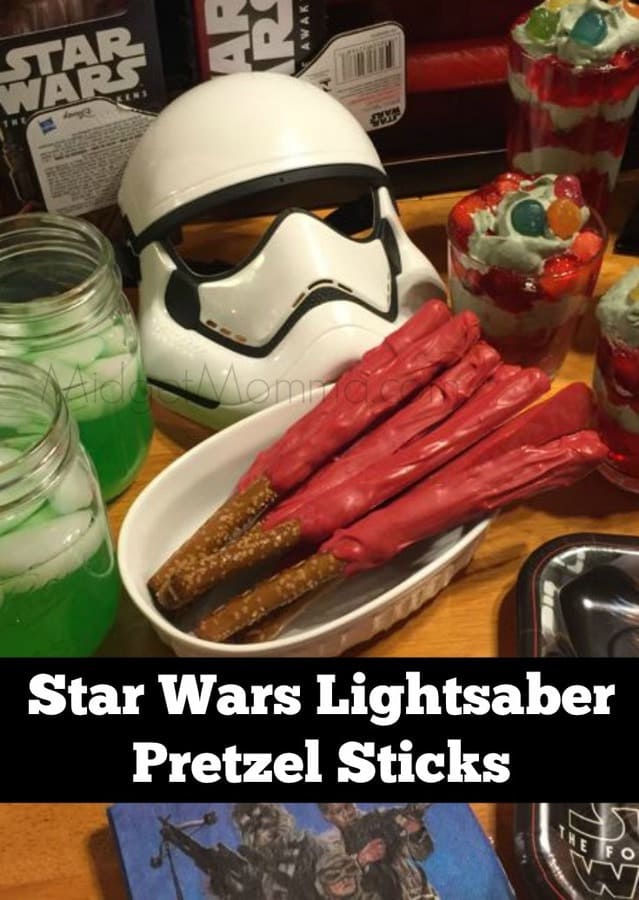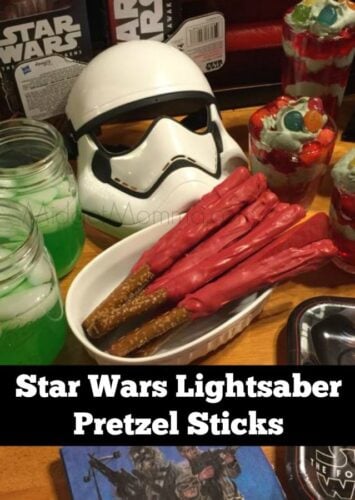 Star Wars Lightsaber Pretzel Sticks
I hope you have as much Star Wars fun as we do with these tasty Star Wars Inspired recipes! Next time you are planning movie night, make sure you plan ahead so you can include them in your fun!