2020 is coming to and end and it is time to look back and this 2020 Year in Review Printable is perfect for the kids to fill out!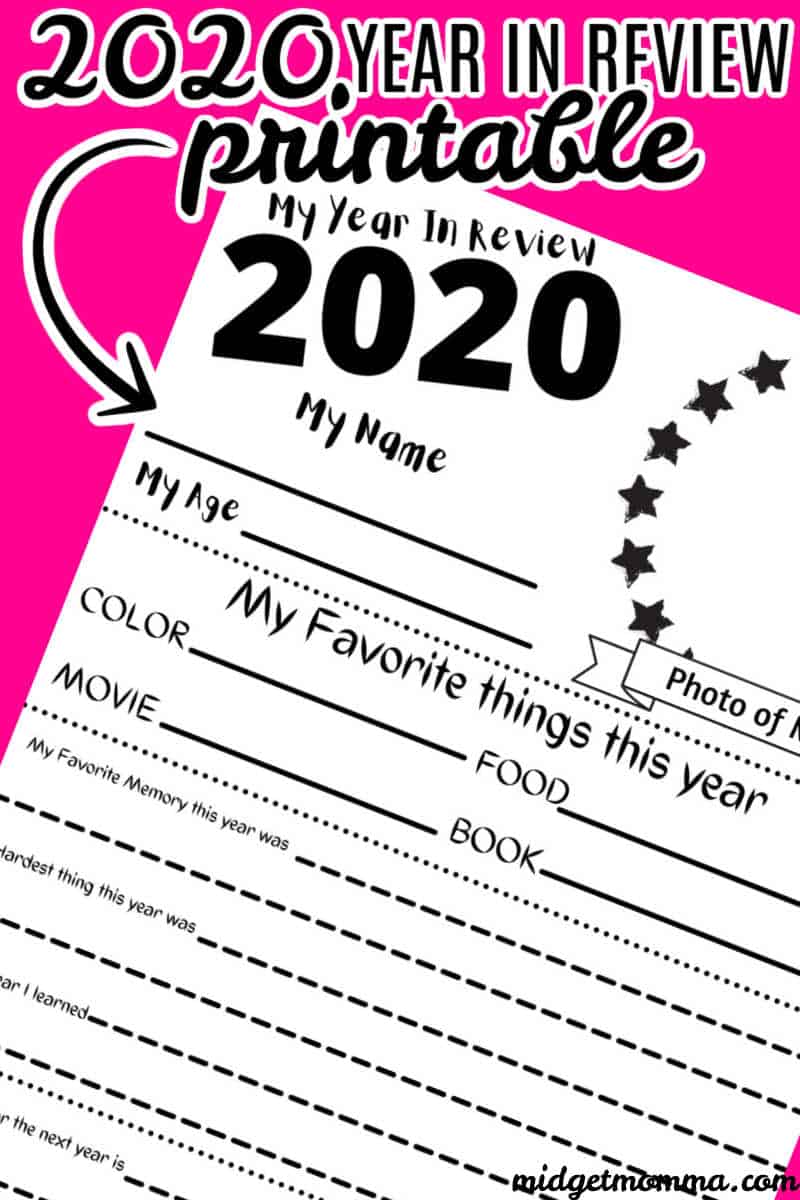 2020 Year In Review Printable
2020 has been an interesting year to say the least but I wanted to make a printable that the kids could fill out to remember the year, both the good and the eh so they could look back on it when they are older.
I love having the kids keep track of the memories and things from the years because I am always surprised at the things that were important to them or that they want to remember later.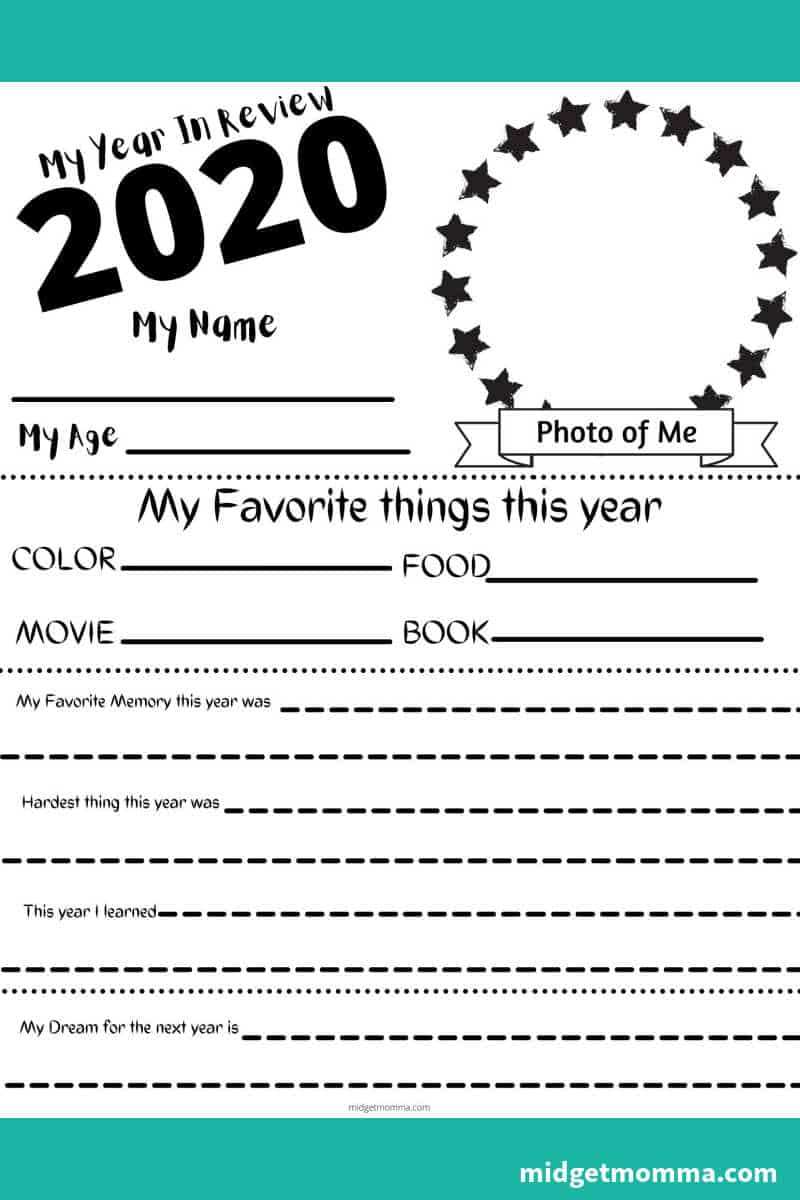 This 2020 Year in review printable for kids is quick and easy to have the kids fill out. Then you can put it with the other keepsake items that you have for the kids so they can look back and remember the year when they are older.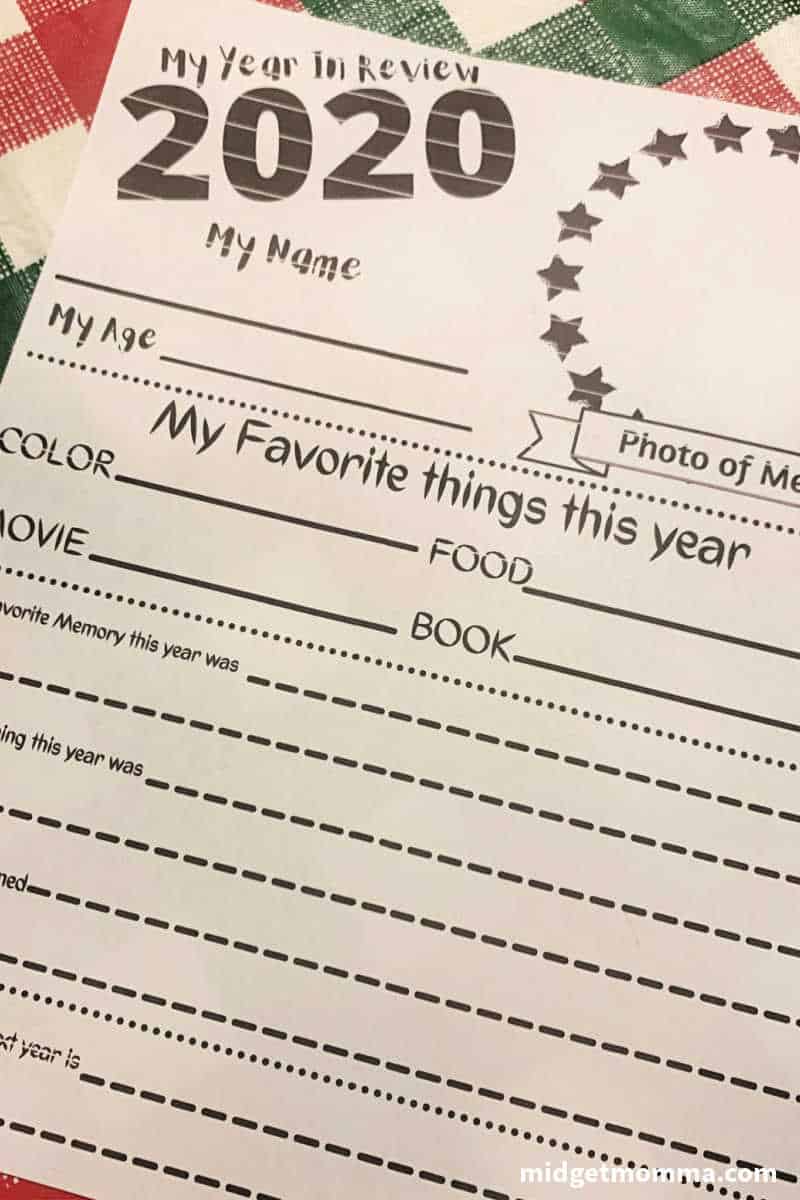 Get the Printable
To get the 2020 year in review printable just fill out the form and the printable will be e-mailed to you.
Free Printables for Kids
Educational Activities to Do with Kids
Join the newsletter
Subscribe to get our latest recipes right in your inbox every time we post a new one!