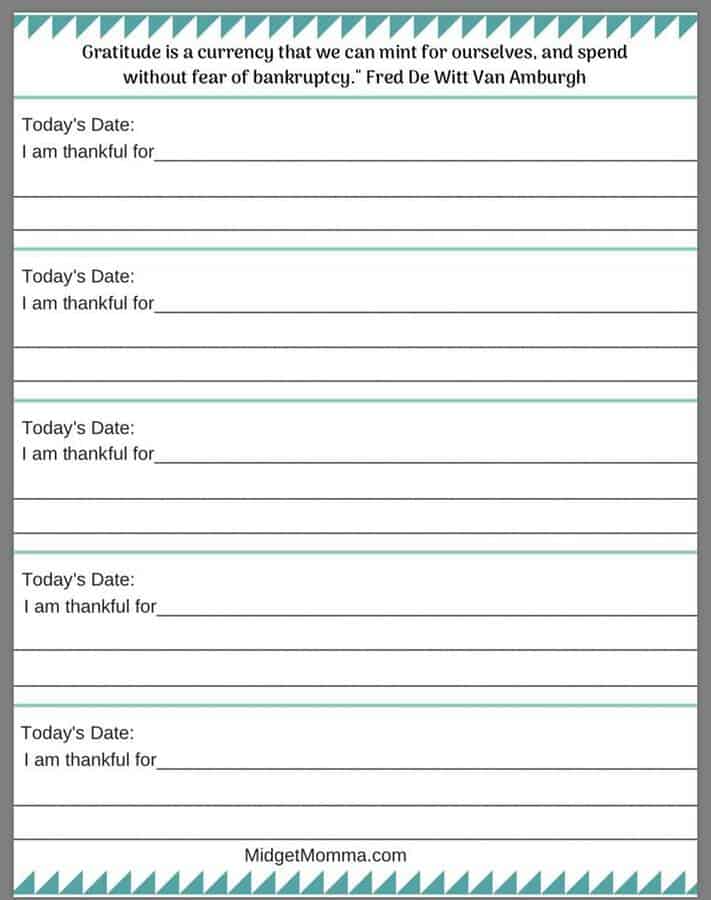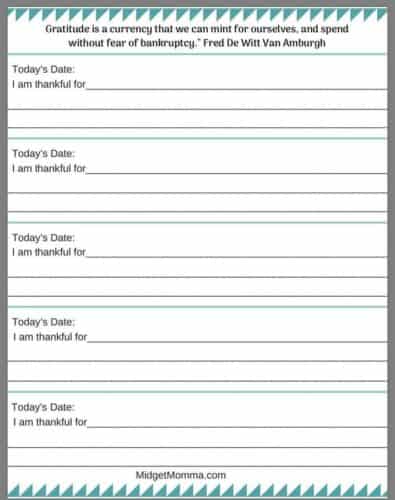 Start and Keep a Attitude of Gratitude all 2019! Free Daily Gratitude Printable
When we show gratitude, it has been proven to reduce social comparisons. When you take time to express what you are thankful for you are less likely to be resentful towards others. Keeping a gratitude journal is easy all you have to do is make a quick note of the things that you are grateful for that day.
My new goal for this year is to focus more on the positive, I also want to review this at the end of 2019 as a family.
We have a FREE Daily Gratitude Worksheet for you to print out RIGHT HERE