Every kid loves writing a letter to Santa, use these FREE Santa letter printables to have fun stationary for the kids to write their letters to Santa on.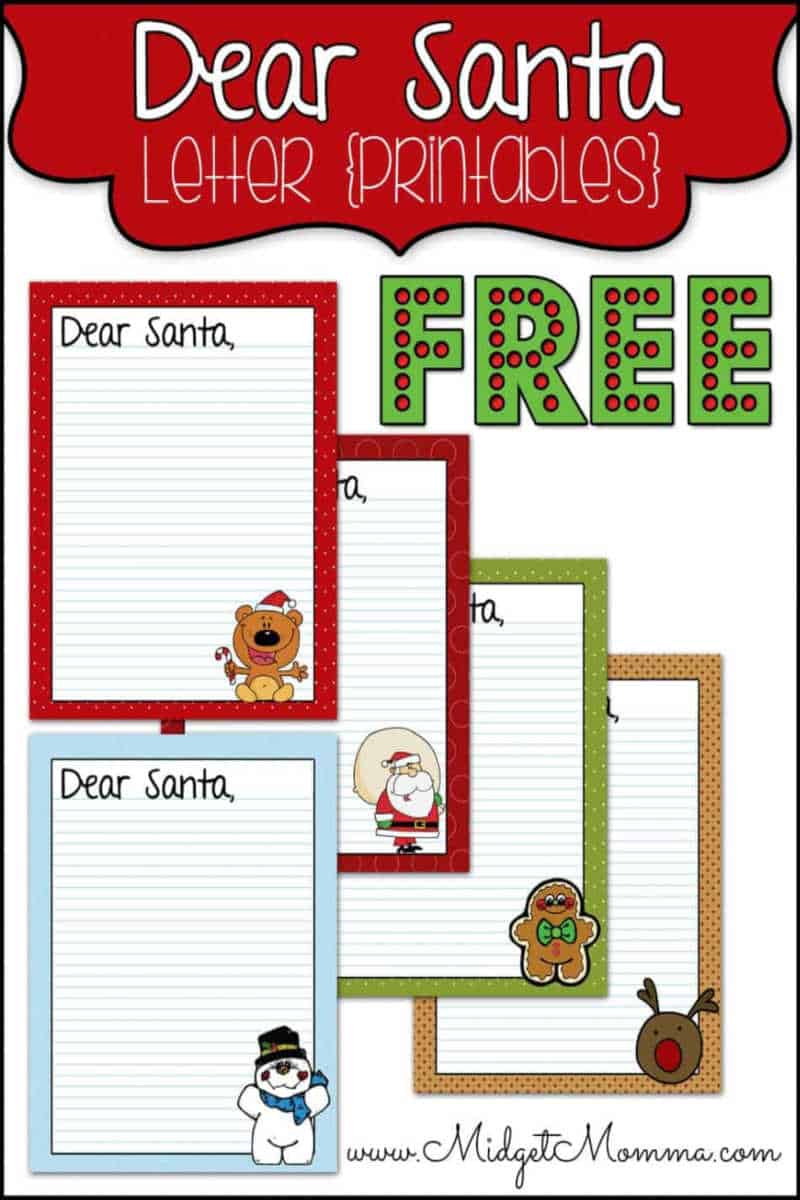 FREE Santa Letter Printables
It is almost time for the kiddos to write their letters to Santa! Here are 5 different Santa Letter Printables for you to print out for your kids to write their lists on.
If your kids love getting to talk to Santa then make sure you call Santa, did you know that you can also facetime Santa? You can!
On Christmas Eve you can also track where Santa is and see where in the World he is delivering presents, my kids love tracking Santa!
Love Santa? Check out the other Santa fun we have!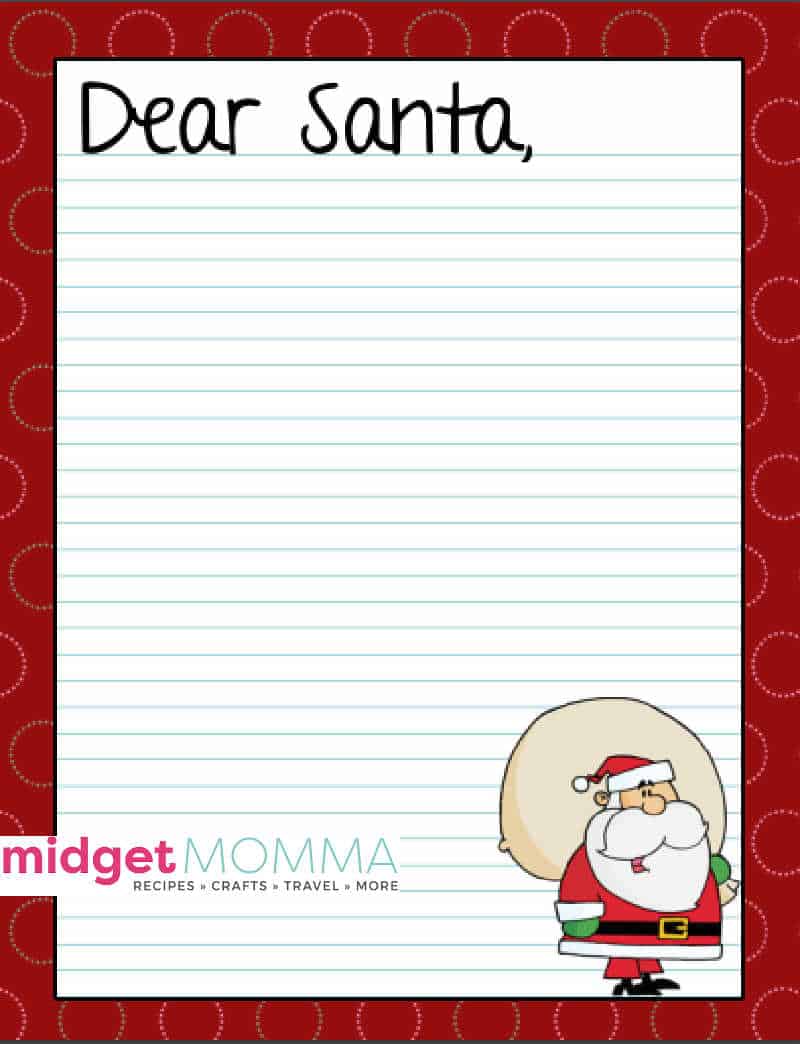 This dear Santa letter template is all ready for you to use, all you have to do is download it and pick which one the kids want to use and then print them.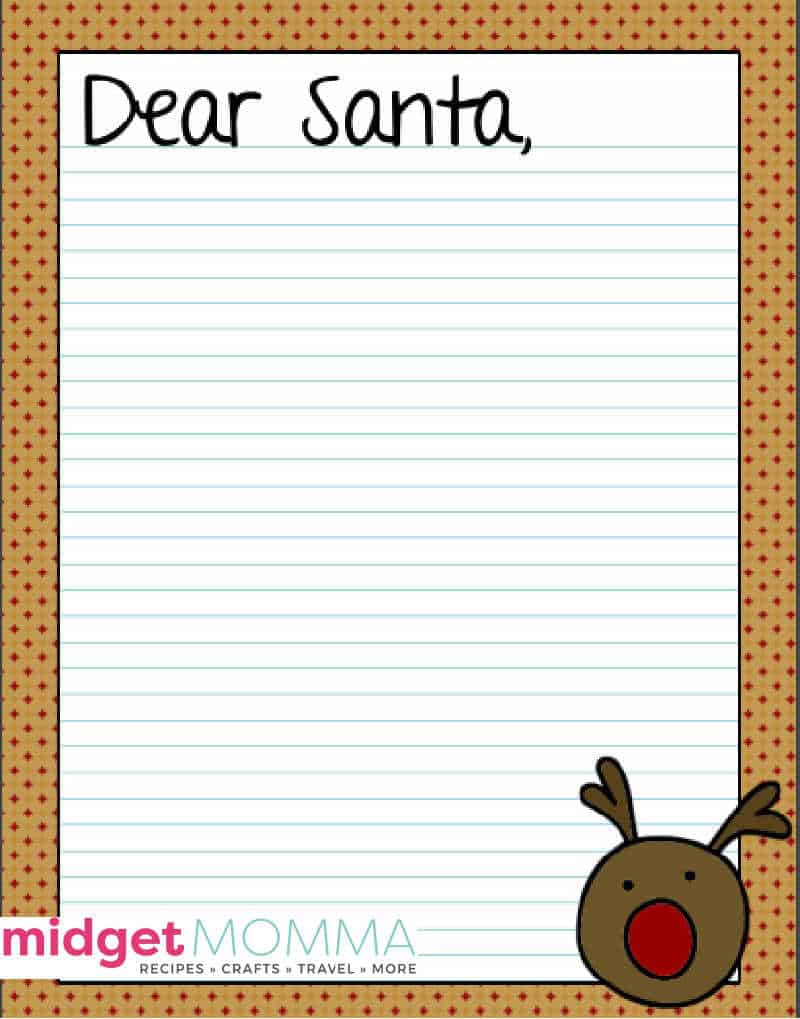 All of our printables are kid safe, they will not have any watermarks on them when you print them.
To get the free Santa printables just fill out the form and they will arrive in your inbox. You will then be able to print them as many times as you want to.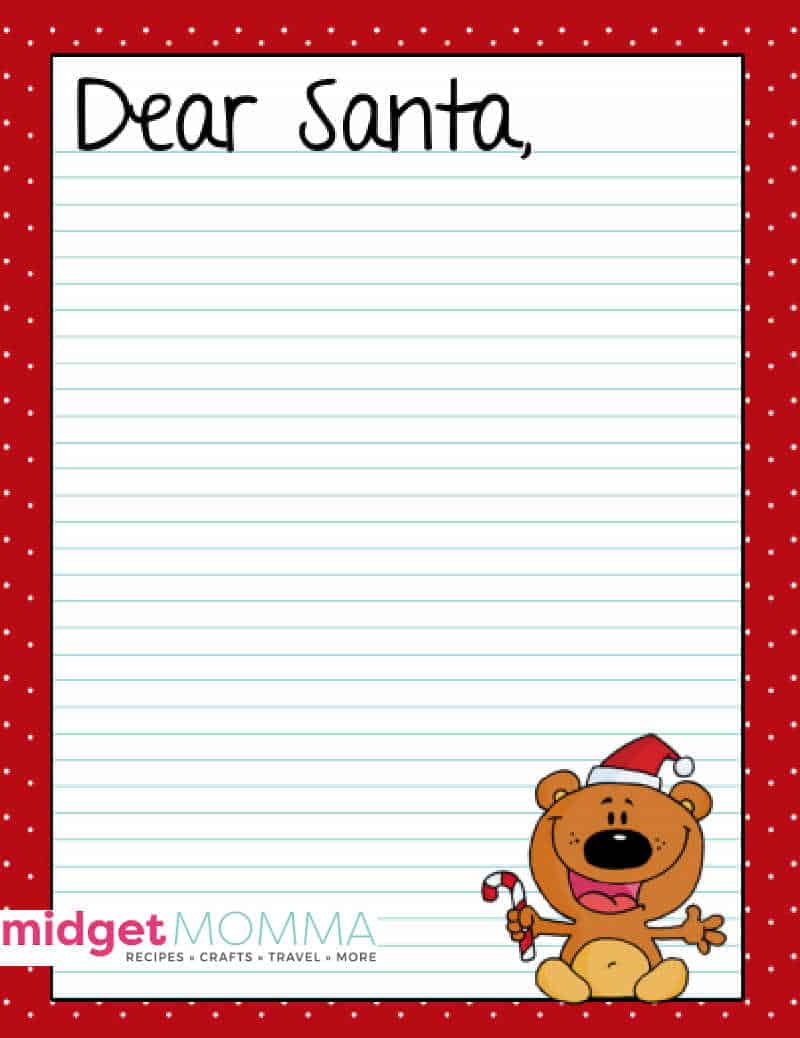 We love printables because they make things so much easier, if you are looking for more Christmas Holiday printables, check these out!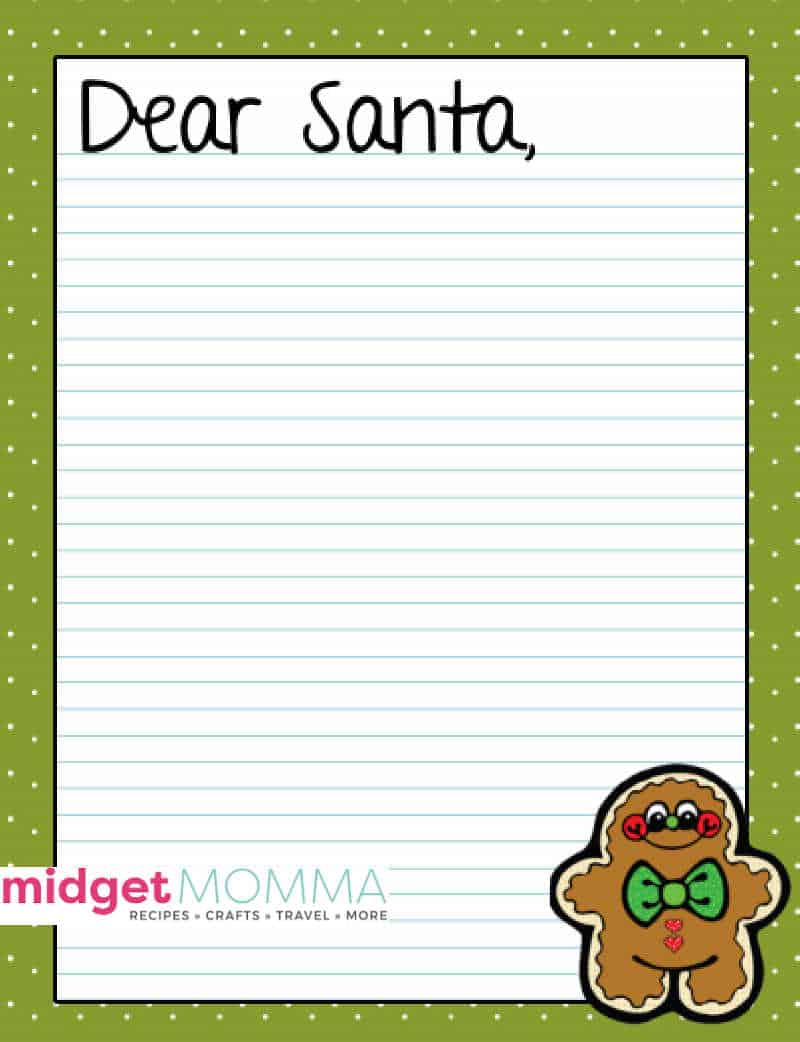 More Holiday fun to check out!
You can have a lot of fun calling Santa with Santa's Phone number and it is FREE!
When does Elf on the Shelf come? And everything else you need to know about the Elf on the Shelf!
Elf on the Shelf Letter – Perfect Elf on the shelf printable letter that you can print out and have your elf on the shelf bring with him or her when he comes to visit! Plus this Elf on the Shelf Rules printable is awesome to print out and hang on the wall for the kids!
You should also check out these funny elf on the shelf ideas! There are over 135 Elf on the shelf Ideas that kids will love! If you are running short on time, then make sure you check out this list of Quick Elf on the Shelf ideas!
You can have a lot of fun calling Santa with Santa's Phone number and it is FREE!
Make sure you also check out Reasons your Elf Did not move… it might happen sometimes
if you are stuck on Elf Names, Check out this awesome list of 110 Elf on the shelf names! We have girl elf on the shelf names and boy elf on the shelf names!
There are so many tasty christmas treats that the kids will love and they are all perfect for any kids Christmas parties that you might have. Some of our favorite Christmas treats are Santa Hat Cupcakes and Whoville Cookies ! But you can check out the full list of Kid Friendly Christmas Treats and pick out your favorites to make with the kids!
If you are looking for cookie recipes we have you covered there too! Check out our Beautiful Christmas Sugar Cookies, 12 Days of Christmas Cookies, The Best Christmas Cookies Recipes, and Christmas Tree Desserts Recipes!
Join the newsletter
Subscribe to get our latest recipes right in your inbox every time we post a new one!