A fresh and delicious salad recipe can be used to make a healthy meal for yourself or an appetizer for you to enjoy a small serving before a meal. These Easy Pasta Salad recipes may become a new flavor with incredible flavor.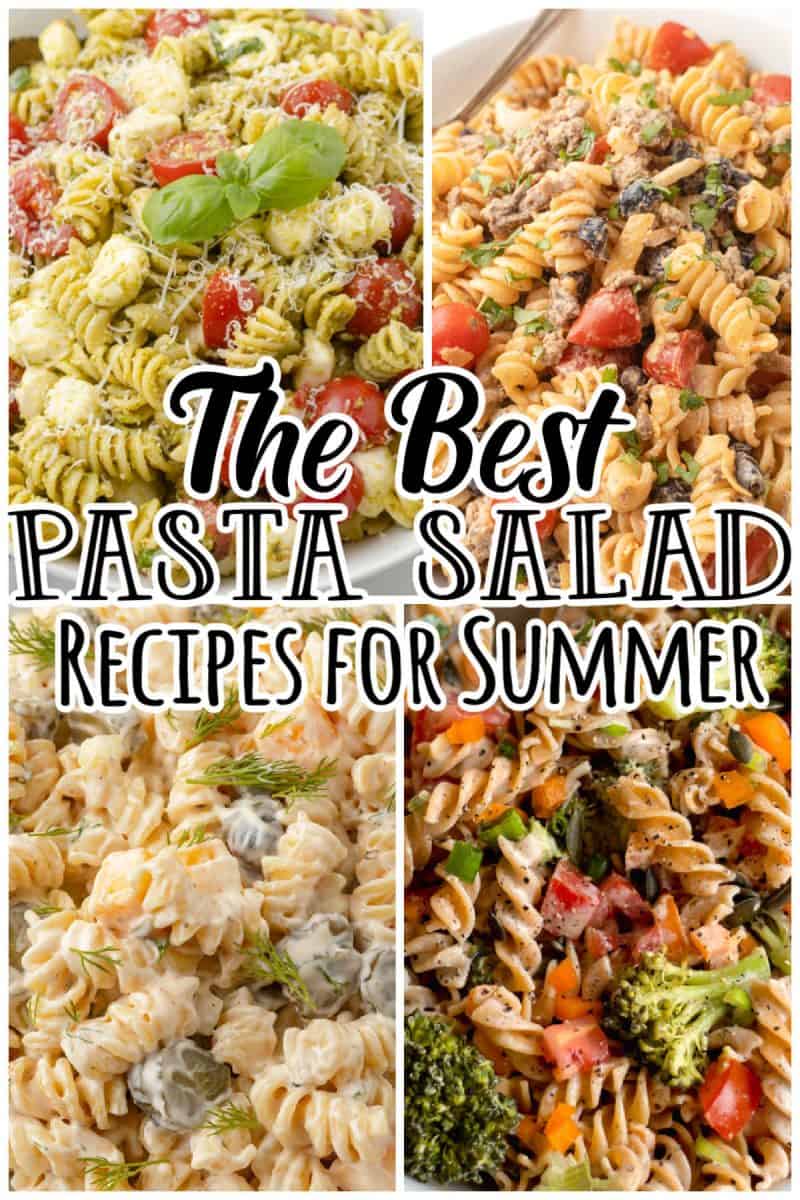 The Best Easy Pasta Salad Recipes
These Easy Pasta Salad recipes will have you ready to serve friends and family a delicious side dish or meal when they come over. You can use your favorite pasta and add in your favorite vegetables to make it your own and enjoy for breakfast, lunch, or dinner.
What to Serve with Pasta Salad?
You can serve a few things with pasta salad. Having soft bread with a crunchy outside is just one great way to serve your pasta with. You can make something that is warm to serve with it like soup for a chance to enjoy something hot with a cool salad. You can normally make your favorite meat to have for dinner with the salad on the side to enjoy as well. I like to serve these pasta salads with Slow Cooker Paprika Chicken, Pulled Pork and Slaw Sandwich Recipe or Grilled Steaks With Blue Cheese Butter.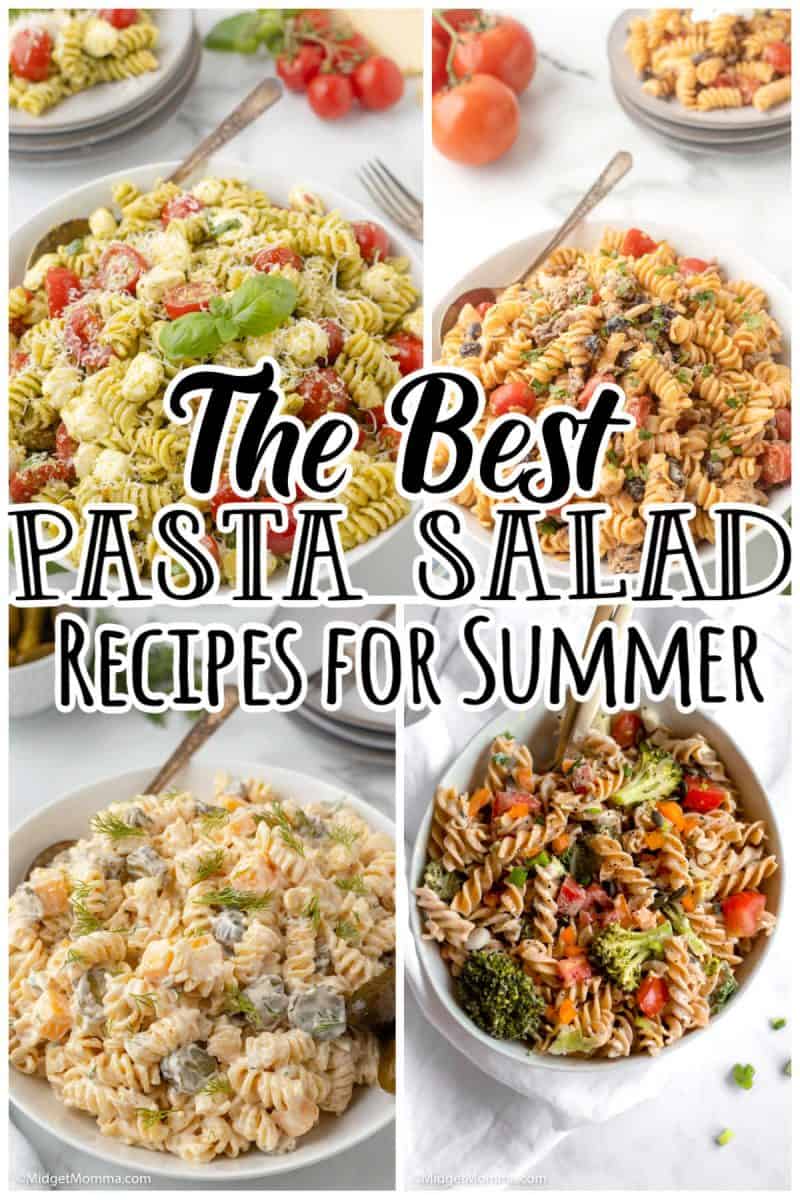 Are Pasta Salads good for Picnics?
Pasta Salads are an incredible idea for picnics. Pasta salads are the perfect dish to enjoy with those that you love.
Make these pasta salads with these other incredible picnic dishes like Chicken Salad with Apples Recipe, Pink Watermelon Lemonade and Strawberry Salsa Dessert Recipe.
How to Store Pasta Salad?
Storing the pasta salad is quite simple. You can choose whatever airtight container to place your pasta in or even put into a Ziploc bag. You can then store the pasta in the fridge if there are leftovers. When placed in the fridge, the recipe can hold up for about a week. Make sure that the pasta has not sat at room temperature for too long. This will decrease the life of the pasta salad or can make it go bad if it is a mayo based pasta salad.
Pasta Salad Recipes
Be sure to save these incredible recipes. Each one is better than the last. Surprise everyone at your next pot luck or picnic or just make them for a simple weeknight dinner. Be sure to come back and let me know what you think. Comment below what your favorite pasta salad recipe is and what you thought of these.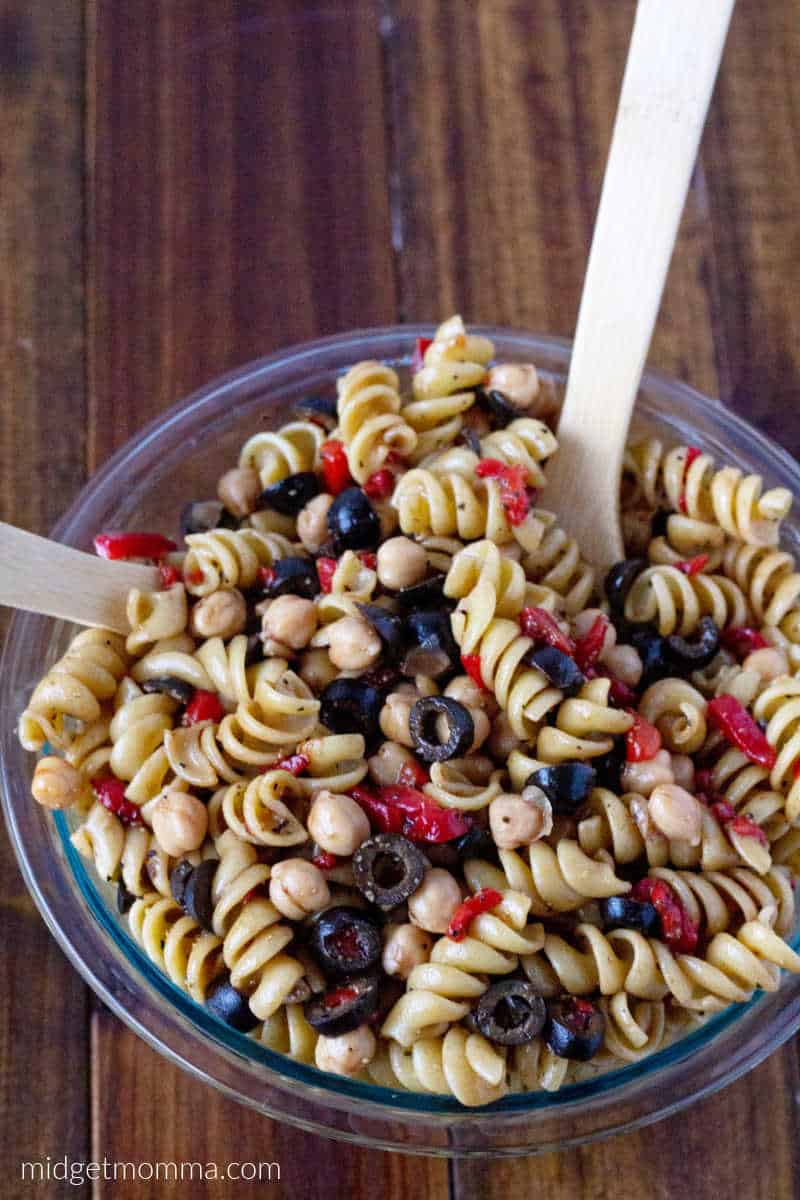 Chickpea Pasta Salad Recipe is a flavorful, colorful, tasty cold pasta salad recipe that is perfect for anytime! Chickpea Pasta Salad is a great option for potlucks all year long or just to have with dinner.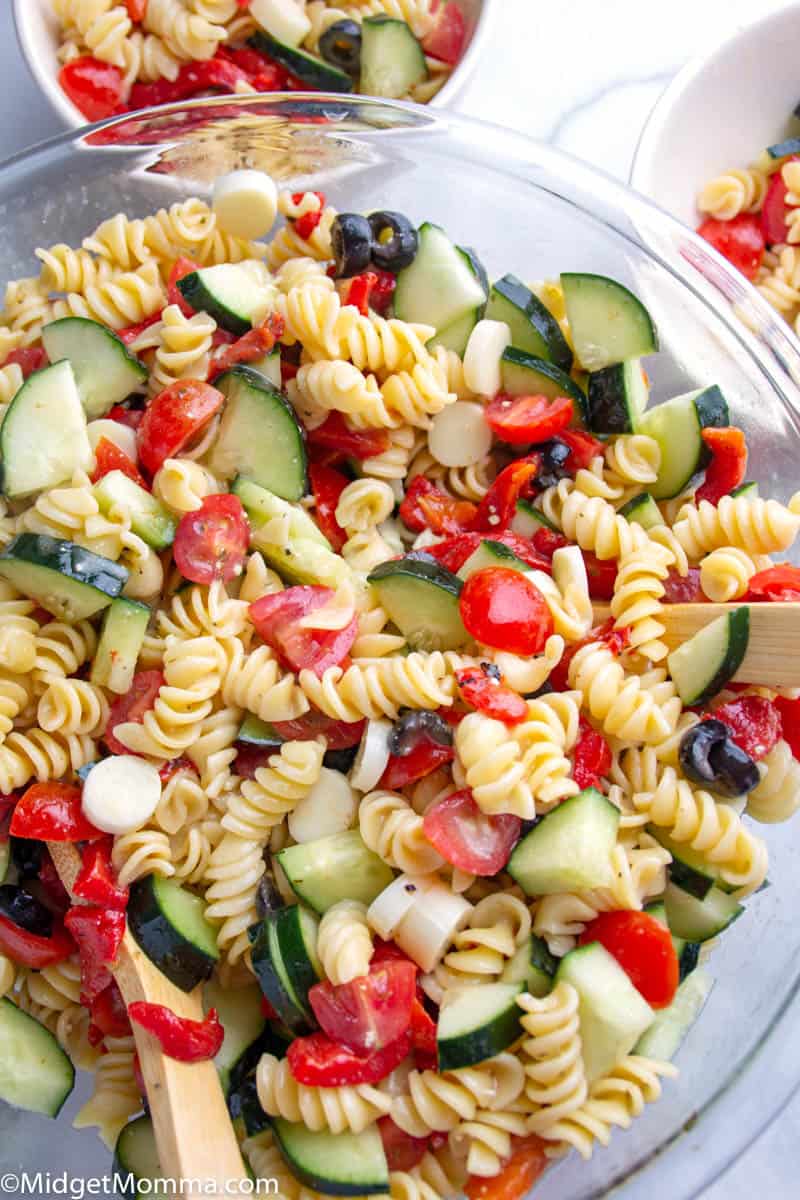 This Italian pasta salad recipe is the perfect dish for summer. It's easy to whip up, it's a crowd-pleasing dish and you can make it ahead of time and even pack it with lunch.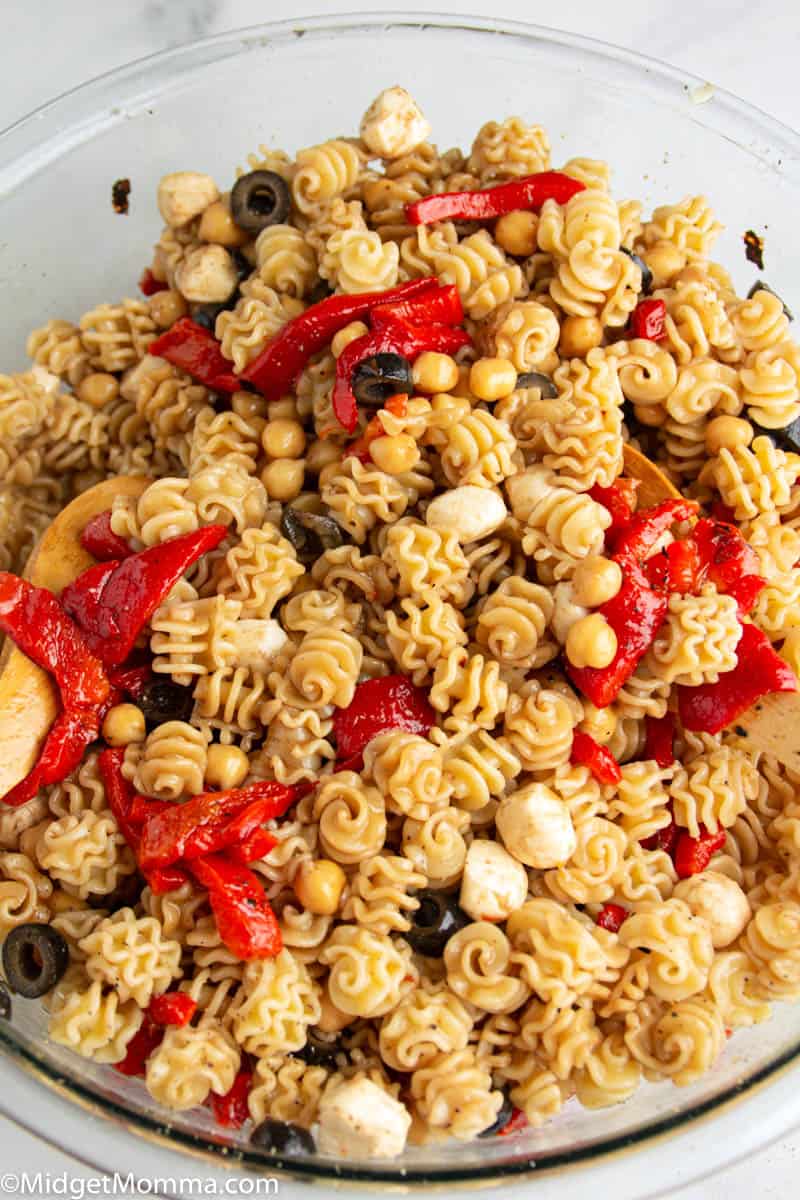 Balsamic Roasted Red Pepper Pasta Salad is a great cold pasta salad recipe for people who enjoy the distinctive taste of balsamic vinegar. The dish contains roasted red bell peppers, chickpeas, fresh mozzarella cheese and olives with a perfect dressing made from balsamic vinegar.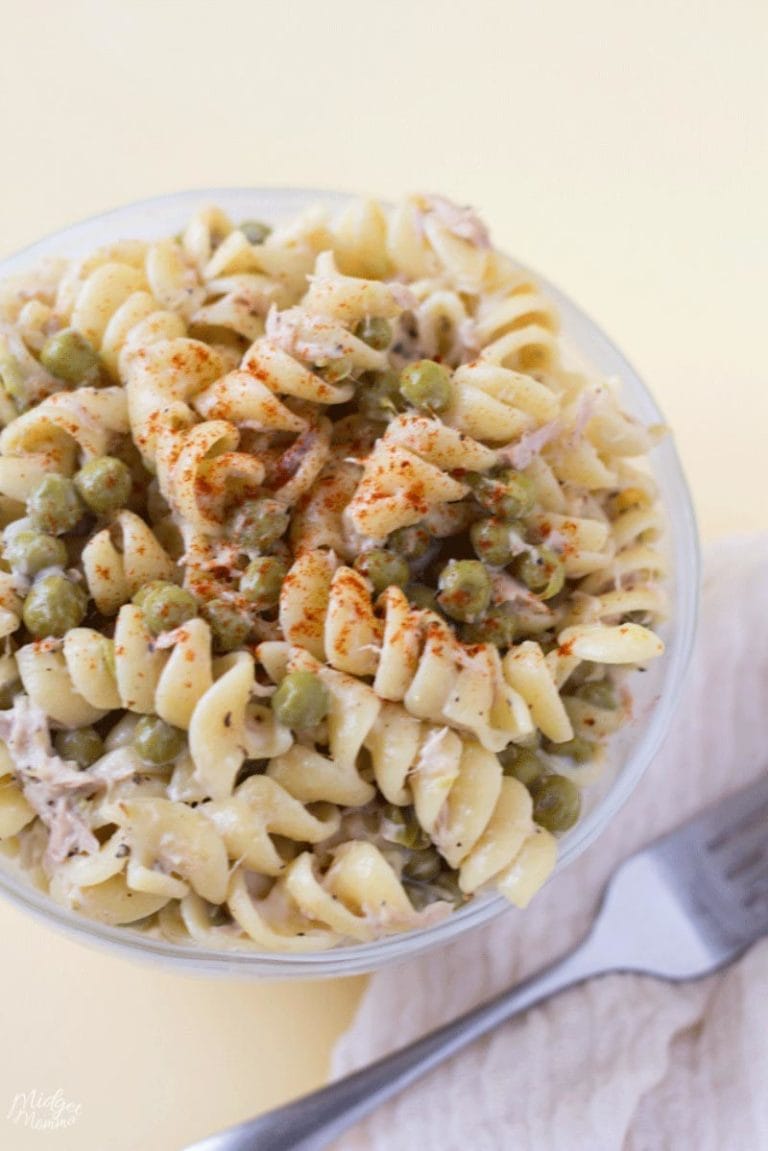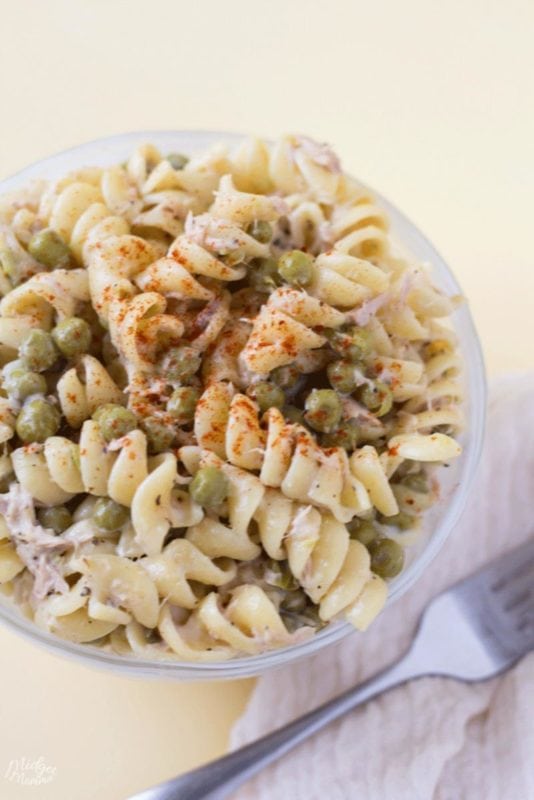 This Tuna pasta salad is made with rotini noodles, tuna fish, peas, Mayonnaise and other spices. It tastes great cold or heated up in the microwave for lunch on a hot day.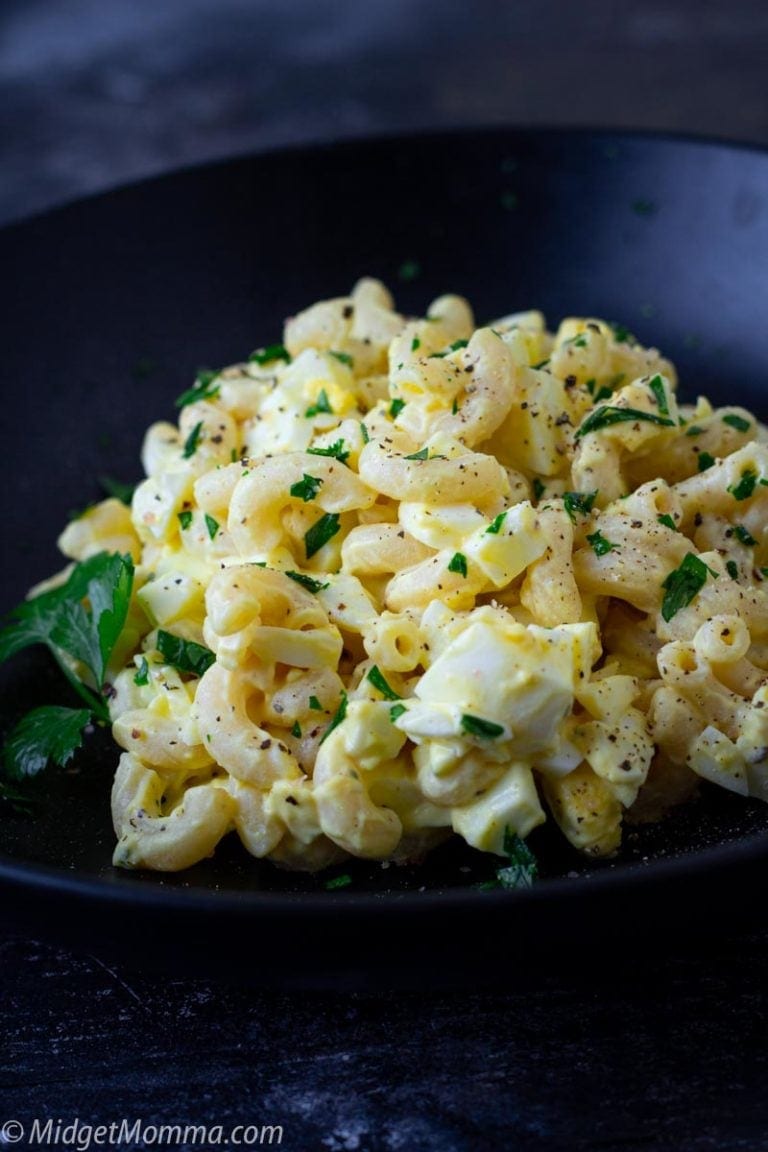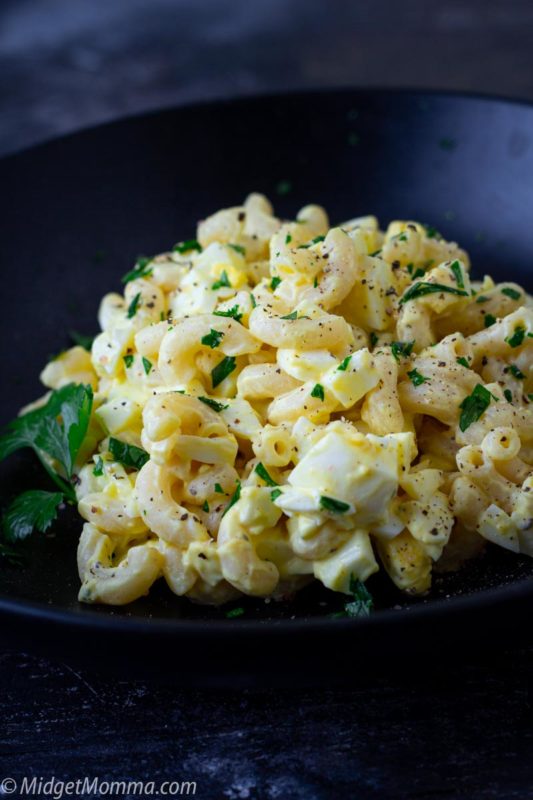 This Easy Egg Salad Pasta Salad tastes like an egg salad. The eggs, mayo, and pickles are combined with the pasta for a great summer pasta dish.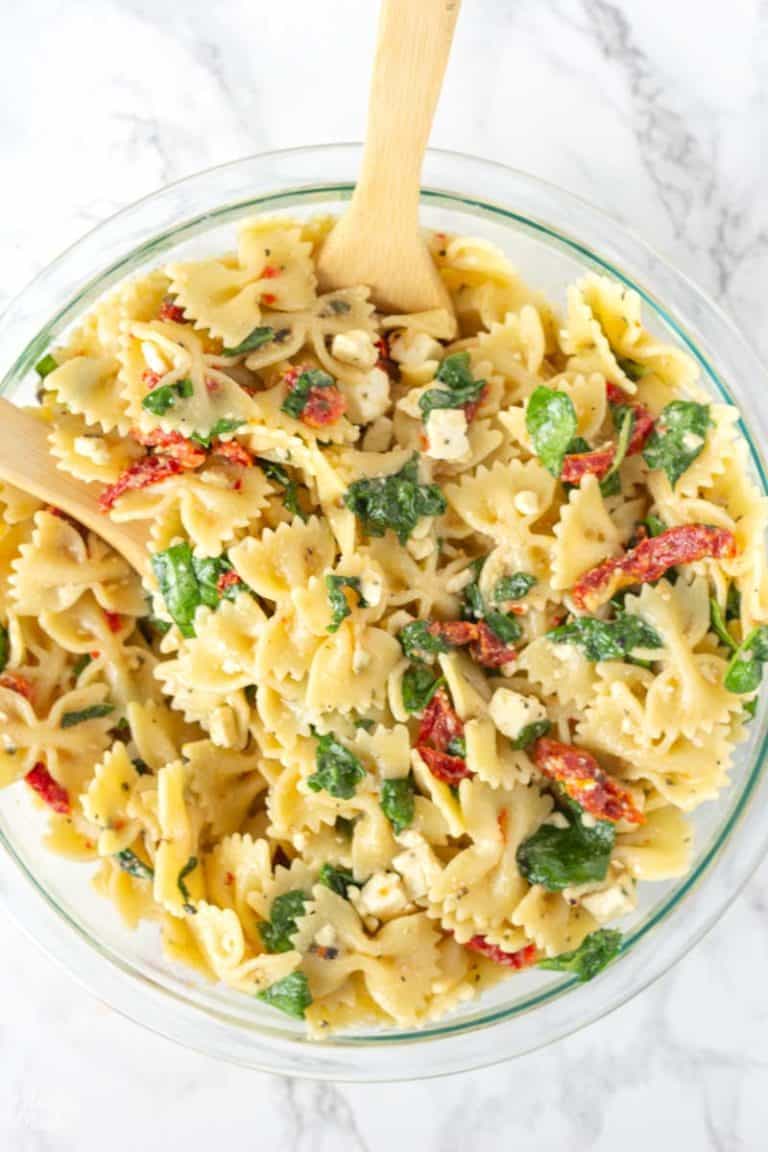 Sun dried tomato pasta salad is the easiest of any pasta recipe that you could make. Bowtie pasta, spinach, feta cheese and sun-dried tomatoes all combined with Italian dressing. This makes this dish becomes one for the summer grill. It's bursting with flavor.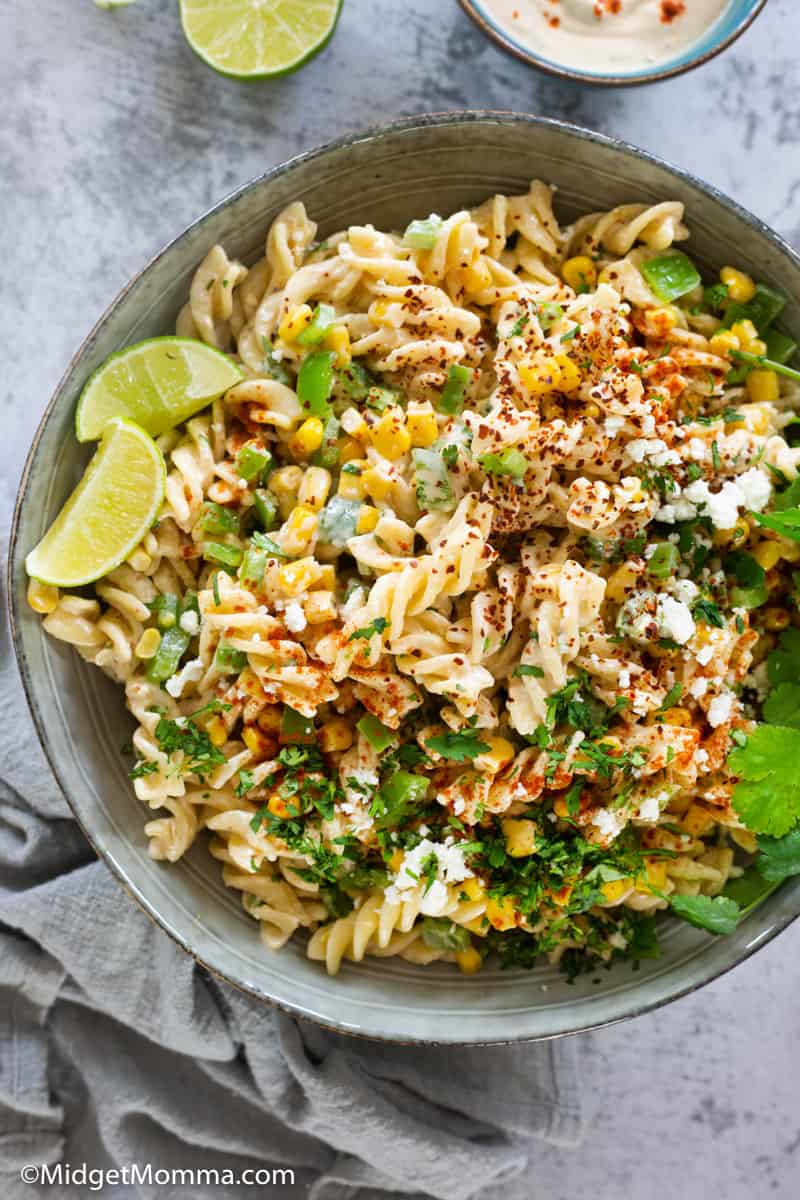 Mexican Street Corn Pasta Salad. A pasta salad made with corn, jalapeno and fresh cheese. Tossed with a creamy-tangy dressing made with cream, mayonnaise and a spicy touch.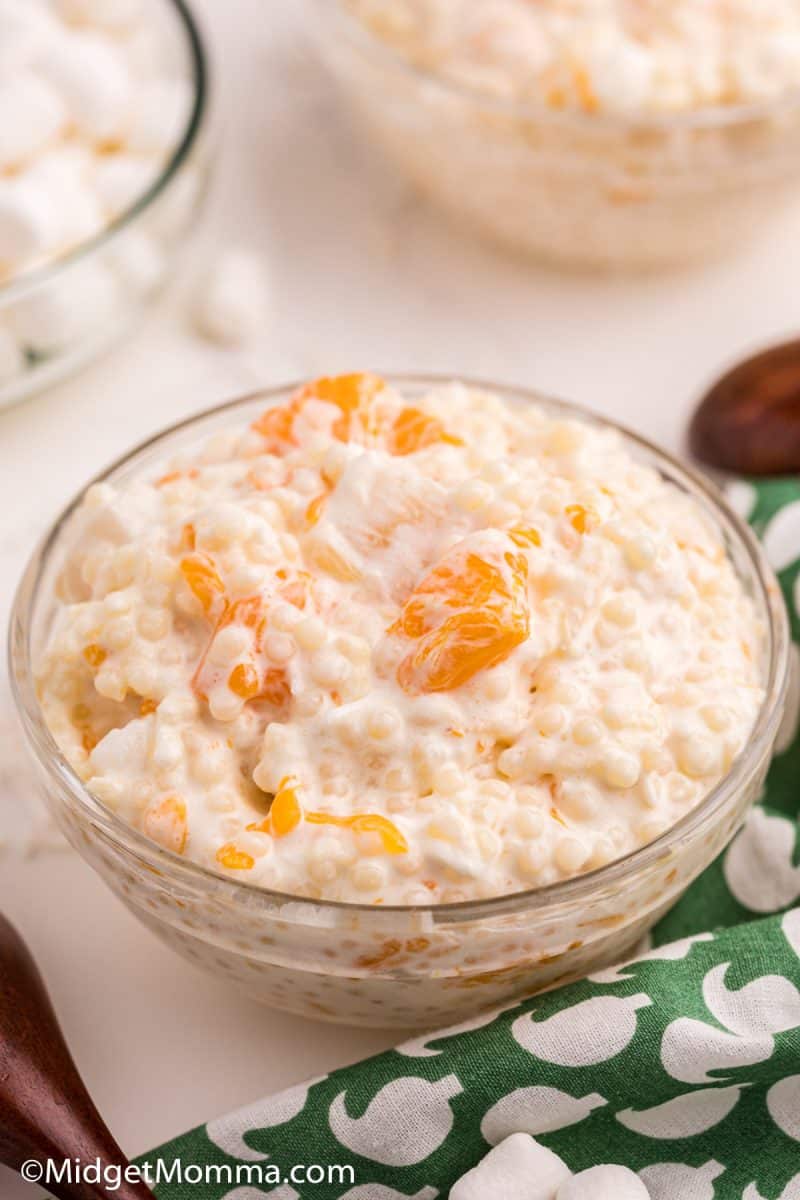 Frog Eye Salad, also known as frog eye pasta salad is a creamy sweet pasta salad that has tender pasta, pineapples, mandarin oranges, and coconut mixed with a sweet and creamy sauce.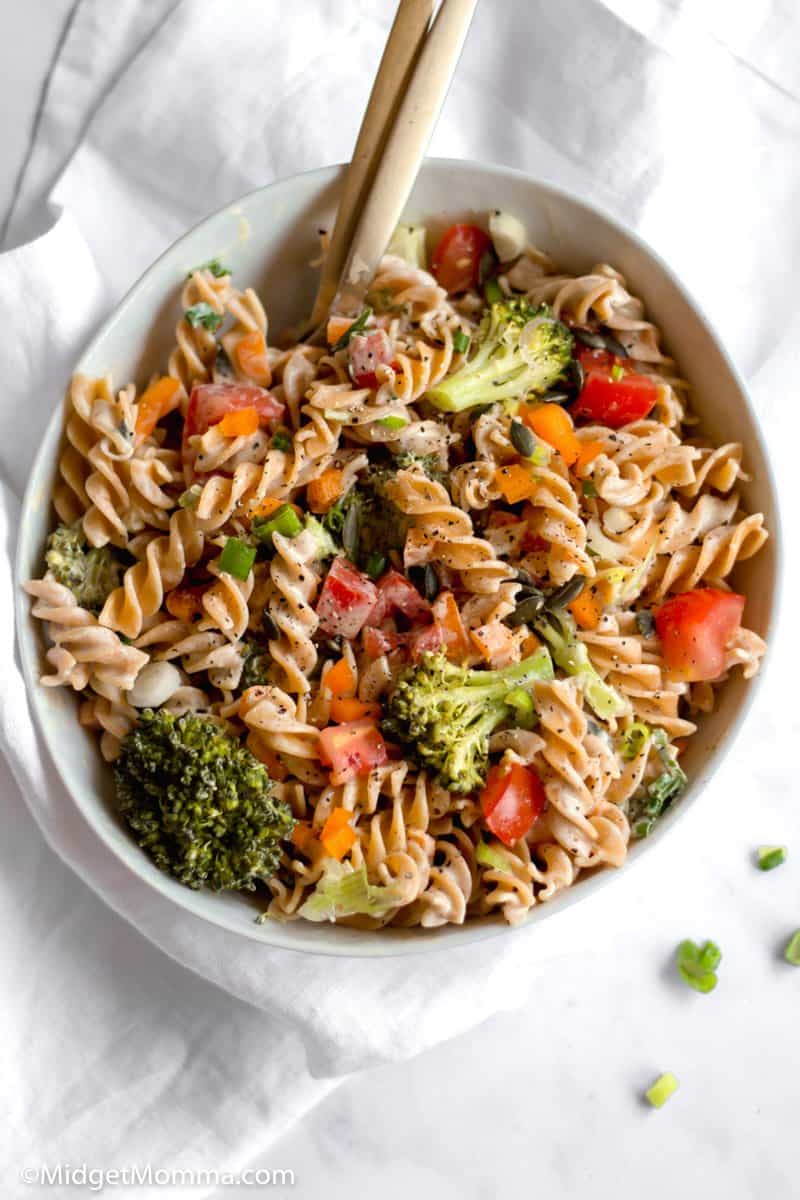 Creamy Tahini Pasta Salad is the perfect summer side dish recipe. This easy pasta salad recipe is Jam-packed with all the healthy stuff keeping it nice and fresh while creamy and delicious thanks to the tahini dressing.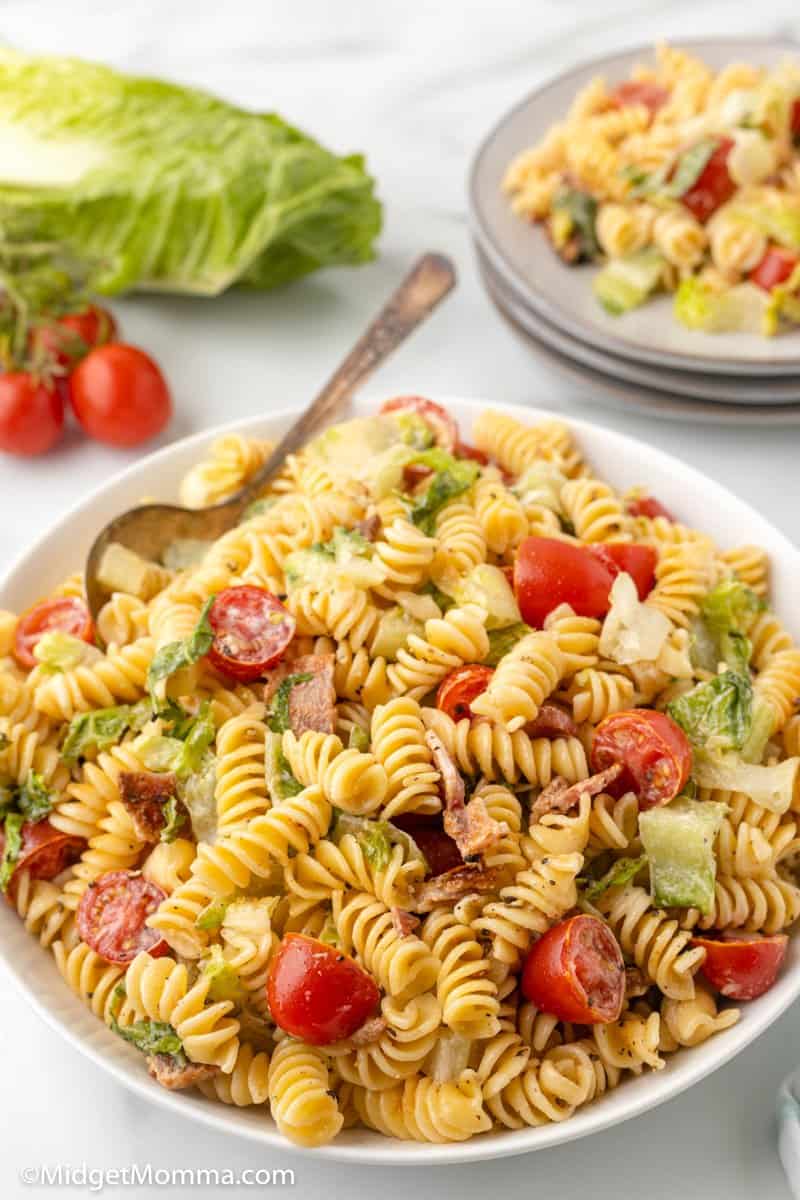 BLT pasta salad is your favorite sandwich turned into an amazing side dish. BLT pasta salad is the perfect cold pasta salad recipe that is loaded with crunchy bacon, crisp lettuce tomatoes, and ranch dressing.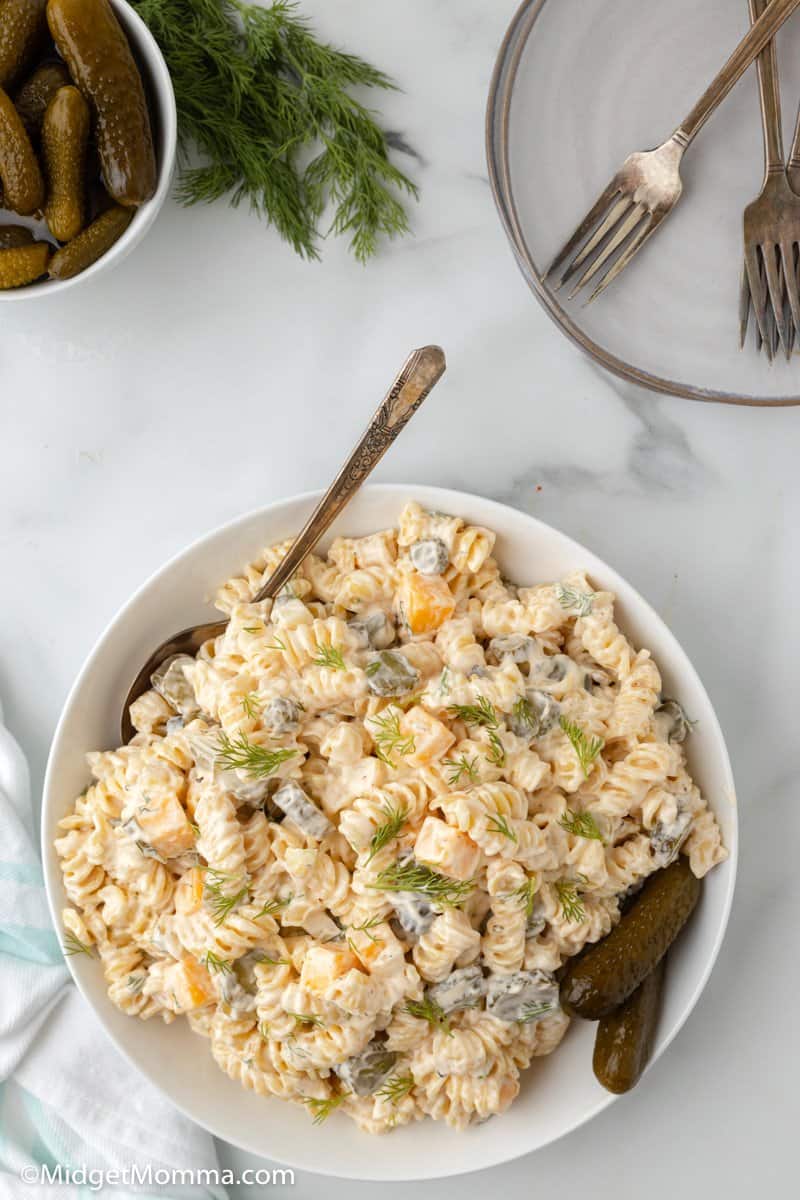 Dill Pickle pasta salad. Tender pasta with crunchy pickles, fresh herbs, and a creamy dressing is the perfect pasta salad for pickle lovers!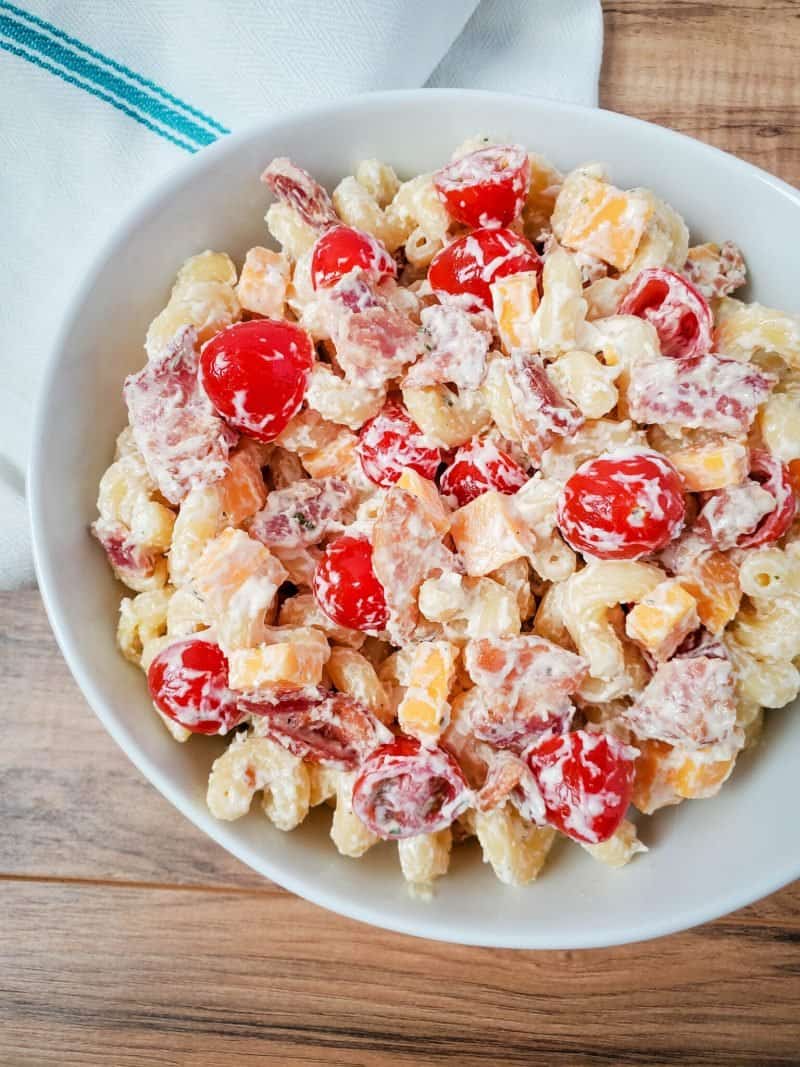 Bacon Ranch Pasta Salad is a dish I make for almost every family gathering, potluck and recipe swap. It takes less than 20 minutes to get this delicious pasta salad onto your table from start to finish!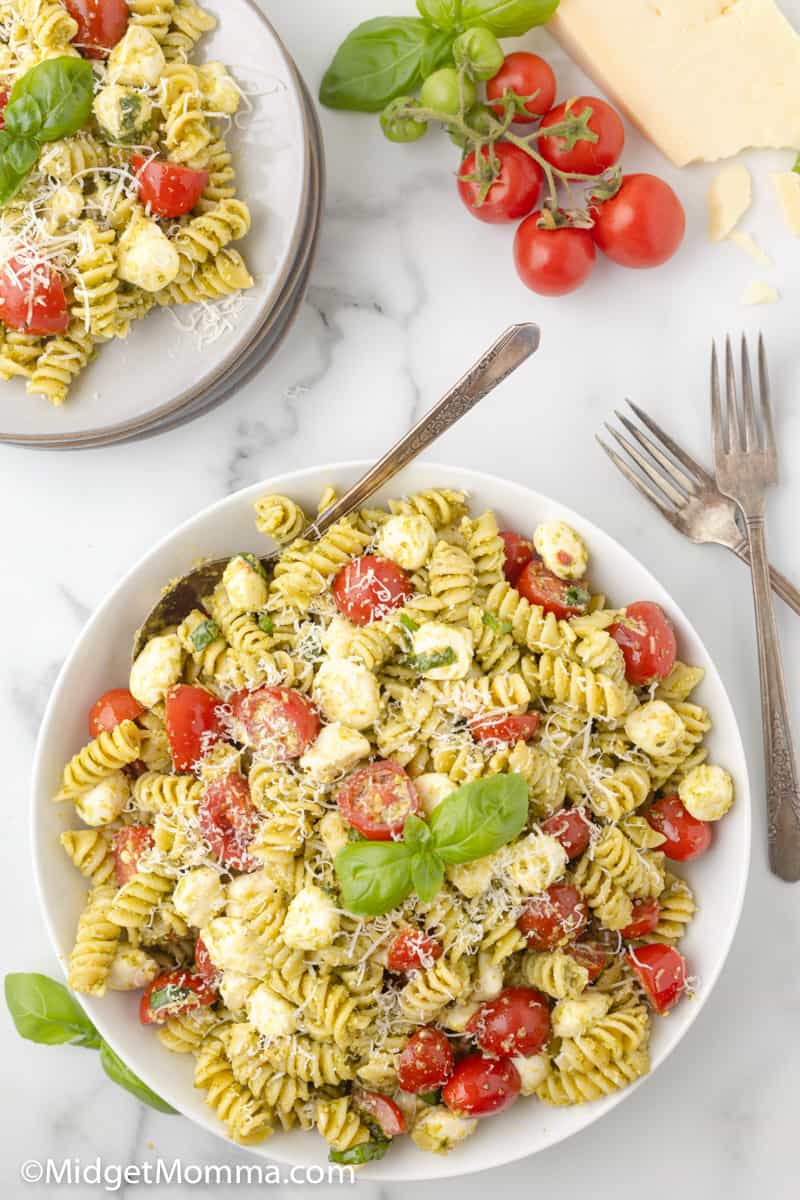 Pesto Pasta Salad. Made with homemade Pesto, cherry tomatoes and tender pasta this pasta salad pairs perfect with just about every grilling recipe!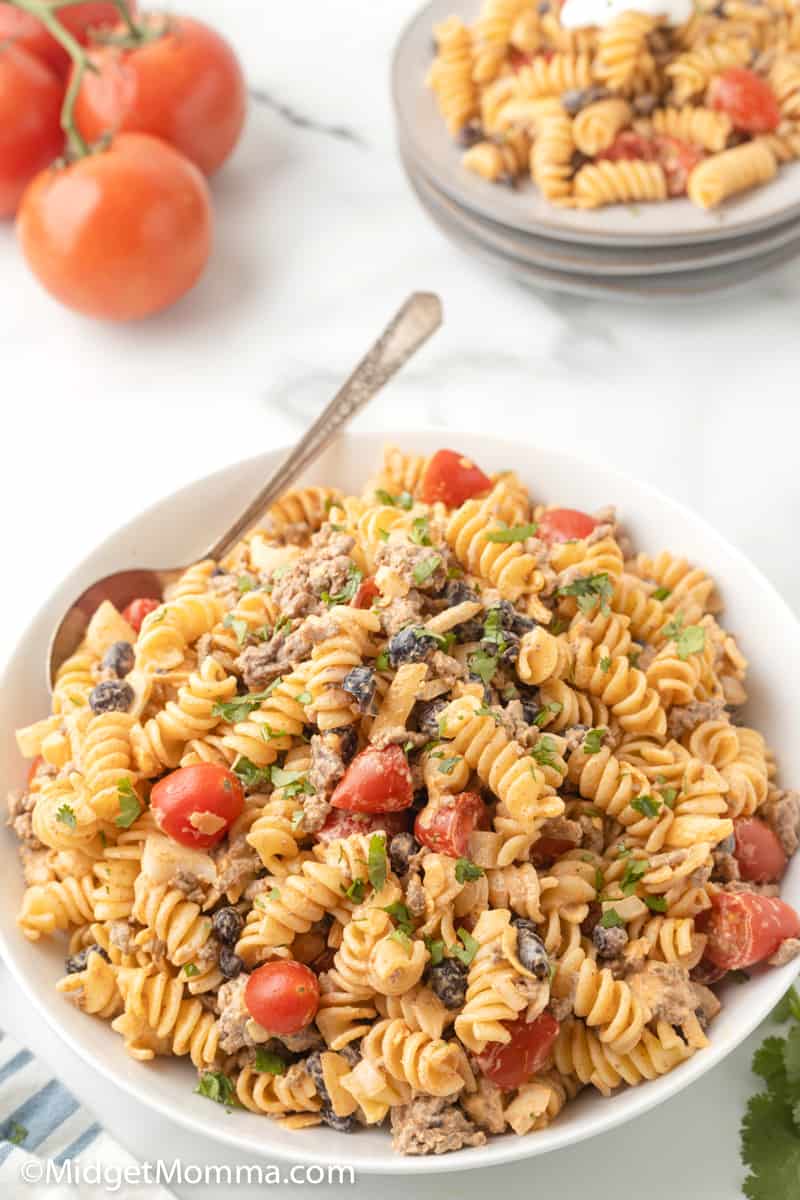 Taco Pasta Salad. Loaded with tender noodles, taco meat, tomatoes, black beans and then mixed with a sour cream taco seasoning dressing for the perfect summer pasta salad.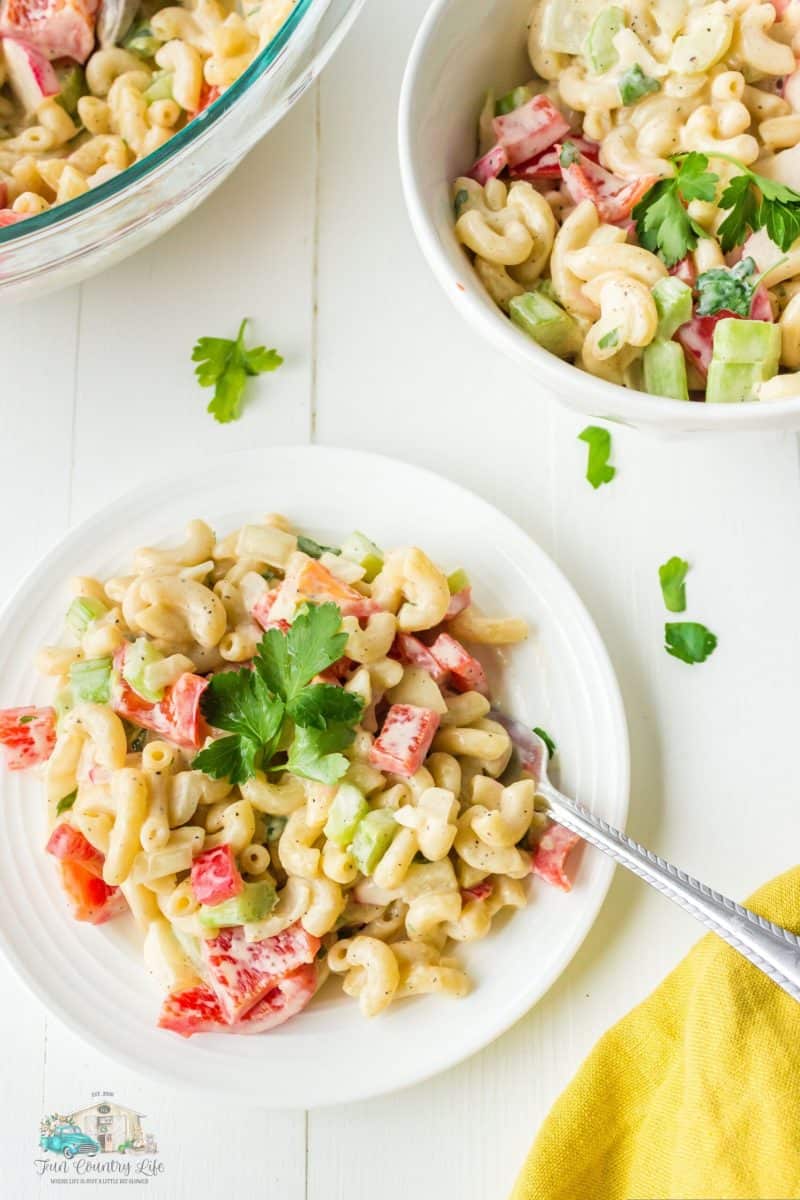 Our Old Fashioned Macaroni Salad is easy to make and simply delicious. All Summer picnics and Barbeques require a Classic Macaroni Salad.