Strawberries are about to be in season and that means it is time to make amazing Strawberry Dessert Recipes! I really love making Strawberry Desserts because the strawberries are perfectly sweet and add just the right sweetness to just about any dessert.
Strawberry picking is also one of our favorite things to do during the summer months. It is a fun activity to do with the kids and you end up with a lot of tasty goodness! If you are like me and end up with an abundance of strawberries, have no worries, it is super easy to freeze strawberries. Just follow the simple steps on how to freeze strawberries.
While not a dessert, one of our favorite summer time drinks is Strawberry Lemonade. It is so easy to make and everyone loves it.
If you are looking for an amazing summer breakfast, Strawberry Banana Smoothie bowls are a perfect way to get the summer day started!
Strawberry Dessert Recipes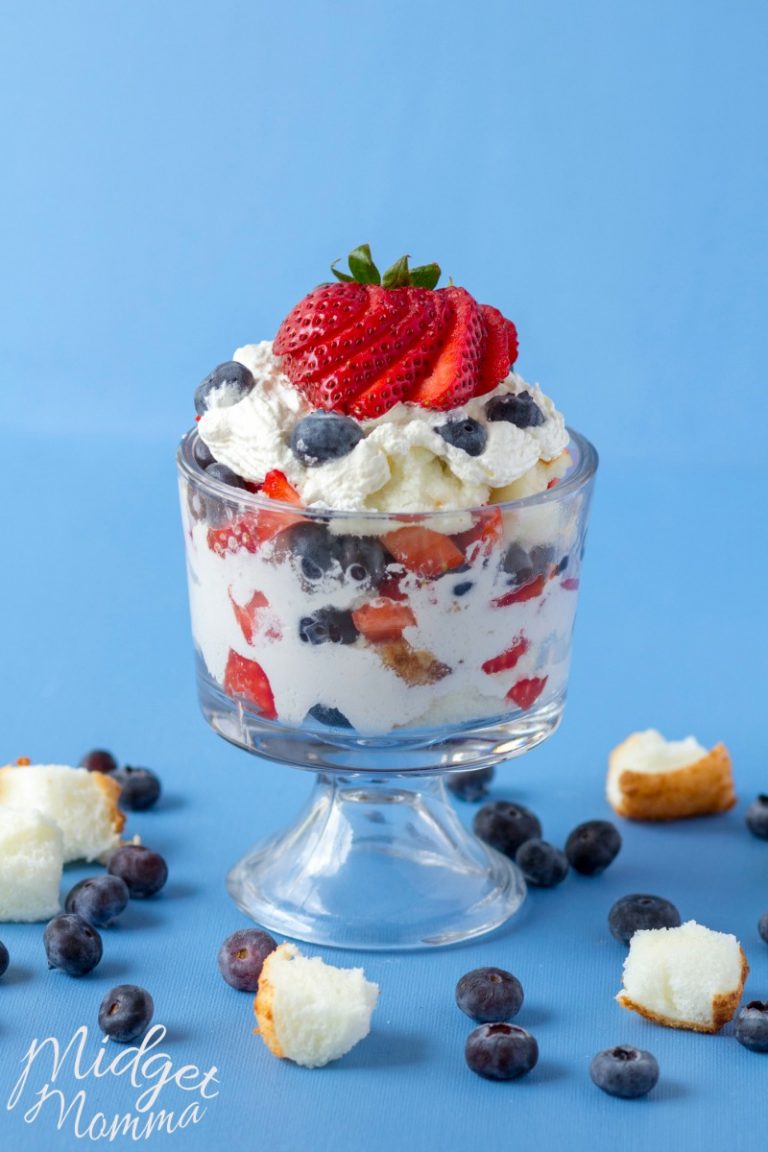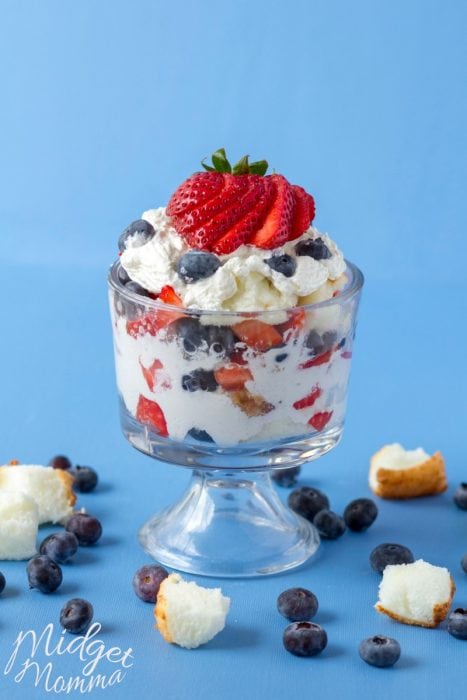 Strawberry Blueberry Trifle. This is a great patriotic desert to bring to you Fourth Of July picnic. This easy trifle dessert is exploding with flavors from the strawberries, blueberries and angel food cake.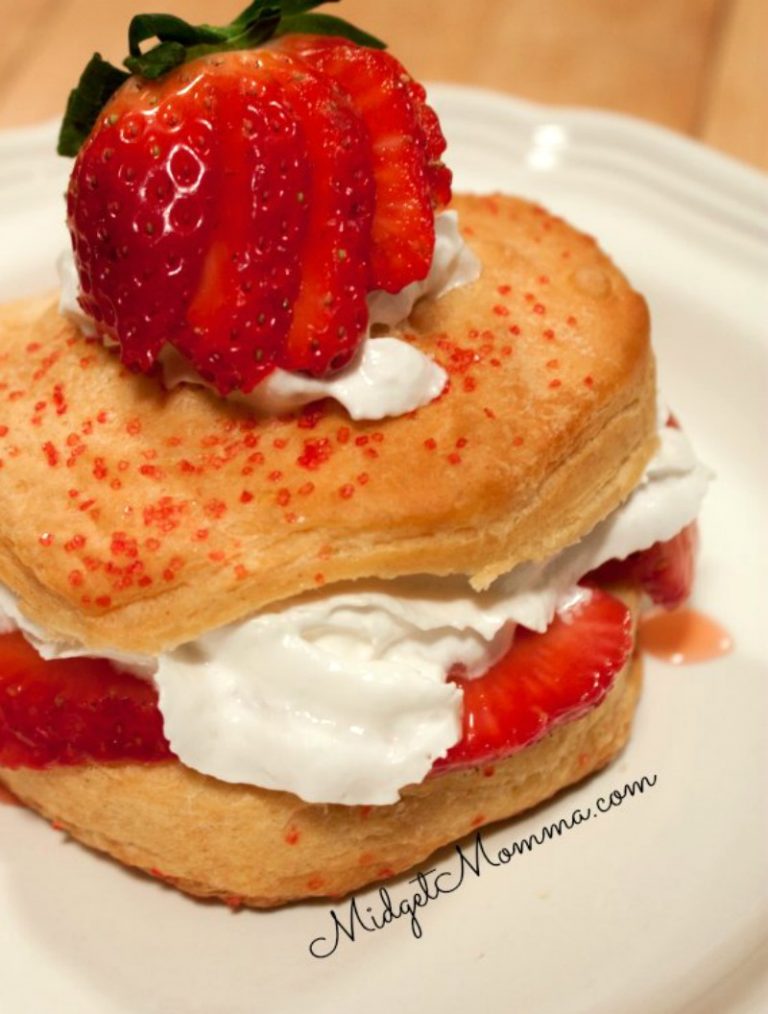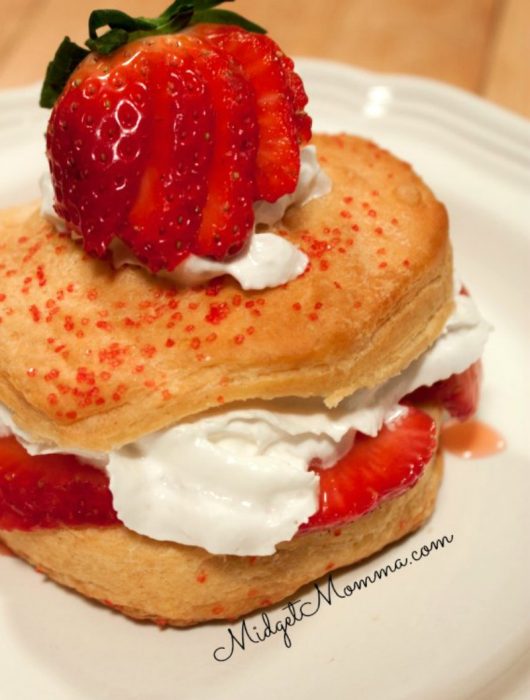 Strawberry Shortcake. This Strawberry Shortcake recipe is also the perfect strawberry dessert for Spring and Summer.This is a great desert you can make ahead of time and than just put them together when its time to eat.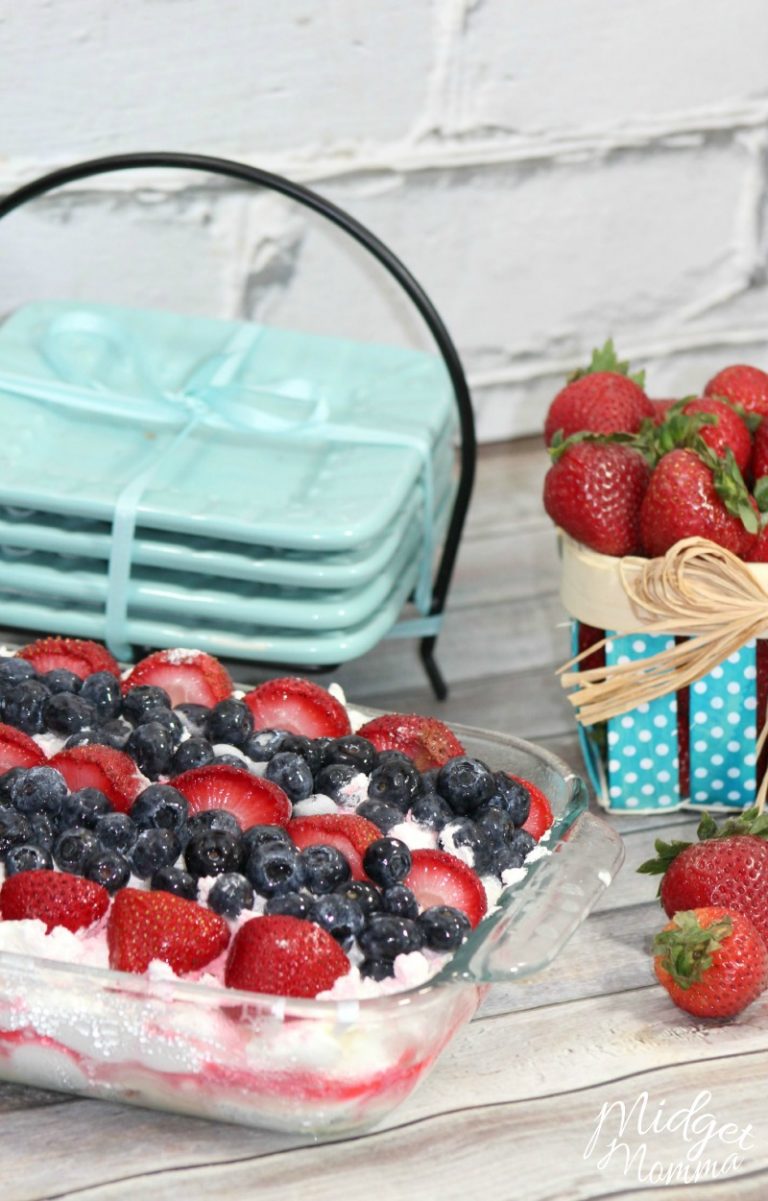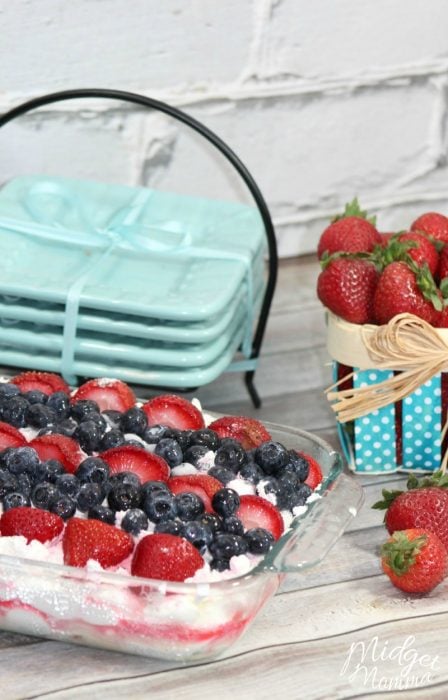 Fruit Lasagna Frozen Ice Box Cake. This is a great easy strawberry dessert that is perfect for a last minute dessert. It is perfect for anytime the sweet tooth starts screaming. Since strawberries and blueberries are also in season it is budget friendly to make during the summer too!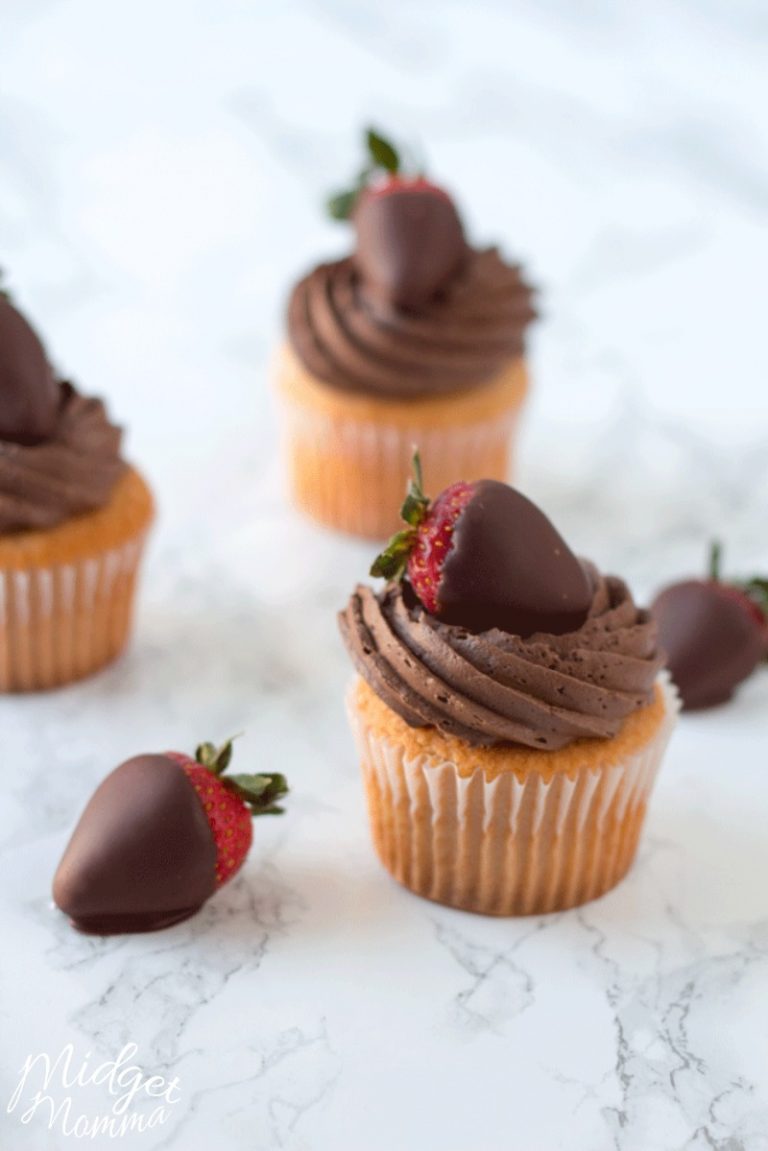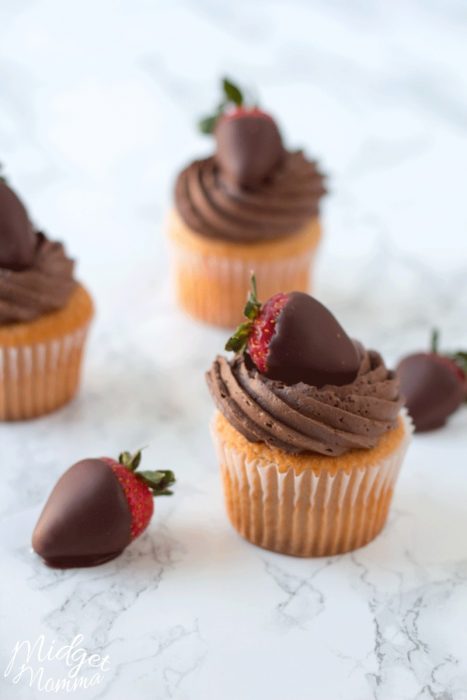 Chocolate Covered Strawberry Cupcakes. These taste just like a Chocolate Covered Strawberry! Made with Strawberry cake mix and amazing chocolate frosting. Finished off with a delicious chocolate covered strawberry!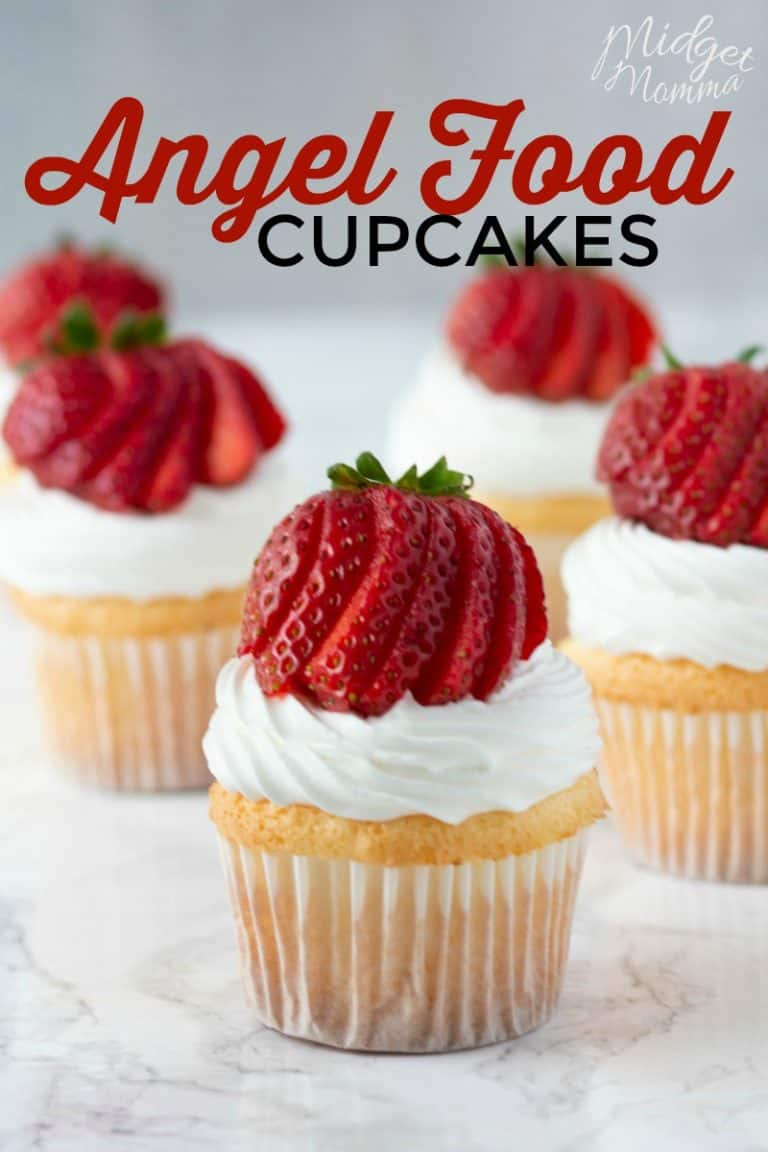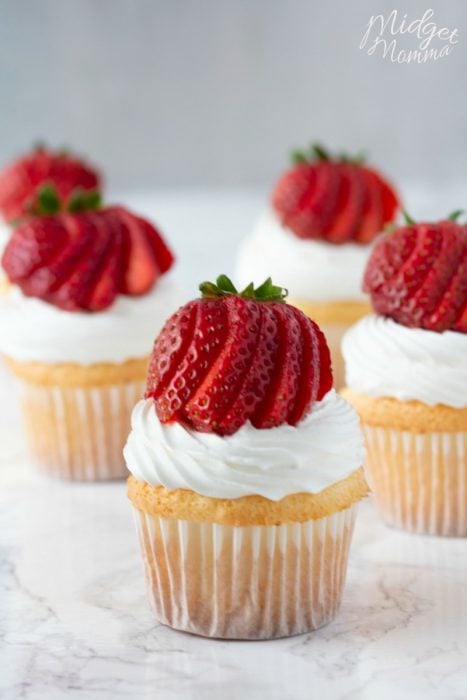 Angel Food Cupcakes. Angel Food cupcakes are a light and fluffy cupcake. Topped with whipped cream frosting and strawberries, they are a perfect summer treat.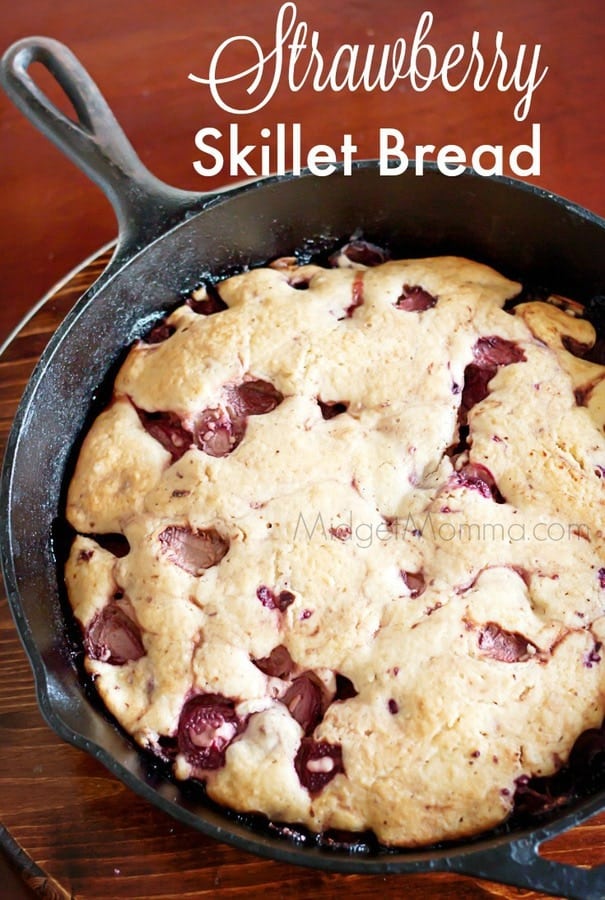 Strawberry Skillet bread. Strawberry skillet bread is a simple and sweet bread that makes a perfect summer treat. This bread is made with fresh strawberries and a homemade bread batter. This strawberry bread makes for a tasty dessert, but we also like to enjoy it as a snack too.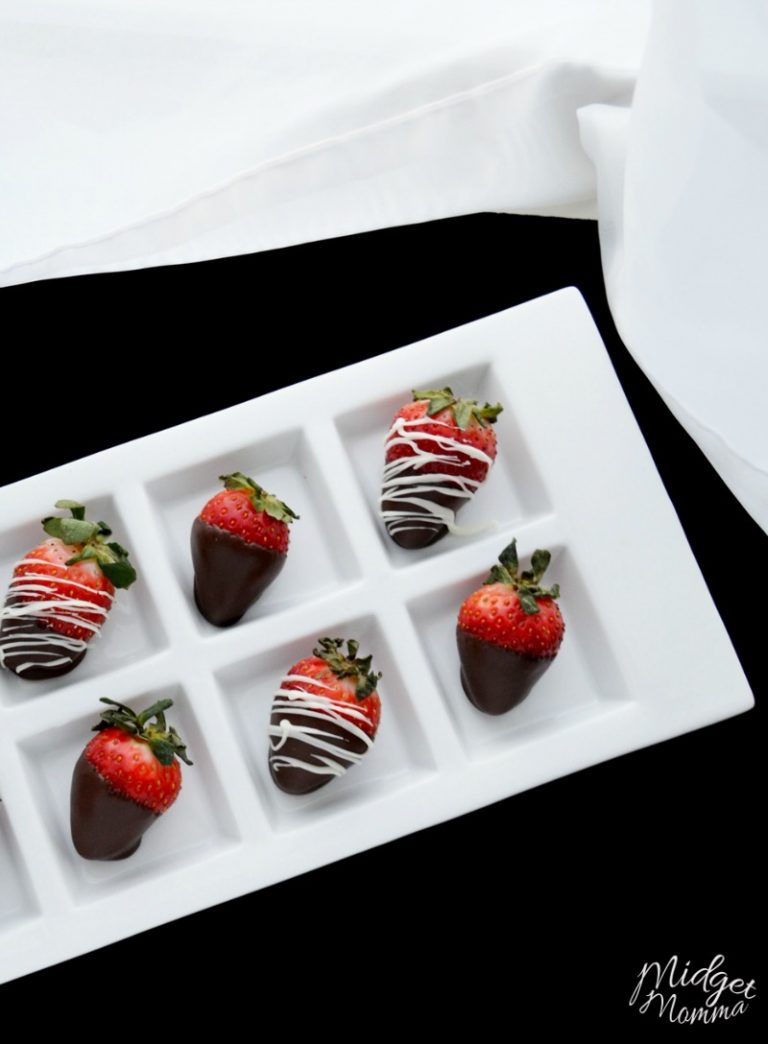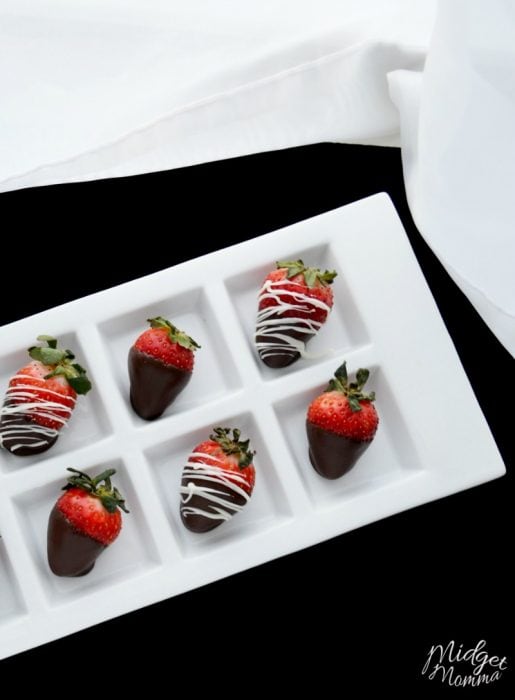 Dark Chocolate Covered Strawberries. These chocolate covered strawberries are a simple and tasty strawberry dessert that everyone will love.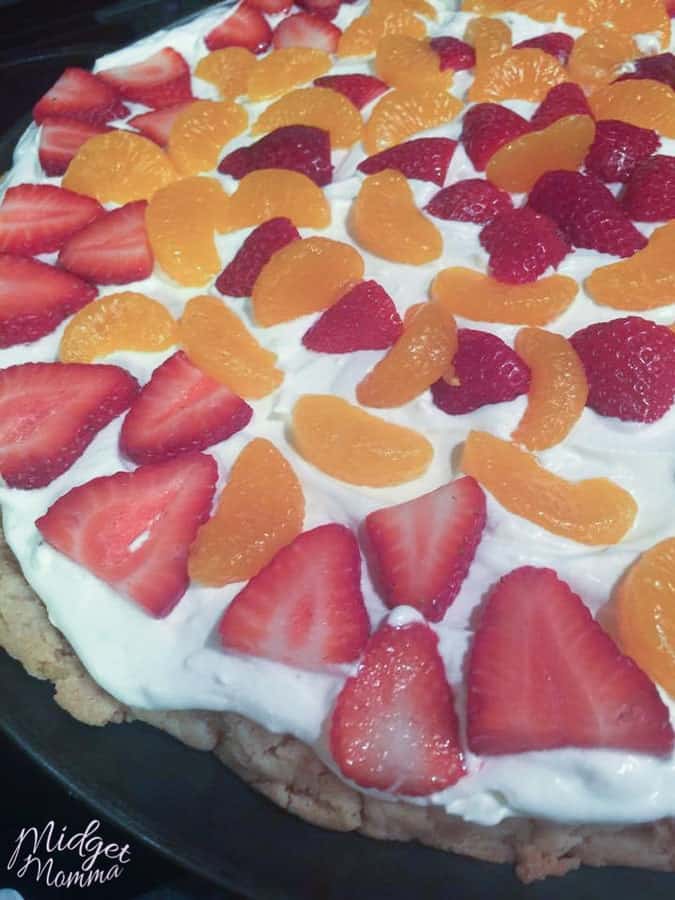 Fruit Pizza. This tasty strawberry dessert can be customized however you want to with whatever fruit that you have on hand. A sugar cookie crust with an amazing "pizza sauce" that is sweet and perfect!
Looking for more tasty recipes? Check these out! 
Spinach Strawberry Avocado Pecan Salad 
Join the newsletter
Subscribe to get our latest recipes right in your inbox every time we post a new one!