If you are looking for Easy Keto Meals you are in luck! I know some people hear the words Keto Diet and automatically think that they are going to struggle with finding things to eat that fit in the diet. Thankfully finding easy Keto recipes is simple and on top of that they are tasty keto recipes too!
If you are not a fan of Bulletproof coffee, then make sure you check out this easy Keto Coffee recipe! It is perfect for those who do not want their coffee to count as a meal like the bulletproof keto coffee normally would.
Make sure you also check out How to Eat Keto on a Budget, for ways to keep the budget in tact while eating Keto.
Easy Keto Meals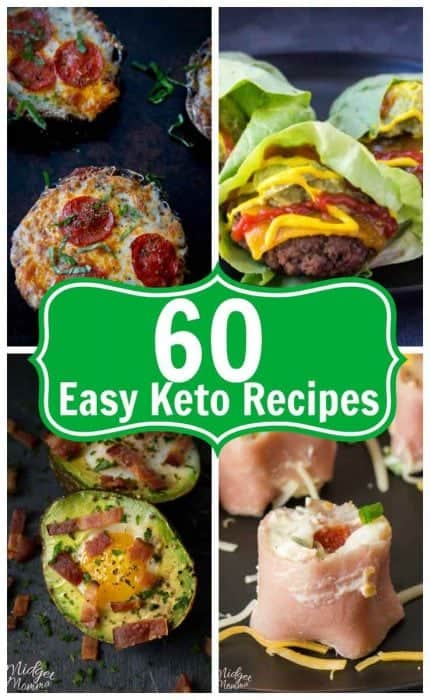 Once you find recipes that you enjoy it is really easy to make a meal plan for your meals. I have meal planned for years because it takes the guess work out of a busy day, when trying to figure out what to make for meals. It also saves quite a bit of money when you meal plan, and it also cuts down on food waste.
With a busy house, and us go go go all the time, I don't have time for in depth, long to cook meals. I need quick, simple and easy. To help you all out I pulled together this list of Easy Keto Meal Ideas which I hope help you with your meal planning and makes eating Keto easier for you.
Easy Keto Recipes
Keto Friendly Mexican Egg Bowl
Hot Ham & Cheese Unwich Casserole
Brussels Sprouts cooked with Bacon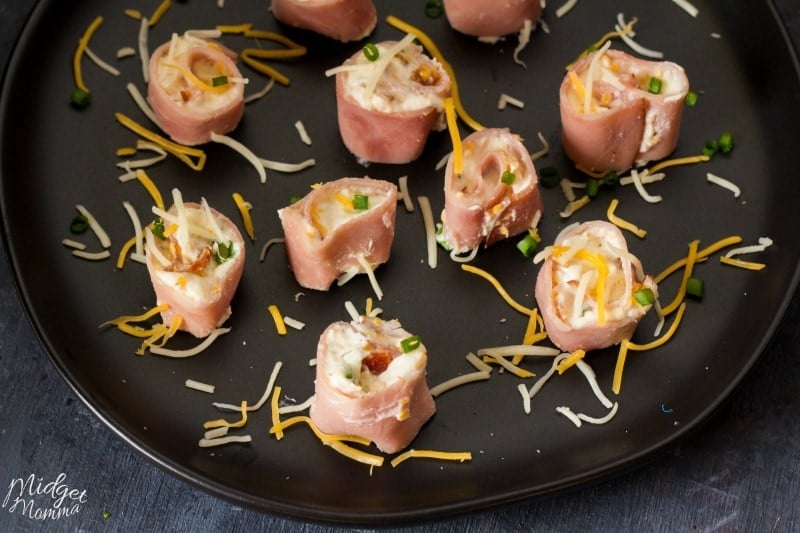 Easy Single Serving Keto Bread (Done in less then 3 minutes!)
Chicken Enchilada Spaghetti Squash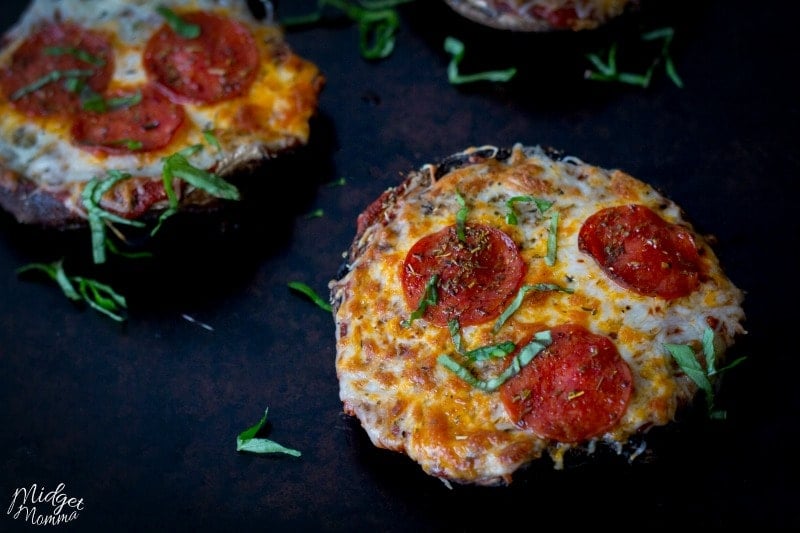 Keto Pizza Recipes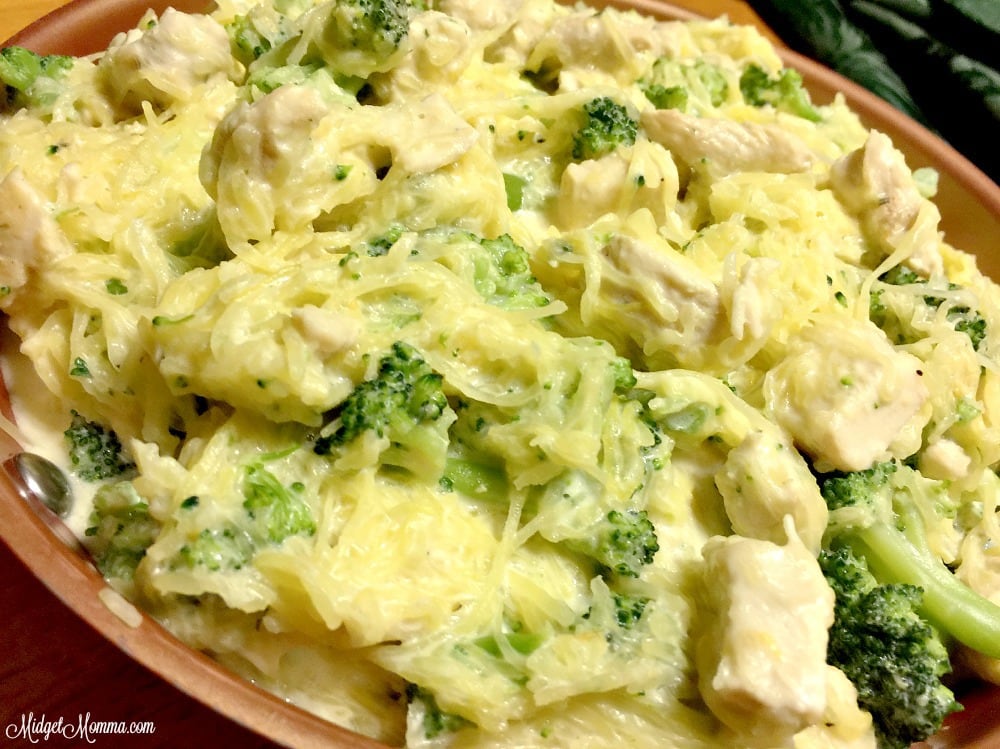 Chicken and Broccoli Alfredo Spaghetti Squash
Cheesy Ranch Chicken & Broccoli 
Keto/Low Carb Sausage Breakfast Casserole 
Keto Muffin Recipes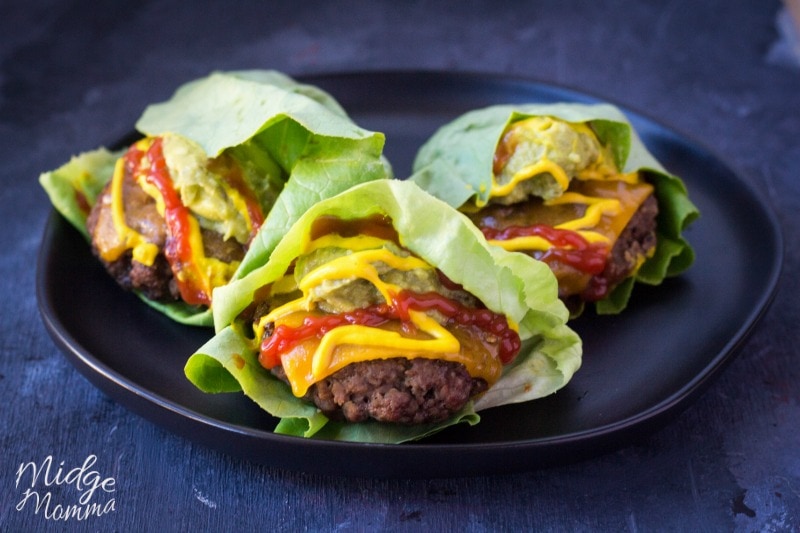 One Skillet Chicken & Asparagus
Homemade Cheese Cracker Crisps
Keto Pot Roast in the Crock-Pot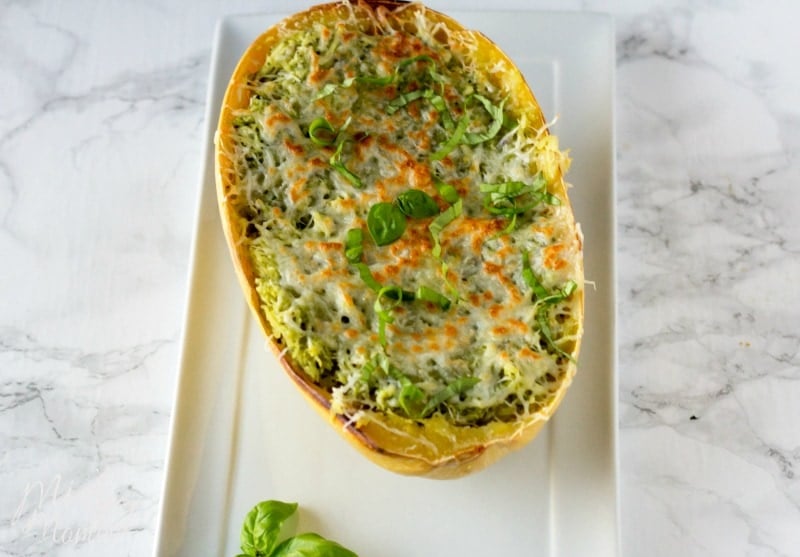 Chicken Pesto Spaghetti Squash
Cheesy Mexican Chicken Skillet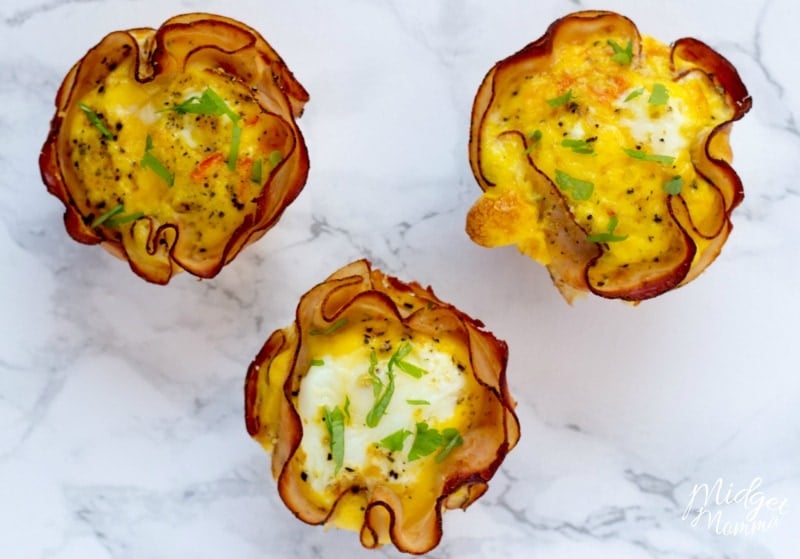 Ham and Egg Cups Breakfast Recipe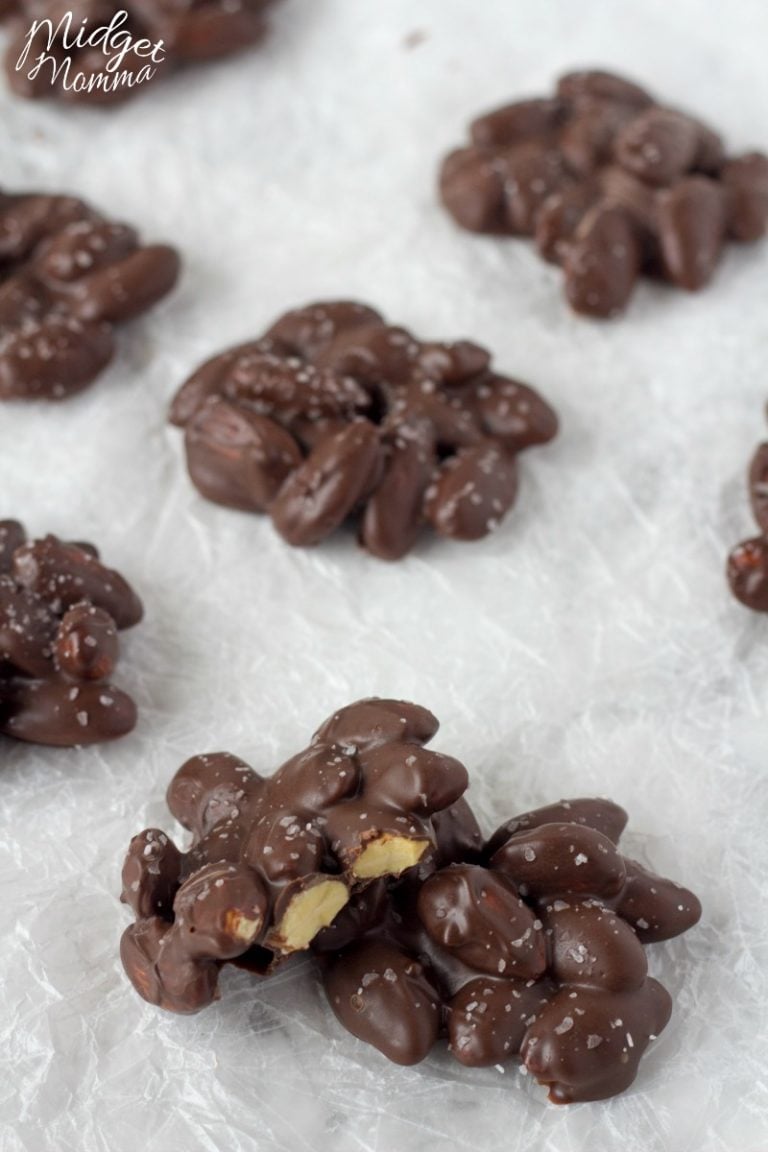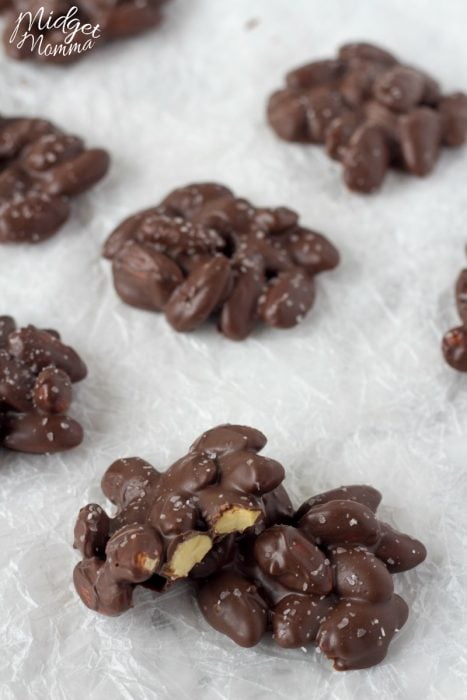 Easy Keto Dessert Recipes
Keto Buckeyes Chocolate and Peanut Butter Balls Recipe
Low Carb Chocolate Peanut Butter Bars
Keto Fat Bombs
Keto Chocolate Coconut Squares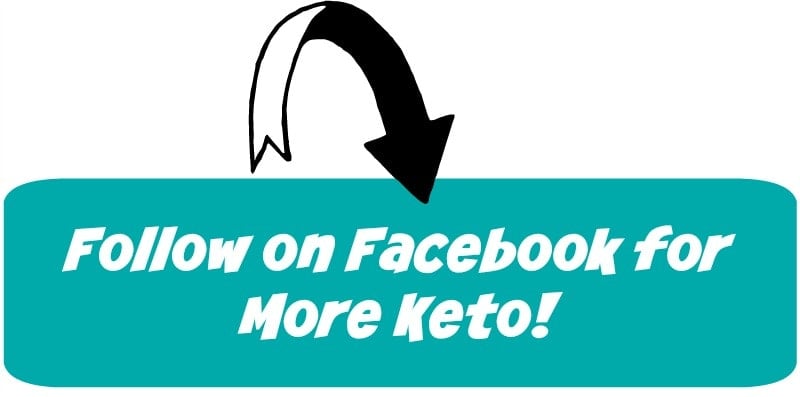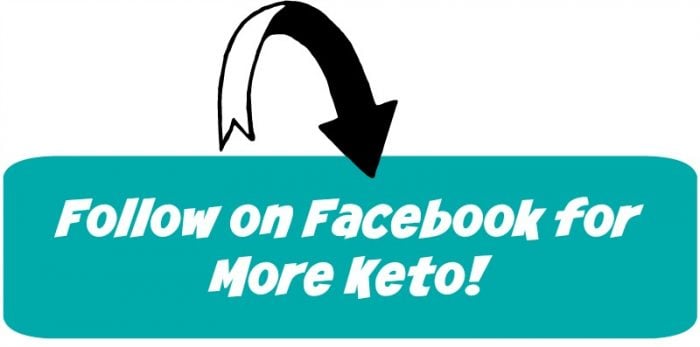 I hope these Easy Keto Meals help you will your meal planning and staying on track with Keto. If you are needing more then just Easy Keto Meals to stay on track make sure you also check out these helpful keto resources too!
Keto Shopping Lists:
If you are planning on a trip to Disney, make sure you check out How to Eat Keto At Disney for lots of meal ideas that are Keto Friendly in the Disney Theme parks!
My Favorite Keto Snacks from Amazon
Make sure you snag the FREE Keto Cookbooks too! They will help with getting ideas for meals ?