Making sloppy joes for dinner but dont konw what to serve with sloppy joe? This list of tasty side dishes to serve with sloppy joe sandwiches will make planning dinnner easy! All of these sloppy joe side dishes are easy to make and tasty too! The perfect addition to your sloppy joe dinner!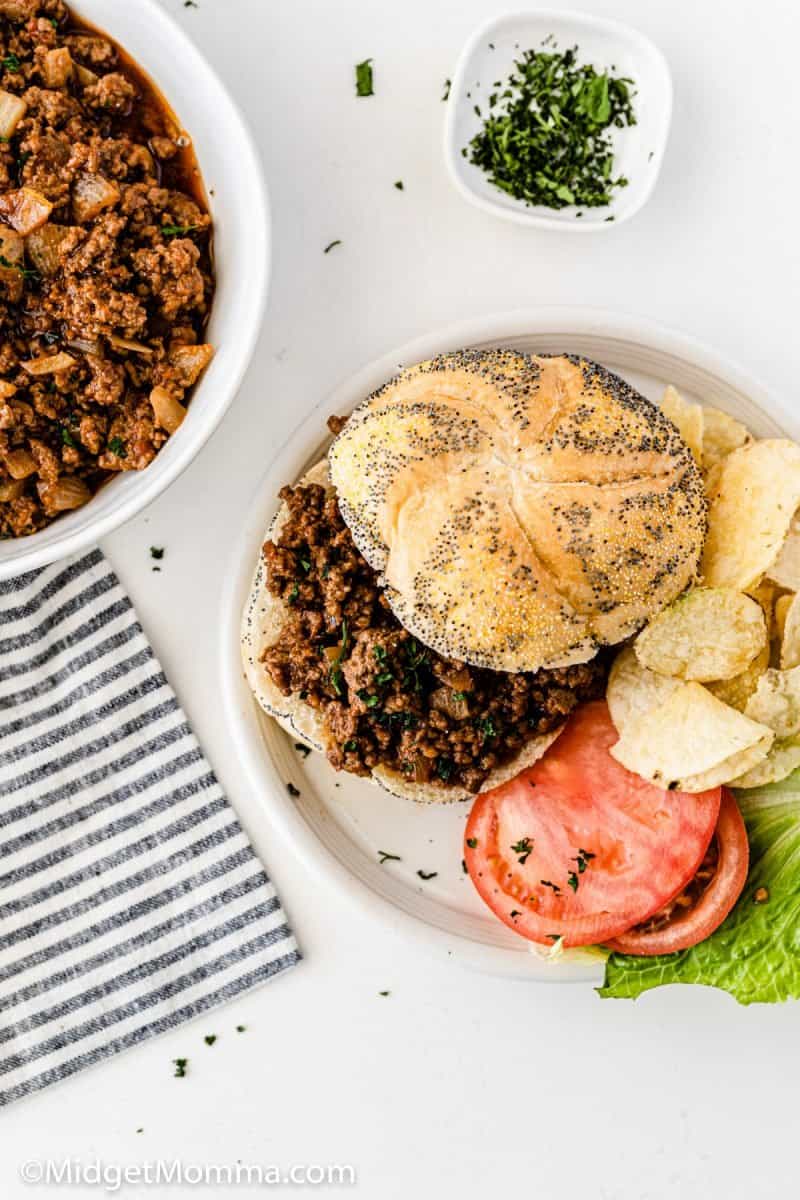 What to Serve with Sloppy Joe Sandwiches
Sometimes you need to get down and dirty with something that is messy and delicious to eat. Sloppy Joes are a popular dish on many dinner menus and it is even better with sides and people to enjoy them with! If you are looking for sloppy joe side dishes, we have you covered, there are lots of tasty options!
Sloppy Joes are so delicious with their meaty and flavorful bite. Sloppy Joes are great for feeding crowds of people because they are simple and quick to make. You can whip up a ton of sloppy joe meat and have a whole pot waiting for as many people you need to feed.
Sloppy joes are one of my kids favorite meals but sometimes I get stuck on what to make as a side dish when making dinner and figured I can not be alone so I thought it would be great to make a list of tasty side dishes to serve with sloppy joes.
What is Sloppy Joe?
Sloppy Joes are simple and fast sandwiches that you can cook up in no time. These sandwiches contain ground beef normally and are filled with different spices. Most sloppy joes contain different veggies like tomato and onions.
While the main dish is always the easy part, finding sides can be a struggle especially with a recipe like Sloppy Joes. However this list of Side Dishes to Serve with Sloppy Joes will make your meal planning super easy and everyone loving dinner when you make sloppy joes for dinner!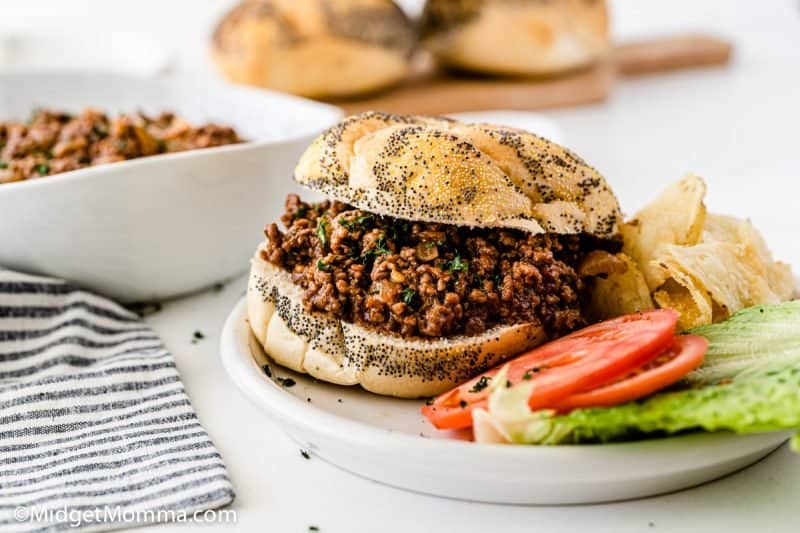 What is the Best Sloppy Joe Recipe?
One of the best sloppy joe recipes you could eat is this BBQ Sloppy Joe Recipe. Not only is this recipe packed with flavor, but it so good and perfect for picnics, parties, lunch, dinner, and more. This BBQ sloppy joe recipe is super simple to make and you can even change what type of meat you want to use instead of ground beef. Make this recipe with ground turkey, ground chicken, or pork. If your parents have ever made you sloppy joe as a kid, the first bite of this BBQ sloppy joe is sure to bring back memories.
How Long Does Sloppy Joe Last?
If you place sloppy joes in the fridge they can last for 3-4 days. You will need to place the sloppy joes in an airtight container before placing in the fridge. Storing sloppy joes in the freezer will extend the shelf life.
What is the Best Way to Cook Sloppy Joe?
There are a few simple ways that you can make sloppy joes. Some options for the best way to cook it is in on the stove in a skillet, in a slow cooker or instant pot. All of these ways work great and will give you the quickest and best results.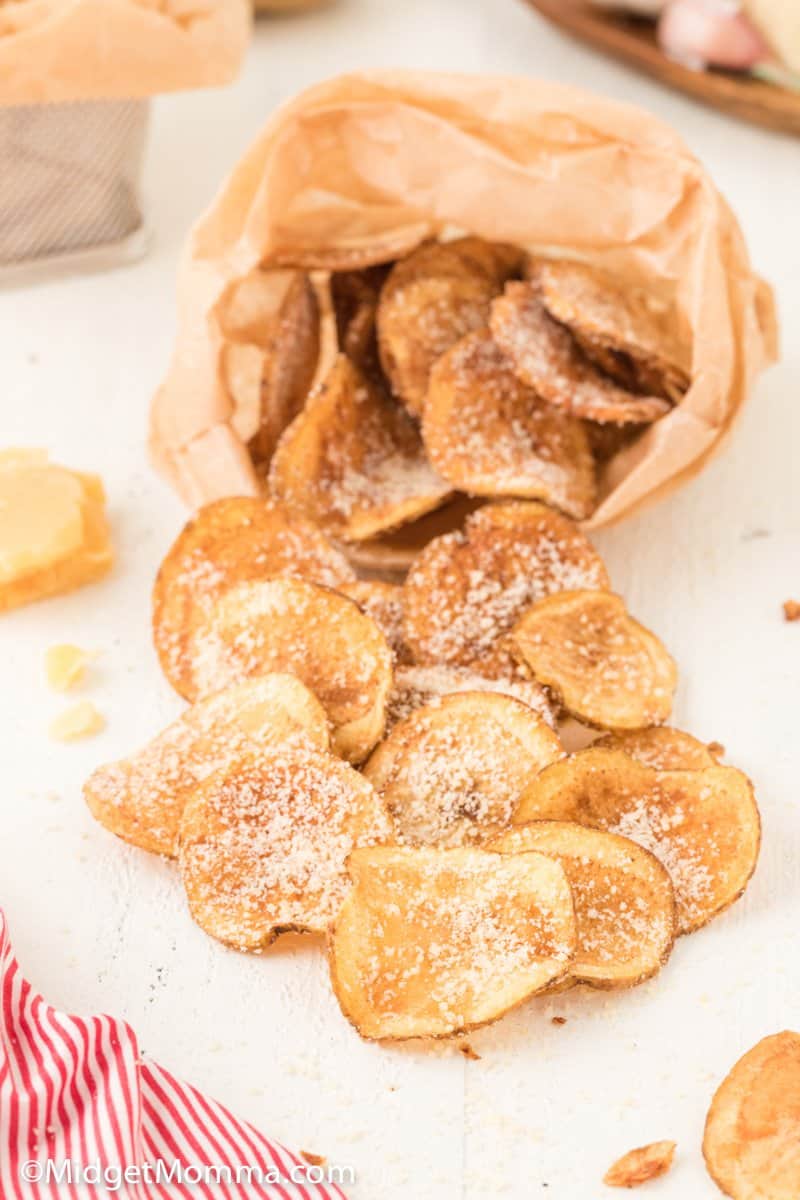 Sloppy Joe Side Dishes
Chips.Sandwiches and chips, or things like chips are a unbeatable pair. Homemade potato chips will be perfect to serve with sloppy joe. Garlic Parmesan Sweet Potato Fries, Air Fryer Frozen Tater Tots and steak fries.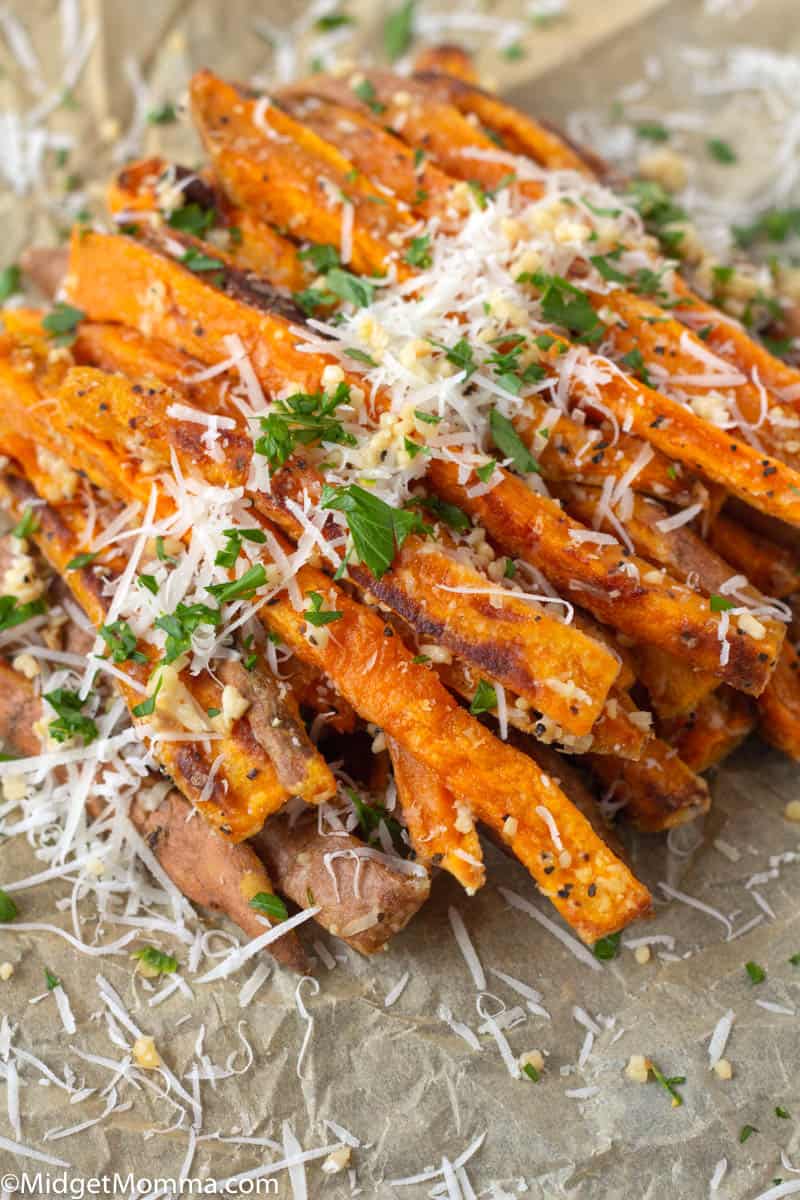 Rice. I think rice goes with just about anything. Some of my favorite rice dishes that goes with sloppy joe are garlic butter rice, Creamy Parmesan Rice or a Mexican rice.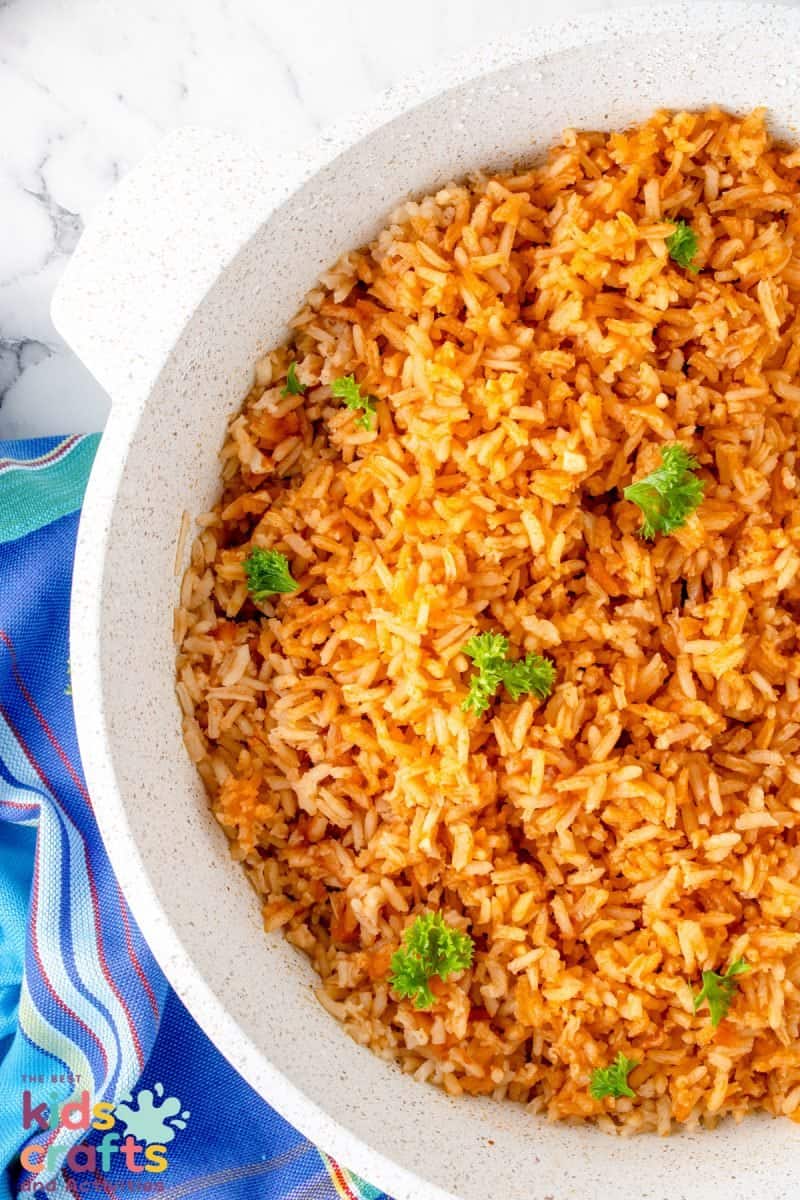 Potatoes. Come on sloppy joe sandwiches are perfect with all things potatoes. You can make Hasselback potatoes, Twice baked potatoes, perfectly baked sweet potato,and Cheesy Potato Casserole.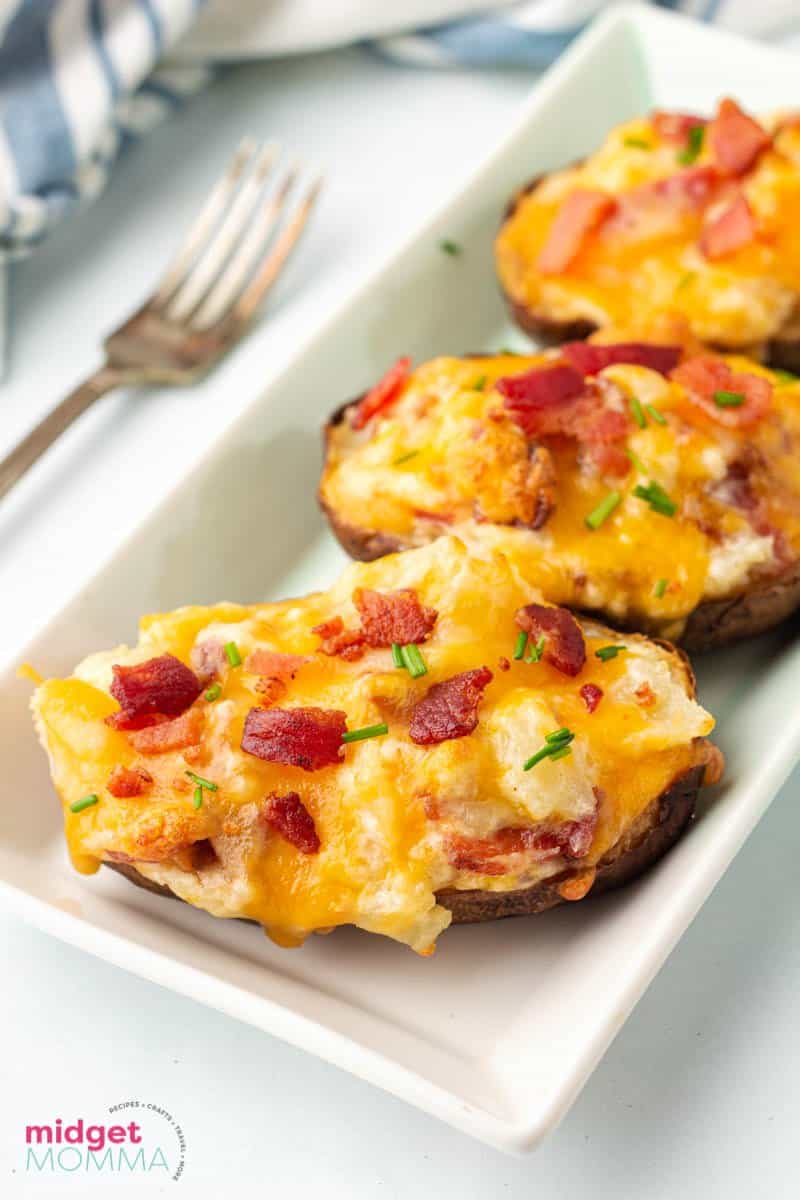 Pasta Salad. Sloppy joe and pasta salad remind me of picnics. That is always a special feeling so if I can recreate it for dinner. I am in. You should try BLT pasta salad or easy potato salad recipe.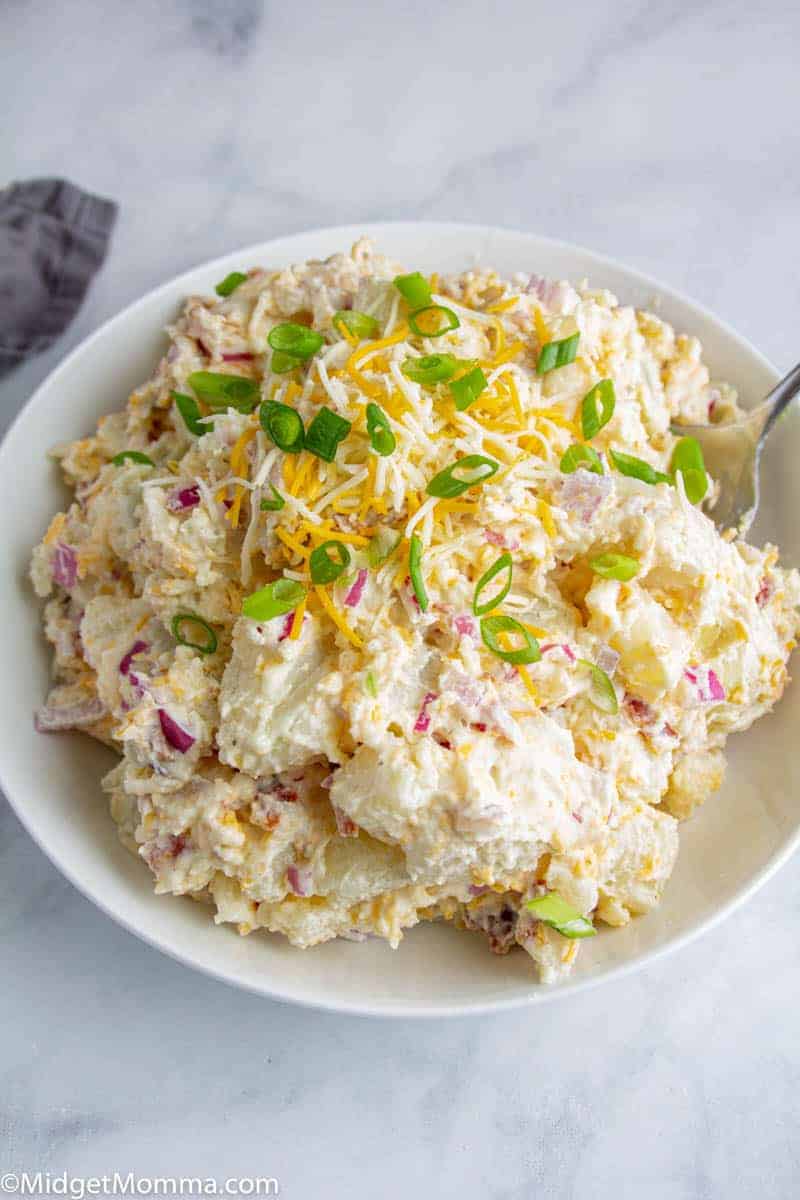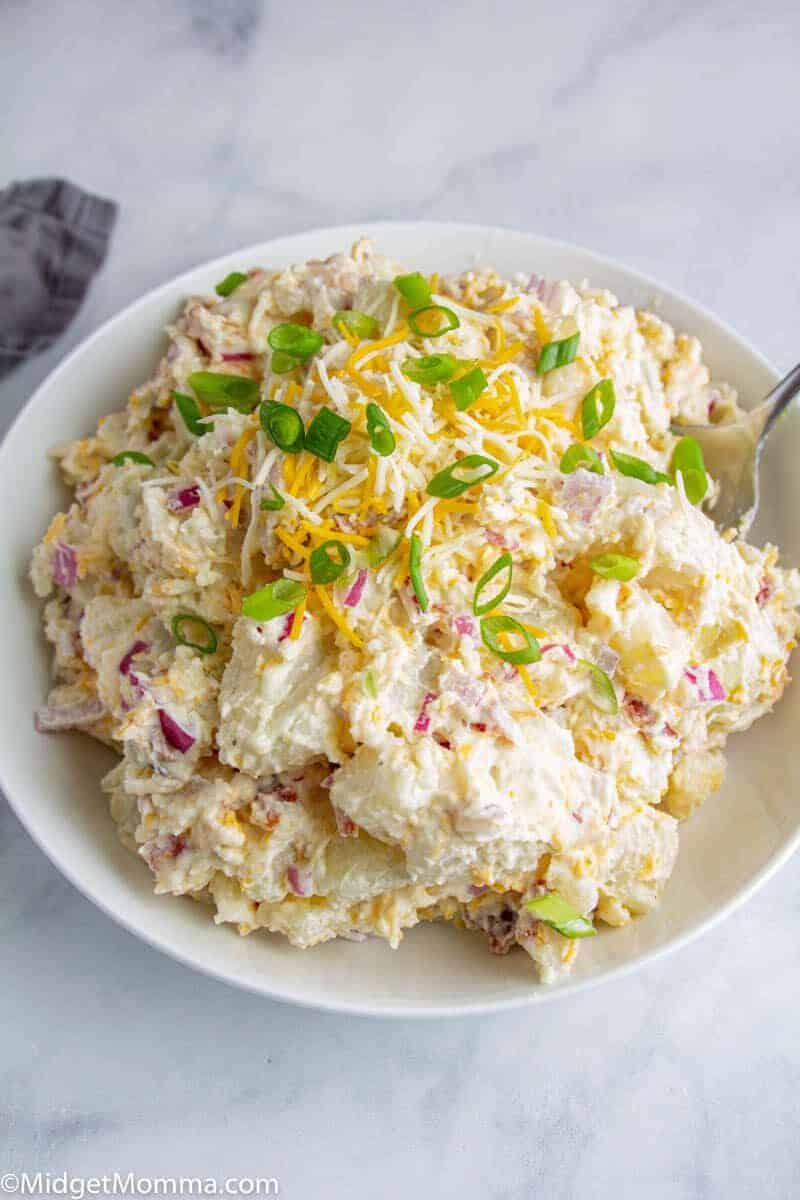 Of course, a side of veggies is perfect when you are wondering what to serve with sloppy joes. Apple sauce, while a fruit, is always a delicious option. You can make homemade apple sauce on the stove top or slow cooker apple sauce.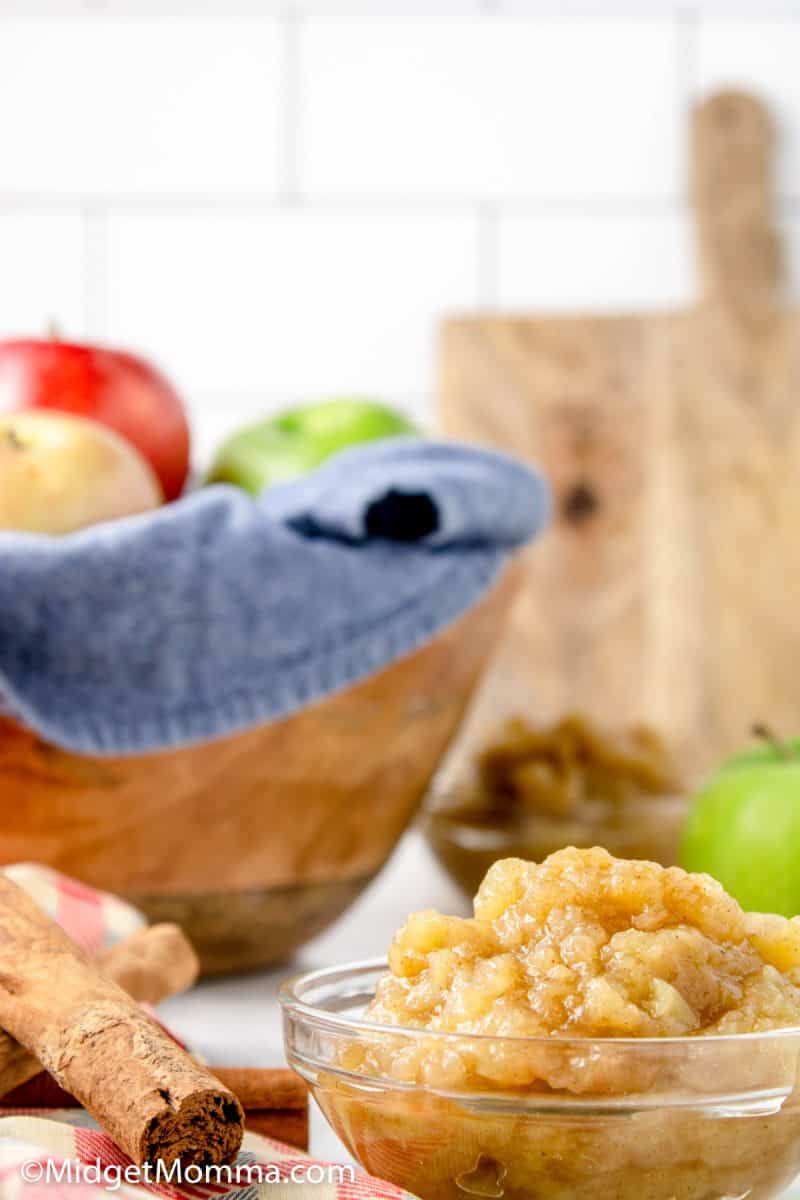 Zucchini fritters are crispy and a great side dish. Green Beans with Bacon, Oven Roasted Broccoli, Parmesan Asparagus and Oven roasted carrots are just a few other ideas. Grilled Corn on the Cob is another way to bring in the picnic feel.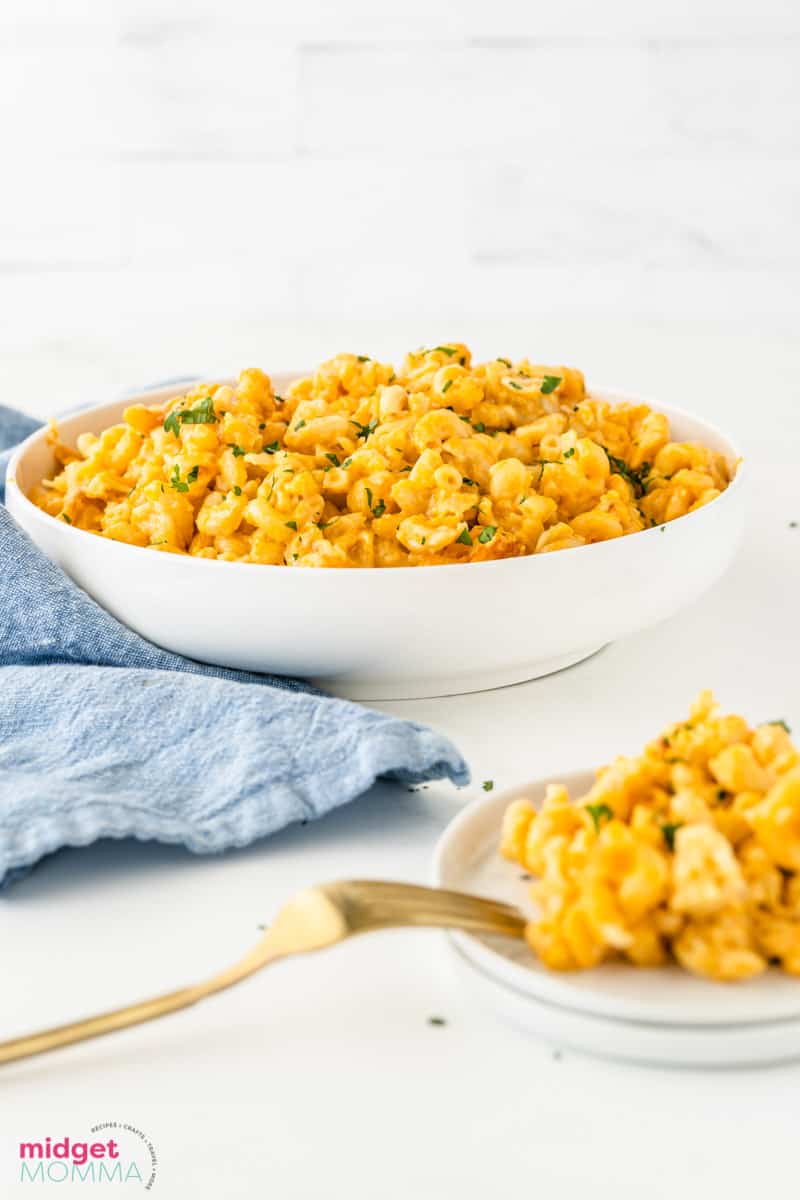 Other ideas are Slow Cooker Macaroni and Cheese or my favorite the best mac and cheese. Cornbread Casserole is always a nice side dish.
Kitchen Basics
These are essentials for pretty much every recipe! They also make great gifts for those just starting to cook or moving out on their own.
If you are looking for more side dish recipes check out all of our tasty side dishes!