Keto Casseroles are the perfect way to have a tasty meal, with a quick prep time and no standing over the stove to cook dinner! 
On days where I forgot to toss something in the crockpot, or the idea of being in the kitchen for any long amount of time seems daunting my go to has always been casseroles. Keto casseroles are so easy, prep them, mix them, put them in a pan and then let the oven do it's thing and cook it all up.
Looking for delicious keto casserole recipes? With this list of keto friendly casserole ideas, you will have plenty of delicious food ideas to keep you on track with your keto diet. There are a lot of options for tasty Keto casserole recipes, you might even be surprised at just how many there are!
Keto Casseroles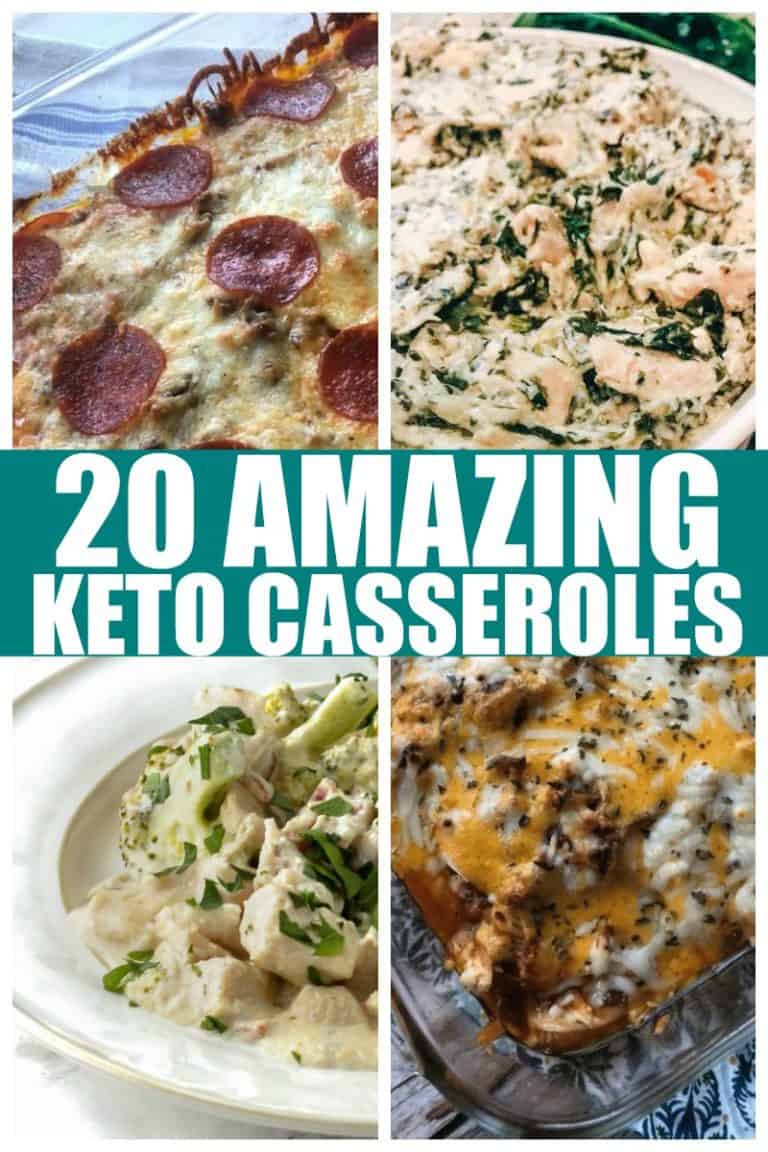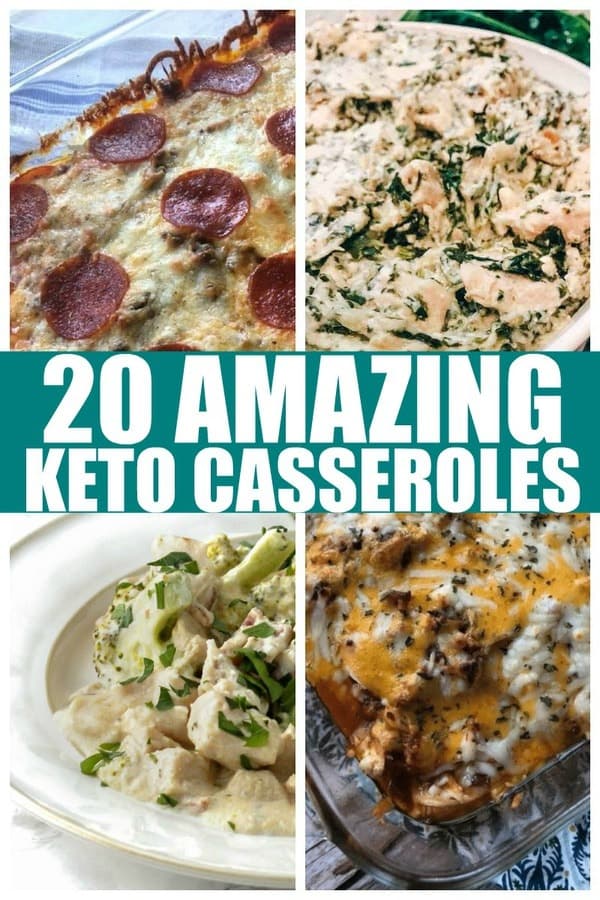 When eating on a keto diet, it can be hard to give up things like casseroles because many of the casserole recipes that are well known are not keto friendly. Most of these casserole recipes have carbs as the base, like rice, potatoes or noodles. Eating these carbs can throw your diet off track, take you out of ketosis, and make you gain the weight you have been working to lose, or take away the health benefits you are getting from the Keto diet.
Low Carb Casseroles
Don't worry though because, with these delicious Keto casserole recipes, you are going to have no problems eating right and staying on track. These are fantastic, low carb casserole dishes that are designed to help you feel full, stay satisfied and make sure you can stay on track with eating a keto diet. Some of these high fat, high protein casserole dishes can be made ahead and frozen for freezer meals to help you stock your freezer with keto friendly meals.
When eating a keto diet, it is important to stay away from many of the carbs that are part of an easy meal idea. These starches are the base of many of the casserole dishes we have come to love, but that simply not able to be fit in with the Keto lifestyle. Using these keto casserole recipes, you can have the conveniences of one dish dinners, recipes that will freeze well for later use and have recipes that remind you of a traditional comfort food but with a healthy twist that makes it perfect for low carb eating, like when you are on the Keto diet.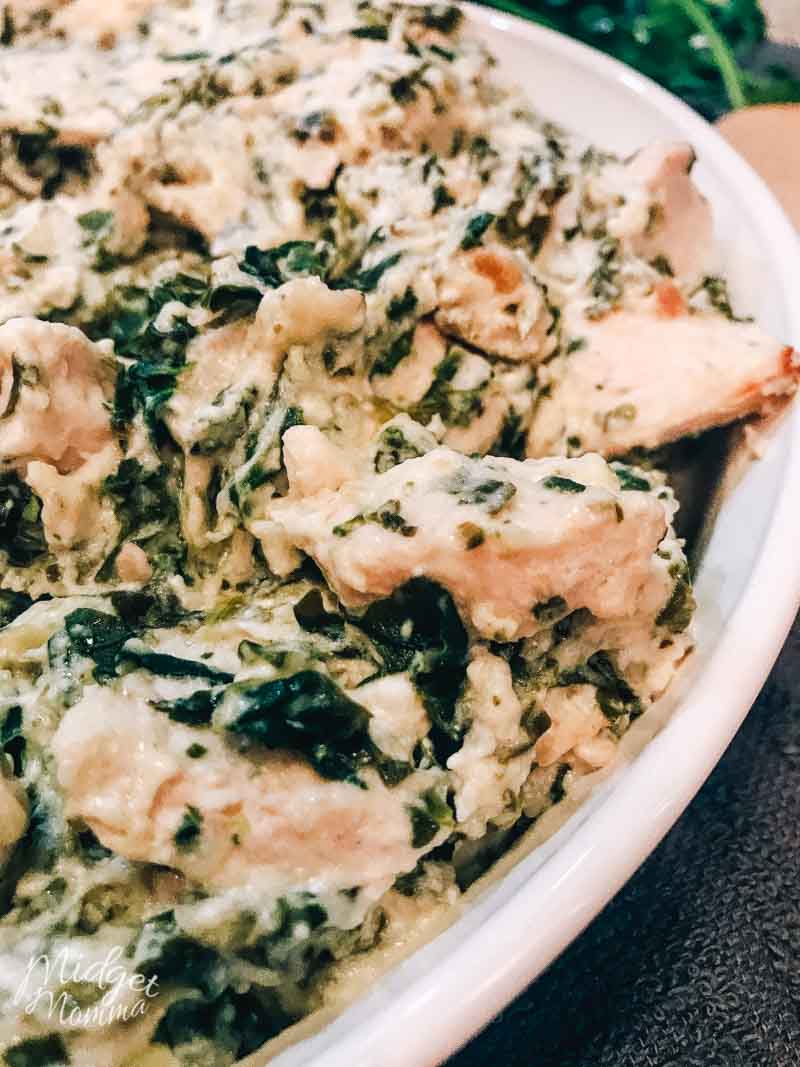 Keto Casserole Recipes
Use these Keto casserole recipes as a way to plan your eating for the day. Use them in your weekly menu plan and then you know what the net carb count is for dinner that day. When you are planning what to eat for the rest of the day, you will know the carbs you will have at dinner and it can help you plan the macros of each meal for the rest of the day. It is a great way to stay on track and not have to worry about what's for dinner that night.
20 Tasty Low Carb and Keto Casseroles
Keto Chicken Bacon Ranch Casserole
Spinach Artichoke Chicken Casserole
Low Carb Chicken and Cheese Casserole
Keto Chicken Pot Pie Casserole
Chicken Broccoli and Cheese Casserole
Hot Ham and Cheese Unwich Casserole
Keto Blueberry French toast casserole
Spaghetti Squash Pizza Casserole
BBQ Chicken with Bacon and Cheese Casserole
Baked brussel sprouts casserole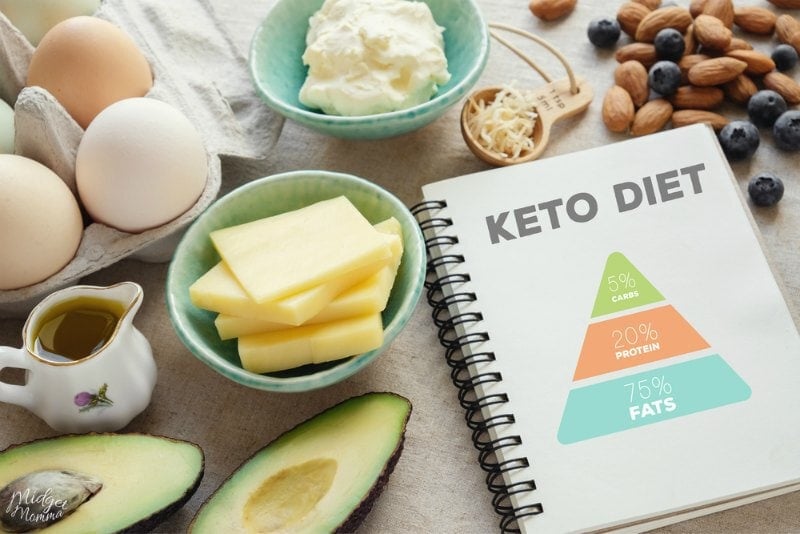 Be sure to check out the low carb and keto recipes, along with these helpful tips for sticking with Keto and Low Carb way of eating!
More tasty Keto Recipes to check out!
Keto Seafood Recipes – 20 Keto seafood recipes that are totally amazing! All of these seafood recipes are easy to make and taste great!
Keto Chicken Recipes – Over 30 Keto Chicken Recipes that are easy to make! You will never be bored making keto chicken recipes with this list!
Keto Chicken Bacon Ranch Recipes – If you love the chicken bacon ranch flavor combo then you will love this awesome keto recipe list!
Keto Spaghetti Squash Recipes – Spaghetti squash is such a tasty veggie, add in the different ways of cooking and making spaghetti squash with these recipes and your whole family will love spaghetti squash!
Keto Breakfast Recipes– Stuck on what to eat for breakfast? There are a lot of tasty Keto breakfast recipes (not just eggs) that are super tasty!
Get Our Newest Keto Recipes!
Subscribe to get our Newest Keto Recipes by email.
Keto Recipes you will LOVE!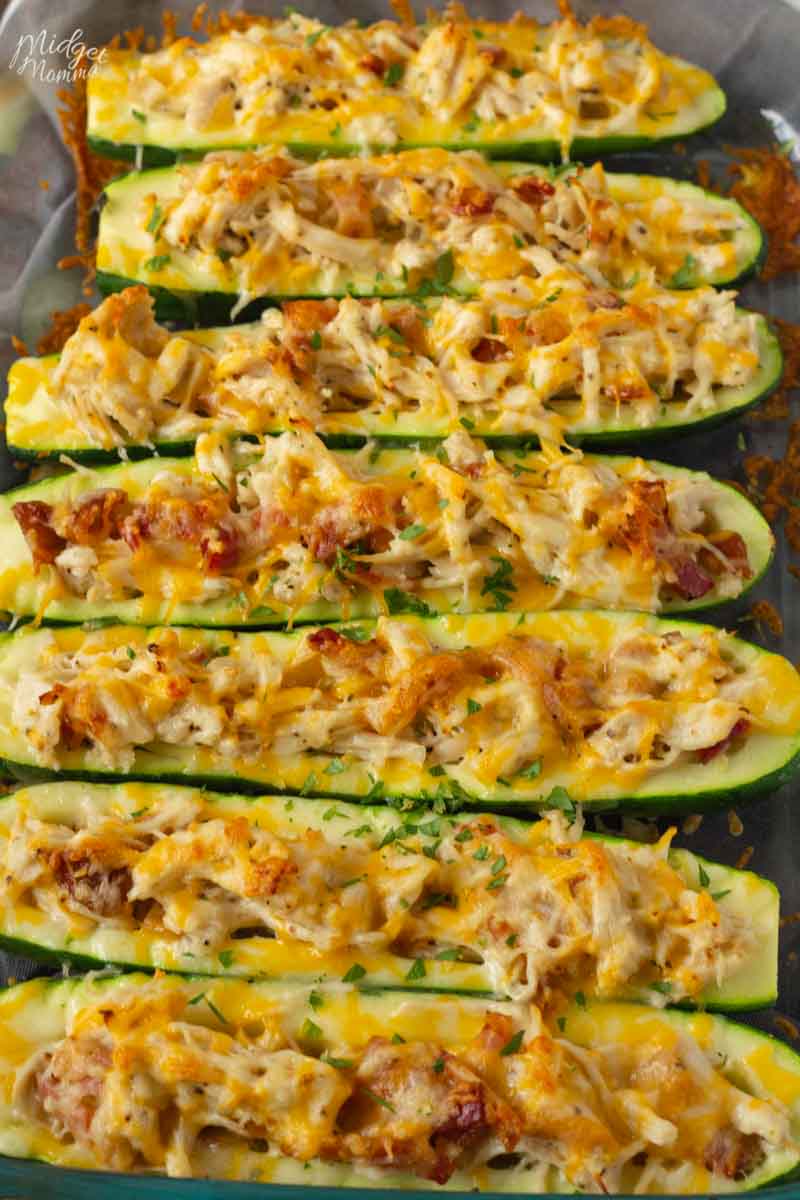 Cauliflower Bacon Cheddar Soup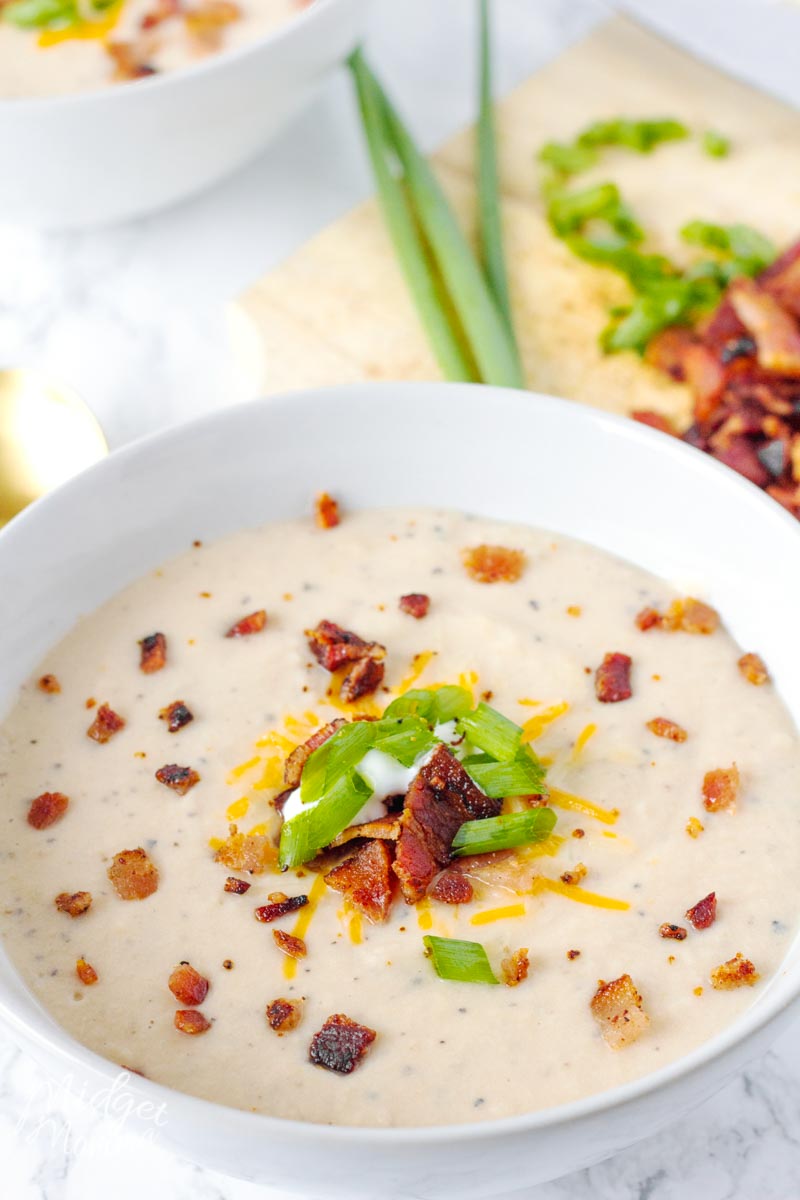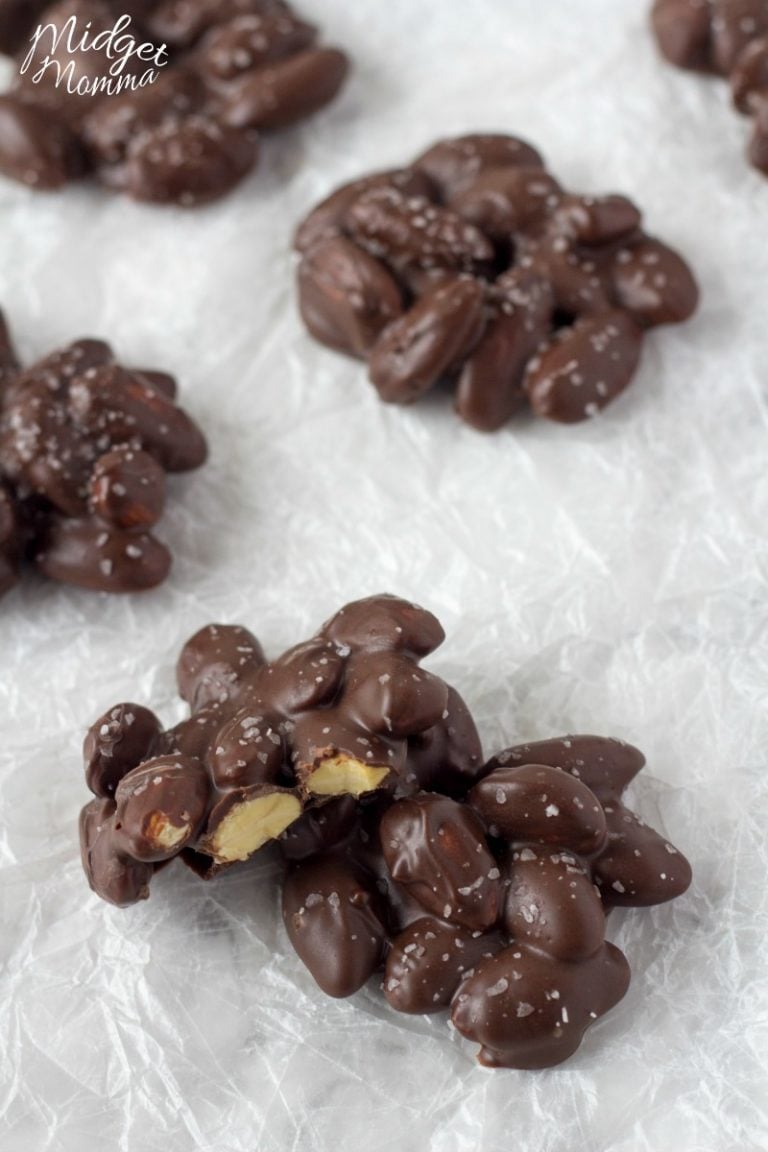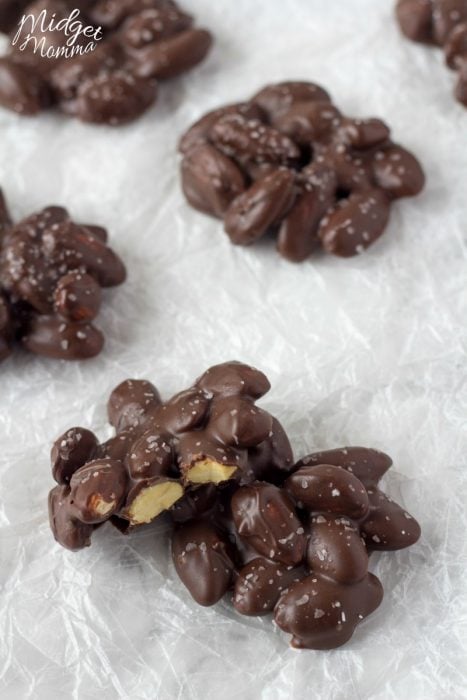 Join the newsletter
Subscribe to get our latest recipes right in your inbox every time we post a new one!