The BEST Lemon Meringue Pie Recipe is right here! Pie crust filled with tart, smooth lemon filling and topped with a perfectly fluffy toasted homemade meringue makes this homemade dessert pie recipe hard to resist!
The BEST Lemon Meringue Pie
My grandmother's favorite pie was Lemon Meringue pie. I knew anytime we were going to celebrate a holiday with her that we would be a tasty lemon meringue pie on the dessert table.
However when I was a kid it was always a store bought lemon meringue pie and I have had it on my todo list to come up with an amazing homemade lemon meringue pie. I do wish I had this recipe to share with my grandmother before she passed away, but I didn't so now I take the time to think of amazing memories of grandmother everything I make this easy lemon meringue pie recipe.
If you have never made a lemon meringue pie but have always wanted to this is the recipe for you! It is super simple, and comes out amazing! You will have a classic lemon meringue pie that you will be happy to bring to any family gathering.
Looking for more pie recipes? Check these out!

Easy Lemon Meringue Pie
Easy is the name of my game, but I am sure most of you know this already. I want amazing taste with super easy and so I create things that will be easy for all of you. I don't have the patience to stand in front of a stove making sure the lemon filling doesn't burn and so this is a no cook lemon meringue pie recipe.
You have to do NO cooking of ingredients before putting this lemon pie together. Not only does it make this an easy recipe, but it is also perfect for anyone who is worried about how hard making lemon meringue pie is. I promise you that it is SUPER easy to do!
Love lemon? Be sure to check out these other awesome lemon recipes!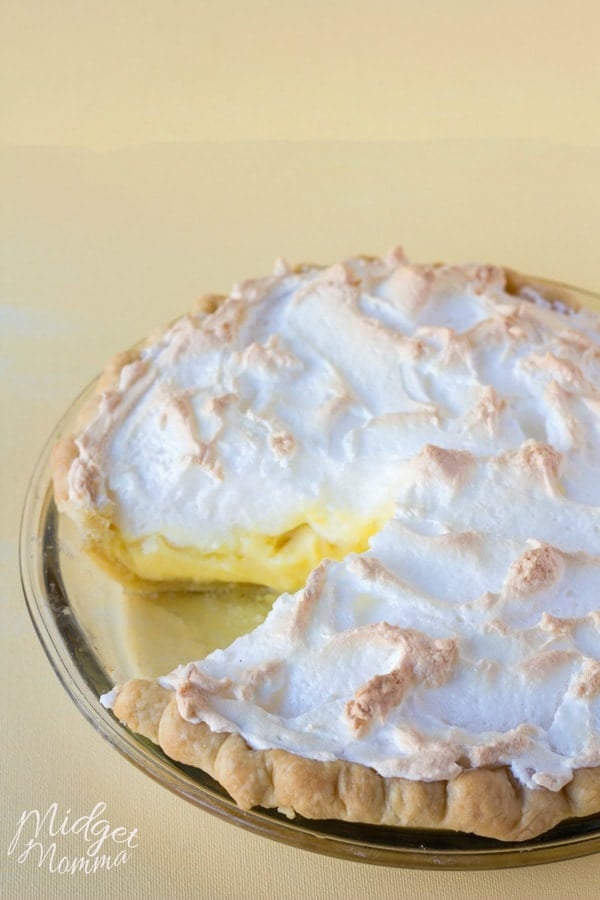 Tips for making the perfect Lemon Meringue Pie
Start with cold eggs. Cold eggs are easier to separate than room temperature eggs. With that being said since you need 3 egg whites and 3 egg yokes separate them while they are cold and then put the egg whites in one bowl and the egg yokes in another. Place the egg whites on the counter to bring them to room temperature.
Use Room temperature egg whites. Room temperature egg white whip better. You will also end up with more meringue using room temperature egg whites then if you use cold egg whites.
Whisk the egg whites by themselves first for a few minutes. To make meringue you need egg whites, cream of tarter and sugar. To get the best meringue beating the eggs for a few minutes until the peaks start to form will give you better meringue. Once the peaks start then slowly add in the sugar and cream of tarter and fluff everything completely.
Be sure the bowl is cleaned and dry. You have to make sure that the bowl is cleaned completely and dry completely before making your meringue. ANYTHING in the bowl aside from the meringue ingredients will cause you to have a mess and not meringue.
Having the BEST crust!
Cold pie crust. To make everything easier I use a prebaked 9 inch pie crust. The pie crust needs to be cold for the best results. Be sure to leave the pie crust in the fridge right until you need to line your pie pan. This helps with making sure you do not get a soggy pie crust.
If you are using a homemade pie crust or a food processor pie crust then it is best to make the crust the night before and bake it. Then put it in the fridge to cool completely to use the next day. This gives the pie crust time to firm up, chill and makes the best lemon meringue pie.
Lemon Meringue Pie Filling Ingredients
1 pre-baked pie crust (or a homemade pie crust)
1 (14-ounce) can sweetened condensed milk
1/2 cup lemon juice
1 teaspoon grated lemon zest
3 egg yolks
Meringue Ingredients
3 egg whites
1/4 teaspoon cream of tartar
1/4 cup sugar
How to Make Lemon Meringue Pie
Preheat oven to 325 degrees.
In a medium mixing bowl combine that sweetened condensed milk, lemon juice, lemon zest, and egg yolks, stir until well combined and set aside.
In the bowl of your mixer place your egg whites and cream of tartar and whisk until soft peaks form. Slowly incorporate your sugar while the mixture whips.
Turn off the mixer once you have reached stiff peaks.
Pour the lemon meringue pie mixture into the bottom of your cooled piecrust.
Place the meringue on top of the lemon custard and spread around to form small peaks.
Place the pie in the oven for 12-15 minutes or until the meringues have slightly browned.

13 Weight Watchers SmartPoints per serving on the Freestyle Program.
Love Meringue? Be sure to check out these tasty Meringue Cookie Recipes!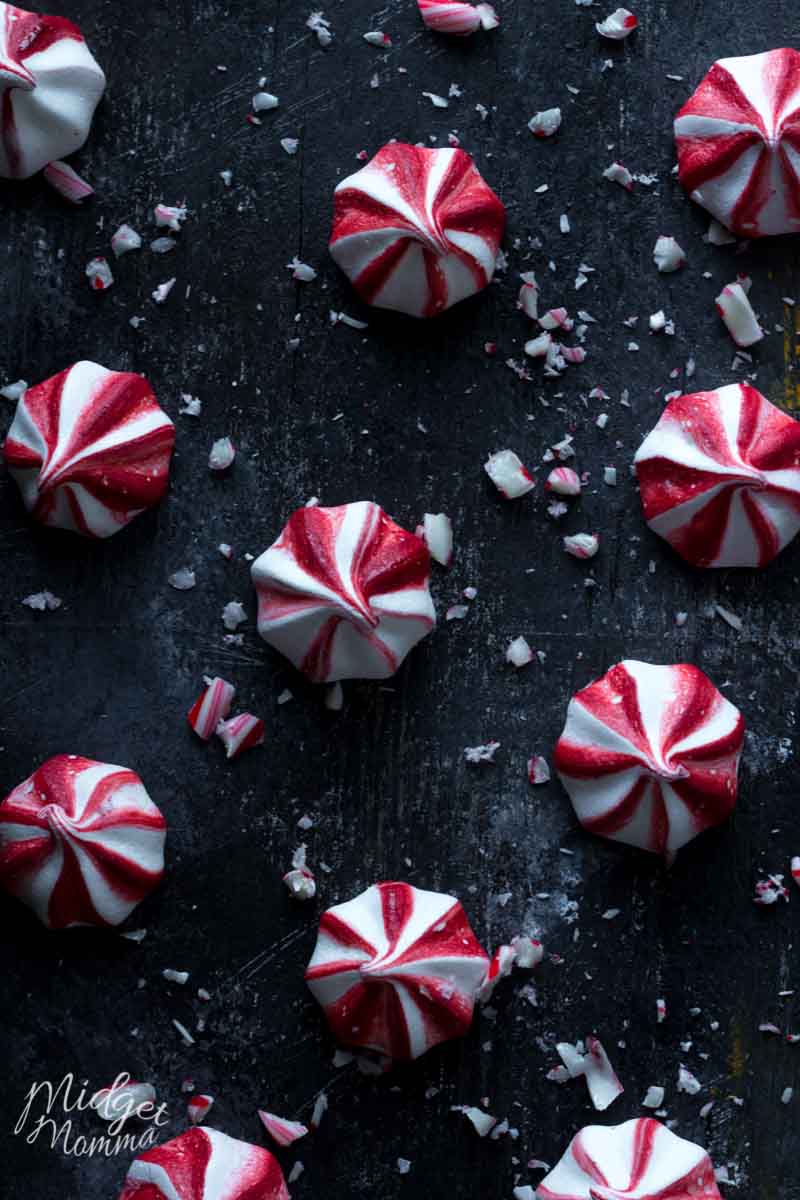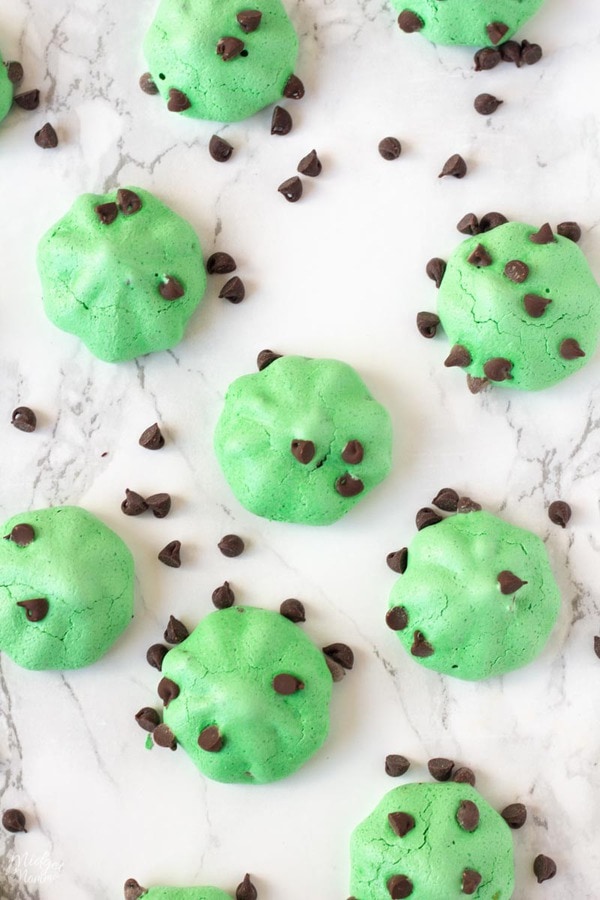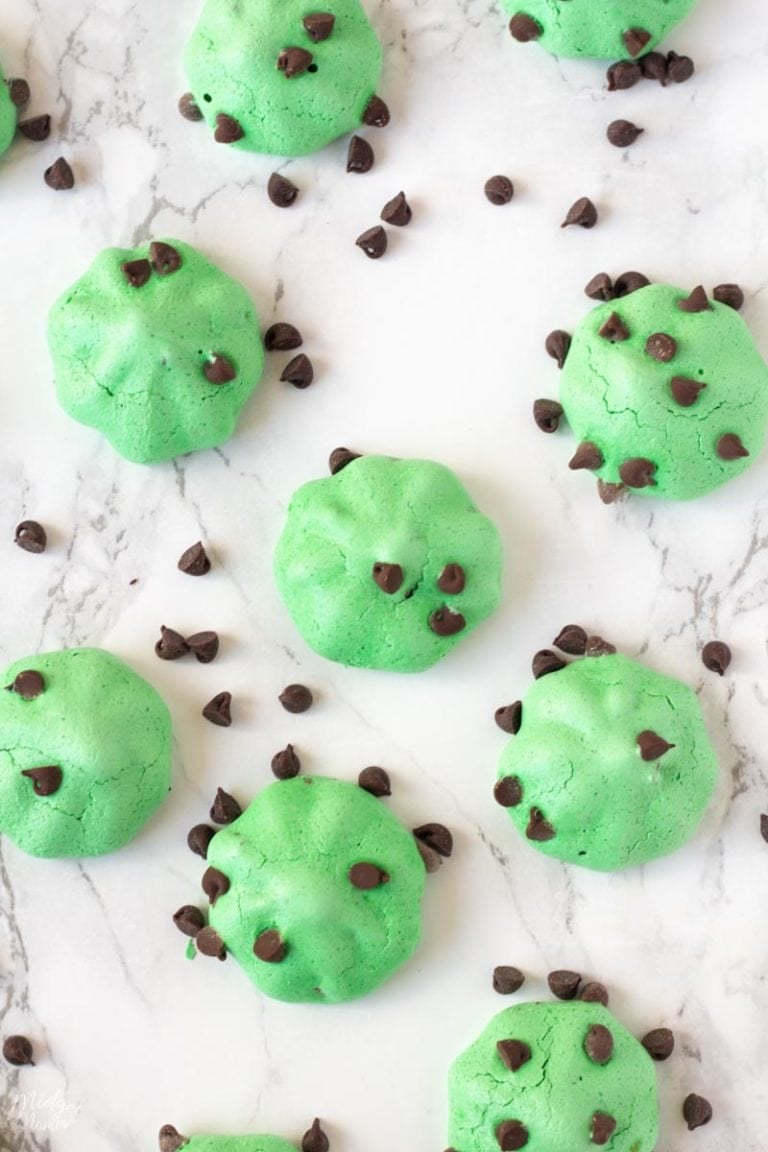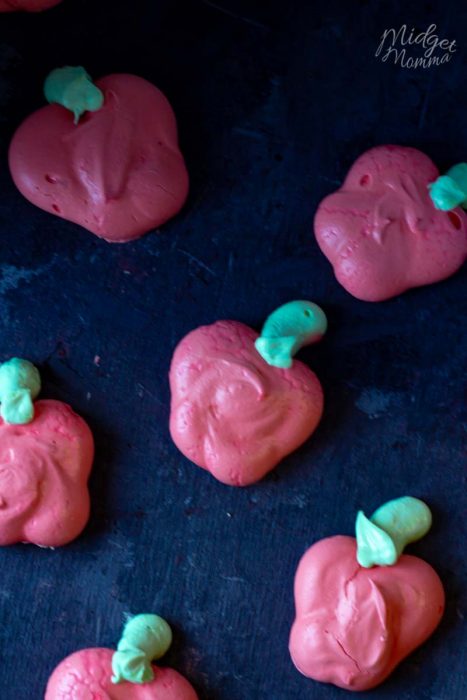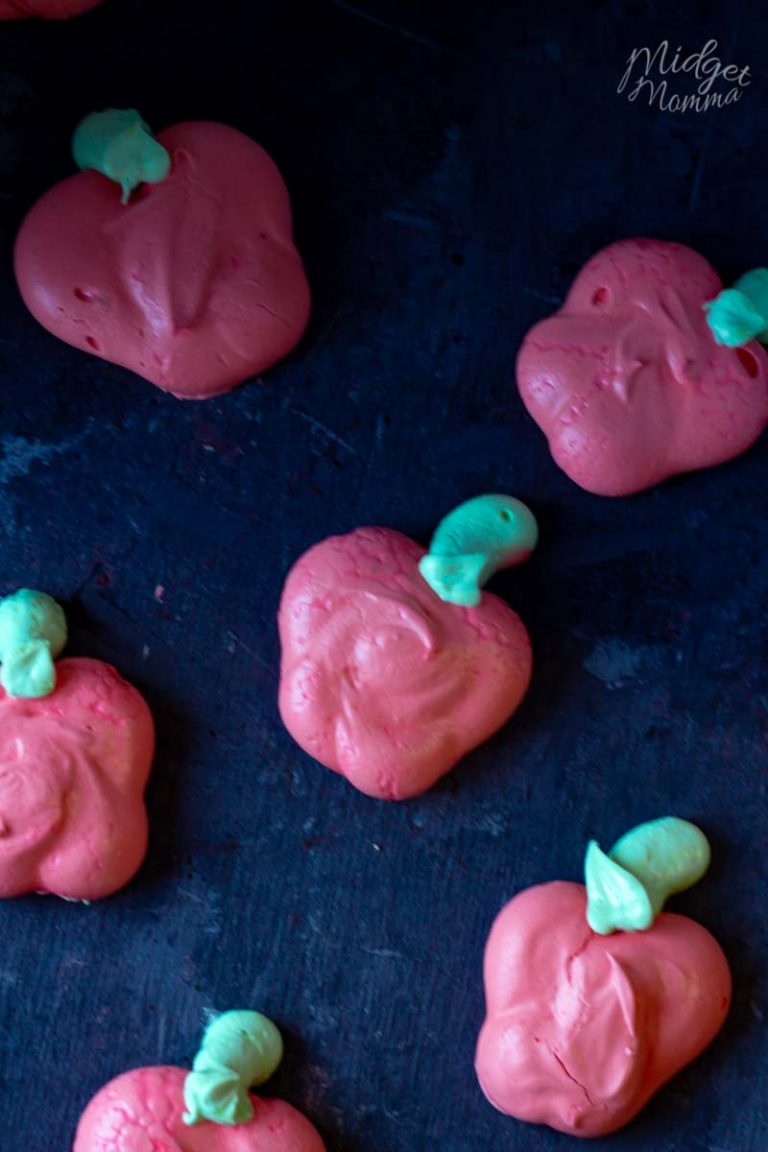 Join the newsletter
Subscribe to get our latest content by email.
This post may contain affiliate links. Please read my disclosure policy here