I have always heard that you need more than one day to TRULY experience it when you visit Disney World and that you can't possibly spend just one day at Disney. We have always gone for a few days at a time but I fully believe that It's entirely possible to spend one day at Disney World and have loads of fun! Any amount of time at Disney World is going to be a great day! Here are some awesome ways to have a great time, while you spend one day at Disney World!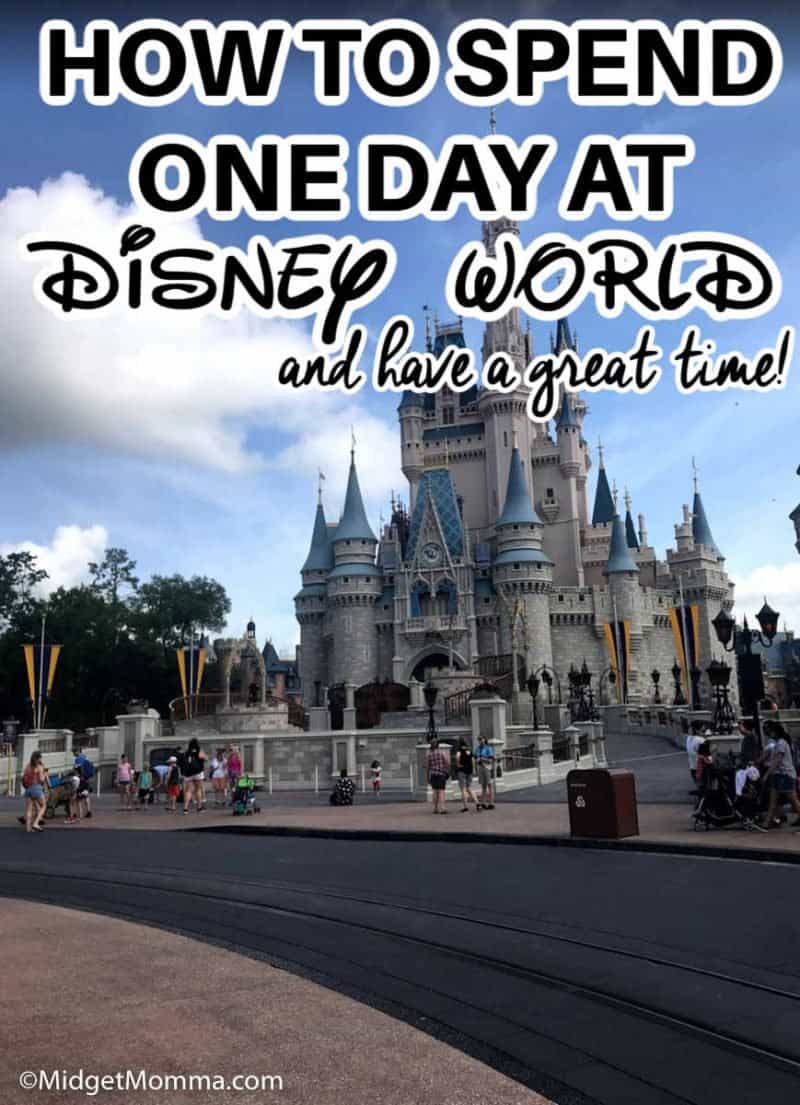 The Best Way to Spend One Day at Disney World
With these tips you can make an amazing one day trip to Disney World. While you won't be able to hit all of the parks in one day because there is so much to do and see, that doesn't take away that you can make an amazing trip to Disney with a one day visit.
If you are looking for more family fun in the Orlando Area be sure to check out our Visit to Legoland, Medieval Times and Kennedy Space Center.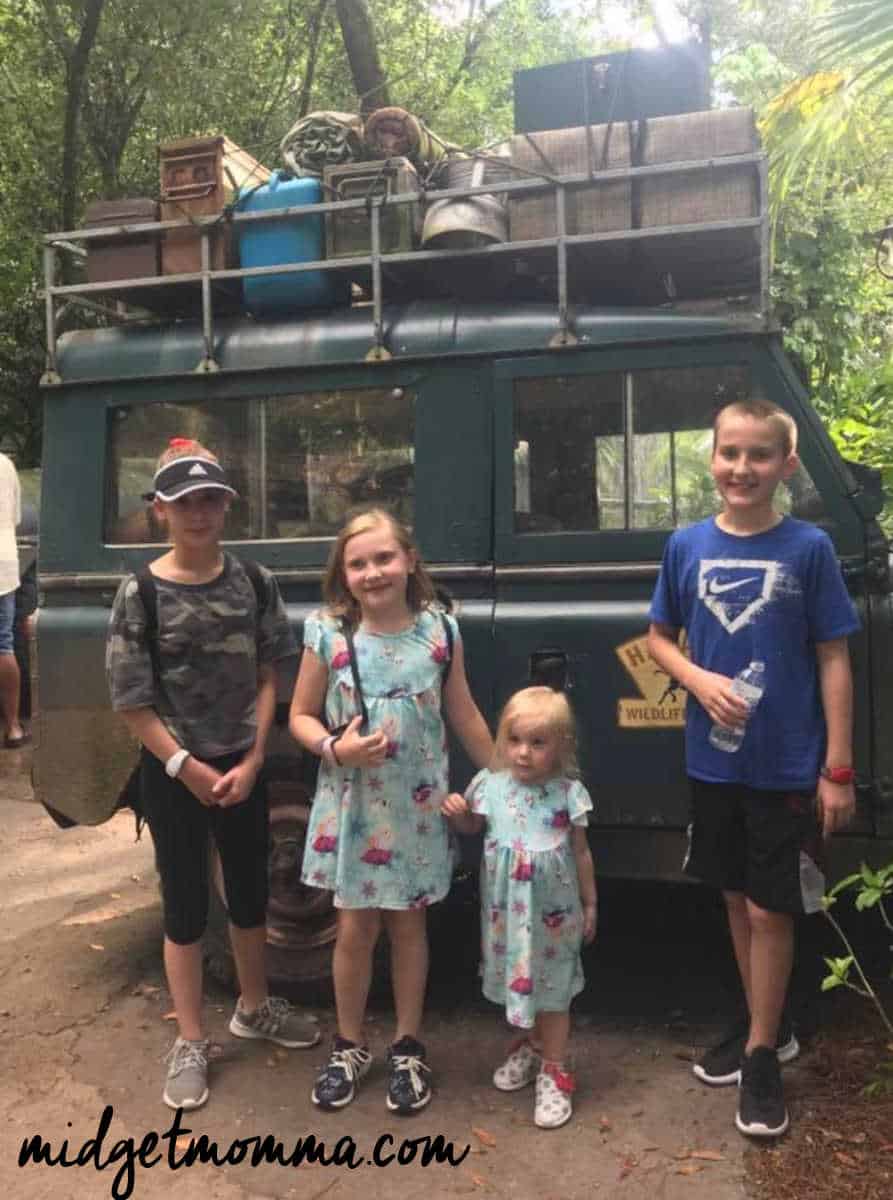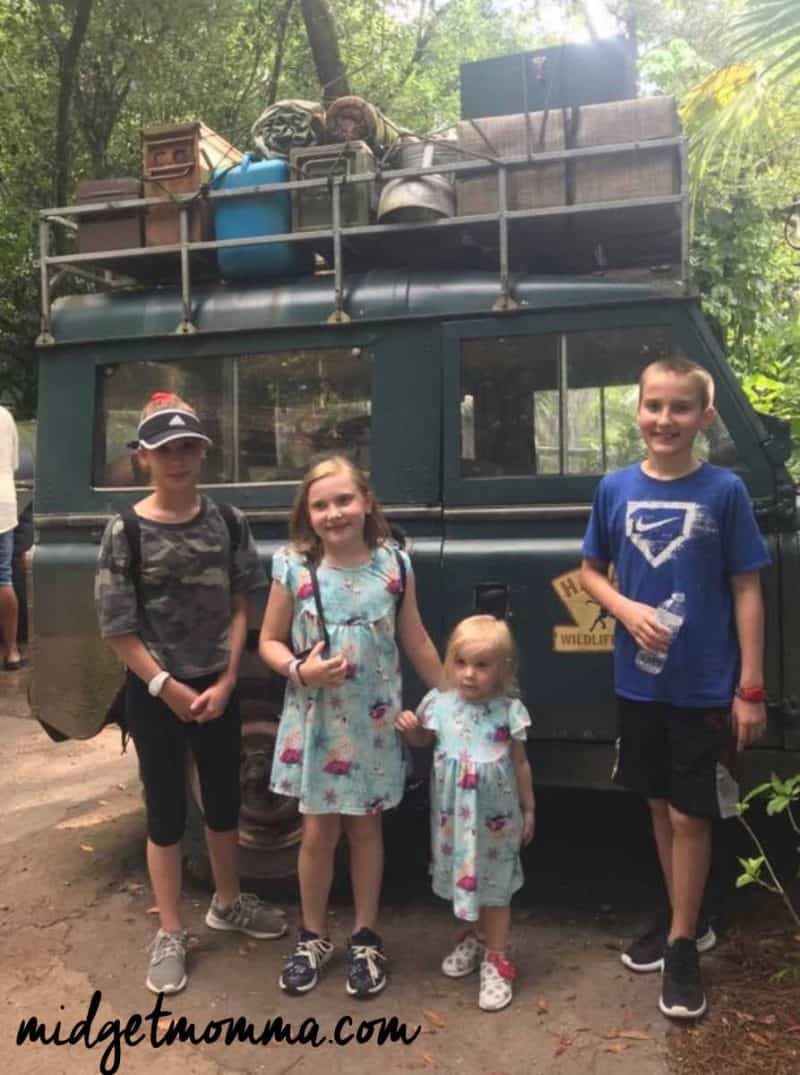 Go in With a Plan
There are so many things to see and do at Walt Disney World, it's super easy to lose track of time while exploring the parks. So, it's best to decide on a few attractions and experiences you don't want to miss and use the list to create a schedule of the things you want to accomplish for the big event.
There are number of websites online that are great resources for doing this, with guest reviews of attractions as well as maps and information on when each one is the busiest.
Don't try to fit too many things into your schedule. Leave plenty of time in between each experience to still enjoy a bit of spontaneous fun without feeling rushed.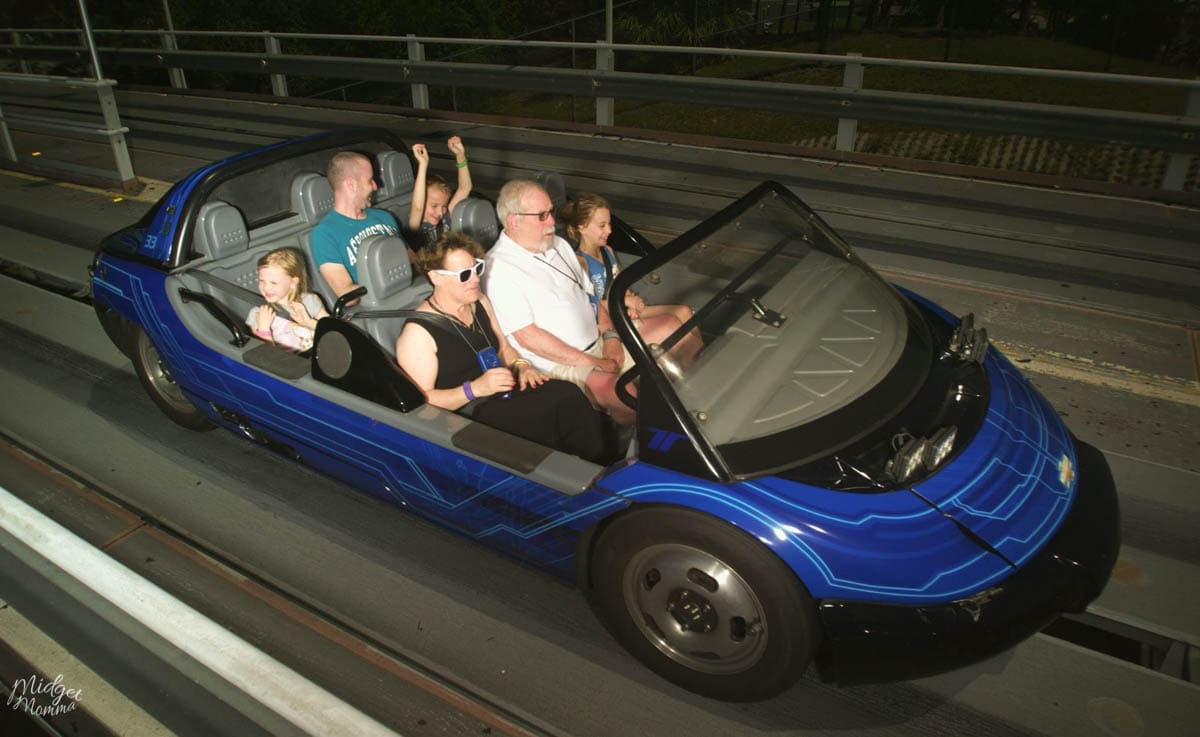 Take Advantage of FastPass+
FastPass+ is a service that allows Disney World guests to reserve a seat on rides or attractions in any theme park. It's practically essential for a one-day trip. Why? You're able to cut out much of the time you typically spend standing in line for popular attractions.
You can use the Walt Disney World website or the My Disney Experience mobile app to make your FastPass+ selections up to 30 days before your day in the park, or 60 days if you plan to stay overnight at a Disney hotel or resort.
Here's a reminder. Because you'll be able to skip the standard line, it's best to use your FastPass+ selections on busy attractions, like the Seven Dwarfs Mine Train or the Epcot Test Track.
Be There for Rope Drop
Rope drop is the term used to describe the time Walt Disney World parks open, even when an actual rope isn't used to mark the park as still being closed. If you want as much park time as possible, plan to be at the entrance of one of the parks at this specific time.
The parks also tend to be a bit less busy early in the morning, so you may be able to beat the crowds to some of the more popular attractions.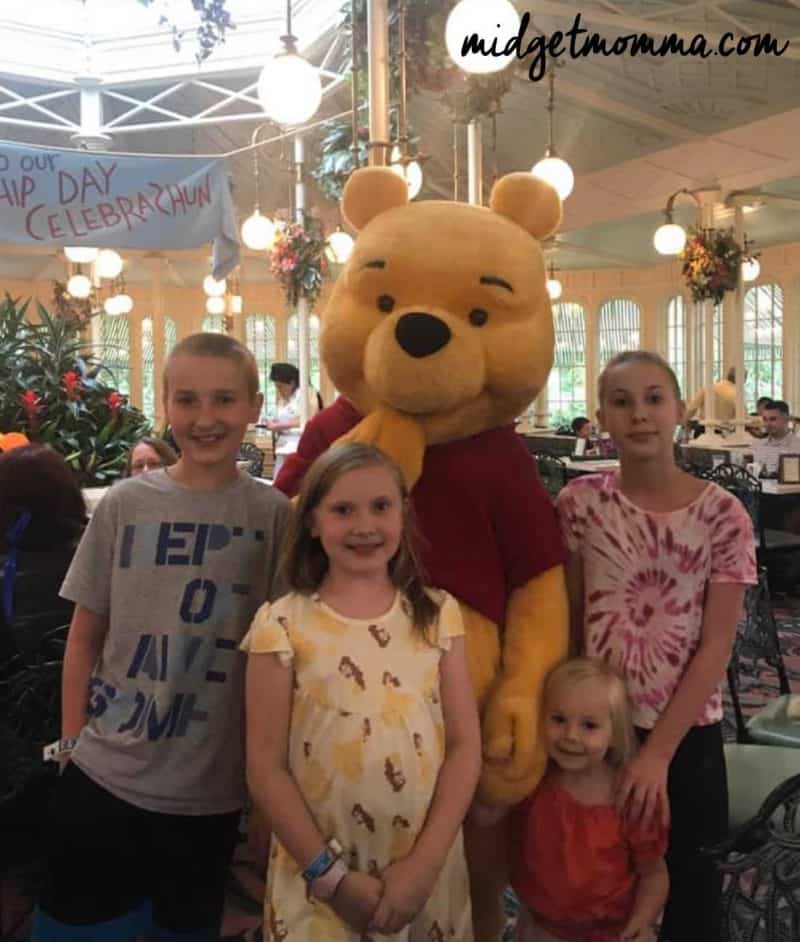 Try a Dining Experience
You'll have to eat during your day at Disney World, so why not try one of Disney's fantastic table dining experiences? These meals are a bit more expensive than eating at the quick service restaurants in the park. But, they do allow you to eat in a more comfortable setting surrounded by stunning decor that makes you feel like you've stepped into one of your favorite Disney movies.
Reservations for these dining experiences can be made as many as 180 days before your trip. However, keep this in mind, eating at a table service restaurant can take an hour or longer, so you may want to stick with quick service locations if you'd rather have as much time for rides as possible.
These are just a few tips on how I would spend one day at Disney World.
Get ready… get set… start packing!
Be sure to grab our Disney Packing List printable to help with the packing!
If you are trying to figure out which resort would be best for your family, check out some of our posts about the different resorts.
Disney Vacation Planning Tips