I have not done this in the past, but this year I thought it would be a good idea to, so I am sharing with you the BEST Keto Recipes of 2019, and Low carb ones too!
I went thru all of the Keto and Low Carb recipes that I have shared here on MidgetMomma.com and found the most popular ones for 2019! There are some amazing recipes that you HAVE to try if you have not yet tried them!
Best Keto Recipes of 2019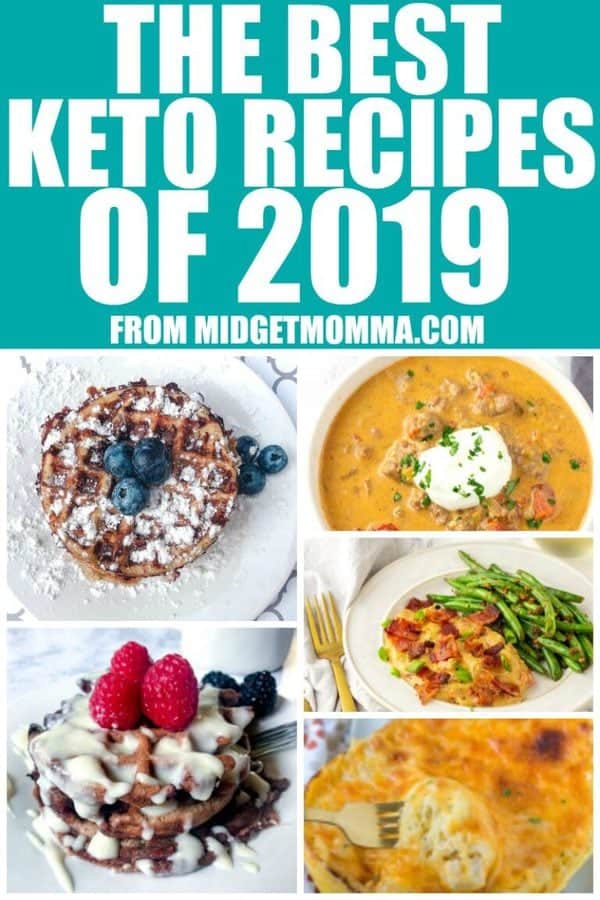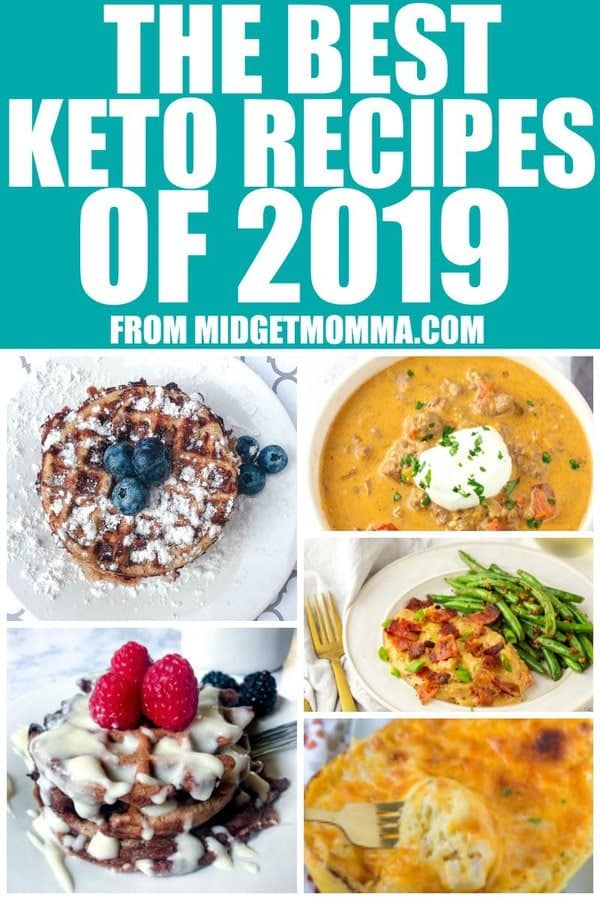 I have put this list together for you to make your life easier when finding recipes that are popular on the blog because I know that the chance is high that you will love them just as much as everyone else has too!
I know that not everyone is going to have the same tastes, however when it comes to a popular recipe they are popular for a reason. They are a recipe that appeals to many and those who have made it and loved it have expressed that as well.
So enough with my rambling, here are the Best Keto Recipes of 2019 and the most popular keto recipes of 2019 on MidgetMomma.com!
15 Best Keto Recipes of 2019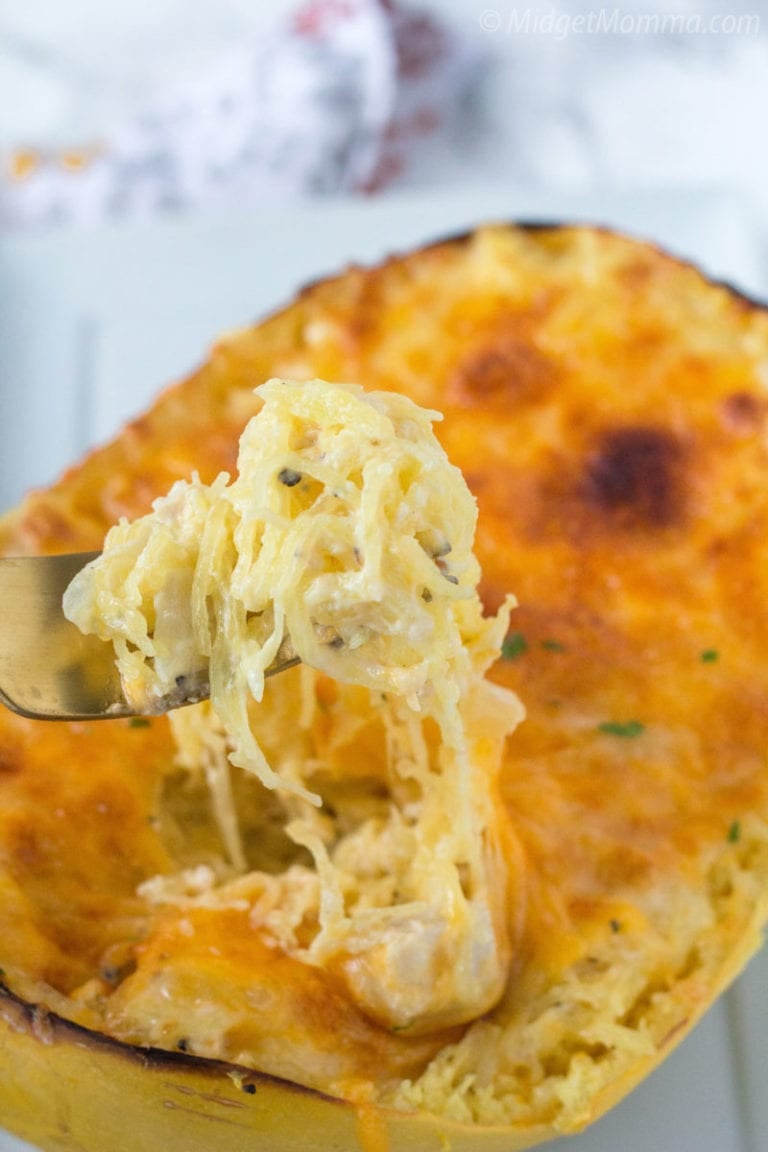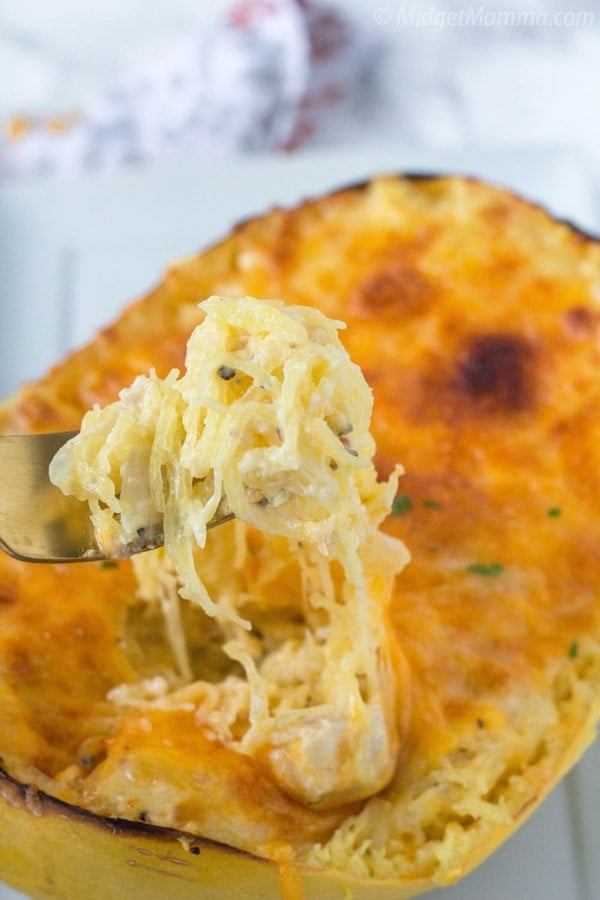 Long before I started eating Keto and Low Carb this was a favorite of mine. It has also been the most popular recipe on the blog for many many years.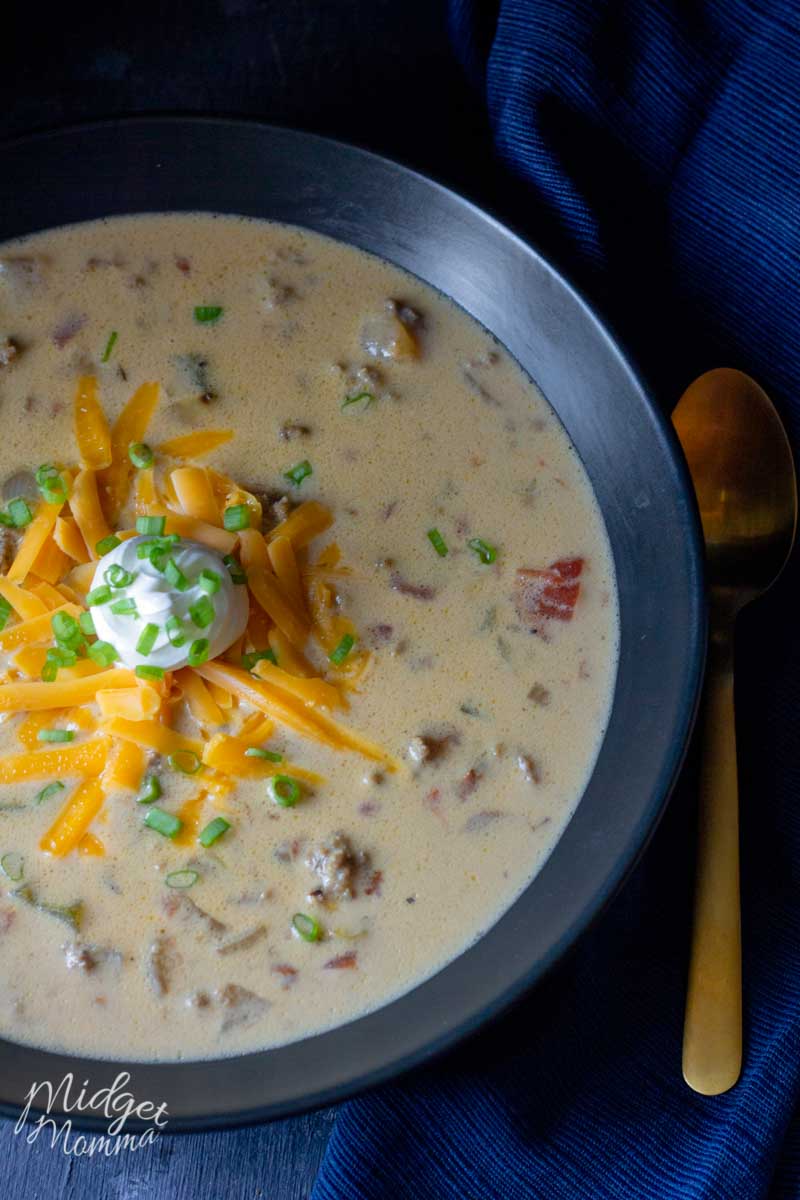 All the flavors of a cheeseburger in an amazing soup that is loved by not only everyone in my household, but so many readers as well this one is sure to be a hit in your house! To make your life easier we have crockpot Cheeseburger soup and stovetop cheeseburger soup recipes so you have 2 different ways of cooking it and both you will get the same amazing flavors!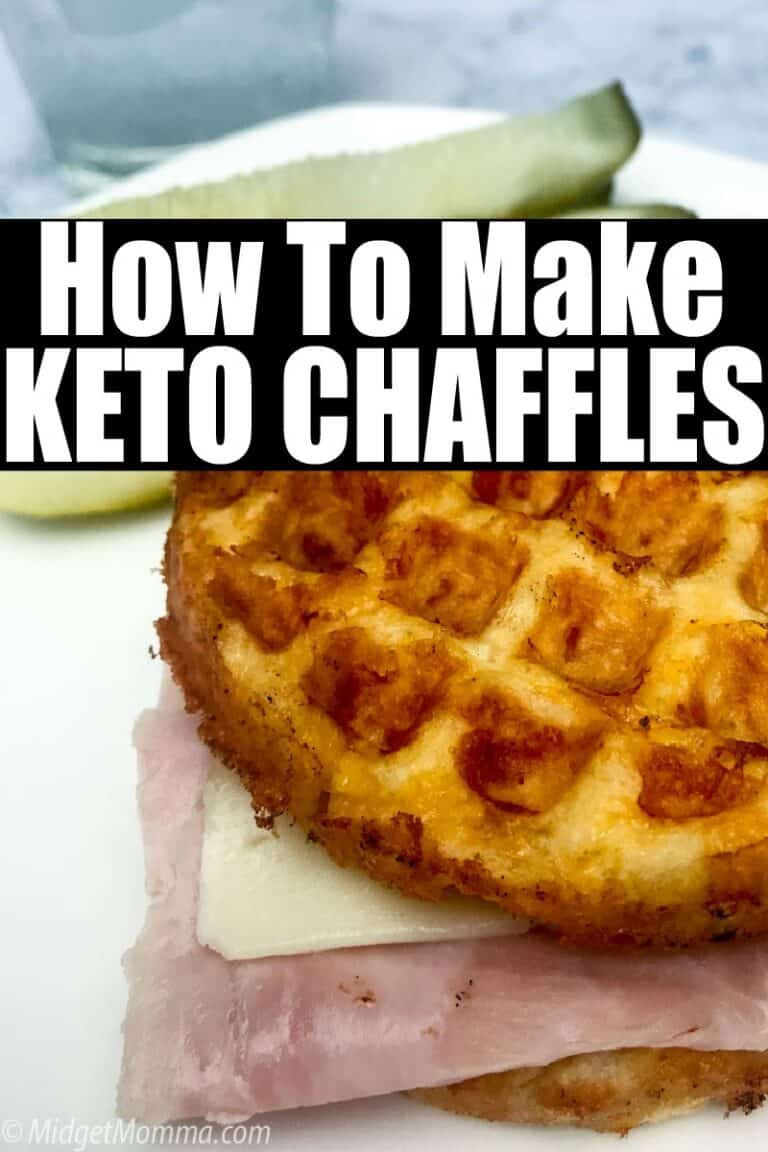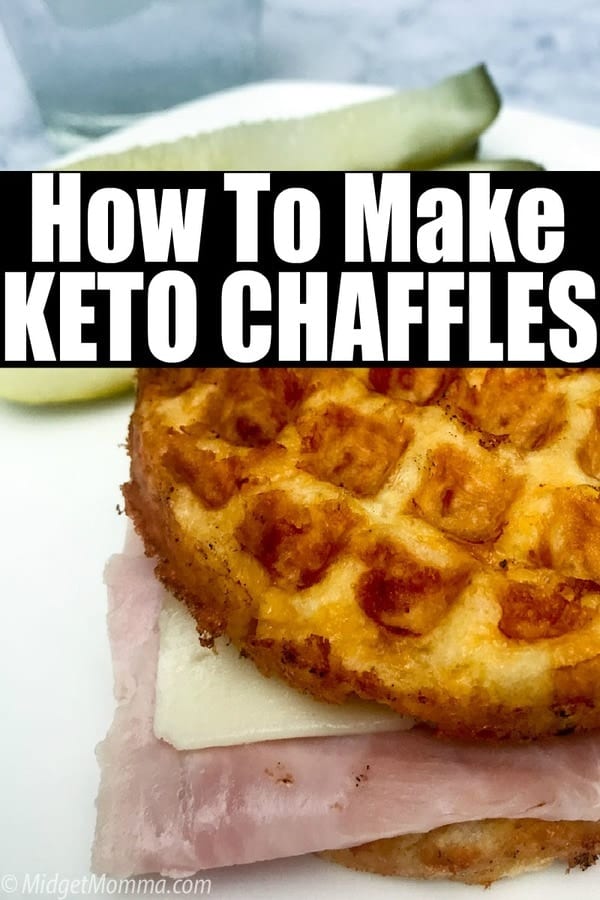 Keto Chaffles may have been my favorite thing to come of 2019. There are so many different varieties that we have created over the year as well. So be sure to check out the basic how to make a chaffle post, but also the many different Keto Chaffle Recipes we have come up with as well to make them even more tasty!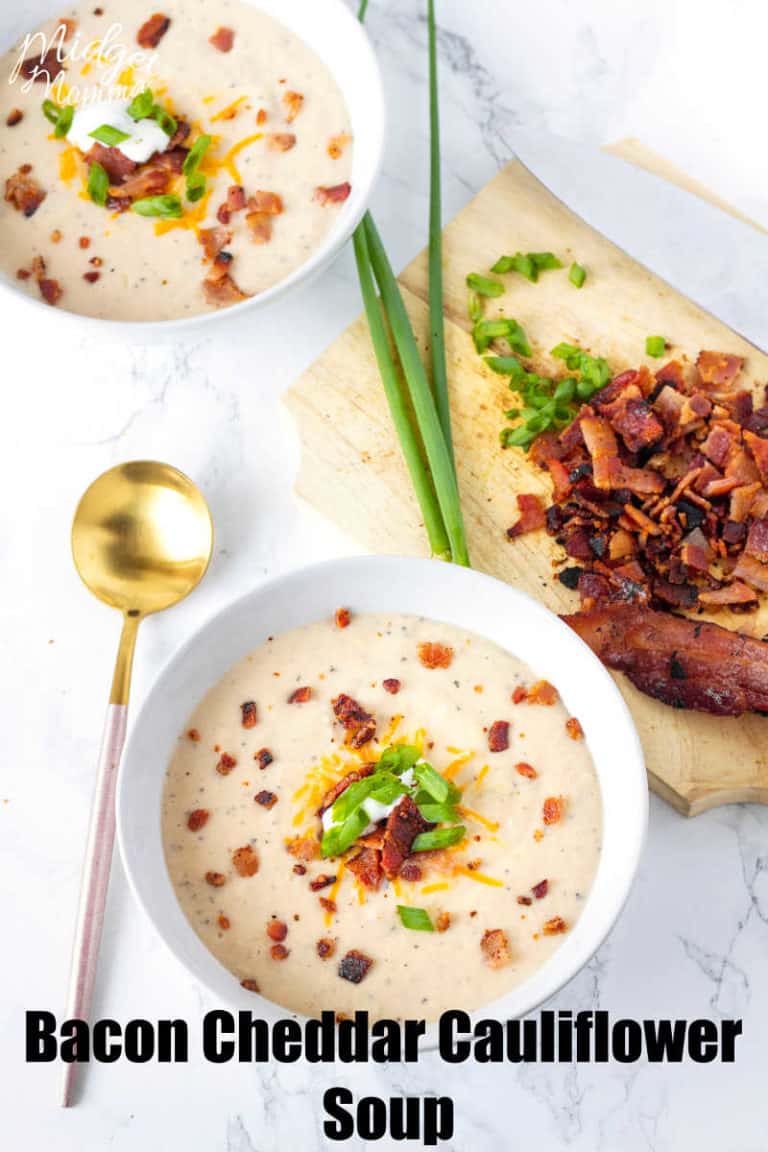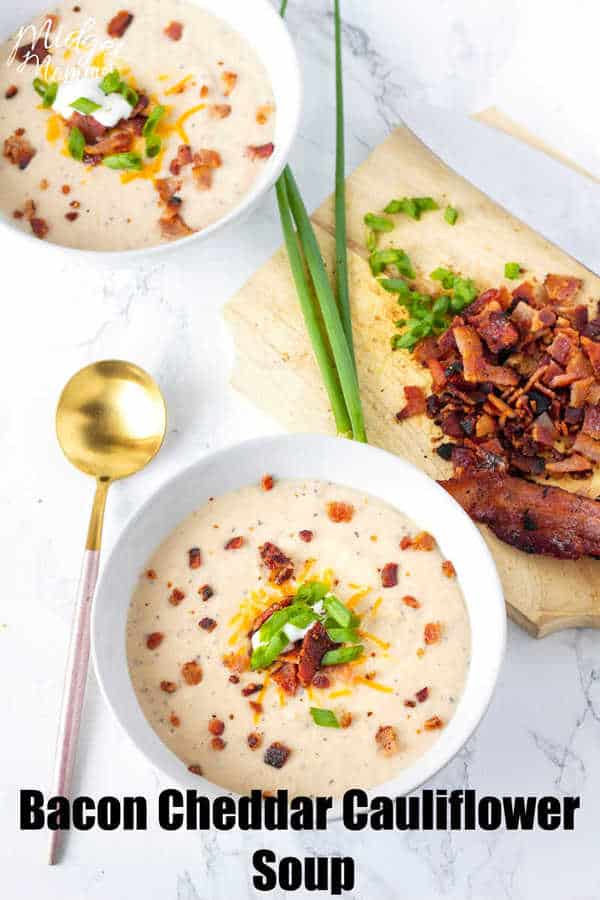 Bacon Cheddar Cauliflower Soup.
I have to admit that this one surprised me. This is one of my favorite keto soup recipes, however I am so glad so many of you tried it and loved it just as much as I do! We have crockpot Bacon Cheddar Cauliflower soup and Stovetop Bacon Cheddar Cauliflower Soup recipe so you can make this recipe however you prefer.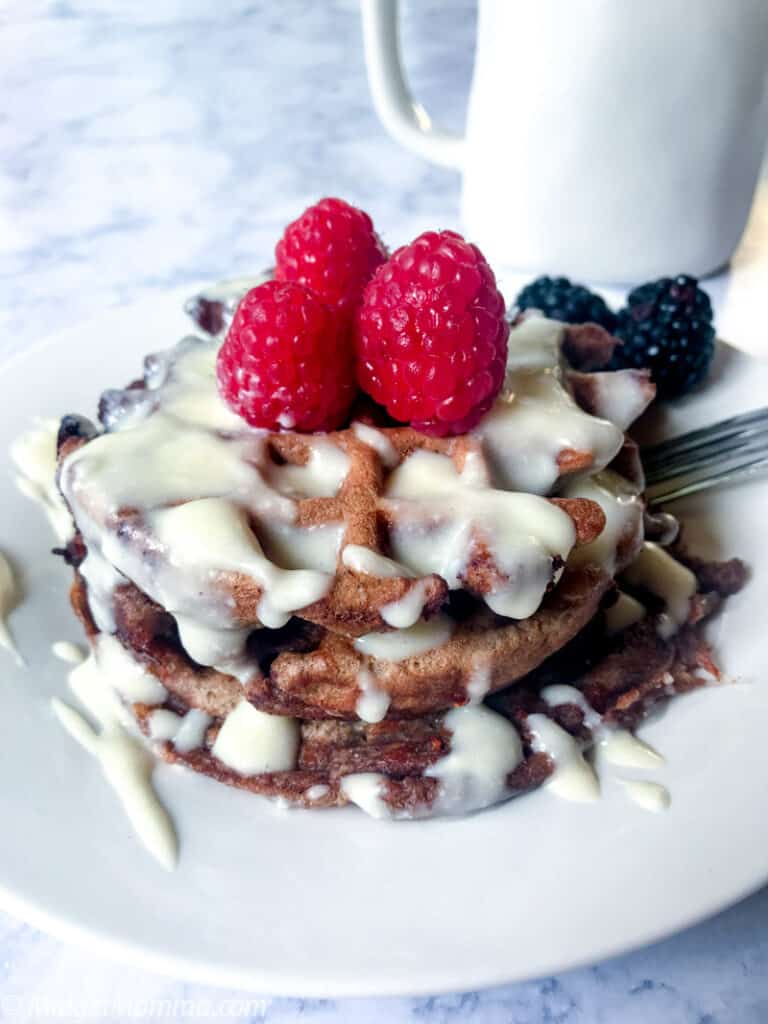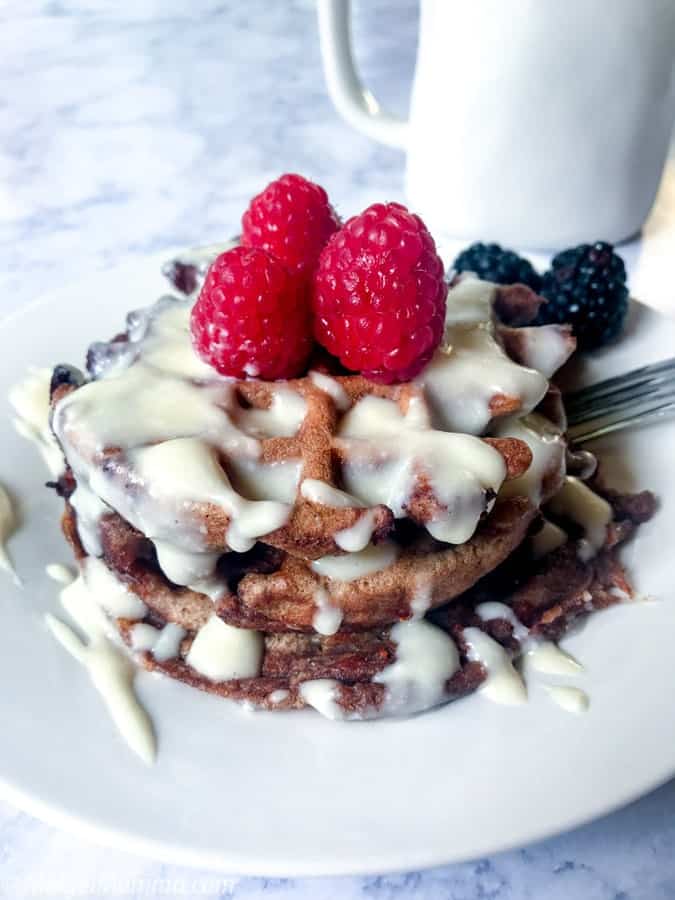 This Chaffle Recipe gets a spot of its own because it is THAT good! This chaffle recipe can be a breakfast recipe but it also tastes so good that it can be dessert too! Sometimes when enjoying this one I feel like there is no way it can be low carb and keto friendly because it tastes PERFECTLY like a cinnamon roll!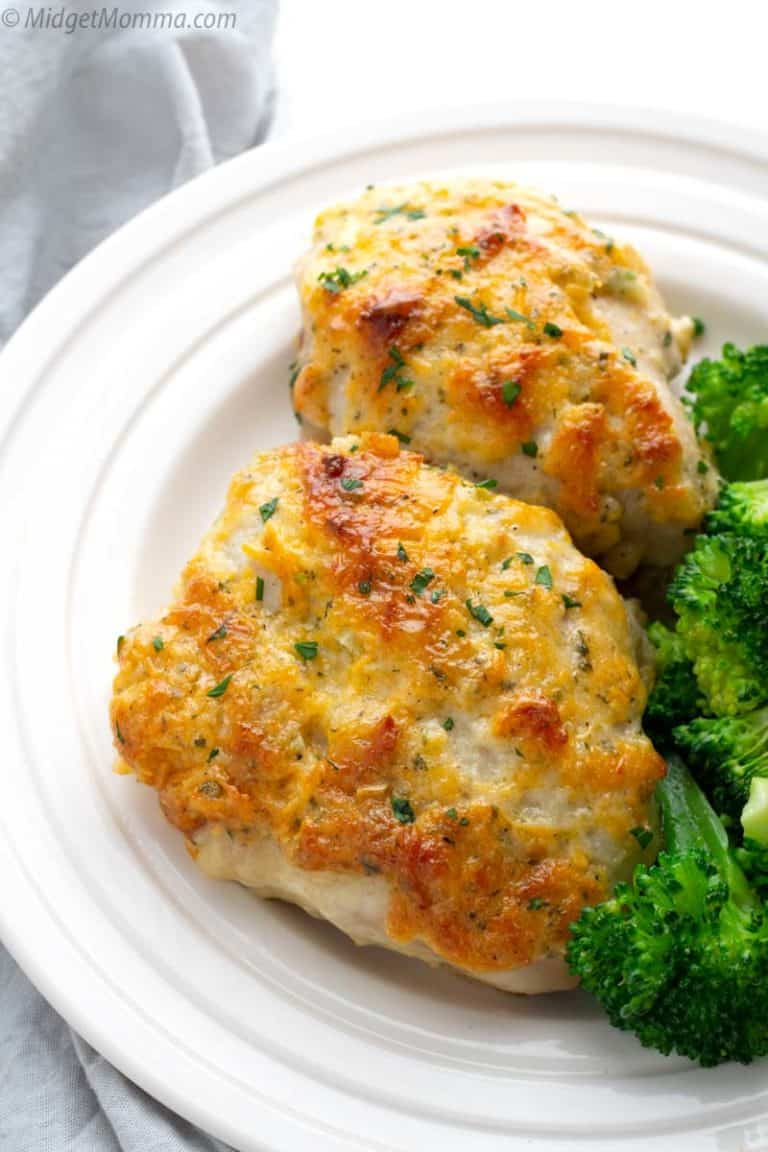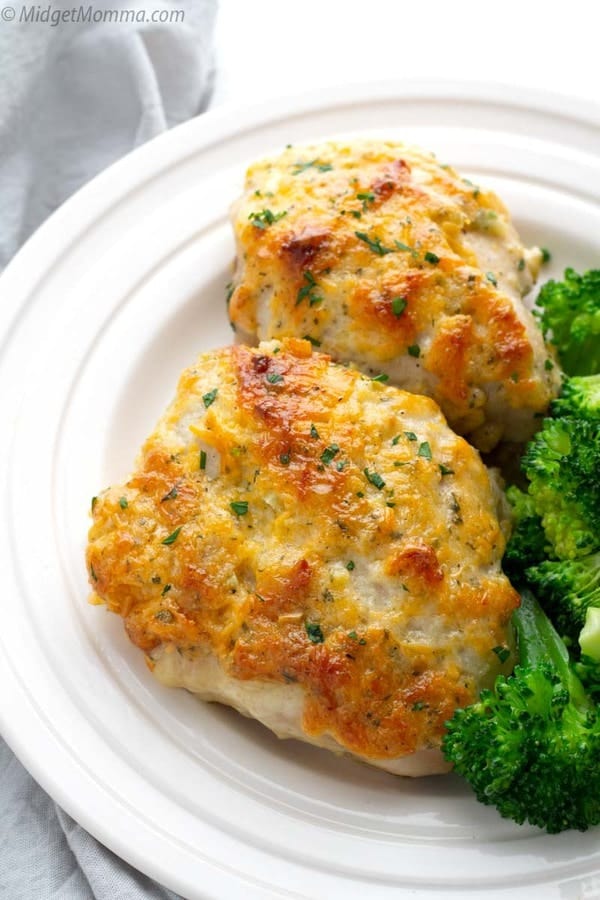 This Cheddar Ranch Chicken is a quick baked chicken recipe that is done in about 30 minutes. Make some veggies or a fresh salad to go along with your Cheddar Ranch Chicken and dinner is done!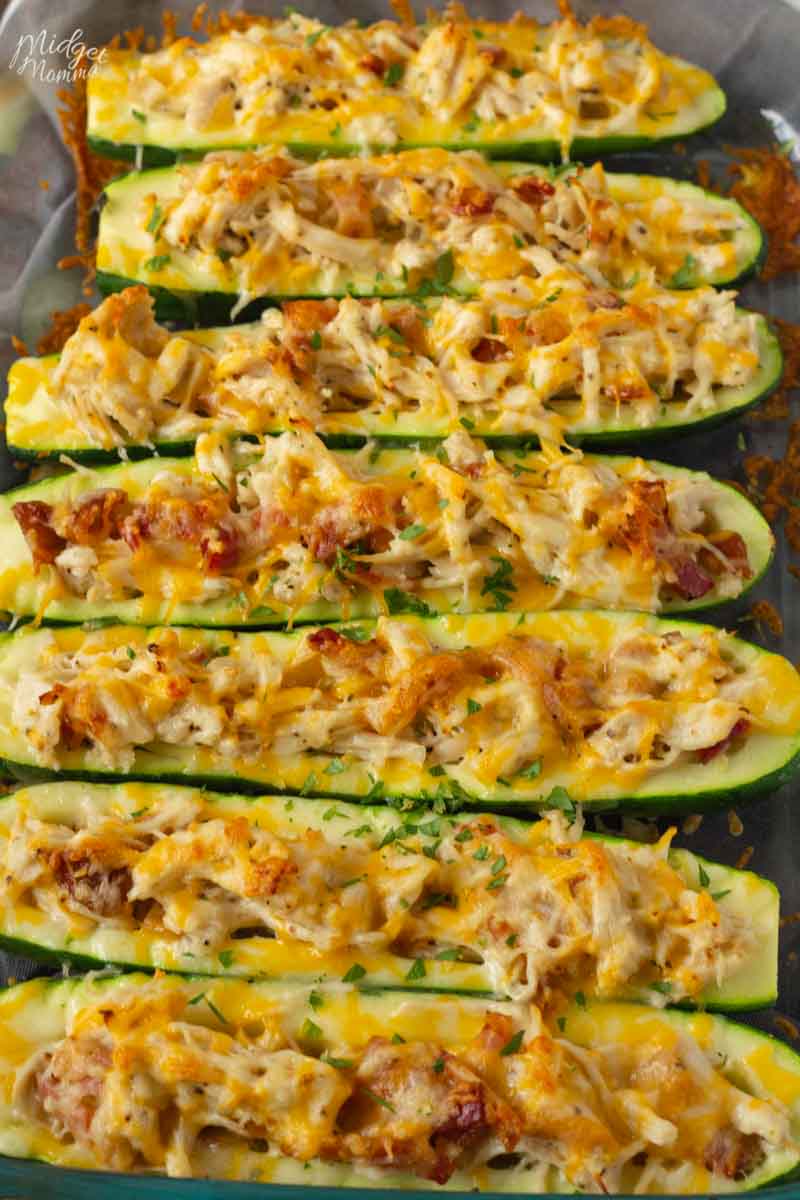 Chicken Bacon Ranch Zucchini Boats.
Chicken Bacon Ranch Zucchini boats are an amazing stuffed zucchini boat recipe. Easy to make baked zucchini recipe that has amazing flavors of chicken, bacon and ranch and then topped with cheese!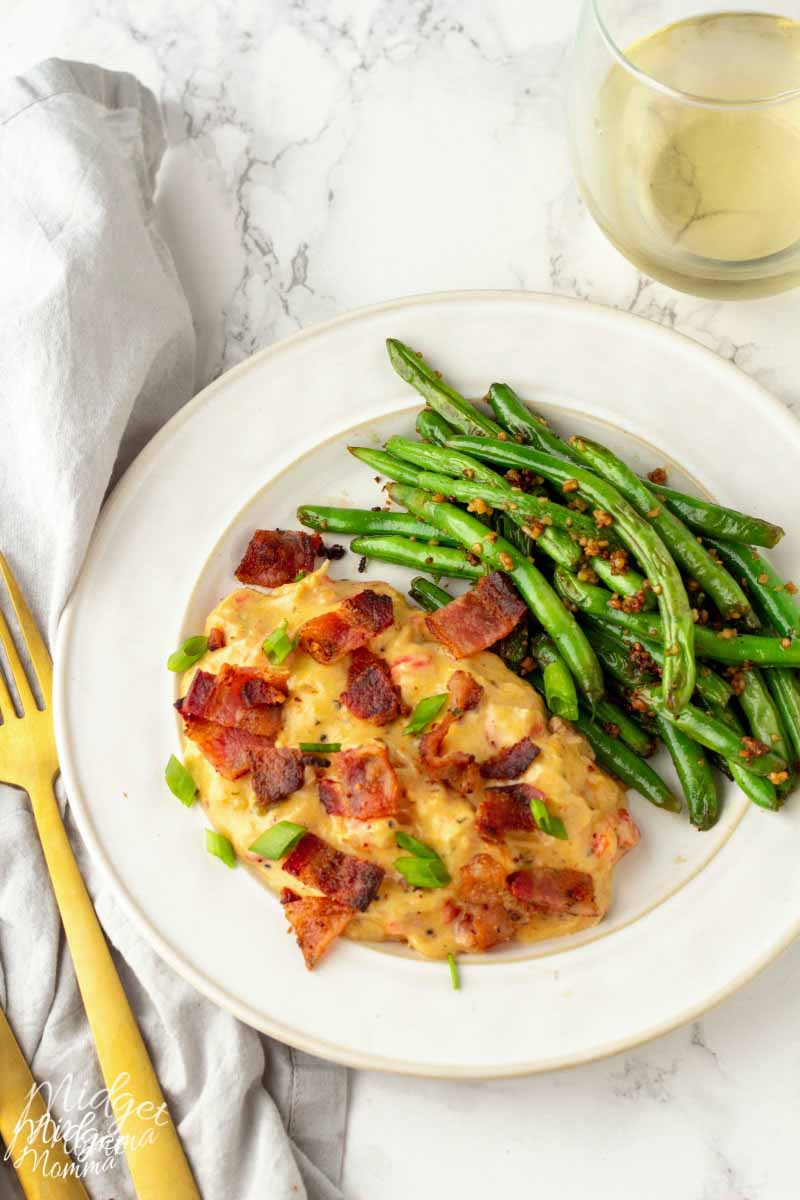 Keto Crockpot Chicken Bacon Ranch.
Crockpot Bacon Ranch Chicken. A Tasty Keto Chicken Recipe with perfect ranch flavor, moist chicken & cooked right in the crockpot for a simple dinner!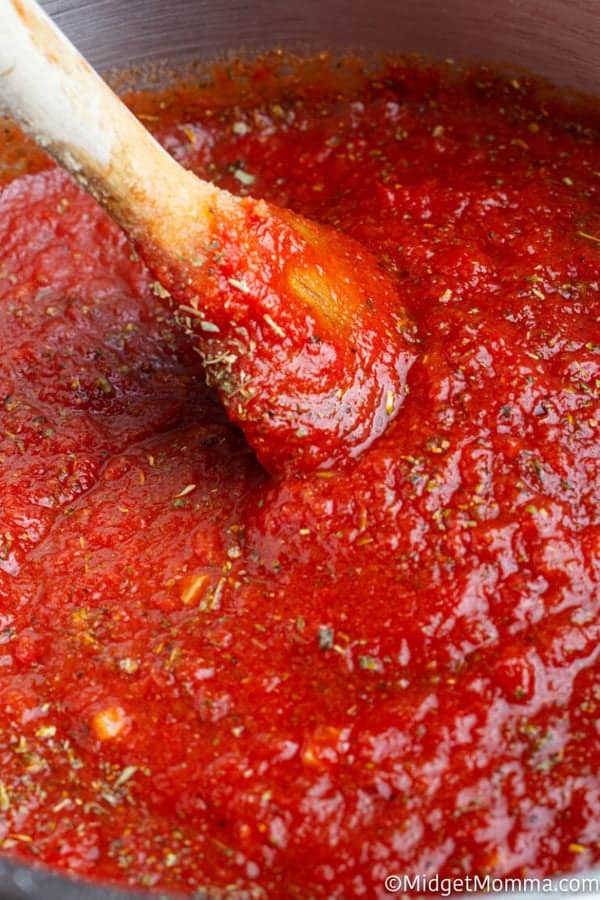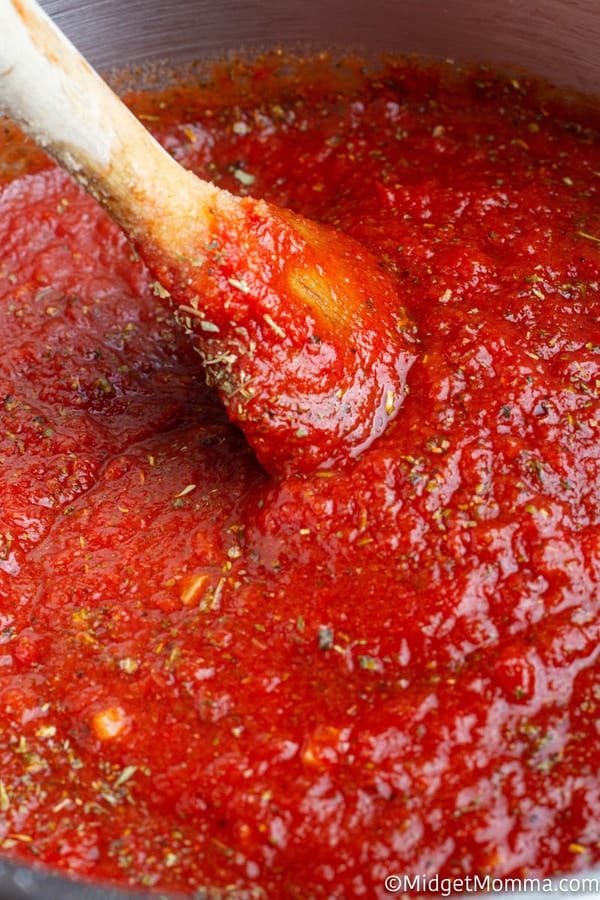 So this one is not a full keto meal, but this homemade spaghetti sauce recipe tastes AMAZING over zoodles!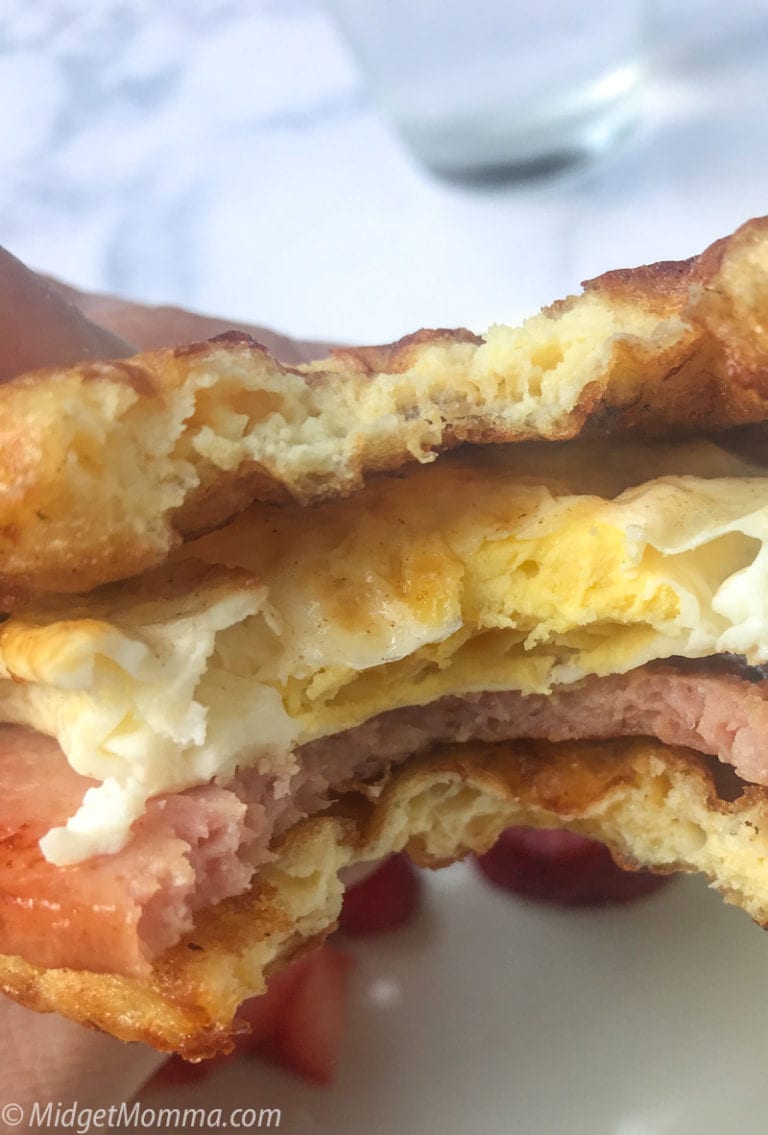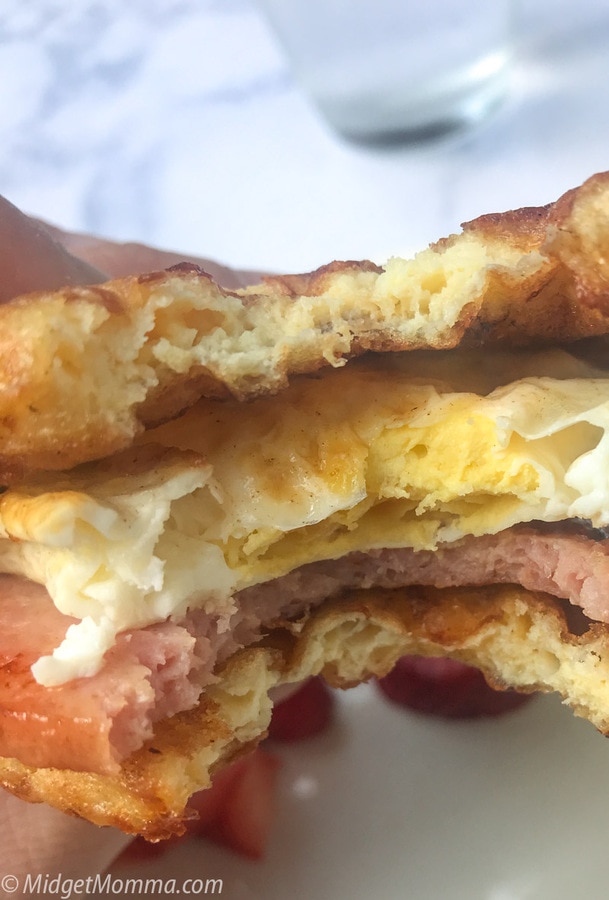 This keto chaffle bread is perfect for making keto and low carb breakfast sandwiches. Make this bread in about 5 minutes and then top it with your favorite breakfast sandwich combinations!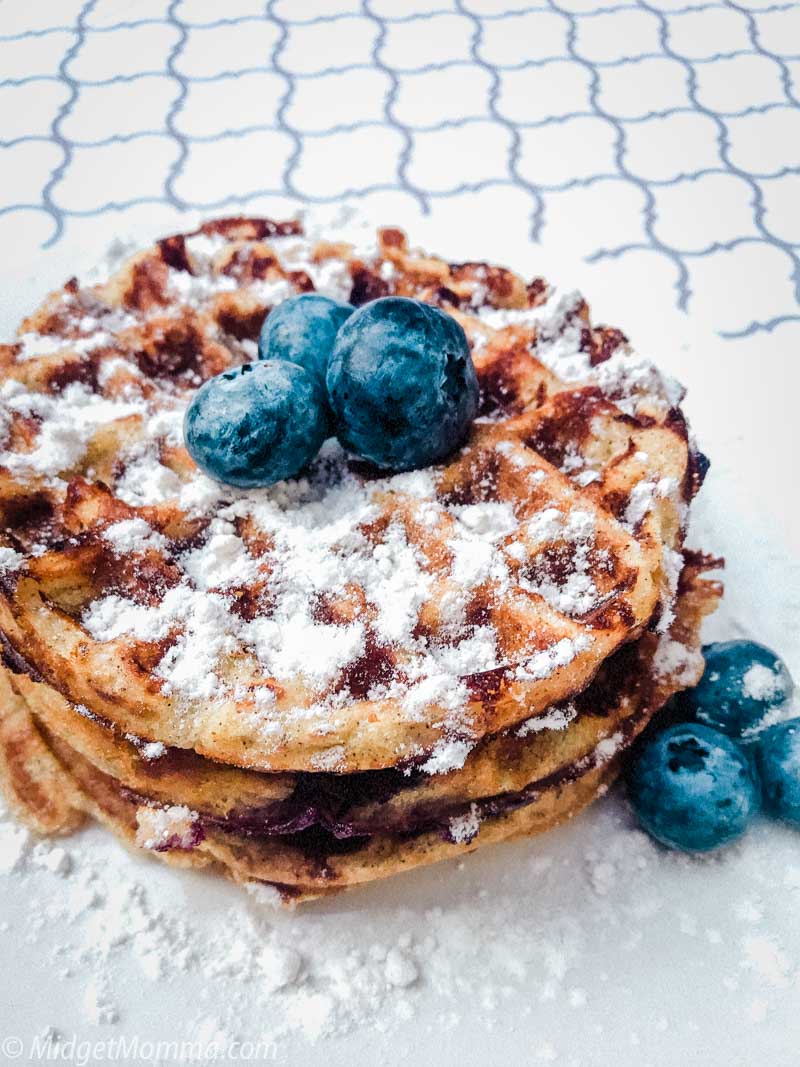 This tasty keto blueberry waffles is technically called a Keto Chaffle! And boy is it delish! Perfectly sweet, with juicy blueberries, these blueberry keto chaffles taste great and are low carb and keto friendly.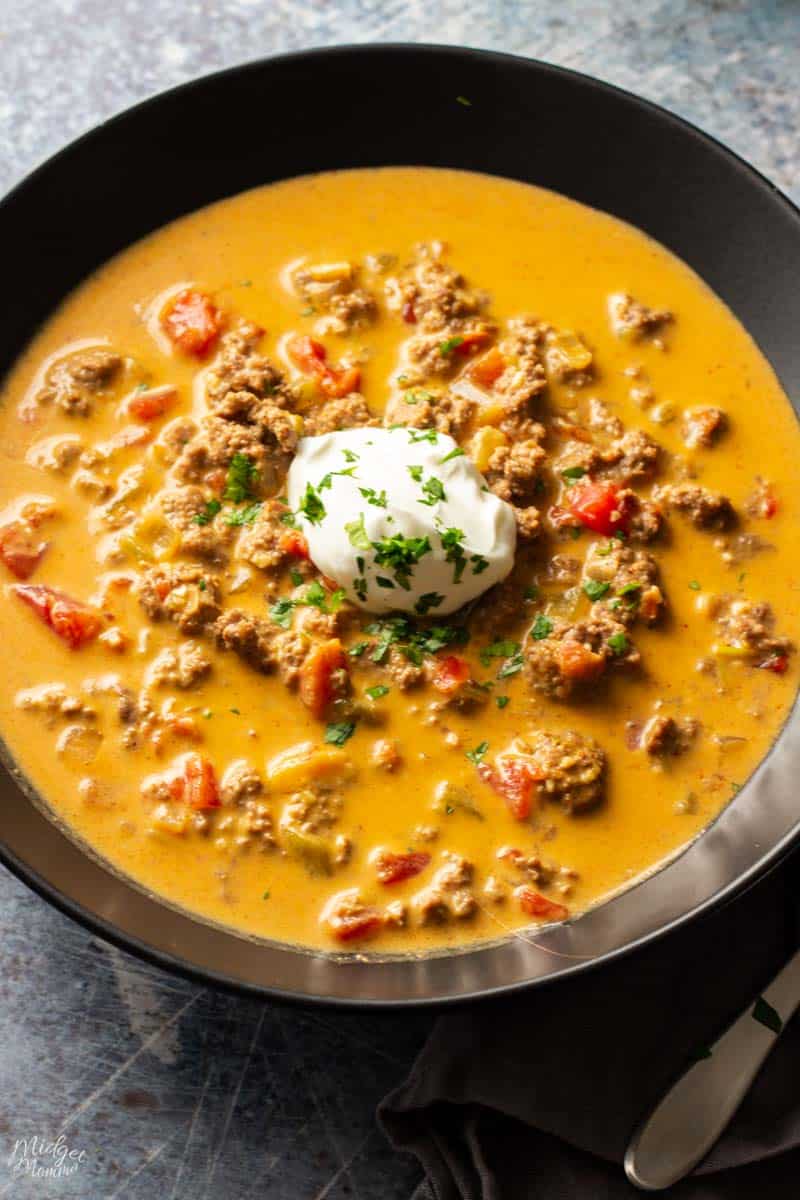 This easy low carb soup is also a keto taco soup that everyone will love. Perfect for a chilly day when you are wanting a warm bowl of tasty soup! We have both a crockpot taco soup and a stovetop taco soup so you can enjoy this tasty soup in your preferred way of cooking.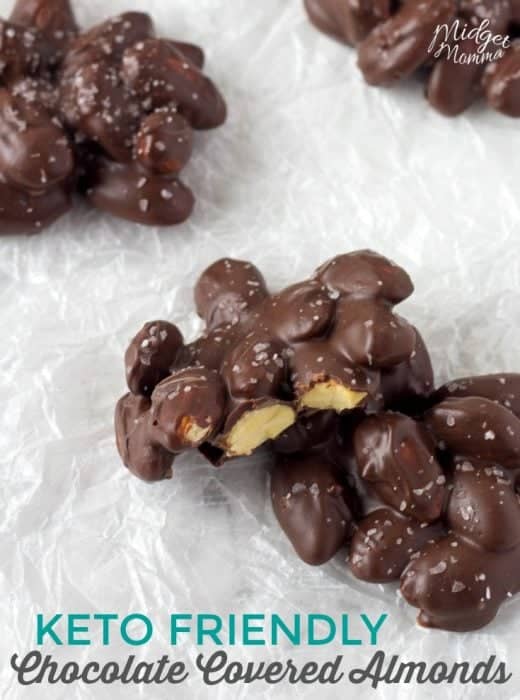 Keto Chocolate Almond Clusters.
Keto Friendly Chocolate covered almonds are the perfect chocolate keto treat. These are perfect for when you need a sweet treat!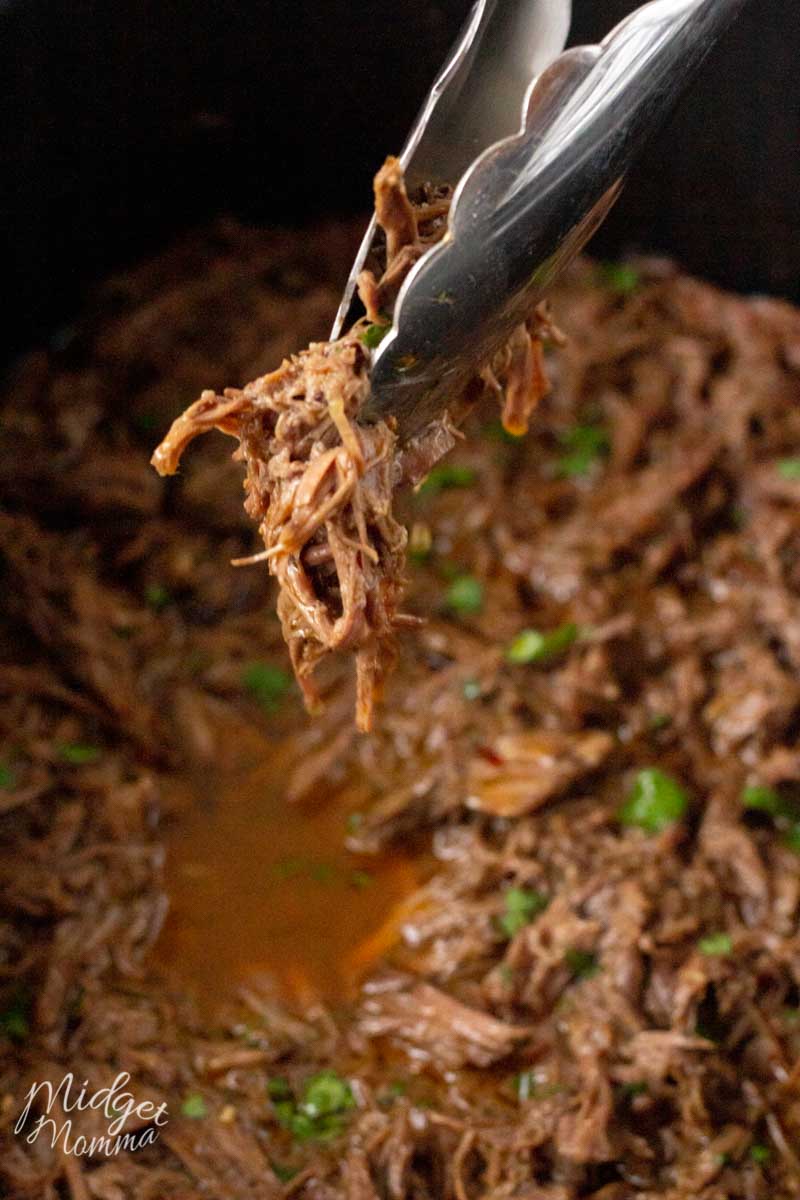 If you are a fan of Chipotle Barbacoa then you are going to love being able to make this Barbacoa recipe at home! This Crock-pot Barbacoa slow cooks all day and then gives you the most tender beef you have ever had when it is done.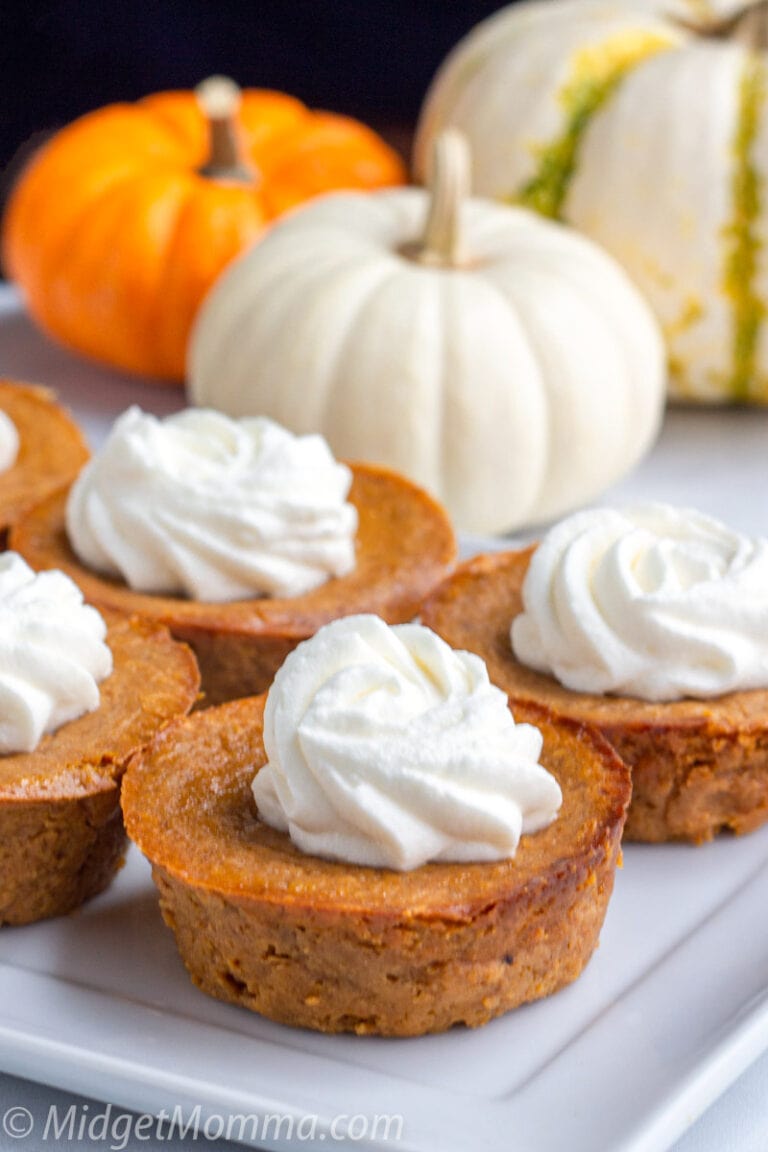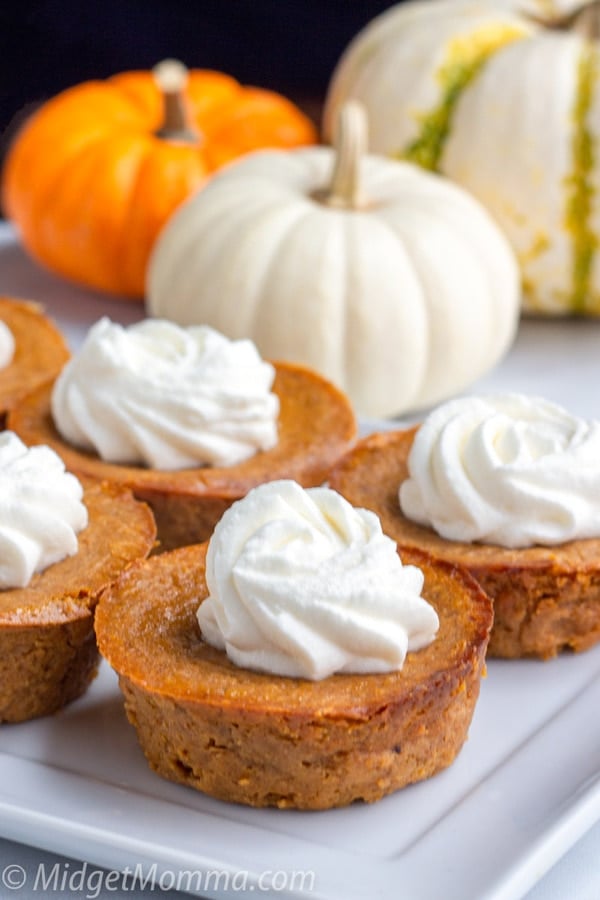 This Mini crustless pumpkin pie recipe is perfect for anyone who is looking for a low carb pumpkin pie or a keto pumpkin pie. All the perfect pumpkin pie flavors that you love in a low carb, crustless version that are also mini!
Be sure to check out the low carb and keto recipes, along with these helpful tips for sticking with Keto and Low Carb way of eating!
More tasty Keto Recipes to check out!
Keto Seafood Recipes – 20 Keto seafood recipes that are totally amazing! All of these seafood recipes are easy to make and taste great!
Keto Chicken Recipes – Over 30 Keto Chicken Recipes that are easy to make! You will never be bored making keto chicken recipes with this list!
Keto Chicken Bacon Ranch Recipes – If you love the chicken bacon ranch flavor combo then you will love this awesome keto recipe list!
Keto Spaghetti Squash Recipes – Spaghetti squash is such a tasty veggie, add in the different ways of cooking and making spaghetti squash with these recipes and your whole family will love spaghetti squash!
Keto Breakfast Recipes– Stuck on what to eat for breakfast? There are a lot of tasty Keto breakfast recipes (not just eggs) that are super tasty!