I love my crockpot for days when I know I need to plan ahead and have dinner cooking while I am busy during the day. It doesn't matter what way of eating you do, the crockpot is a lifesaver for everyone! If you are eating keto, then you are going to love these Keto Crockpot Recipes!
Being able to throw dinner in the crockpot and let it cook all day long with minimal effort is so needed in my life. However we also like to eat GOOD food that is full of flavor, so it is important for me to make recipes that are super tasty.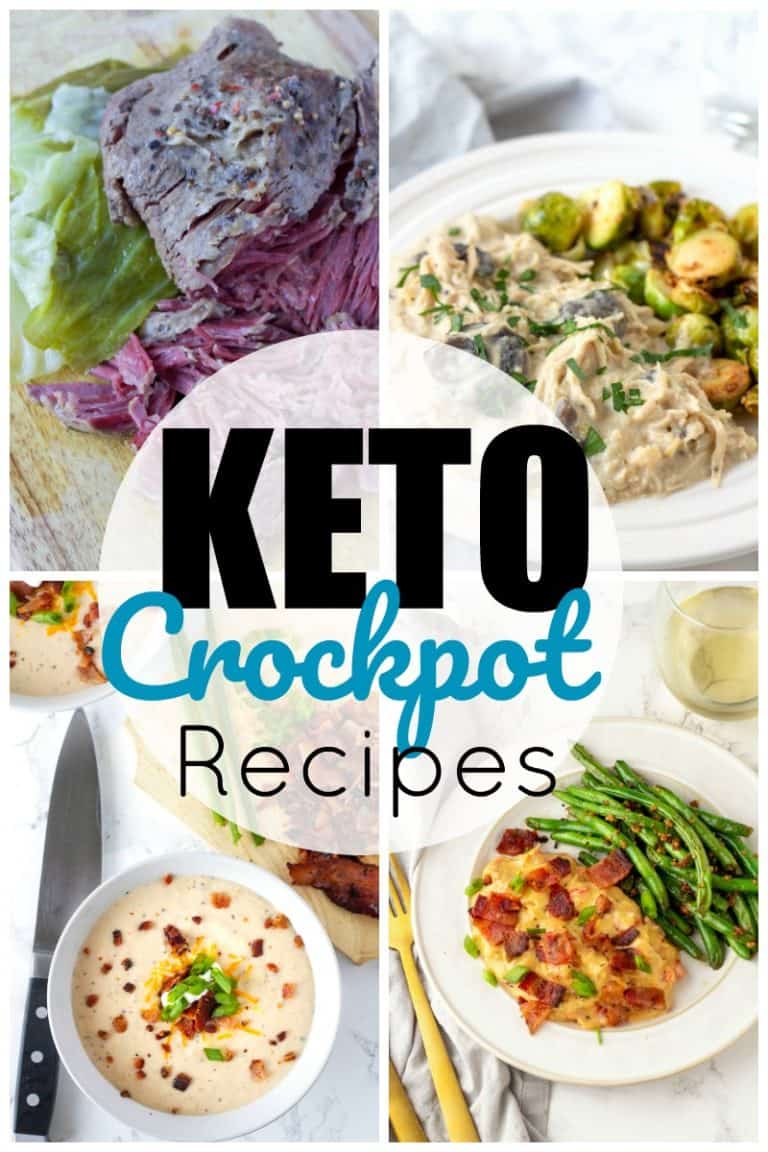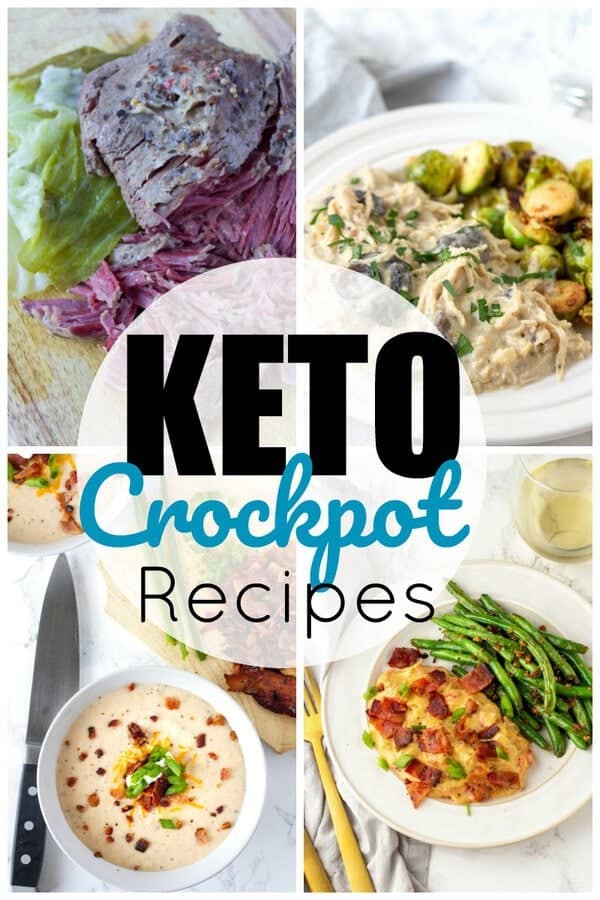 Keto Crockpot Recipes
Since a lot of keto diet recipes focus around the fat and protein of the dish, the crockpot can be a lifesaver. Since the Crock Pot can cook your meal for you during the day, and then you enjoy it at dinner time, it can help you stay on track. 
If you pack your lunch to go to work, then using a thermos means you can have a warm meal brought with you. I work from home and we homeschool, so really there is no time during the day to make a full lunch, so I like to have lunch items in the fridge that can easily be reheated. I also like making 2 meals at a time in my crockpots so one can be used for dinner that night and then we have another meal that can used for lunches.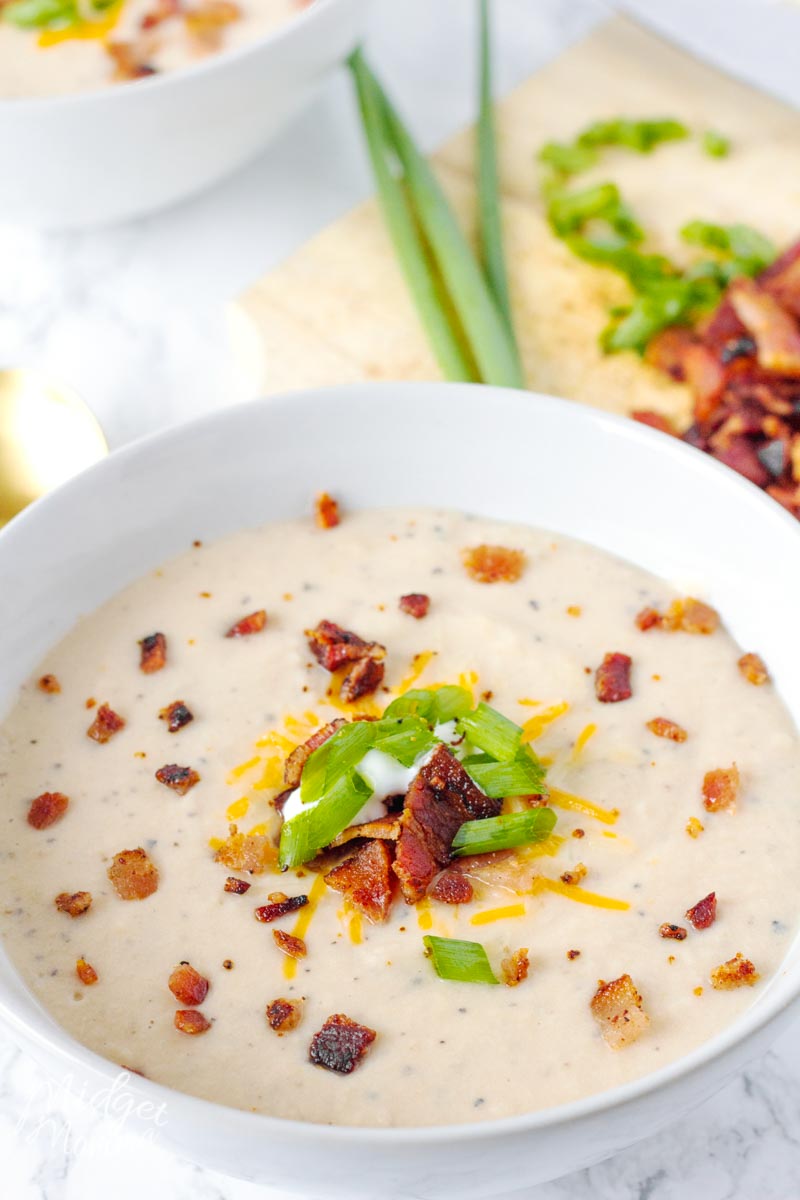 Crock-pot Bacon Cheddar Cauliflower Soup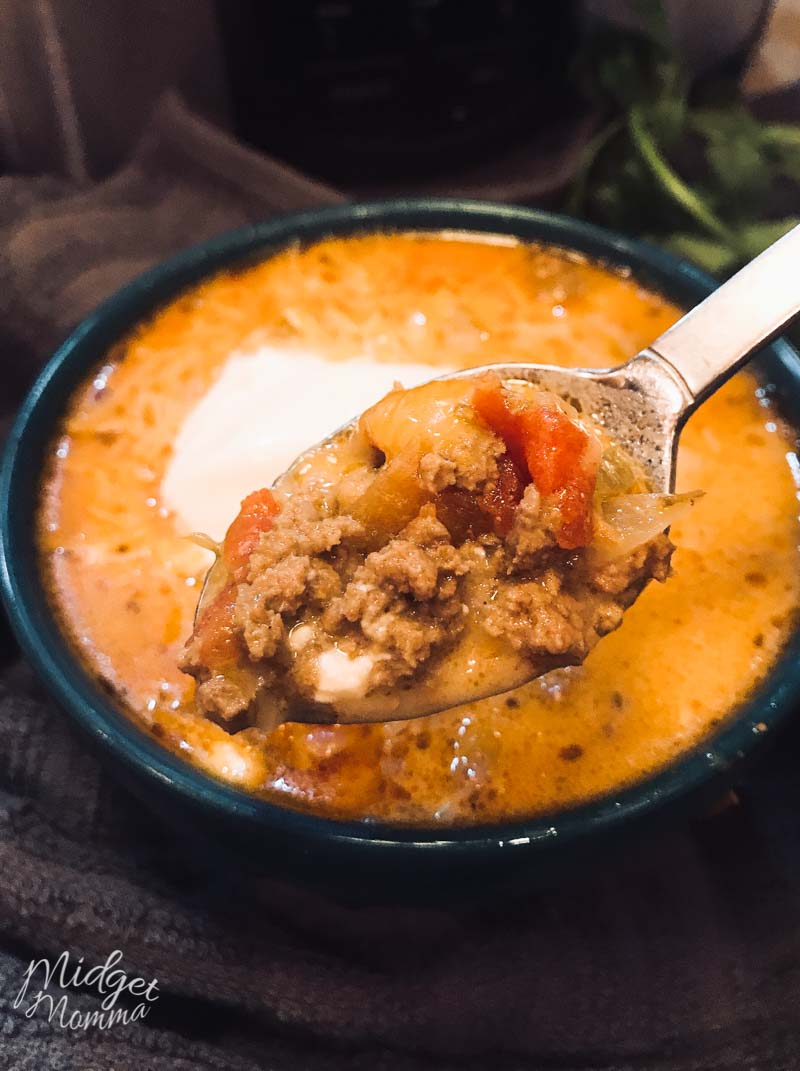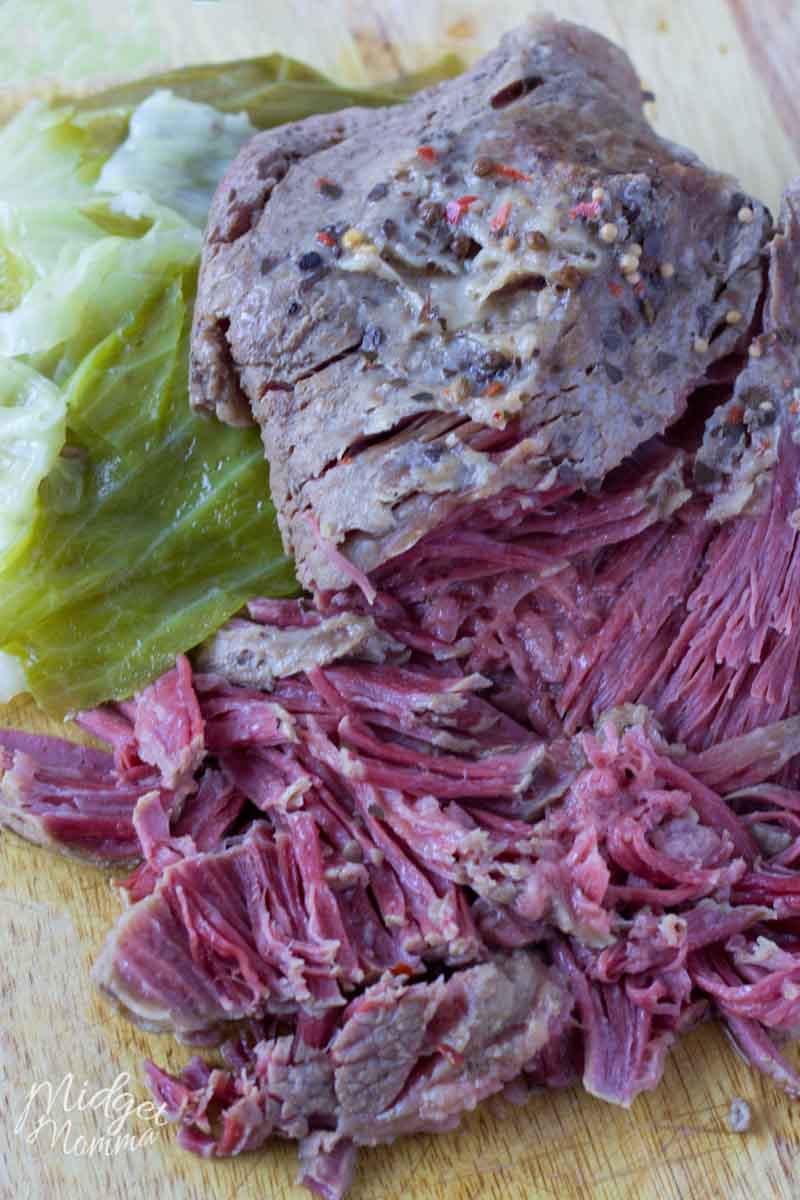 Crockpot Corned Beef and Cabbage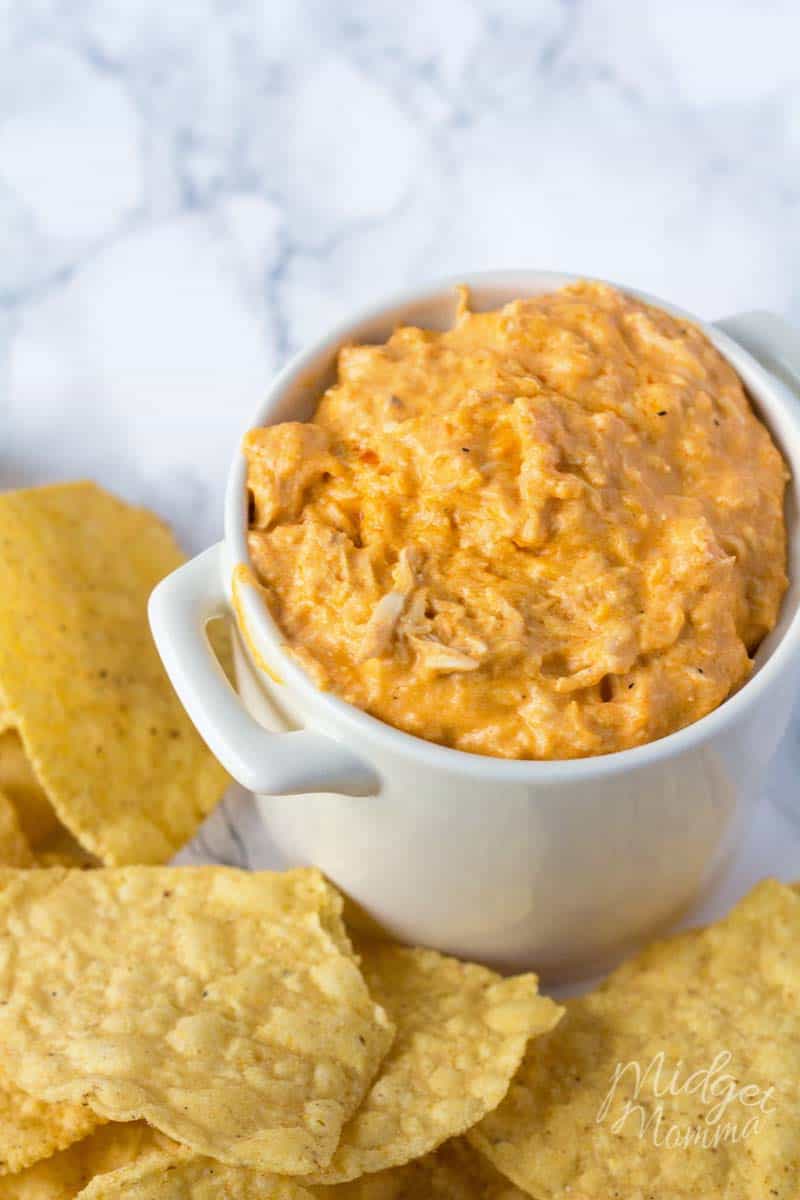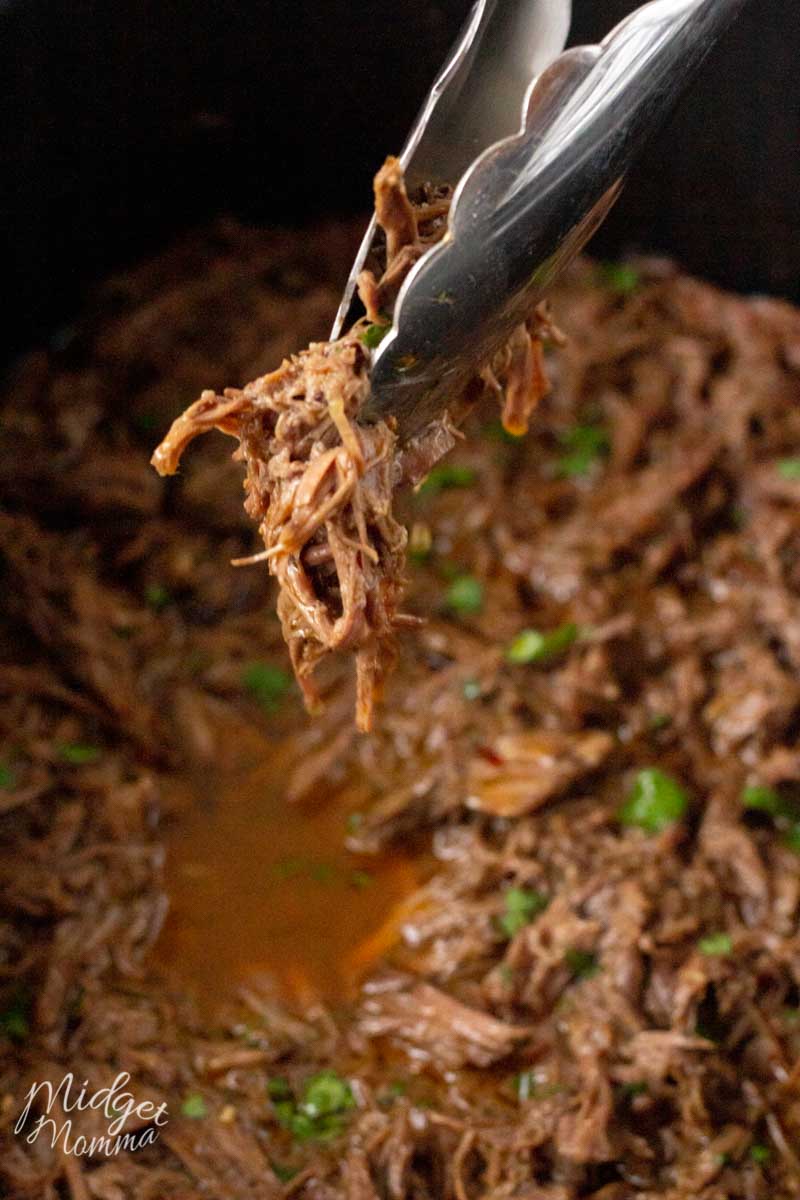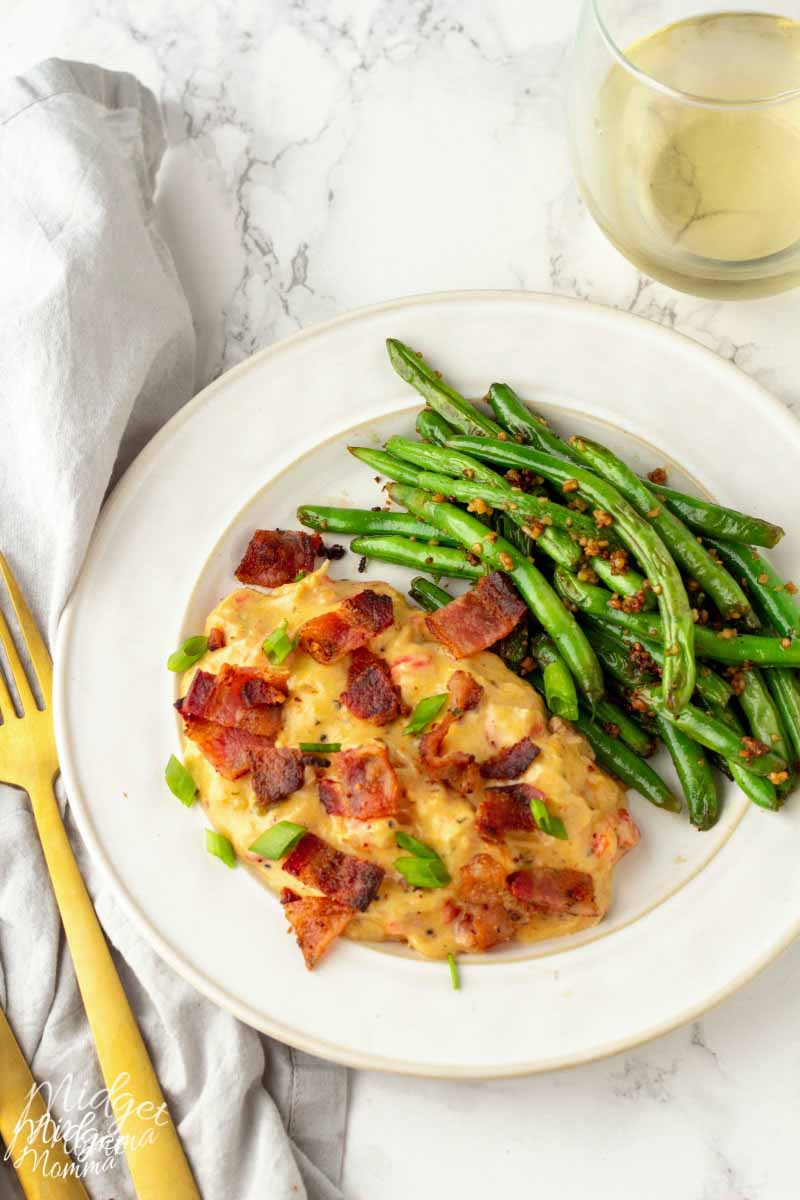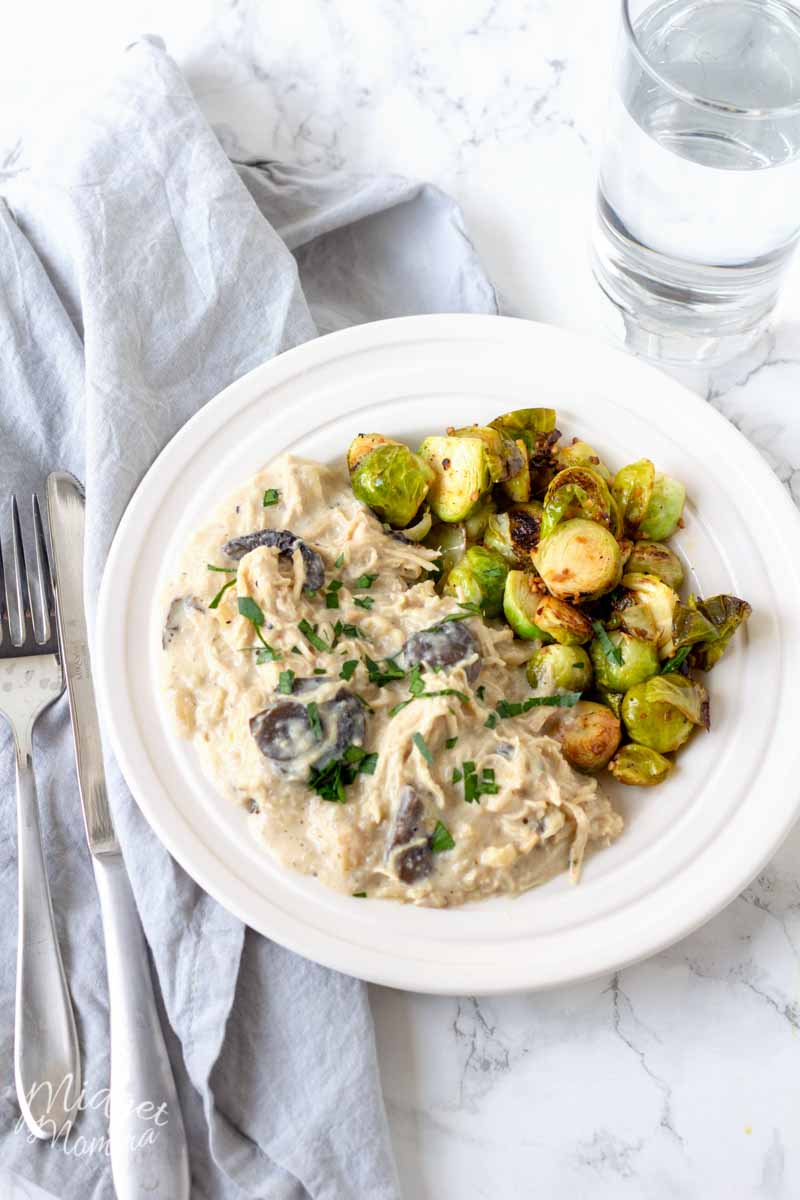 Italian Chicken and Cauliflower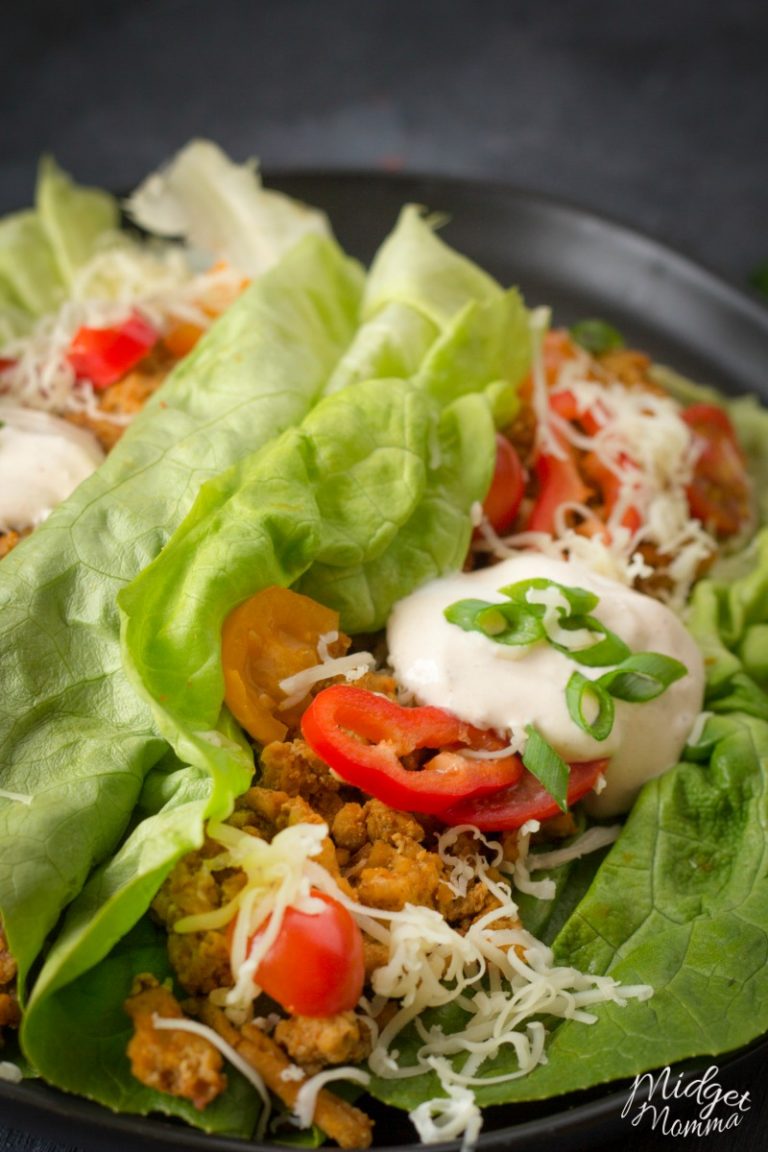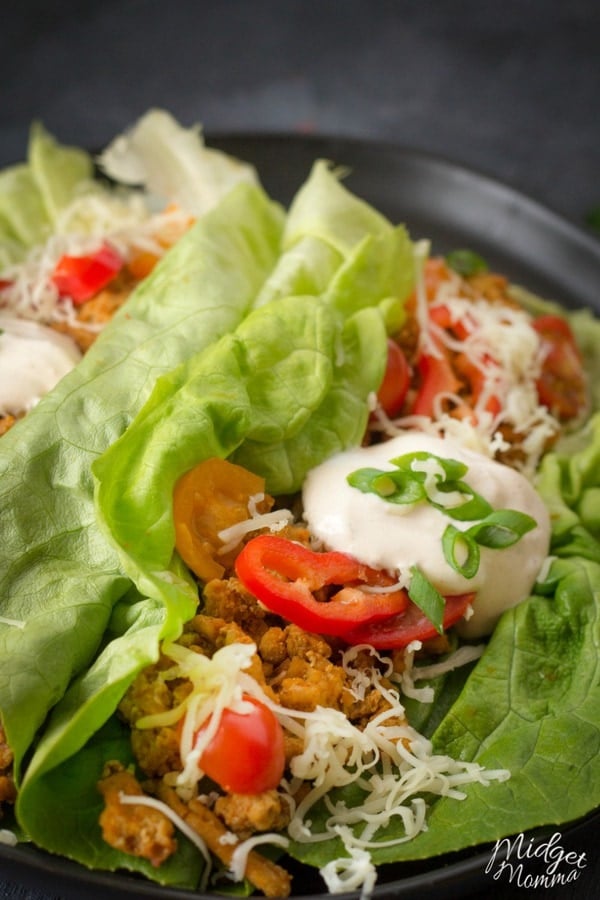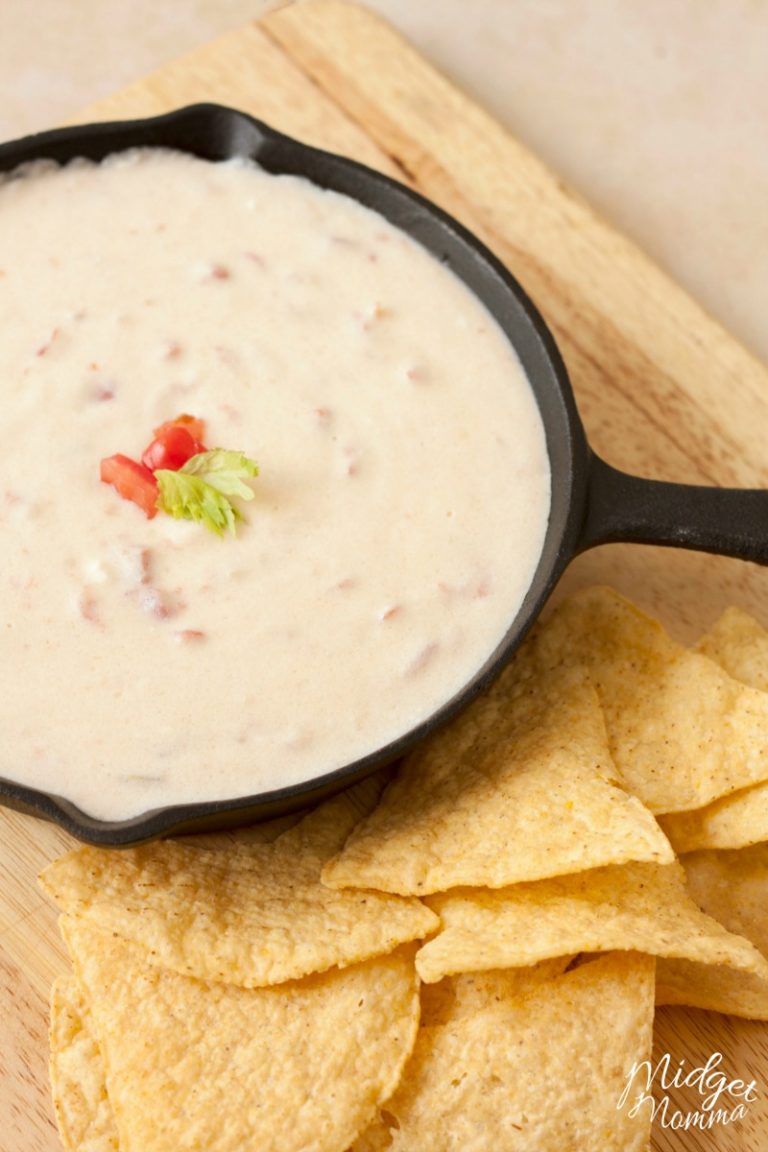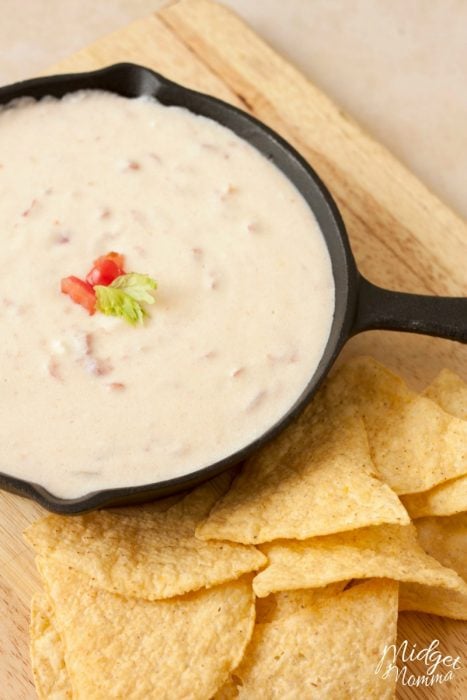 Crockpot Queso – This is sooo good poured over baked chicken!
Save yourself a headache in the kitchen by printing out the How Many cups in a Quart? and all other liquid measurements you need printable chart! I keep mine on the fridge!
Be sure to check out the low carb and keto recipes, along with these helpful tips for sticking with Keto and Low Carb way of eating!
More tasty Keto Recipes to check out!
Keto Seafood Recipes – 20 Keto seafood recipes that are totally amazing! All of these seafood recipes are easy to make and taste great!
Keto Chicken Recipes – Over 30 Keto Chicken Recipes that are easy to make! You will never be bored making keto chicken recipes with this list!
Keto Chicken Bacon Ranch Recipes – If you love the chicken bacon ranch flavor combo then you will love this awesome keto recipe list!
Keto Spaghetti Squash Recipes – Spaghetti squash is such a tasty veggie, add in the different ways of cooking and making spaghetti squash with these recipes and your whole family will love spaghetti squash!
Keto Breakfast Recipes– Stuck on what to eat for breakfast? There are a lot of tasty Keto breakfast recipes (not just eggs) that are super tasty!
Keto Instant Pot Recipes – Tasty Recipes that you can cook quickly in your instant pot!