If you are a pumpkin fan like I am then you agree that pumpkin recipes are not just for the fall! Pumpkin Recipes can be enjoyed all year long and they totally should be. They are amazing all year round!
Pumpkin Recipes
Because of my love of Pumpkin Recipes I rounded up my favorite Pumpkin Recipes to help all of my fellow pumpkin fans have a tasty recipe list all in one spot! Don't worry I thought of ALL of you pumpkin lovers, this is a list of both Pumpkin Spice Recipes and Pumpkin Recipes!
Many of these recipes use pumpkin puree, and if you have not made Homemade Pumpkin Puree yet, you need to! It is AMAZING! You should also check out how to make homemade Pumpkin Spice it is so easy and so much better then the jarred stuff you buy in the stores!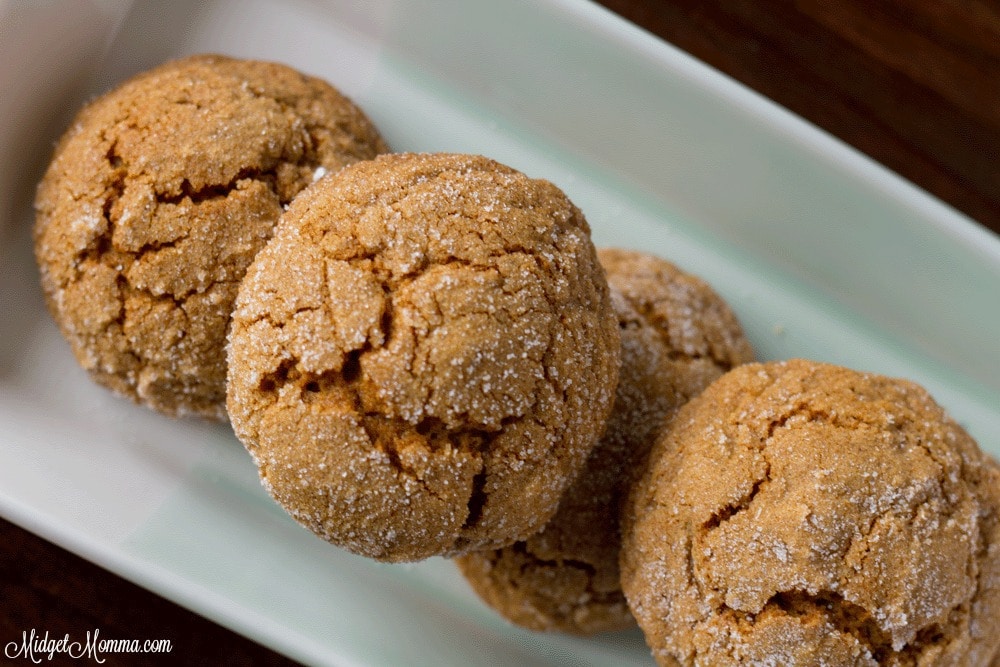 Pumpkin Cookie Recipes
If you have never had a pumpkin cookie then you are totally missing out! Seriously pumpkin cookies are like the perfect fall treat and there are lots of great ones!
Pumpkin Chocolate Chip Cookies Recipe
Pumpkin Snickerdoodle Cookies Recipe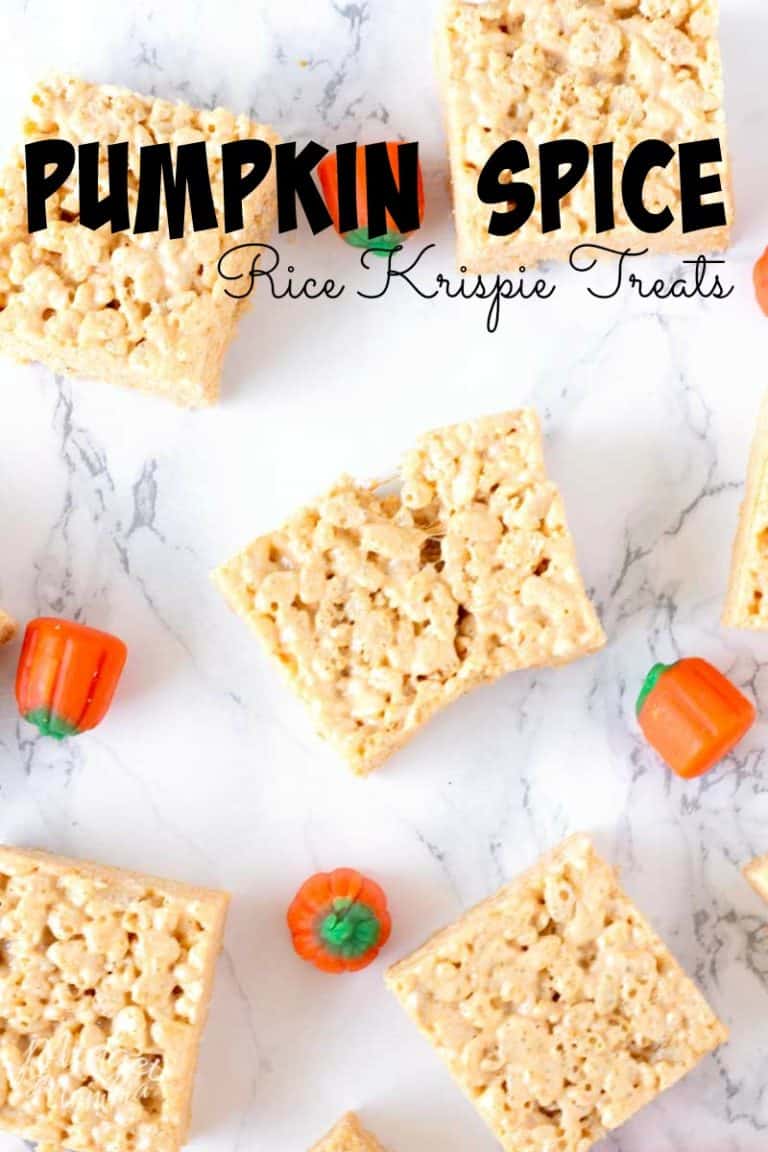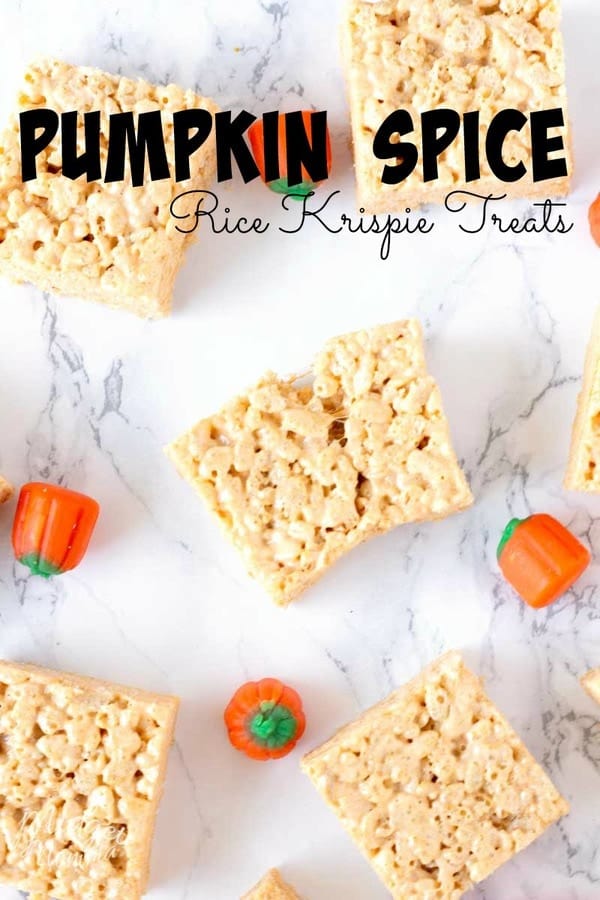 Pumpkin Spice Rice Krispie Treats
Frosted Pumpkin Cookies Recipe
Pumpkin Spice Peanut Butter Cookies
Pumpkin Chocolate Chip Nutella Cookies
Pumpkin Spice Mocha Latte Cookies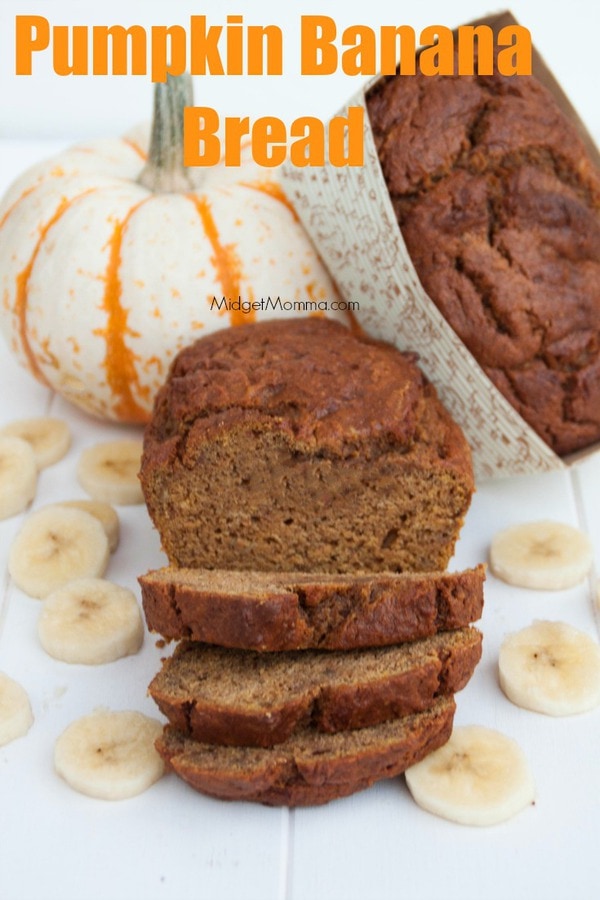 Pumpkin Bread Recipes
Pumpkin Bread is the perfect snack or breakfast! I may have also convinced my kids that pumpkin bread is also a dessert item, they get so excited when I give them pumpkin bread for dessert!
Pecan Maple Streusel Pumpkin Bread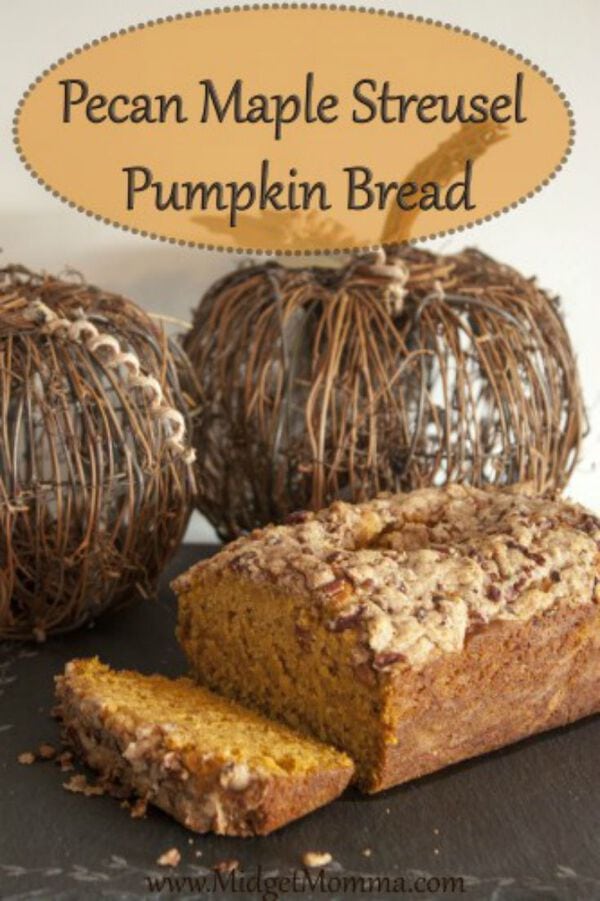 White Chocolate Walnut Pumpkin Bread
Pumpkin Breakfast Recipes
Pumpkin for breakfast… Oh Yes! There are sooo many different ways that you can add pumpkin awesomeness to your morning with these pumpkin breakfast recipes!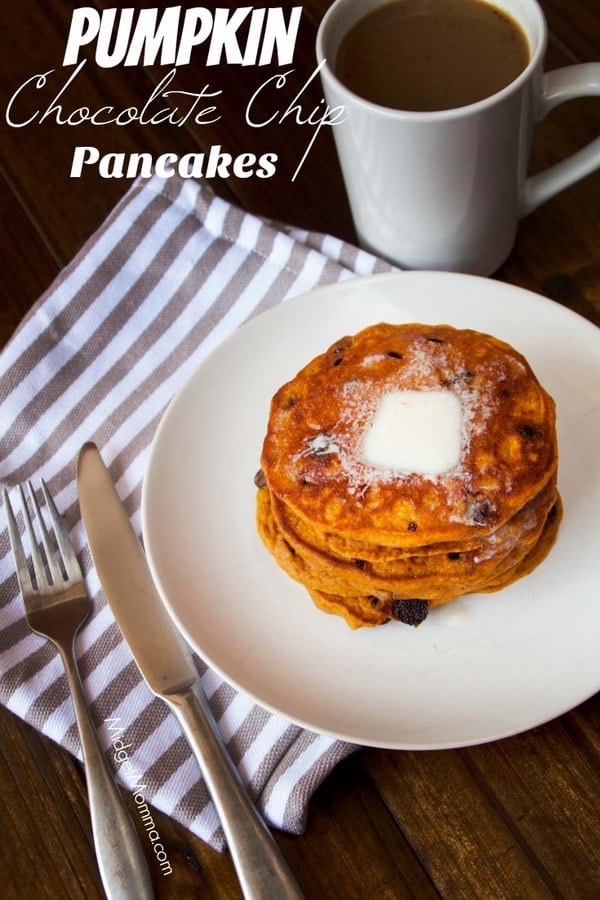 Pumpkin Chocolate Chip Pancakes
Chocolate Chip Pumpkin Waffles
White Chocolate Pumpkin Biscotti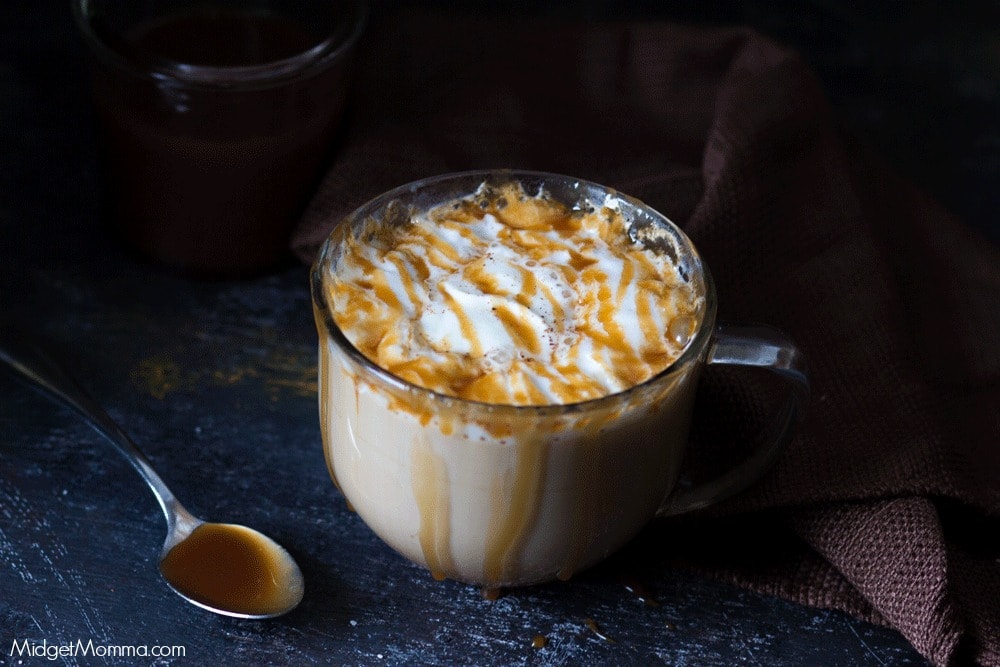 Pumpkin Drink Recipes
Starbucks Copycat Pumpkin Spice Syrup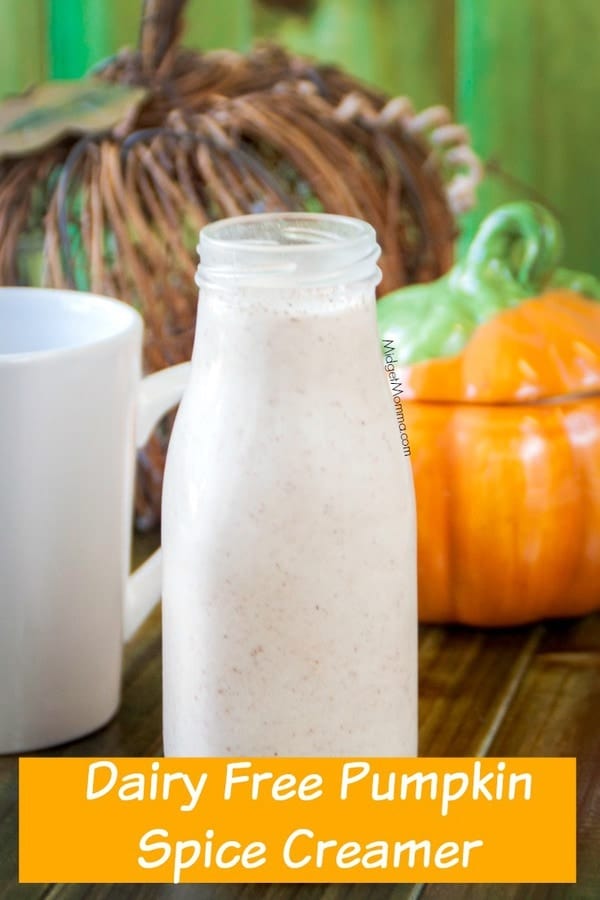 Pumpkin Spice Coffee Frappuccino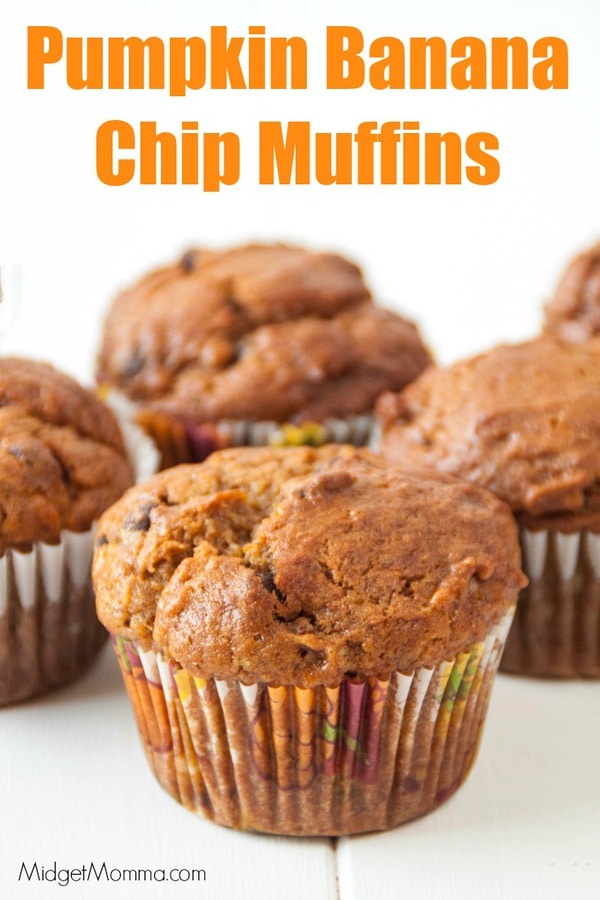 Pumpkin Muffin Recipes
Pumpkin Banana Chocolate Chip Muffins
Cinnamon Sugar Pumpkin Muffins

Pumpkin Dinner Recipes
If you were wanting something pumpkin for dinner, then you are going to love these pumpkin dinner recipes!
Roasted Pumpkin, Gruyère and Spinach Quiche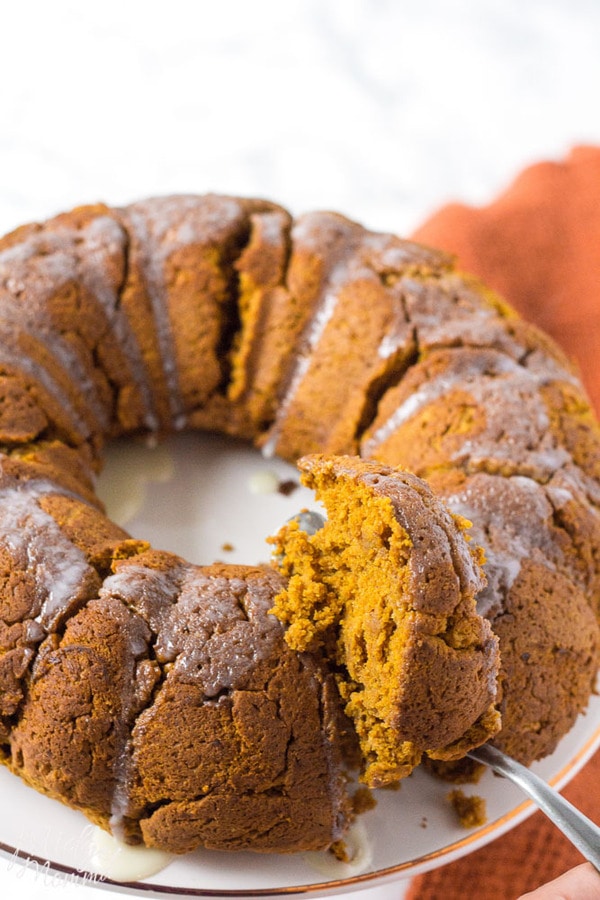 Pumpkin Dessert Recipes
Of course a pumpkin recipe list would not be complete with out tasty pumpkin desserts!
Pumpkin Cream Cheese Chocolate Chip Brownies Recipe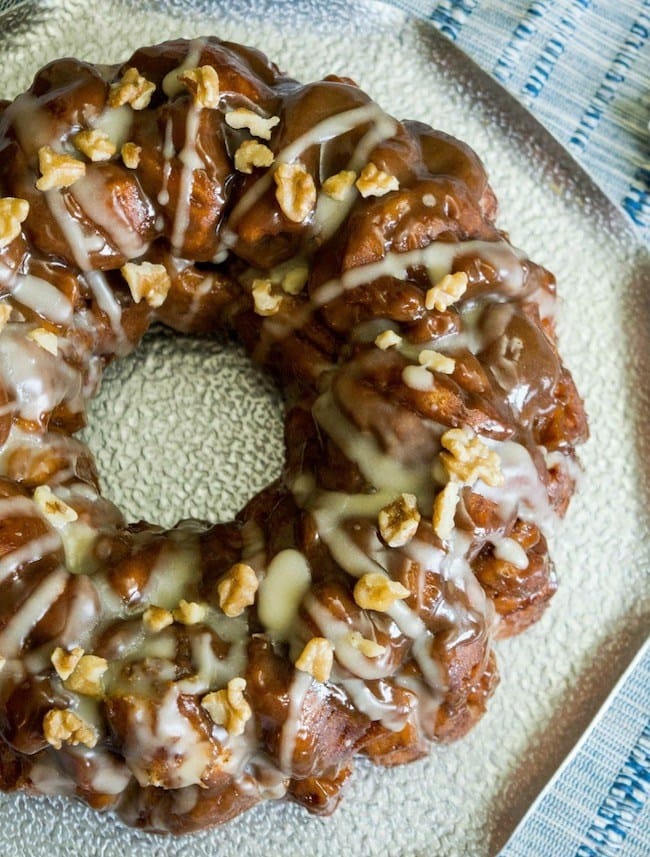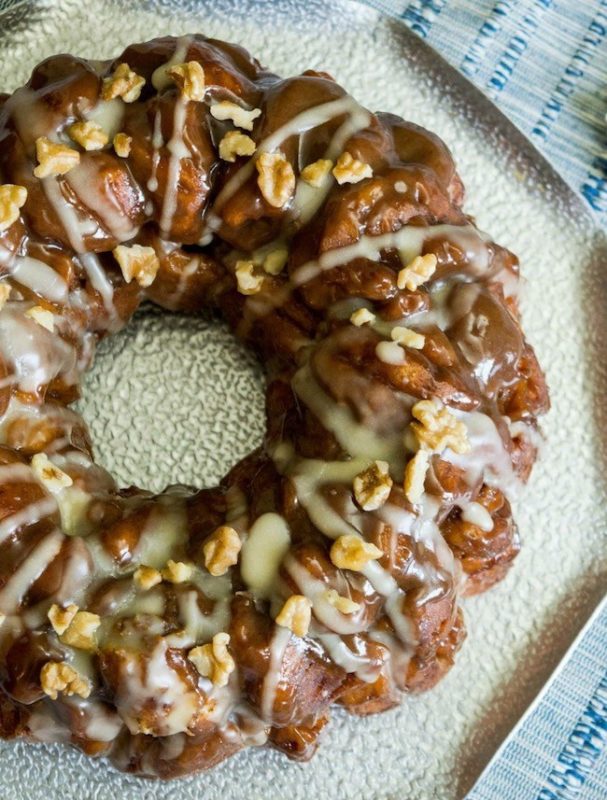 2 ingredient Pumpkin Spice Cake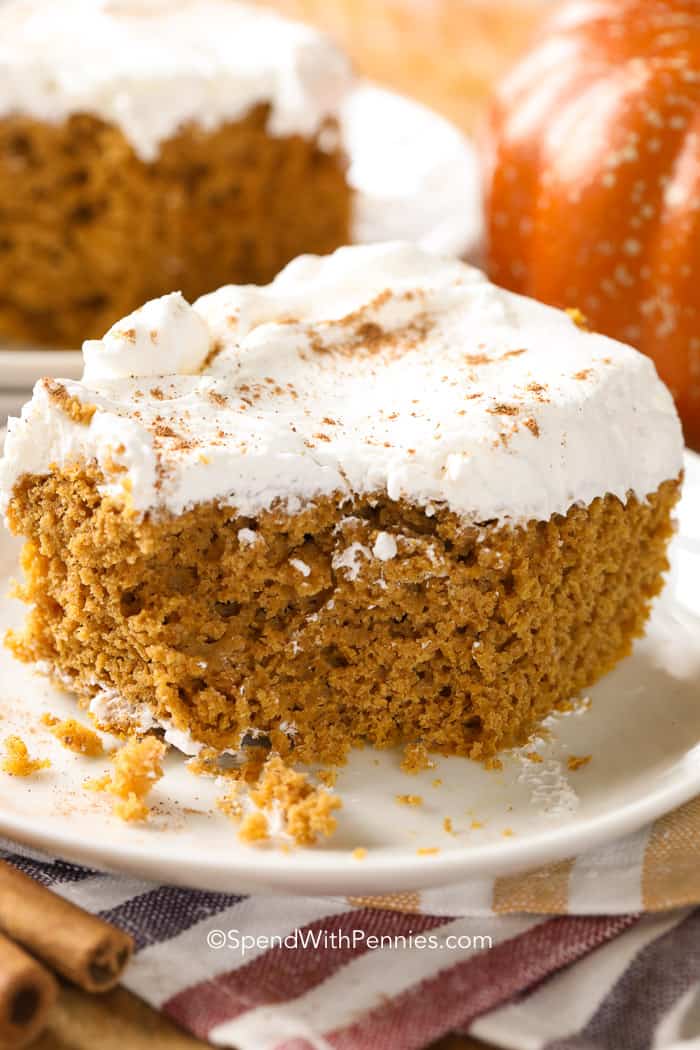 White Chocolate Pumpkin Pie Bars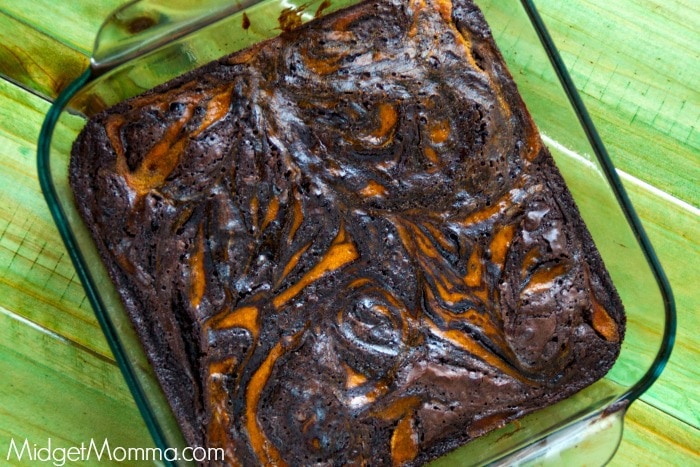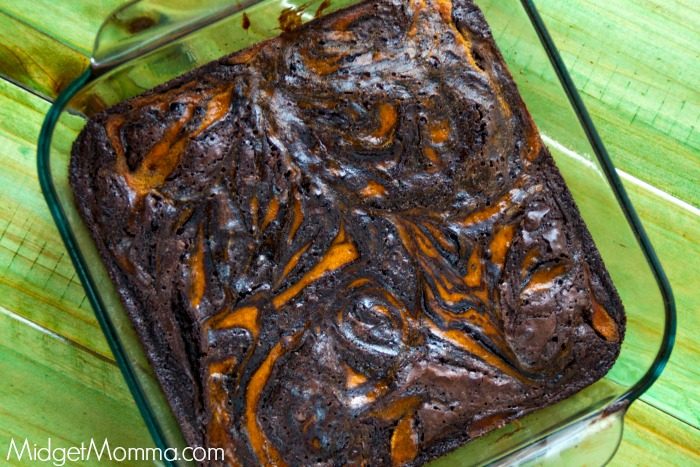 Pumpkin Snack Recipes
These pumpkin snack recipes are perfect for adding to lunch boxes or snack bags! Or if you just need to sneak in a little pumpkin goodness in the middle of the day!
Low Carb Pumpkin Recipes
I couldn't leave out my low carb friends, there are some really amazing low carb pumpkin recipes!
Choco Pumpkin Spice Cake Balls
Looking for more amazing recipes? Check these out! 
6 Brilliant Waffle Recipes
19 Amazing Cupcake Frosting Recipes
11 Super Cool Star Wars Recipes
Join the newsletter
Subscribe to get our latest recipes right in your inbox every time we post a new one!