Frosting is a soft and delectable step for any good dessert recipe. Enjoying a cake, cookie, pie or more with frosting will make the recipe so much better. These are some of The Best Buttercream Frosting Recipes that you will find.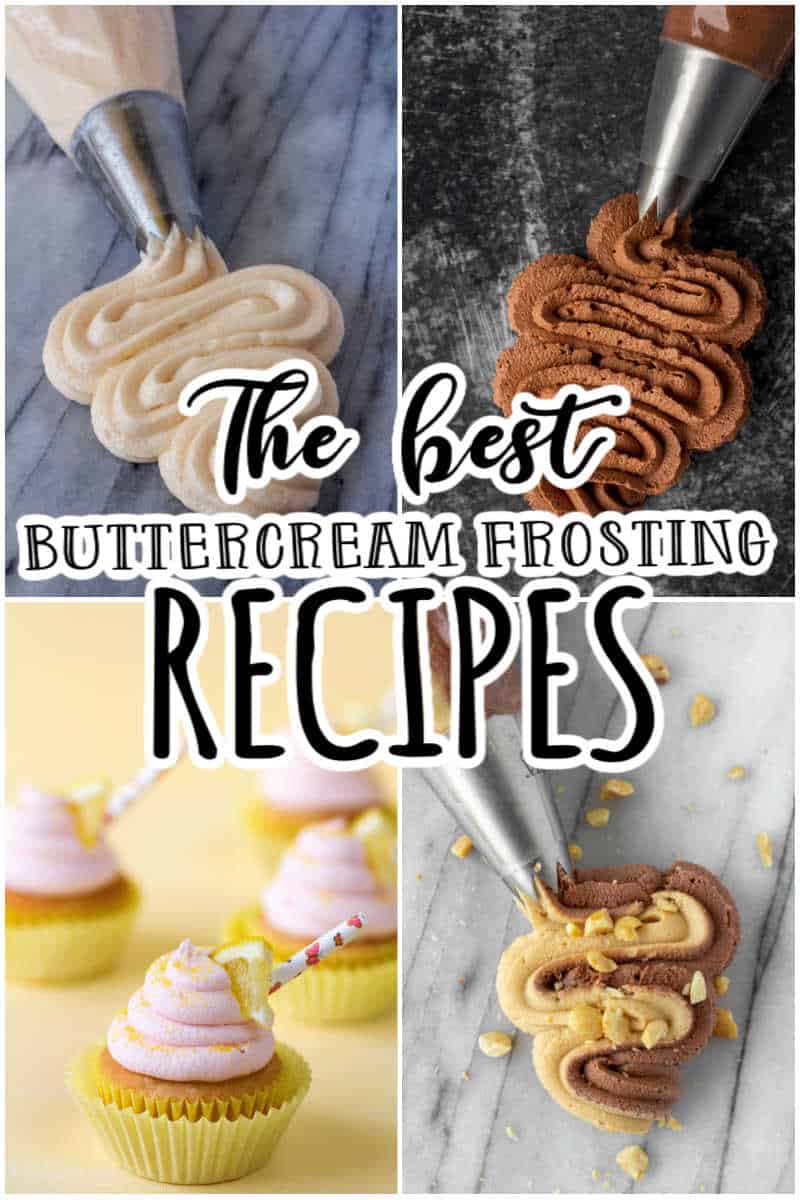 Amazing Buttercream Frosting Recipes
In my opinion, buttercream is the best type of frosting to use for a dessert or any other recipe. Buttercream has one of the creamiest and tastiest flavors. These buttercream recipes are also very simple to make and can allow for a quick and easy frosting for whatever food you are craving. I love using homemade buttercream for cupcakes and cakes.
How to Store Buttercream frosting
Frosting is best stored in the fridge to keep it fresh. You will need to store it in an airtight container to keep it from hardening in the fridge. Make sure to allow the frosting to reach room temperature before placing it on a cake or other dessert because if the frosting is too cold it will be hard to spread.
What Makes Buttercream Frosting Special?
Buttercream frosting is the most special type of frosting because of how it is made and how much easier it is to use. Buttercream is made with a blend of ingredients to make a really creamy and fluffy frosting. This frosting is then easier to apply and spread onto a dessert.
What type of Cake can I use buttercream frosting with?
Buttercream frosting is perfect for all flavors of cake and cupcakes. If you are looking for cake recipes and cupcake recipes check out some of our favorites.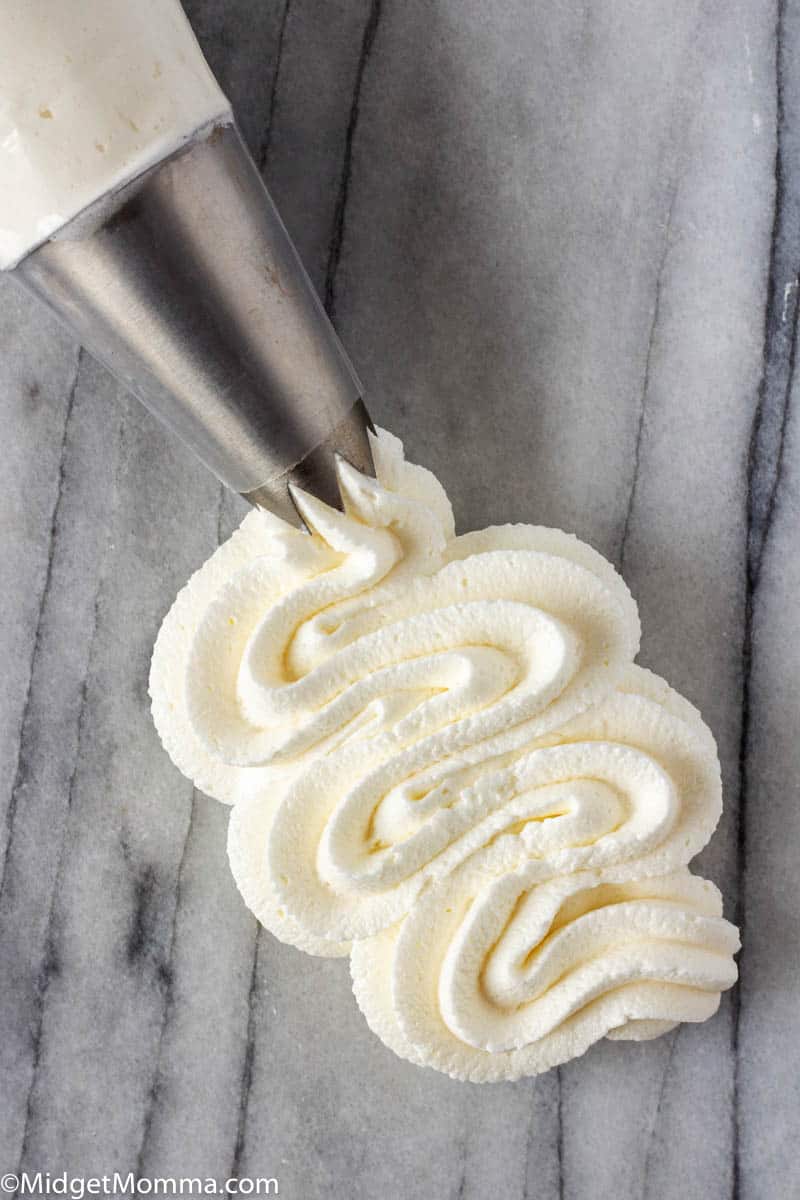 If you're looking for the best The Best Vanilla Buttercream Frosting (Just like a Bakery!), look no further. This easy to make recipe is perfect and tastes just like what you would expect from a bakery! Smooth and light – this frosting is great on cakes or cupcakes any day of the week because it's so versatile!
You know that feeling when you eat the best chocolate cupcake of your life? Well, get ready for it again! This recipe takes homemade-chocolate and peanut butter buttercream frosting to a whole new level.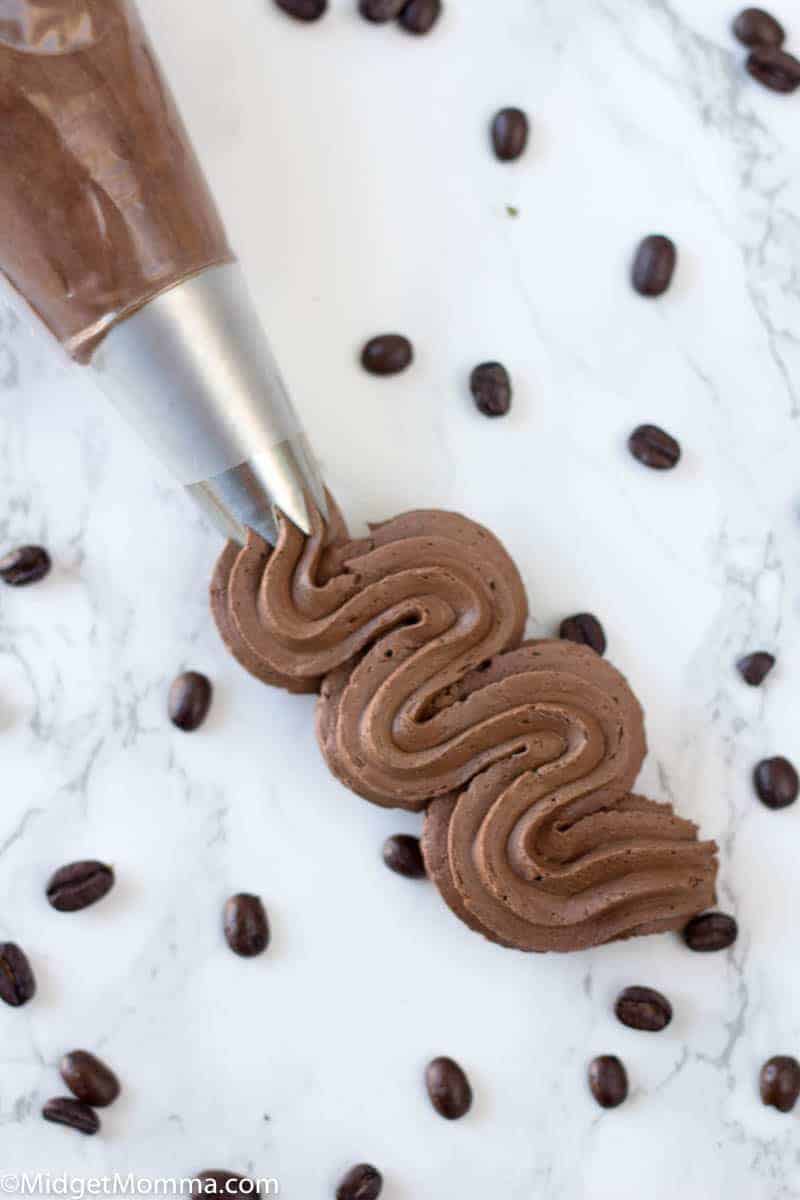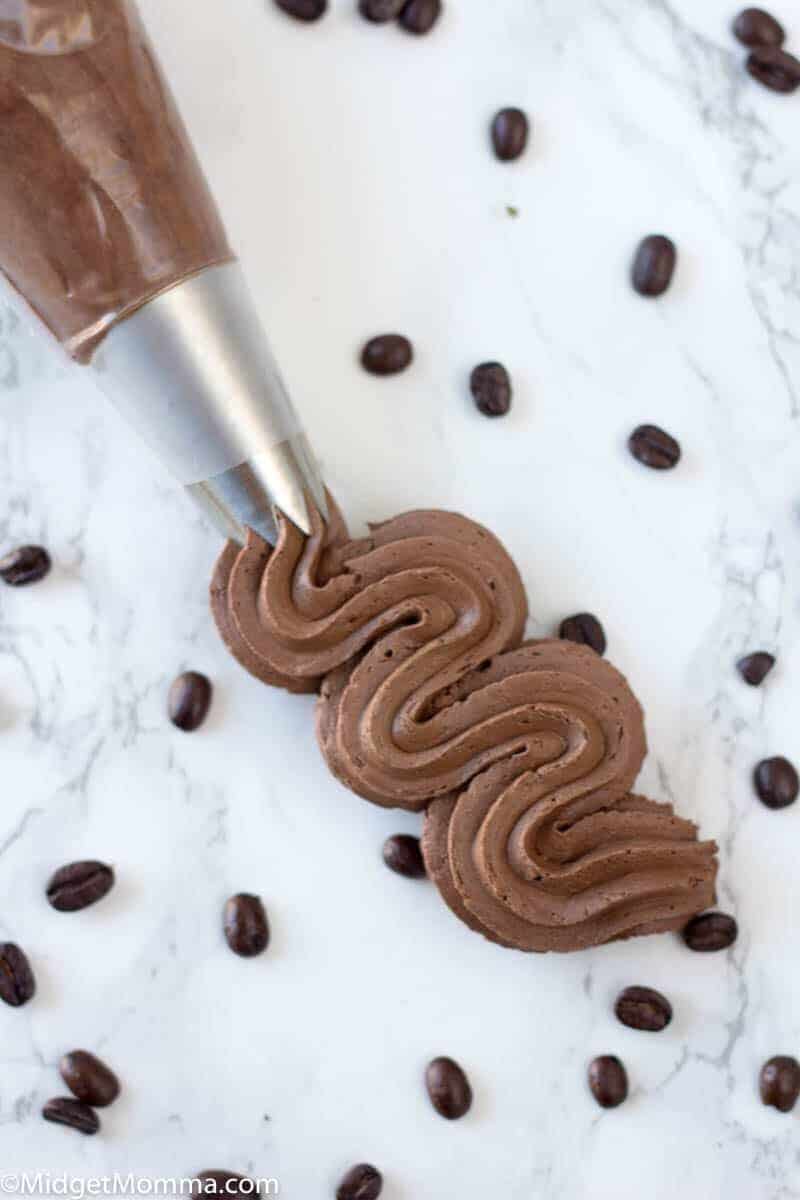 Mocha Buttercream Frosting. The perfect combination of chocolate and coffee in a fluffy homemade buttercream frosting recipe that is super easy to make!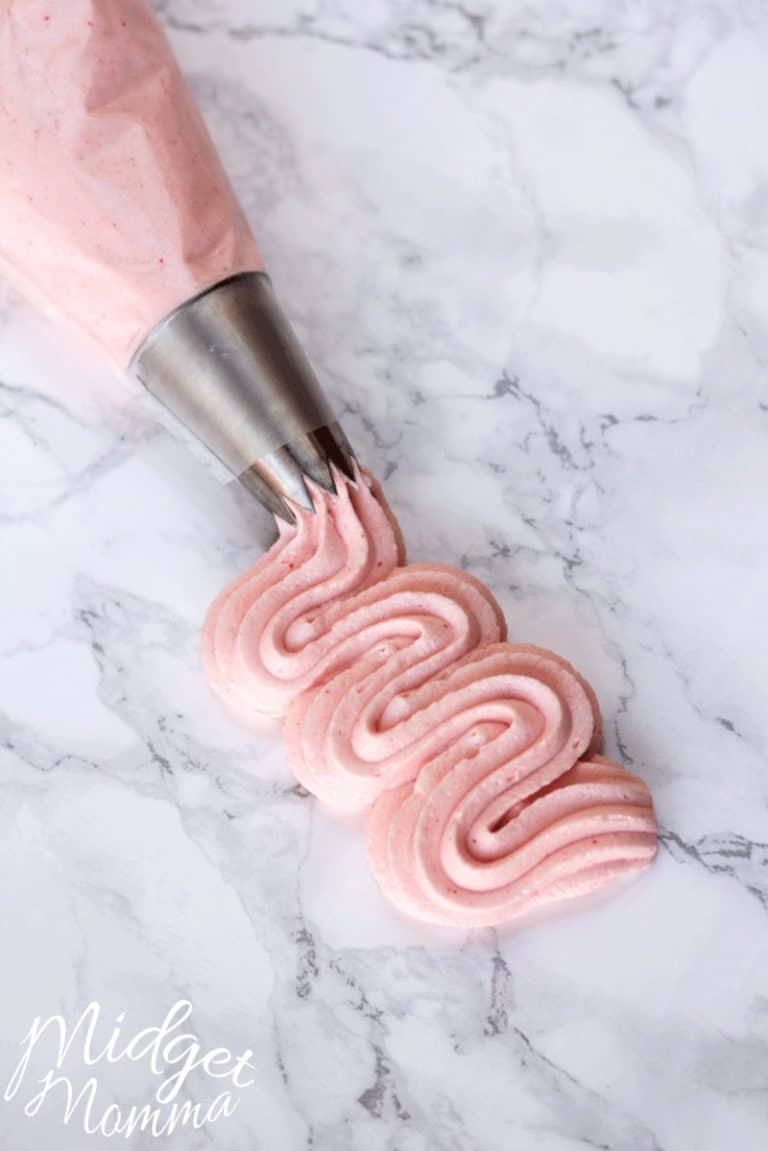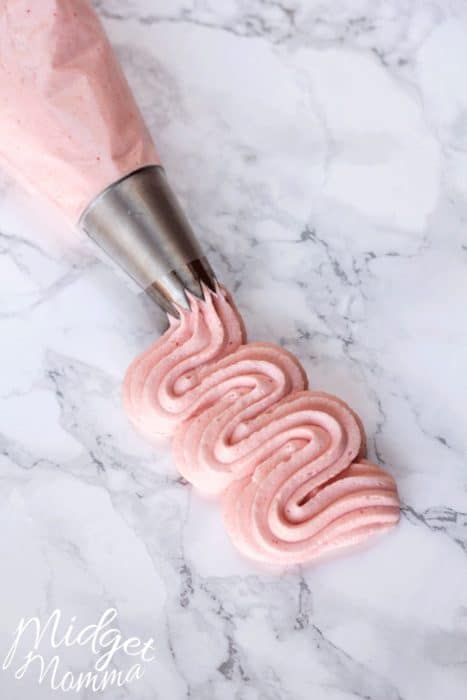 Bakery Style Strawberry Buttercream Frosting. It's perfect for adding a delicious, homemade touch to your cakes or cupcakes!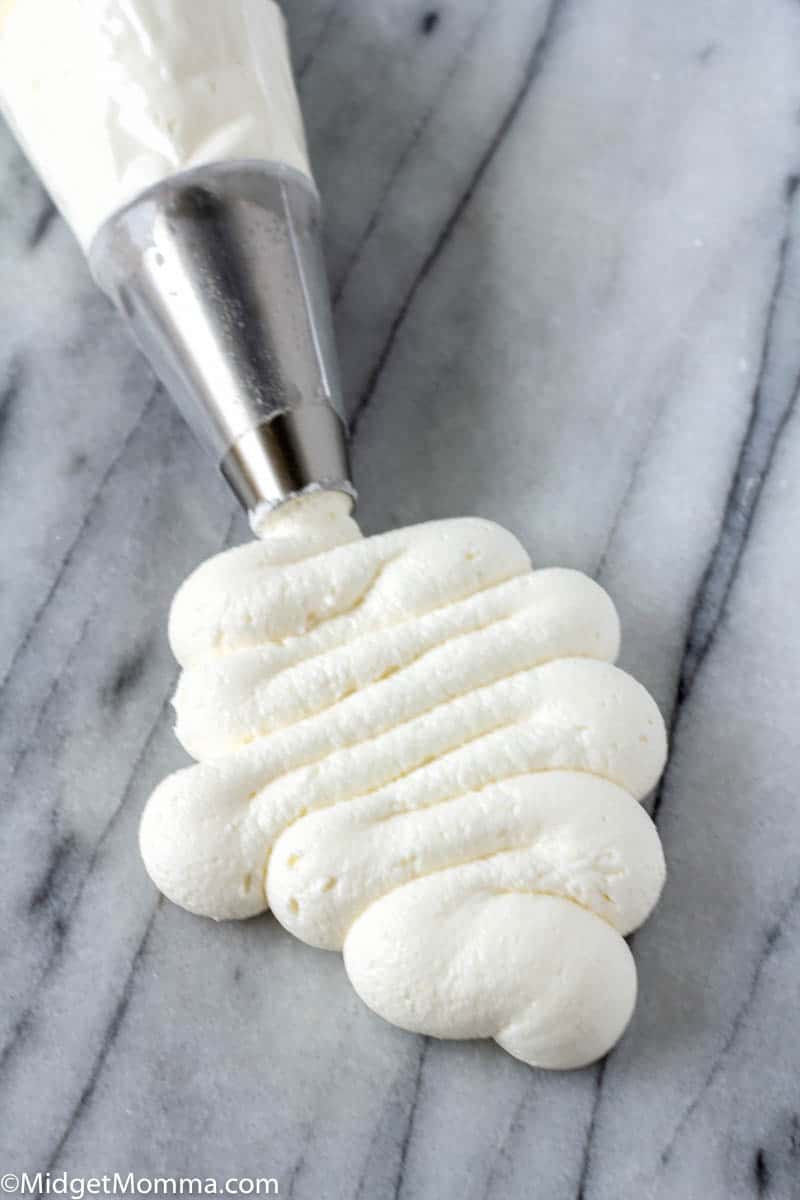 Homemade Marshmallow Buttercream frosting is one of my favorite buttercream recipes. All you need is butter, sugar, store-bought or homemade marshmallows and almond extract!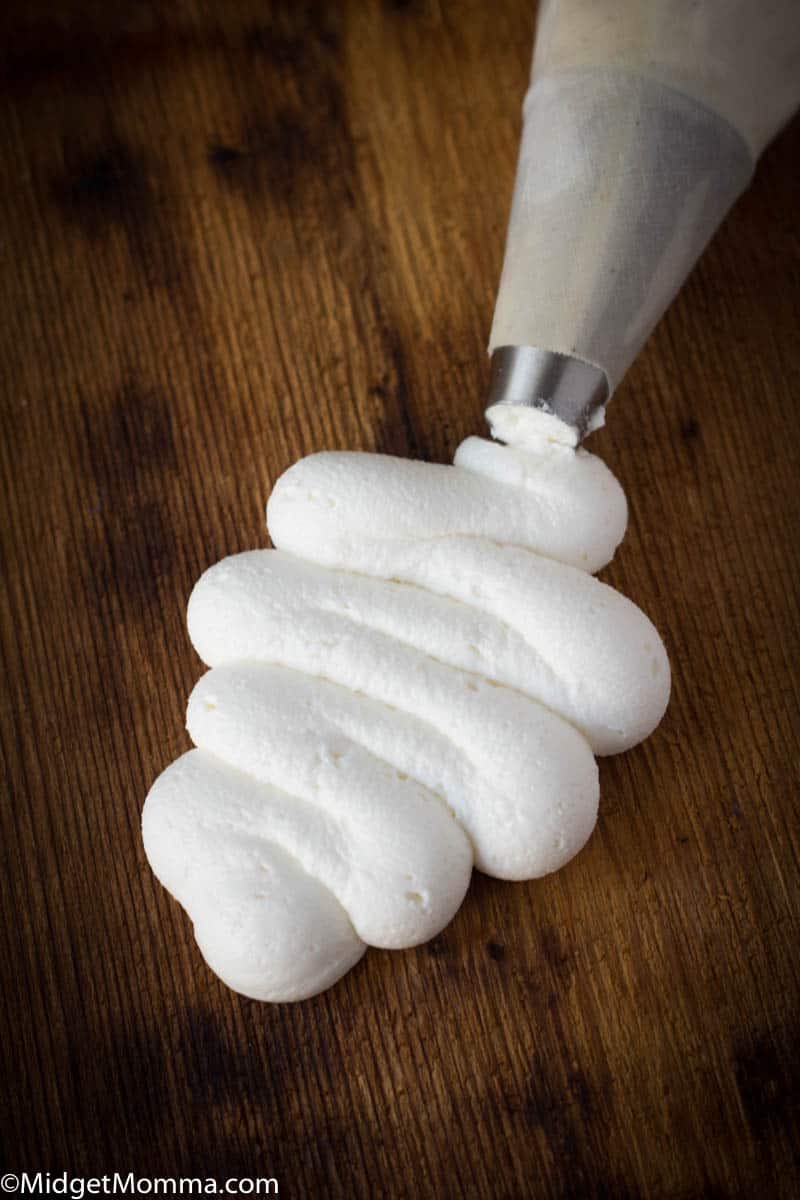 Bailey's Irish Cream Buttercream Frosting is going to make all the adults happy on St. Patrick's Day!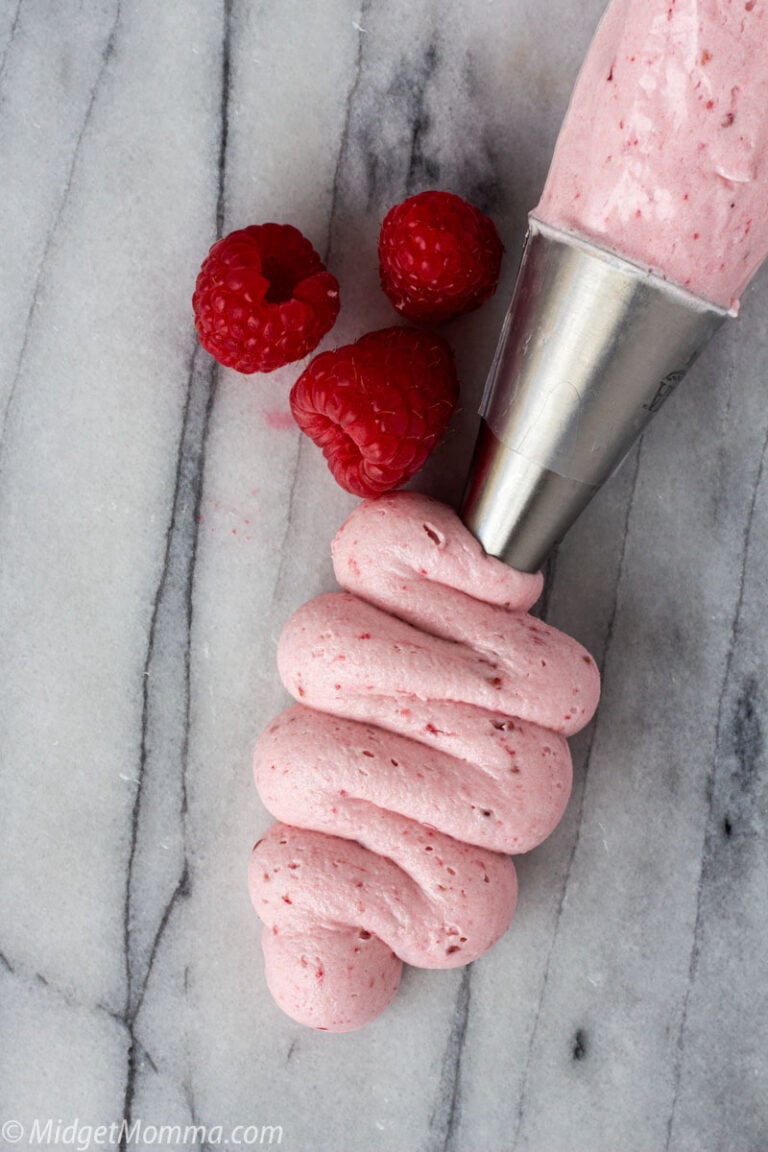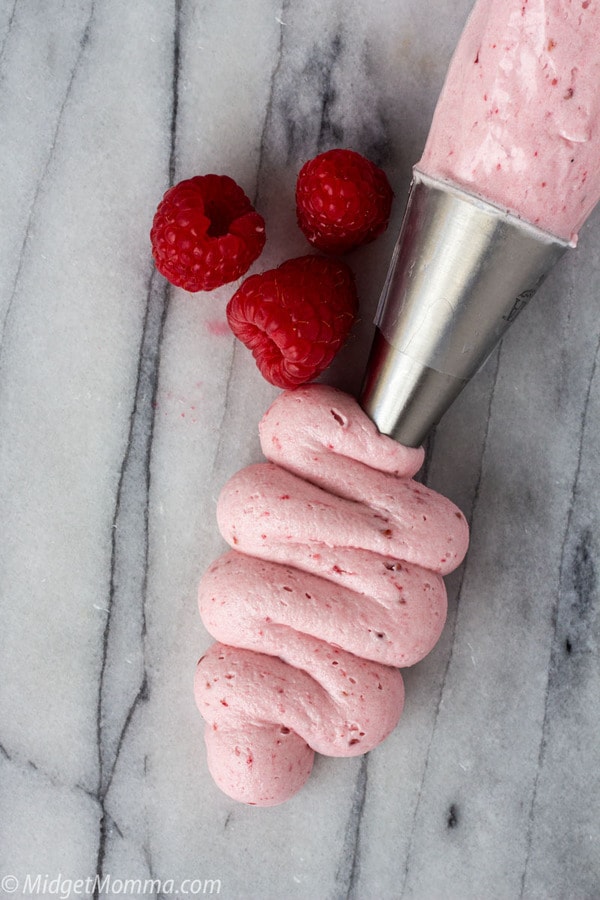 You think you know frosting, but then you find Raspberry Buttercream. Creamy and light with a perfect balance of raspberry flavor to sweet – this is the best thing since sliced bread!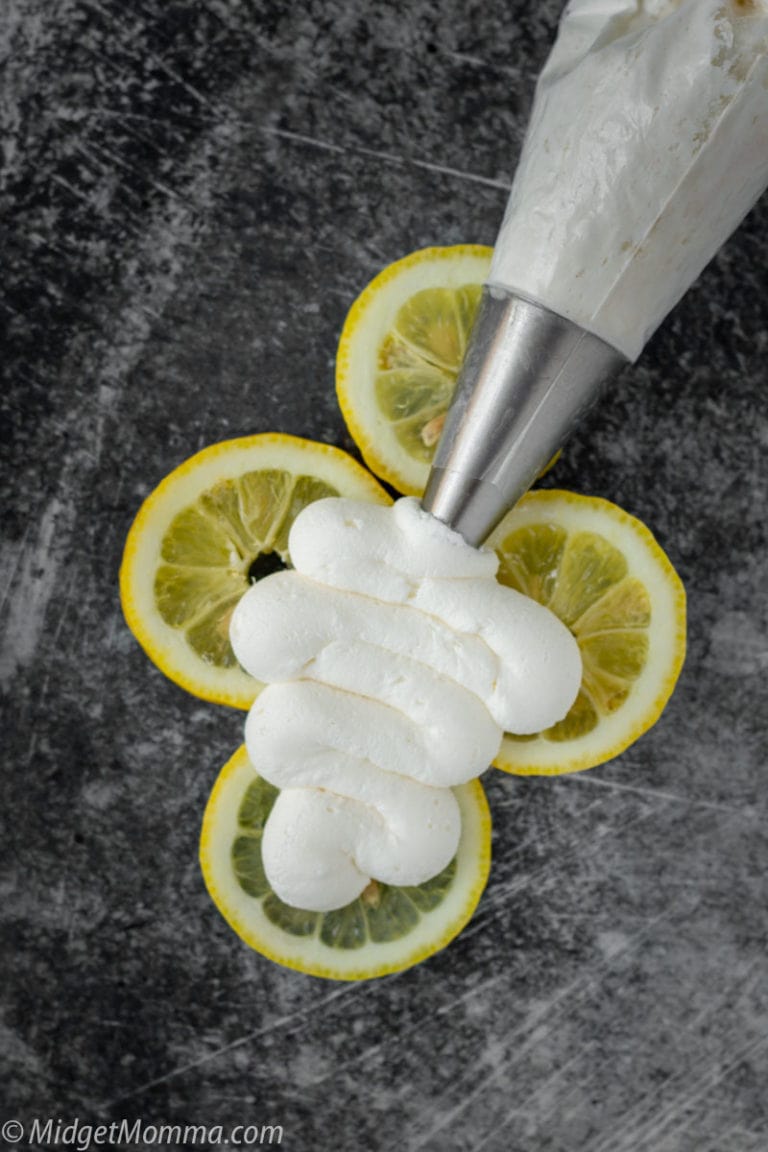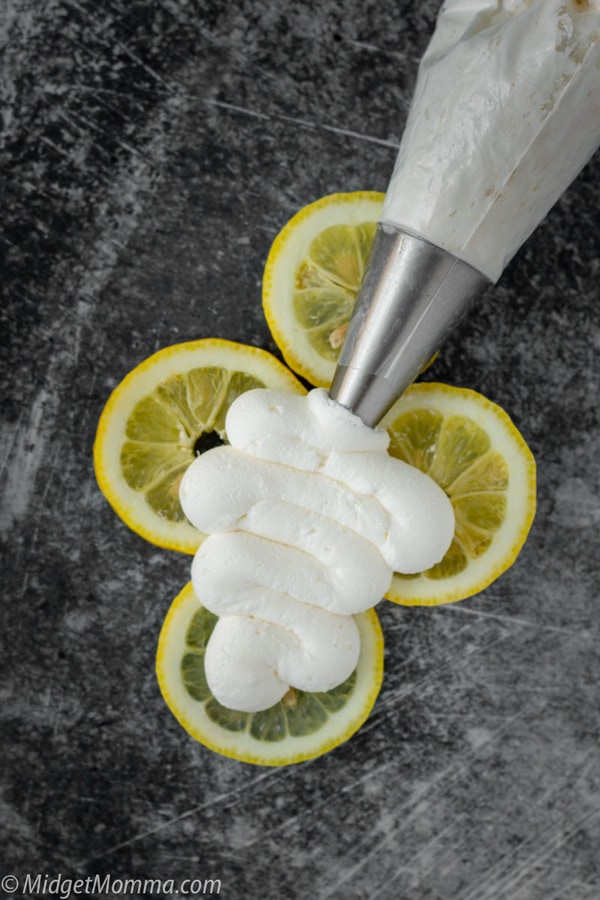 This Lemon Buttercream Frosting is a smooth, sweet and tangy homemade buttercream frosting that is perfect for frosting cupcakes, frosting cakes and fillings!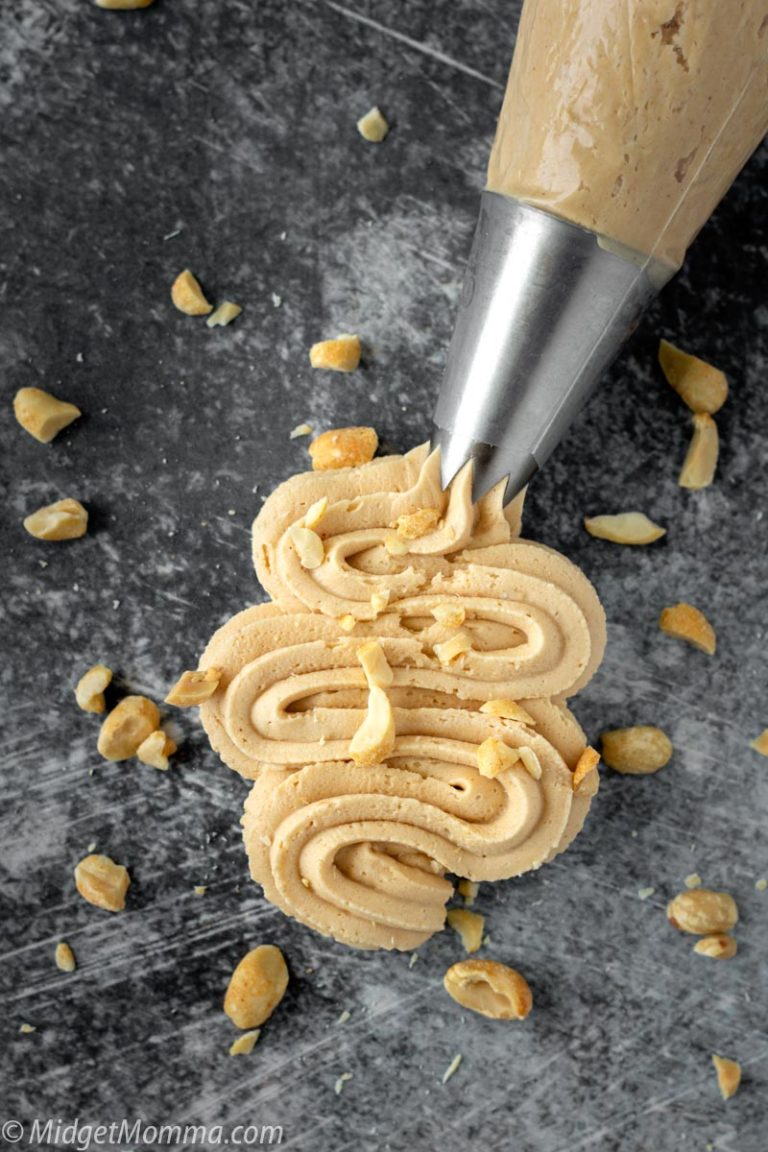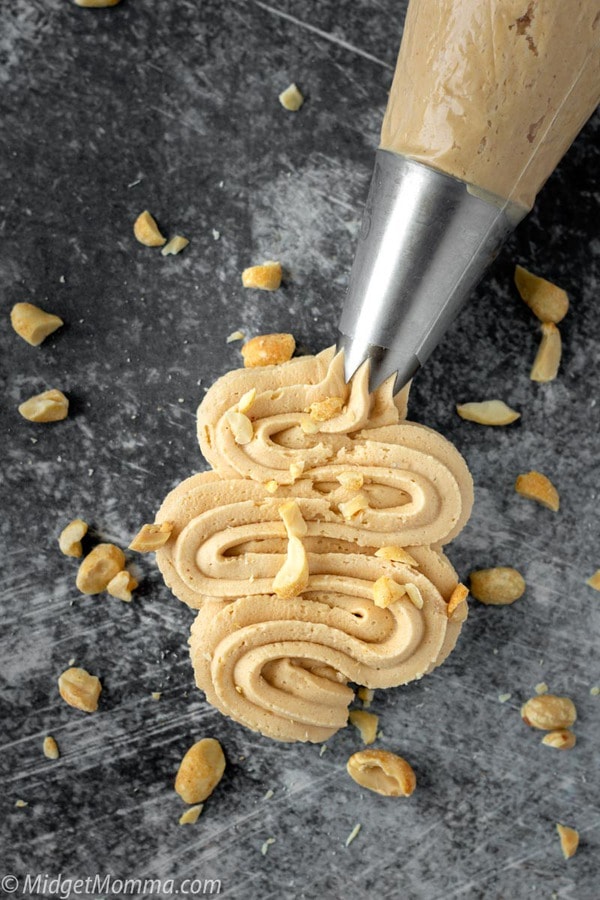 Peanut butter frosting is one of our favorite buttercream frosting recipes. This homemade peanut butter buttercream frosting recipe is bursting with peanut butter flavor while being perfect for cake decorating, piping on cupcakes and as a cake filling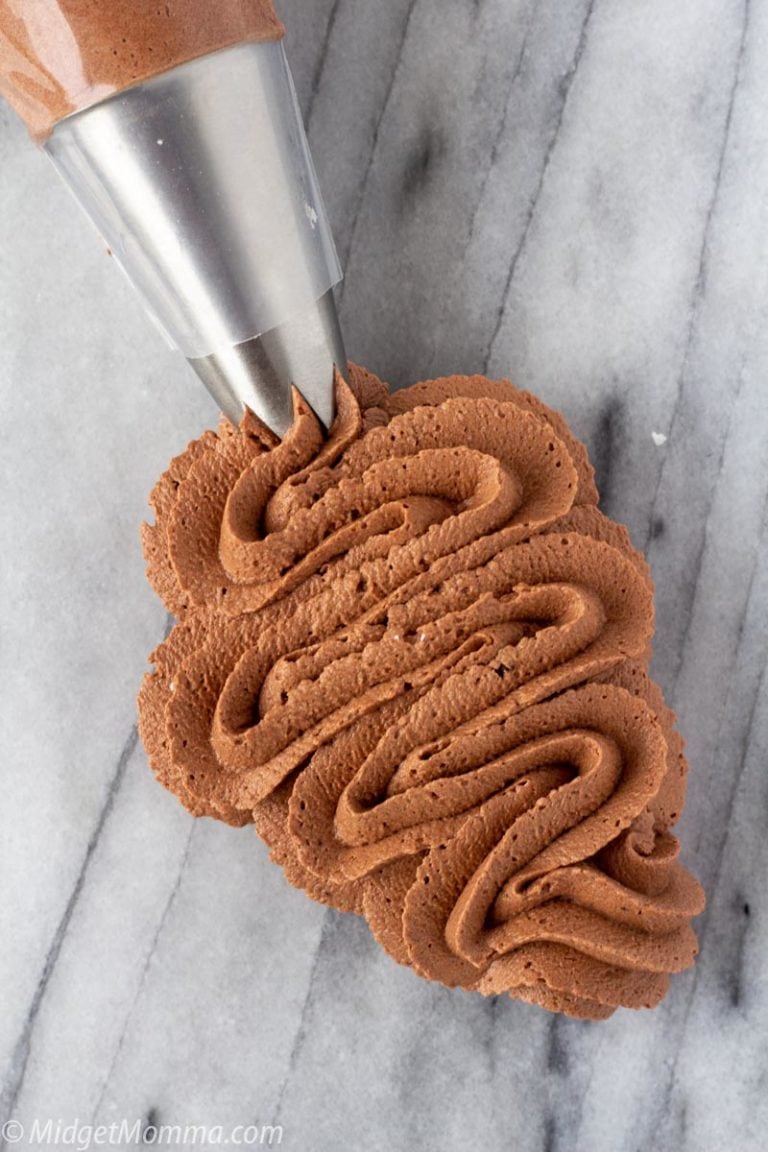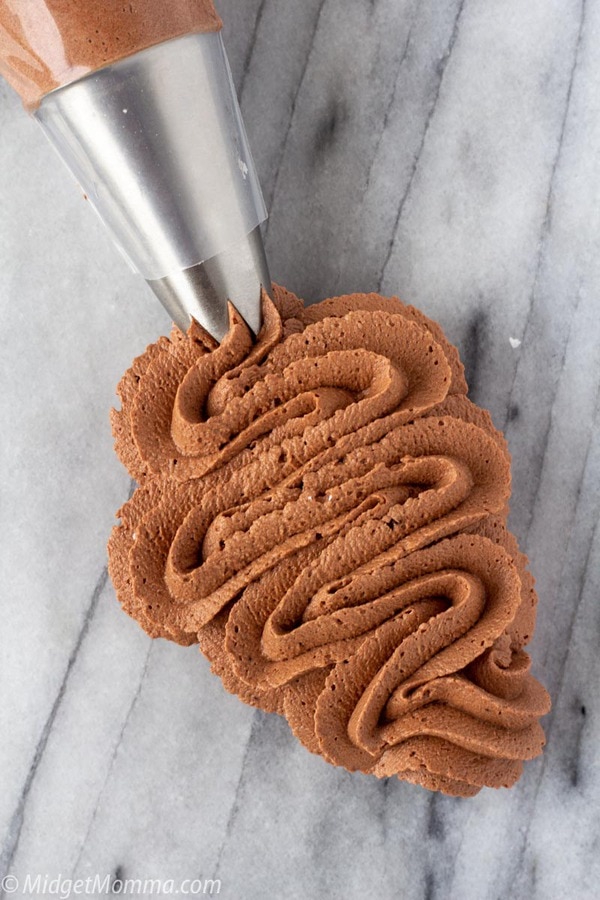 This is the best chocolate buttercream frosting recipe you'll ever find! It's rich and creamy, so easy to pipe onto cakes or cookies, tastes just like what they make in bakeries around town. If you're looking for a delicious way to top your favorite baked goods with something classy then this might be it; but luckily there are dozens of other recipes if not satisfied by these decadent flavors because we never get tired of cake.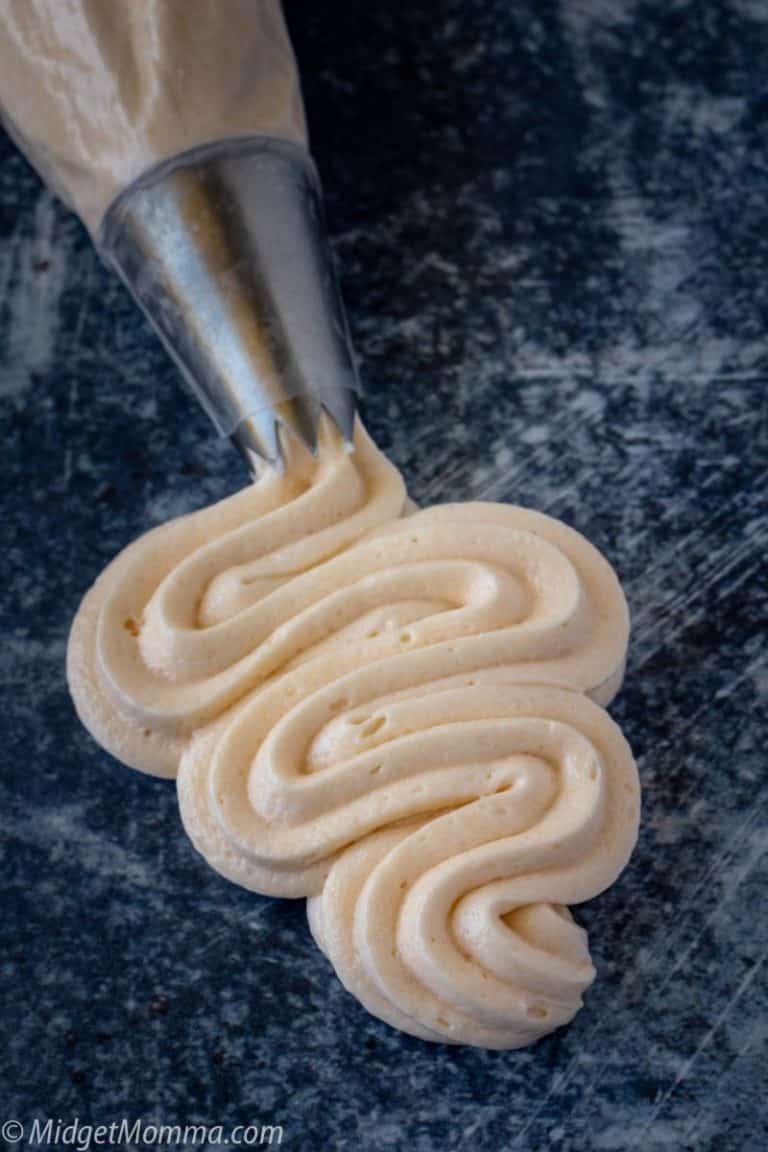 This Homemade Caramel Frosting is my favorite icing recipe. It's a perfectly smooth buttercream that makes for the best cake, cupcake and filling!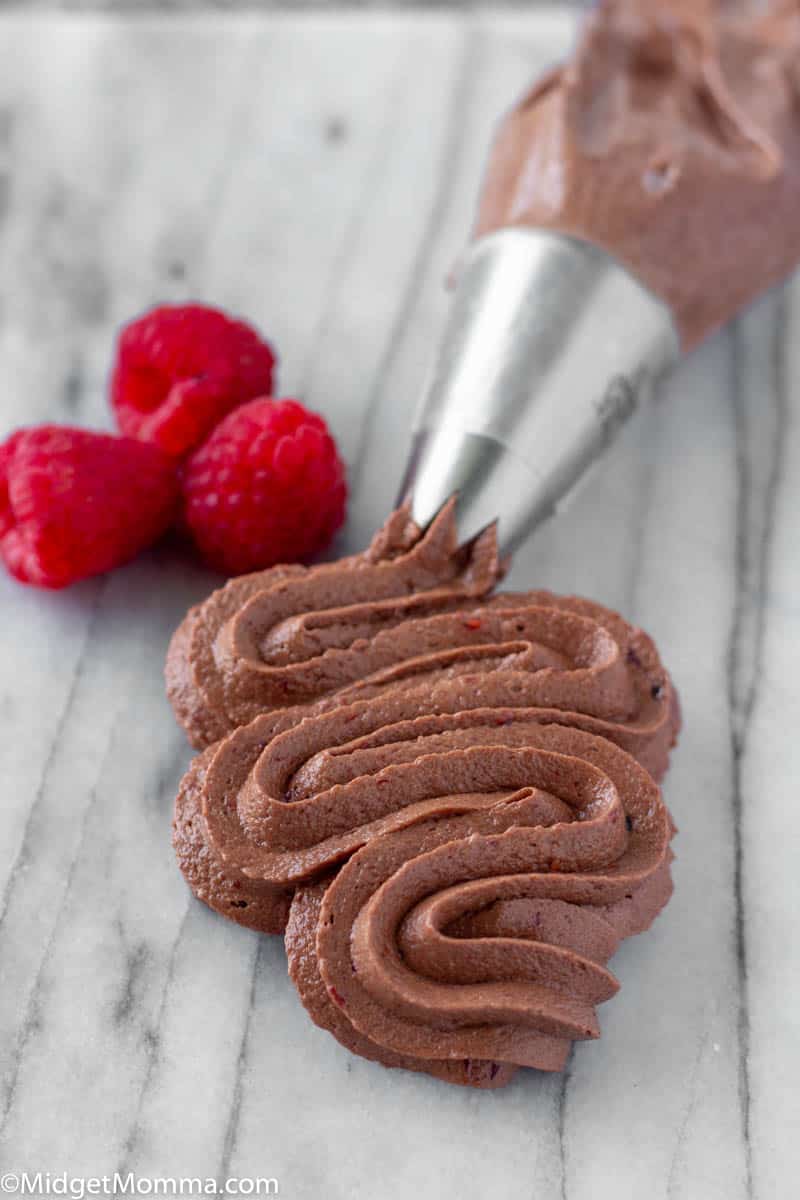 If you're looking for an amazing way to top off your cupcakes, cakes, or other baked goods then this chocolate raspberry buttercream frosting is the perfect recipe! The chocolate flavor combined with fresh raspberries will leave everyone wanting more.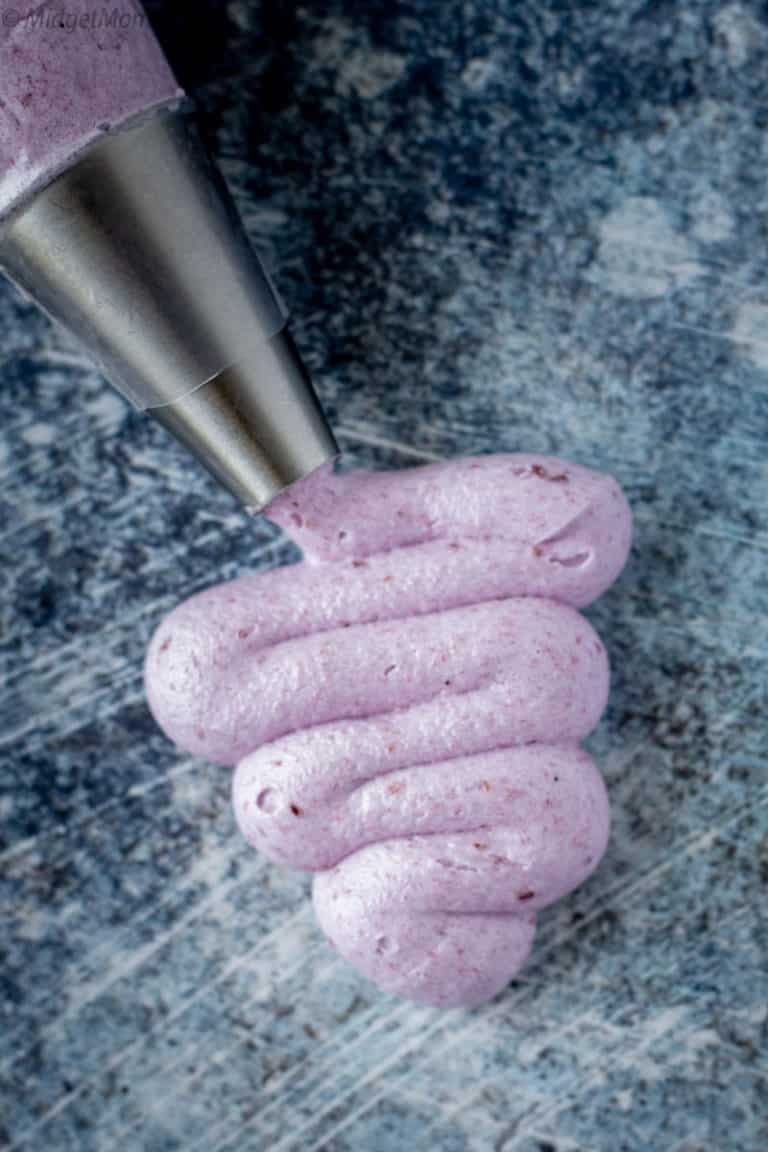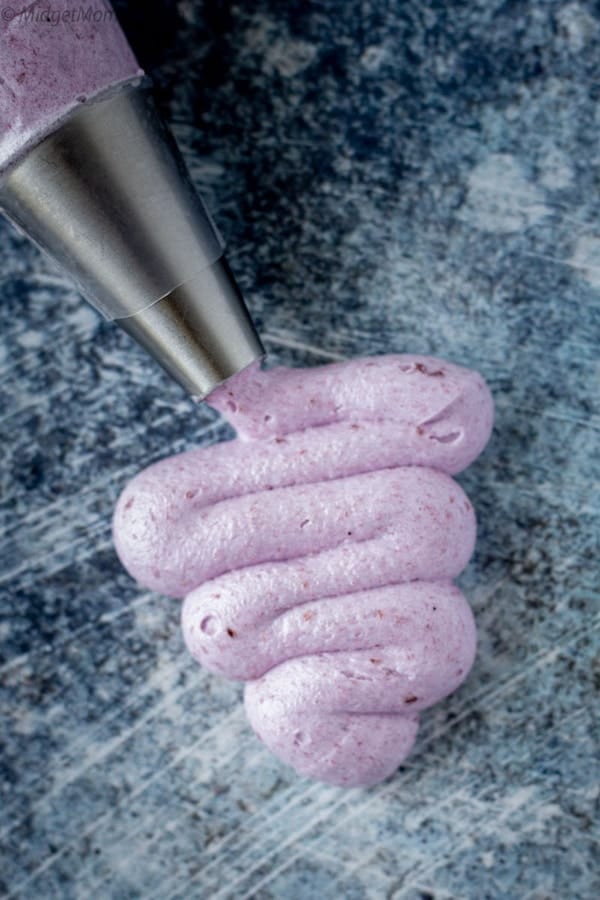 This Blackberry Buttercream frosting is going to have everyone saying WOW and asking for the recipe!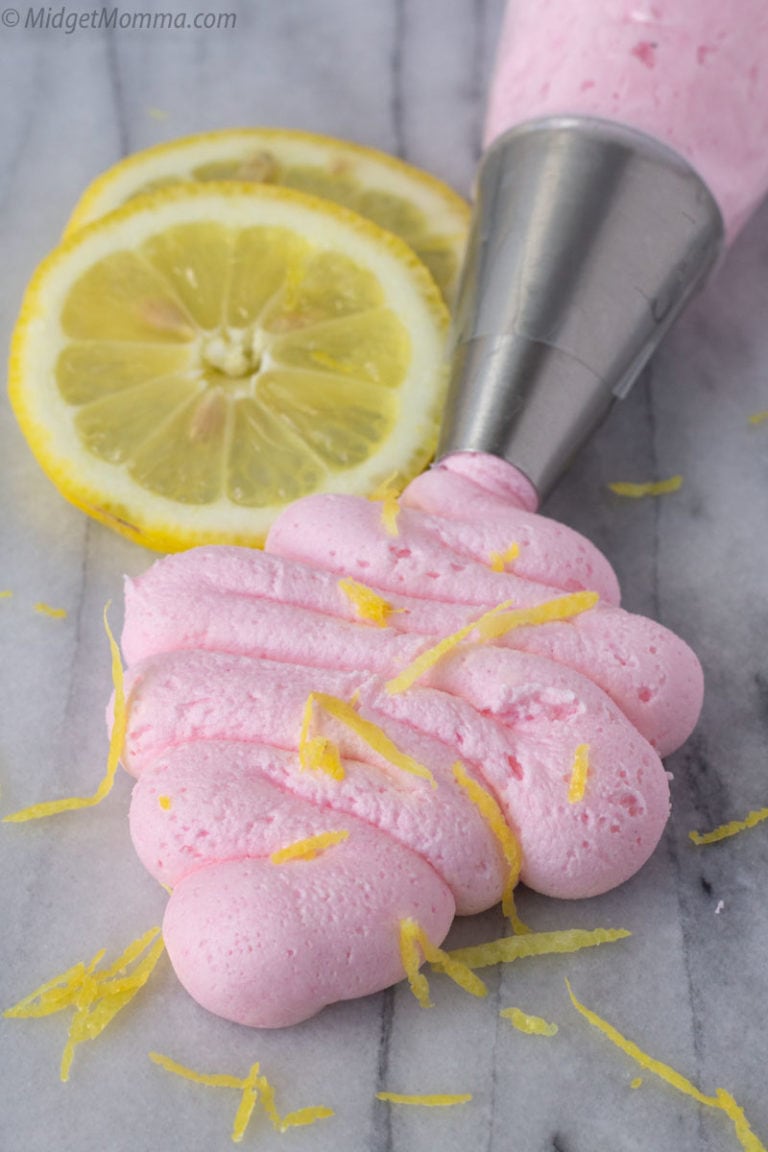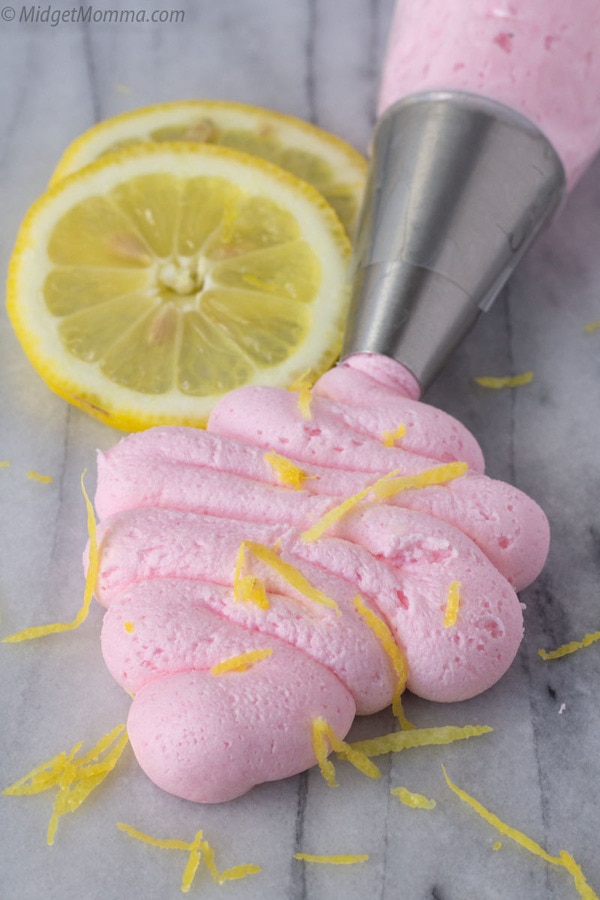 Pink Lemonade Buttercream Frosting makes turns the loved lemonade drink into an amazing buttercream frosting! Perfect for a summer cupcake dessert!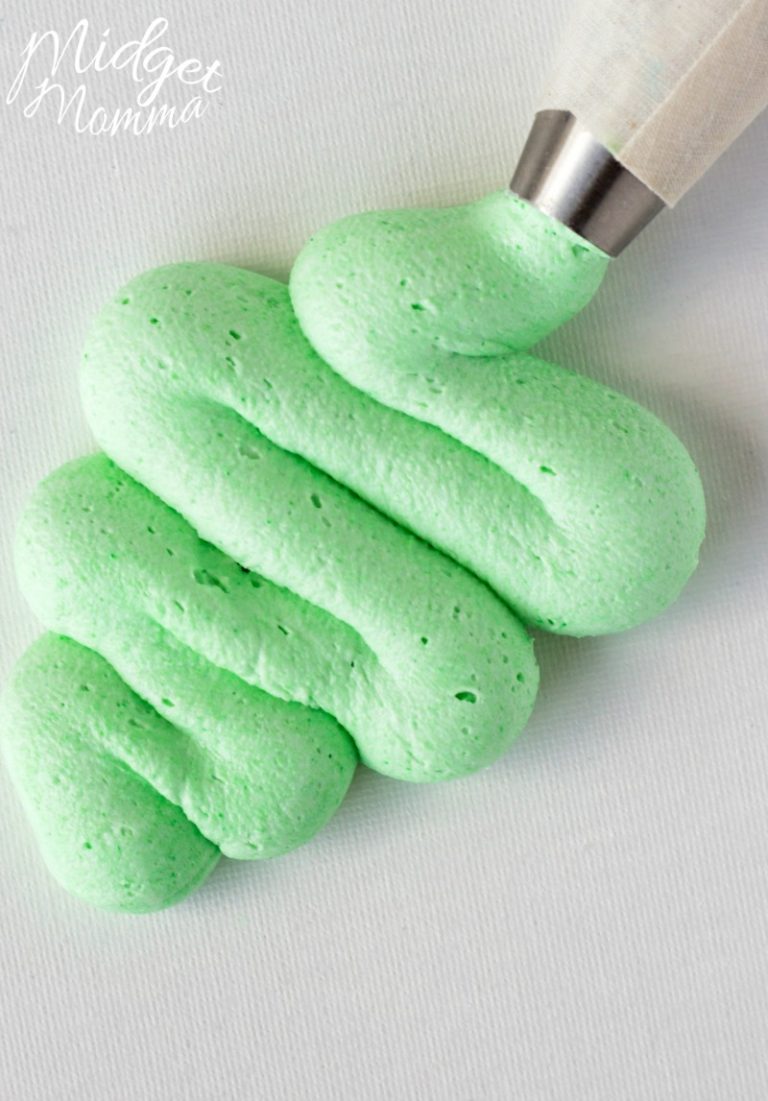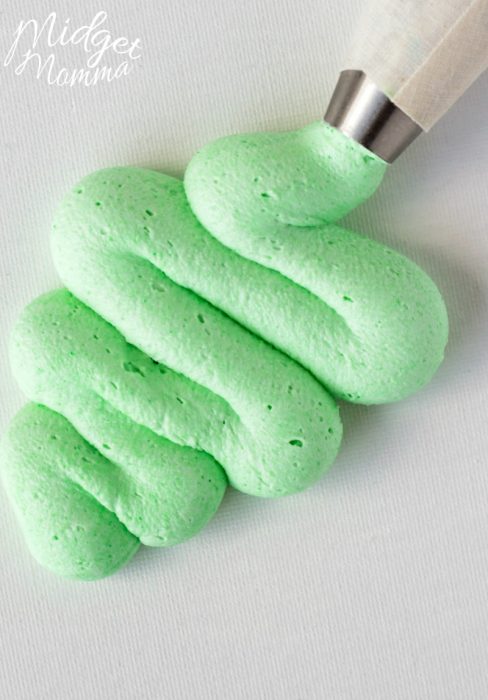 If you are looking for an amazing homemade buttercream frosting and you love mint, then this Mint Buttercream Frosting will blow your mind! This recipe has fantastic texture just like the kind that comes from a bakery.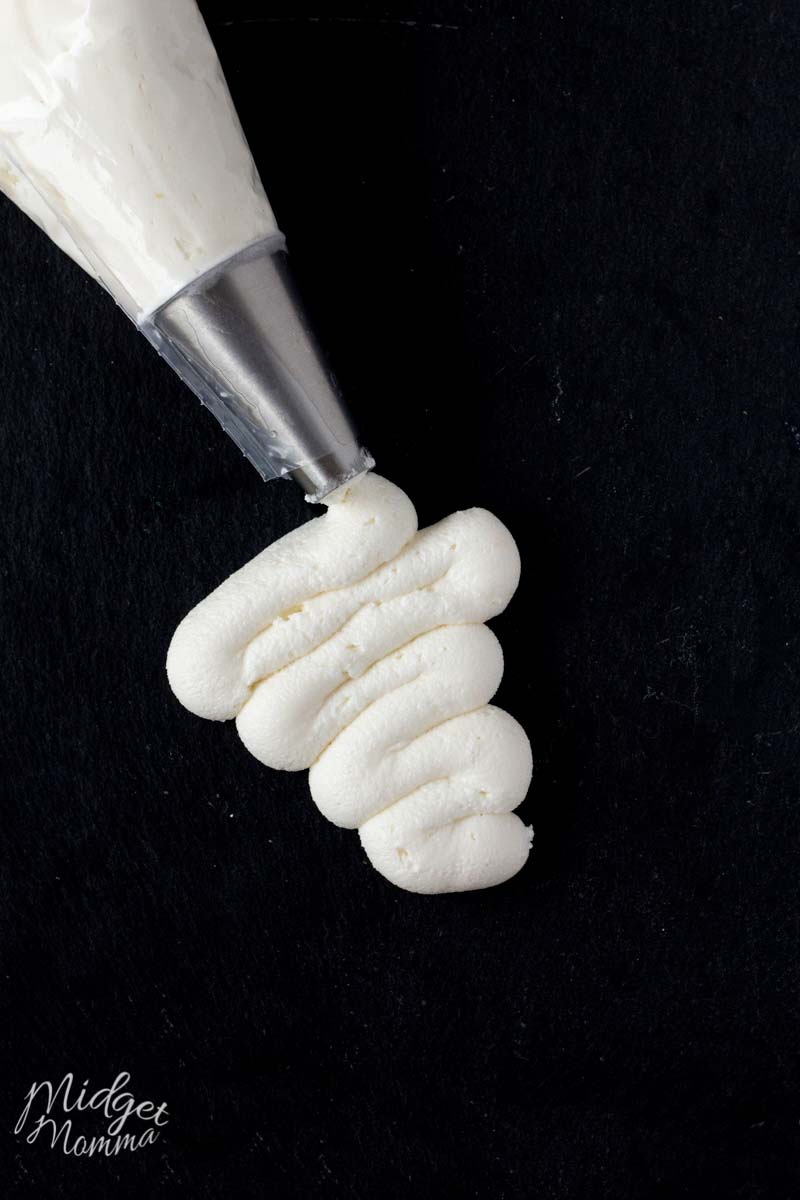 Almond Buttercream Frosting is a simple homemade buttercream frosting recipe that you can make with only basic kitchen equipment and no bakery experience needed. You'll be able to whip up this delicious, creamy mixture of sweet almond flavor in just minutes and it's perfect for cakes, cupcakes or filling!
Sugar Free Buttercream Frosting Recipes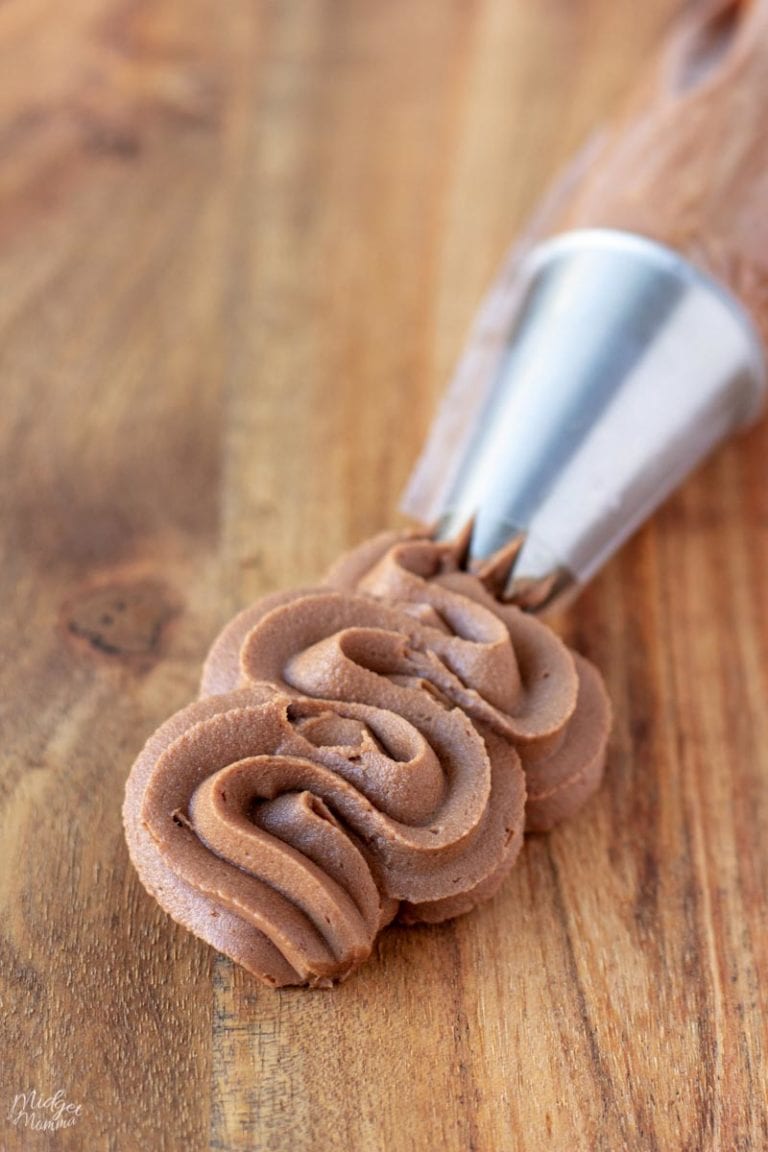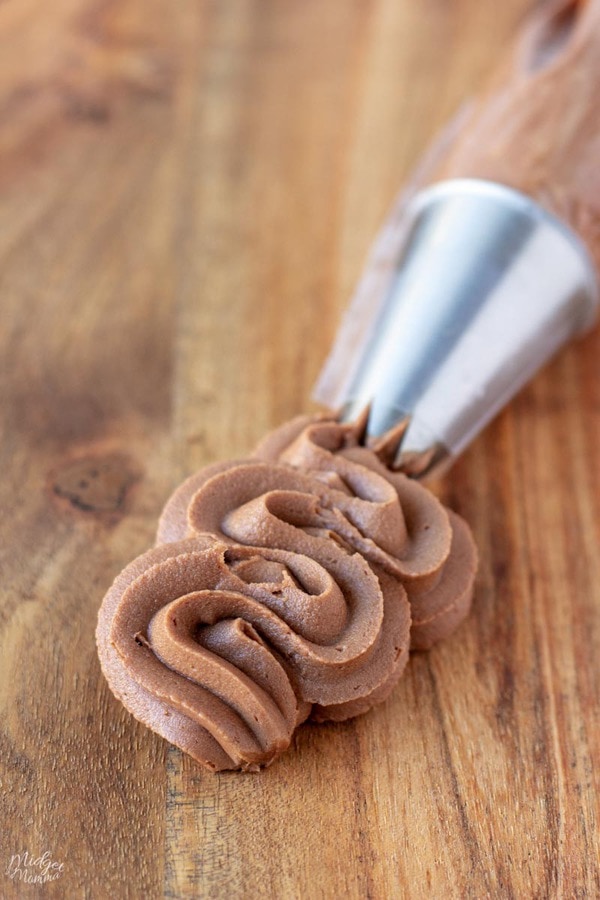 This sugar free chocolate buttercream is the perfect frosting for your next low carb or keto baked good! It has a rich, delicious flavor and can be made with many types of sweeteners.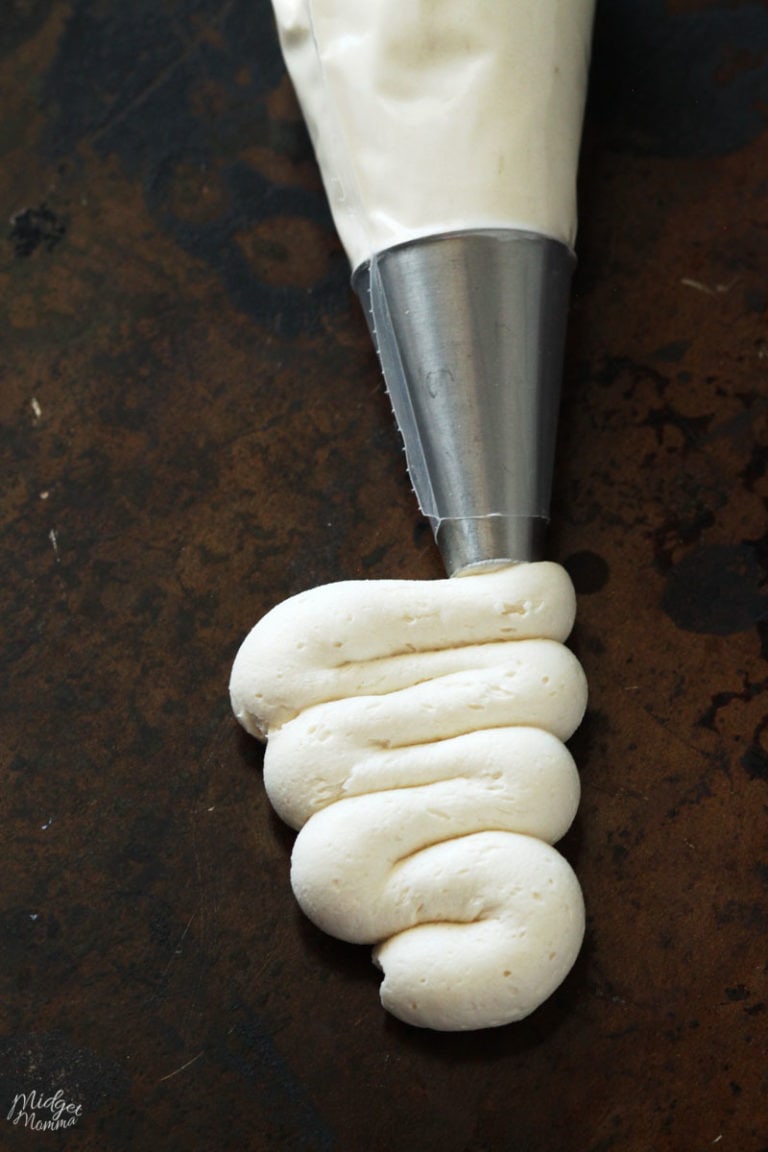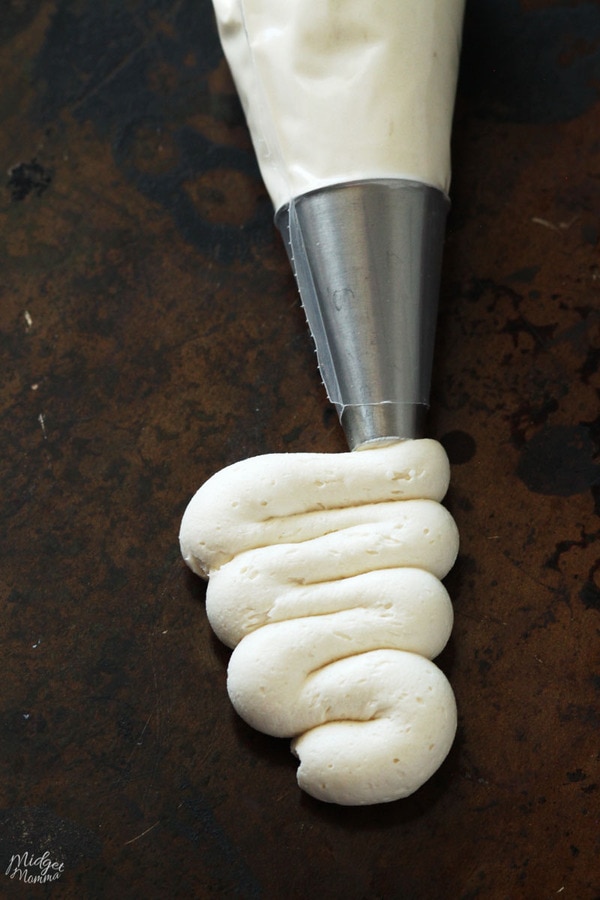 This sugar free vanilla buttercream frosting has just 4 ingredients and is super simple to make!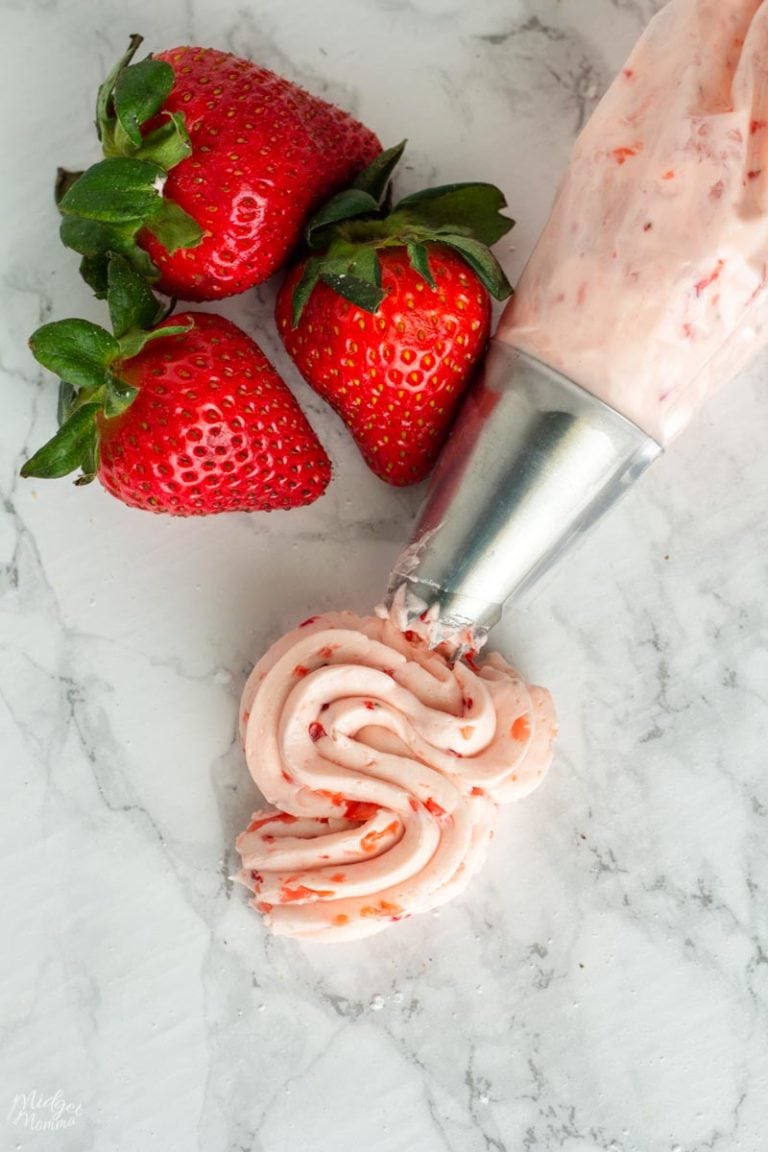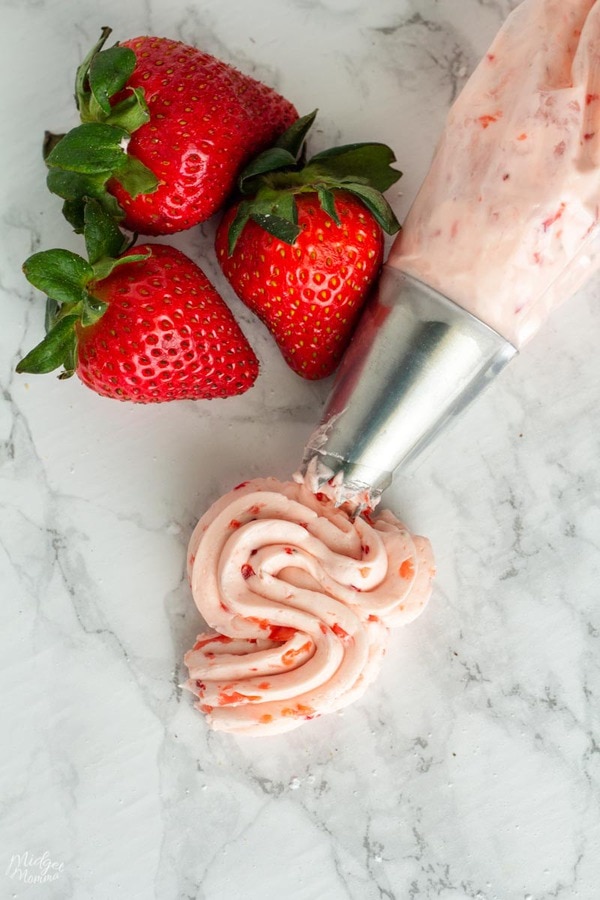 This Sugar Free Strawberry Buttercream is fluffy, perfectly sweet and made with NO sugar! It is perfect for anyone looking for a low carb strawberry buttercream frosting to use with no-sugar cakes or cupcakes.