When planning a Halloween party, it is a good idea to have plenty of Halloween-themed dessert recipes to make. You can impress your guests with festive desserts that taste good and satisfy their cravings for something sweet and fulfilling. You can make all kinds of treats to have something for everyone to choose from, including cookies, cupcakes, and more. Everyone is going to love these easy Halloween Desserts, that the kids will love!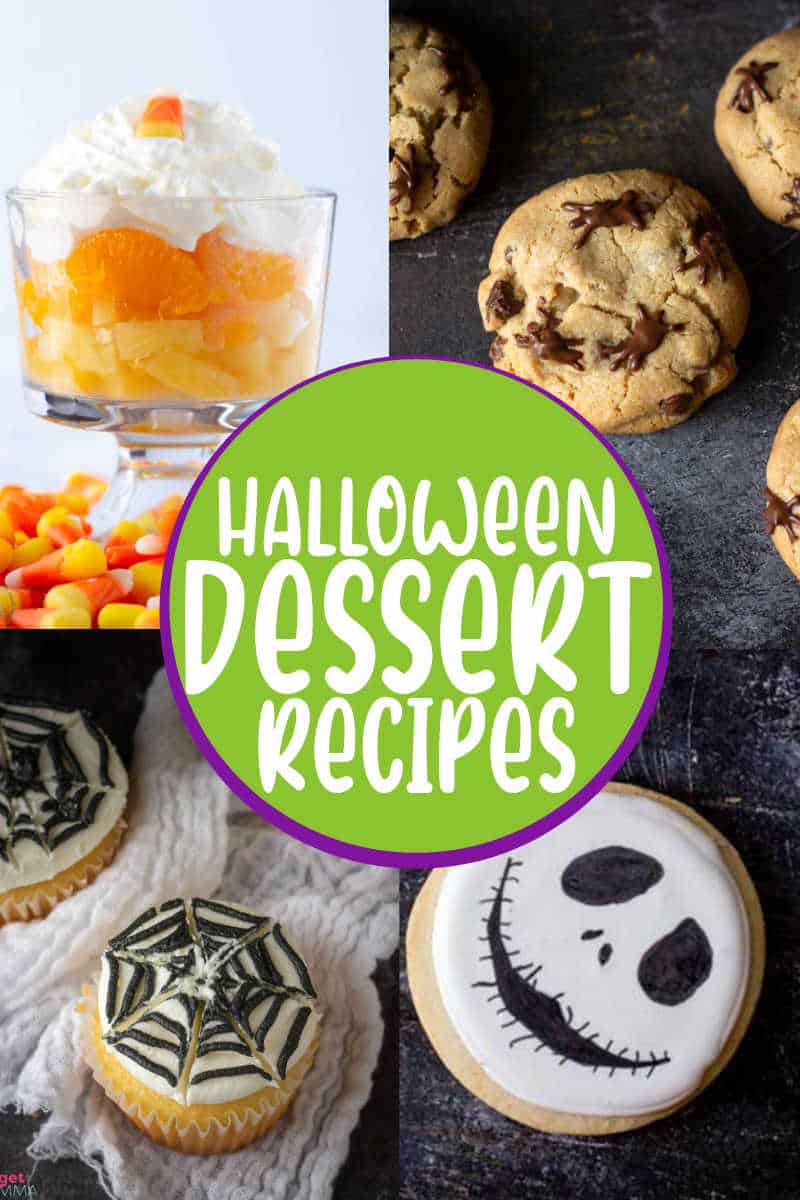 Halloween Desserts
With so many options for making things amazing at a Halloween party the best part is always the Halloween desserts. I love party planning and I love making holiday food, but my favorite thing of all is the dessert table. Many times I end up with more desserts then anything else because I get super exciited with all the Halloween dessert ideas the kids will love and I go totally overboard.
Throwing a Halloween Party? Be sure to check these out!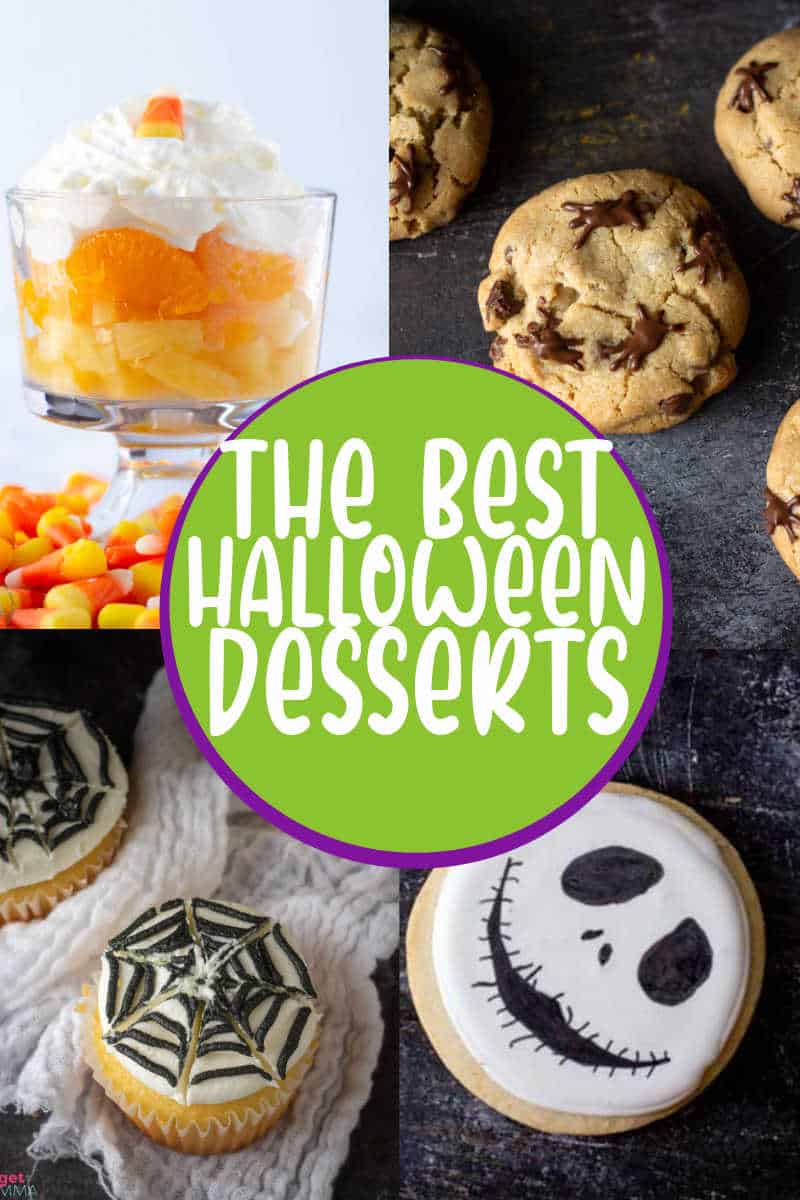 How Many Desserts Should I Plan to Make for a Halloween Party Per Person?
You should plan to provide at least four desserts for each person. Of course, the total number of desserts made will depend on a few factors, including the size of those desserts and the number of people attending your Halloween party. It is better to have extra for your guests to take home with them at the end of the night than to run out of desserts for your guests to eat. If you run out of desserts before the end of the night, some guests might not even get a chance to taste your delicious Halloween treats.
Tips for Setting Up Halloween Party Dessert Table
Create the perfect Halloween party dessert table by selecting a table cover in a Halloween-themed color, such as black, orange, or purple. After placing the table cover down, put your trays and bowls of desserts on the table, leaving some space between each of the different options. You may then want to spread some artificial cobwebs, fake spiders, and fake eyeballs throughout the table to give it that creepy Halloween appearance.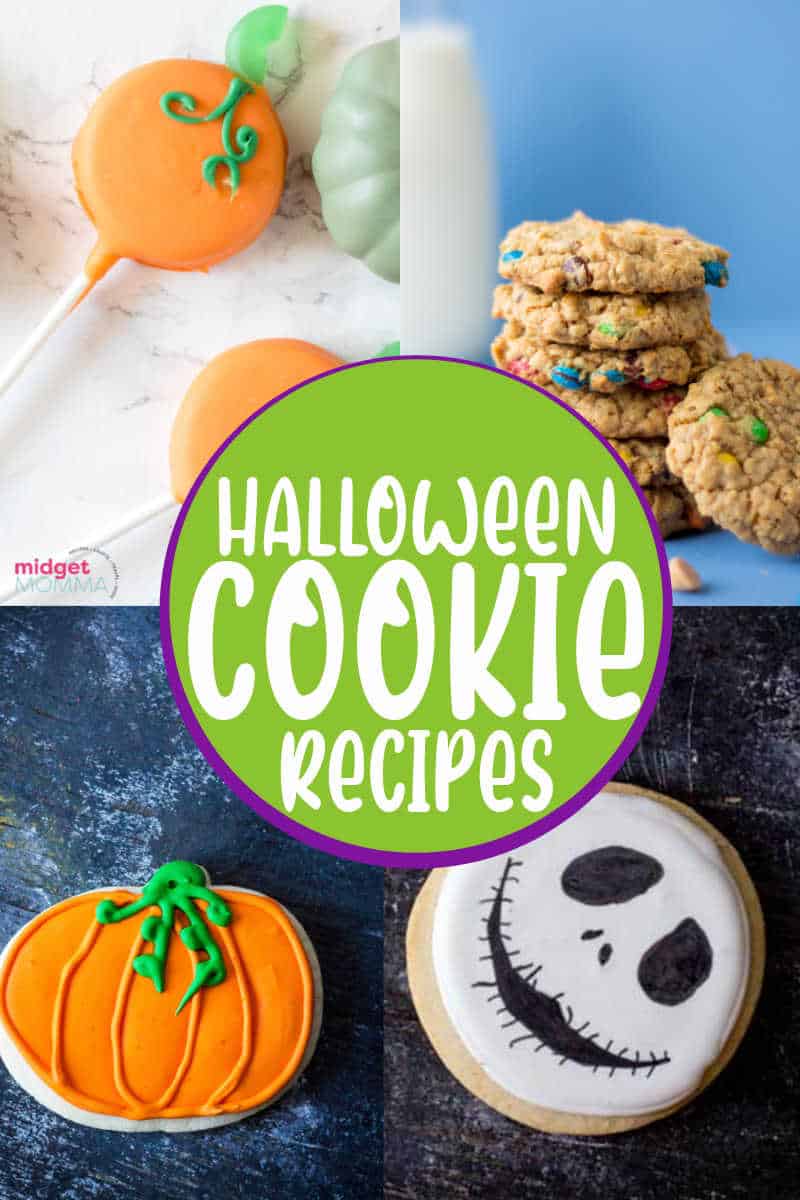 Halloween Cookie Recipes
Bake some tasty Halloween cookies for your guests to grab and eat as they please. These are a few great options:
Ghost-Shaped Cookies. Using a traditional sugar cookie dough, take a cookie cutter and cut out assorted ghost shapes before baking the cookies and setting them up on trays for your guests to grab. If you want to decorate them, use some royal icing and put ghost faces on them.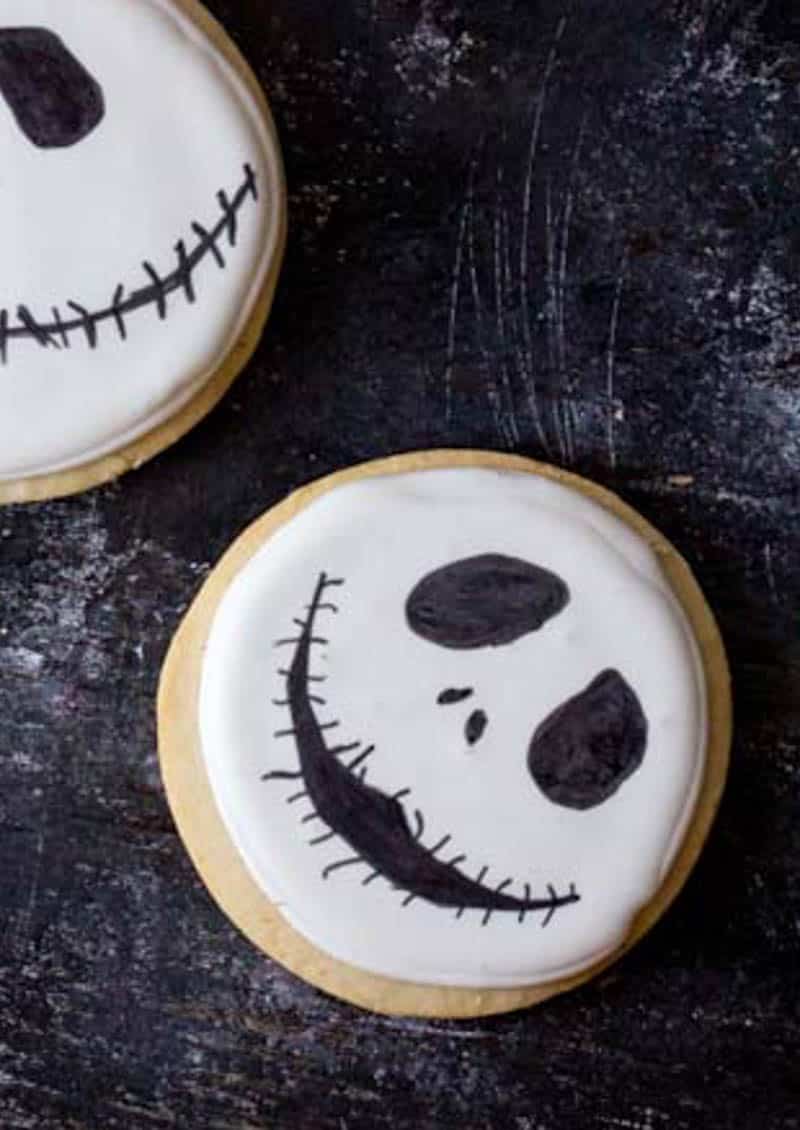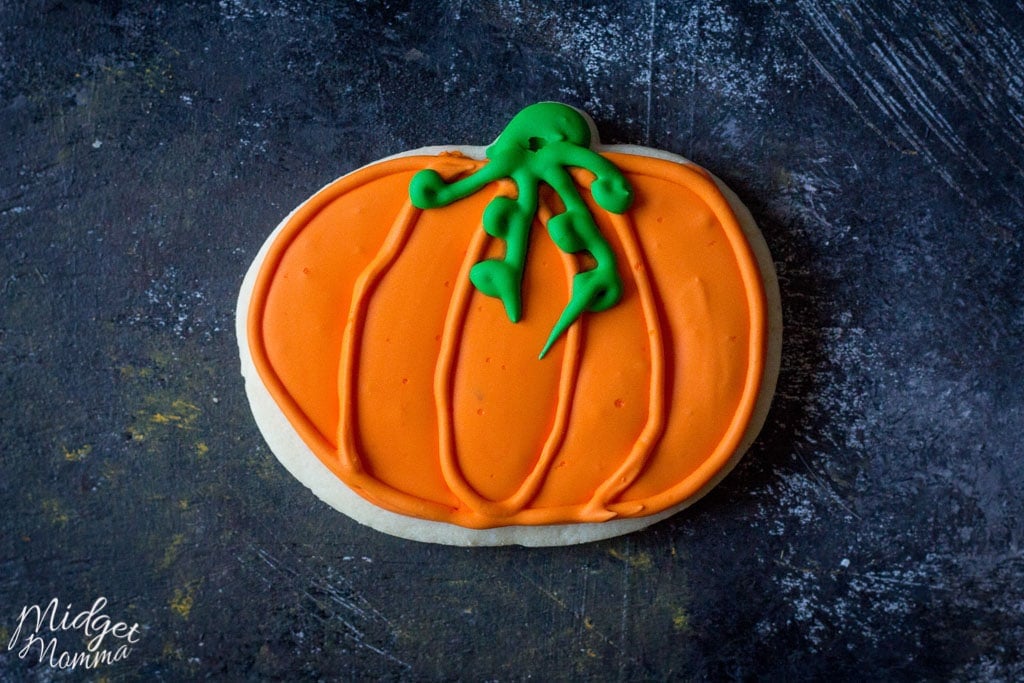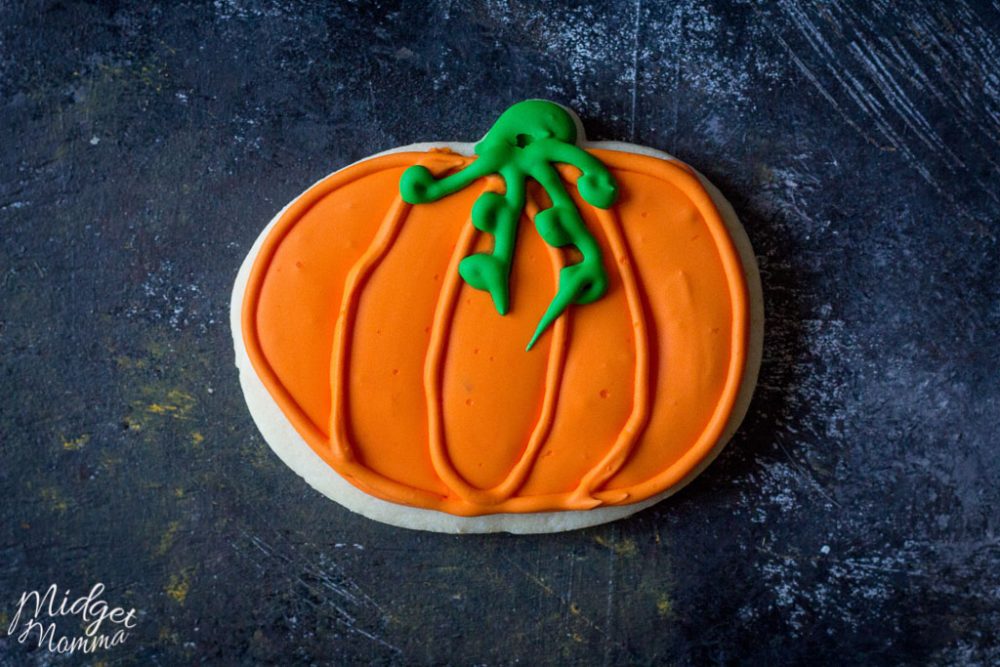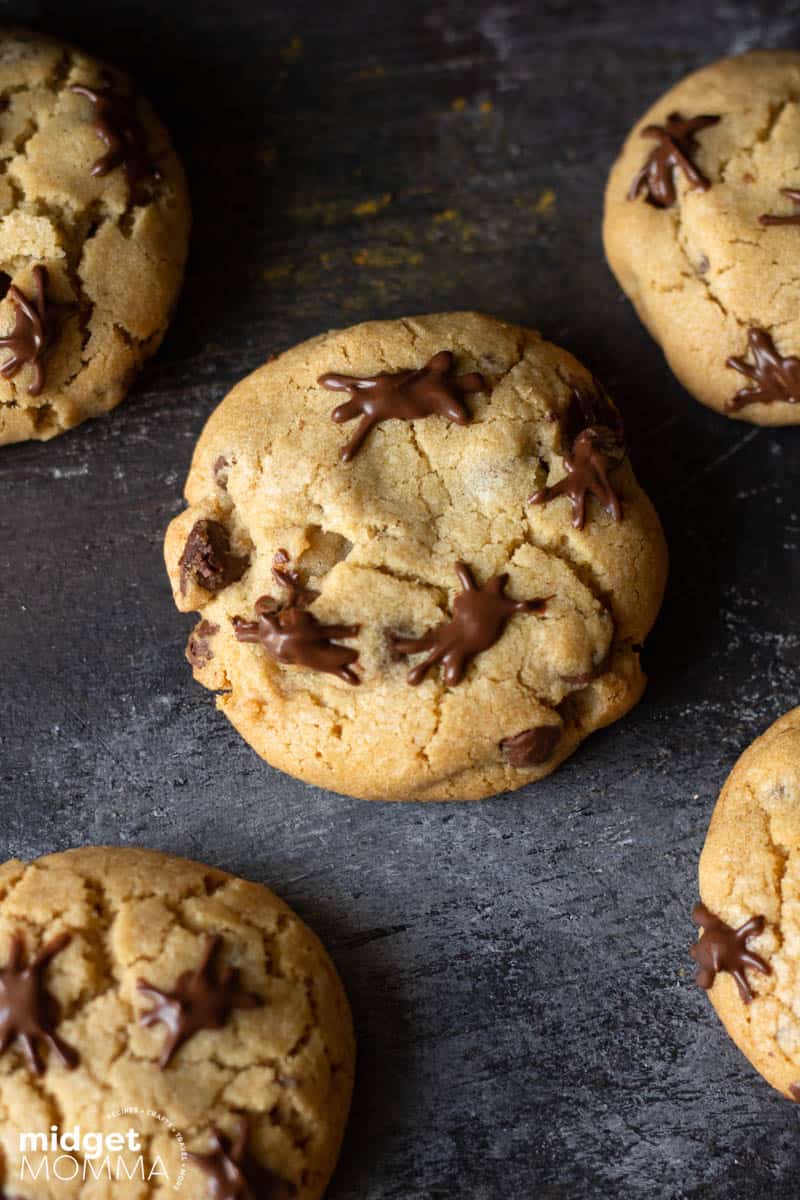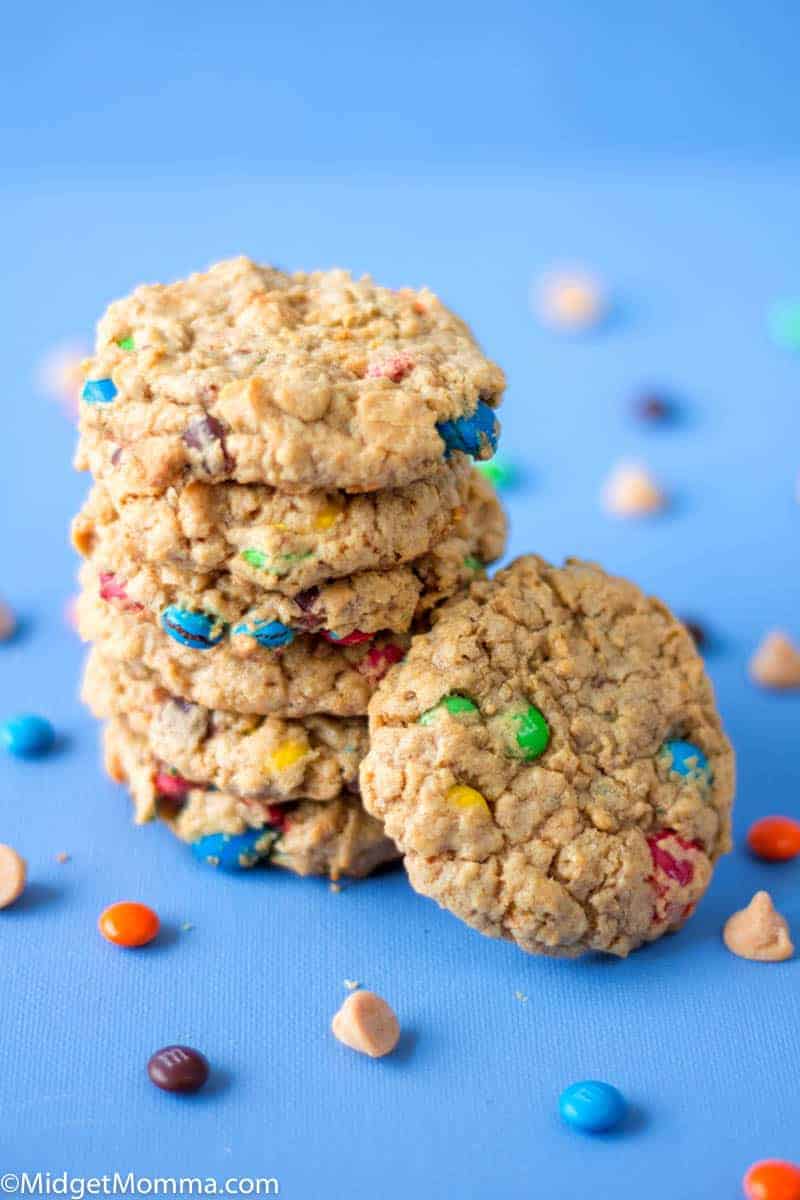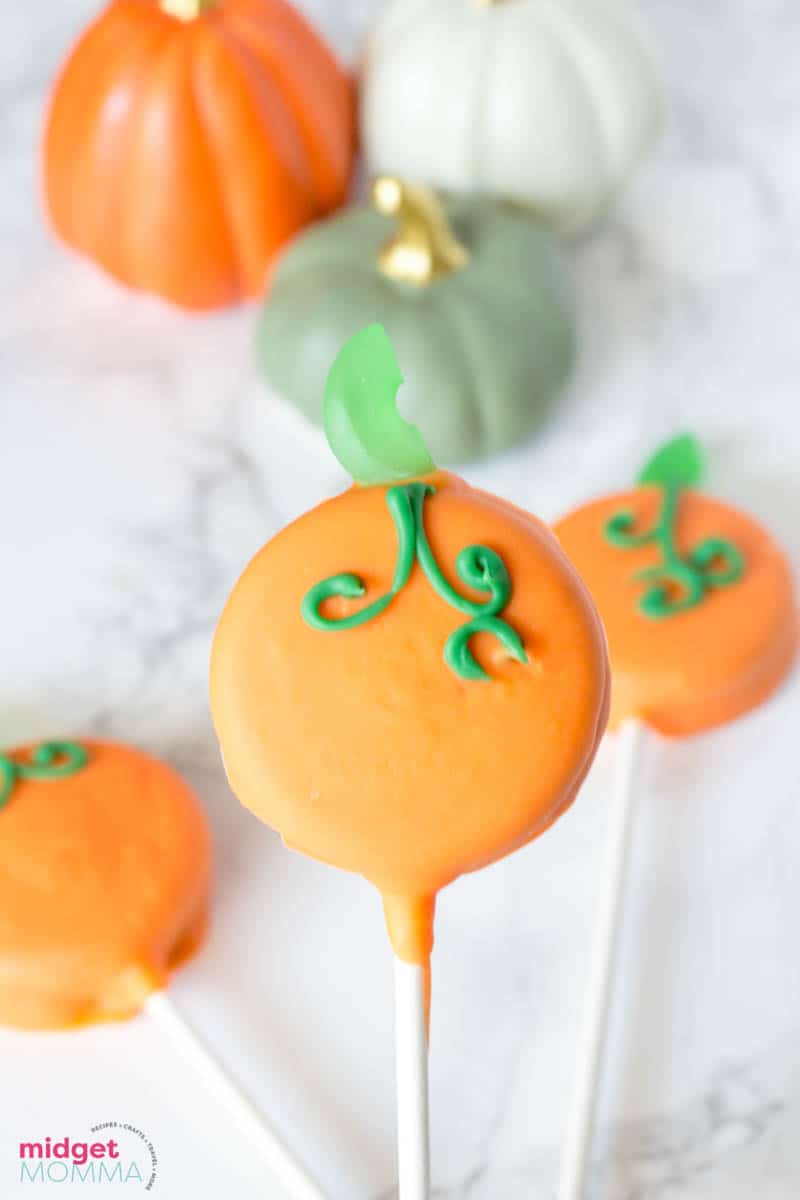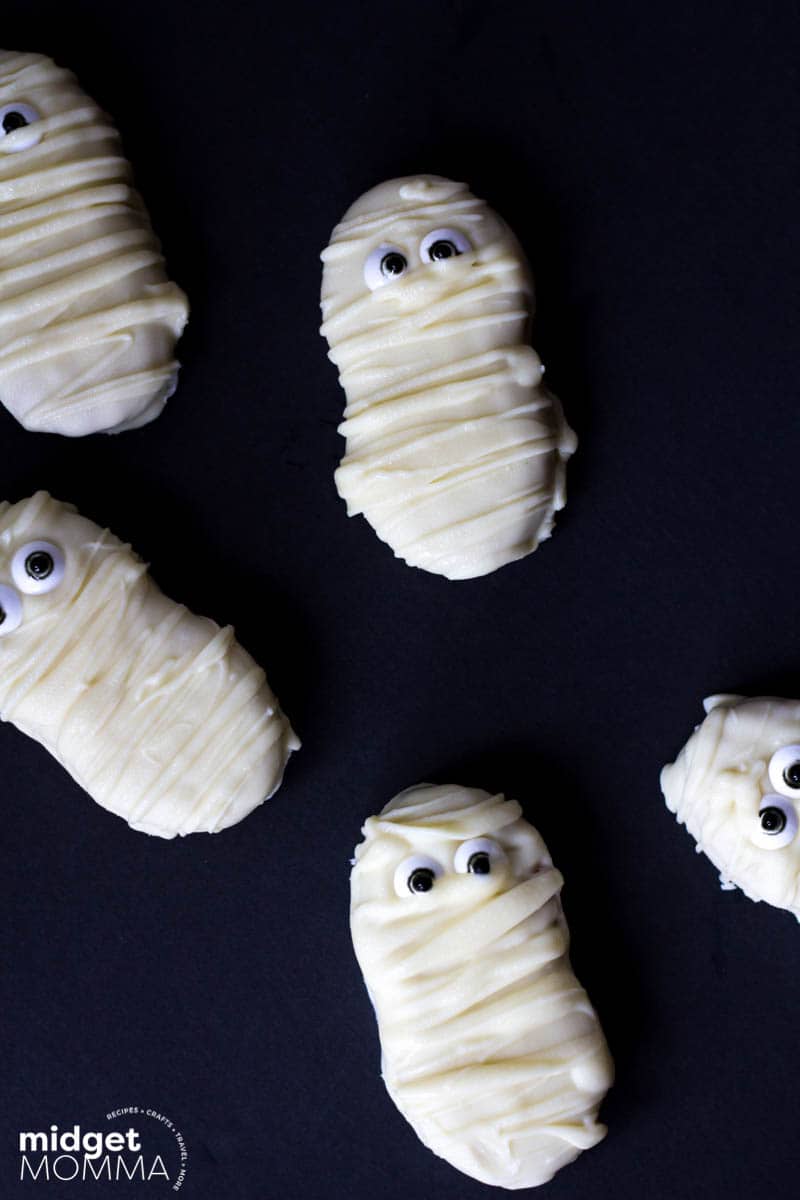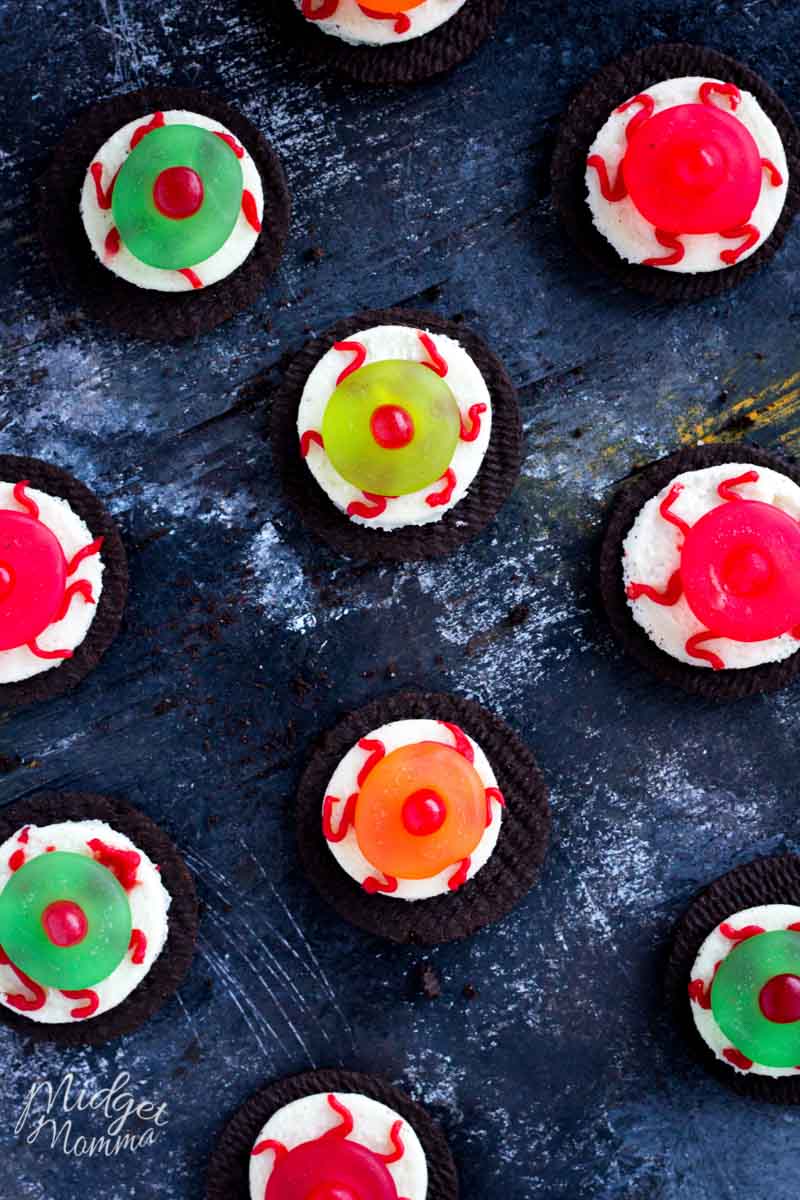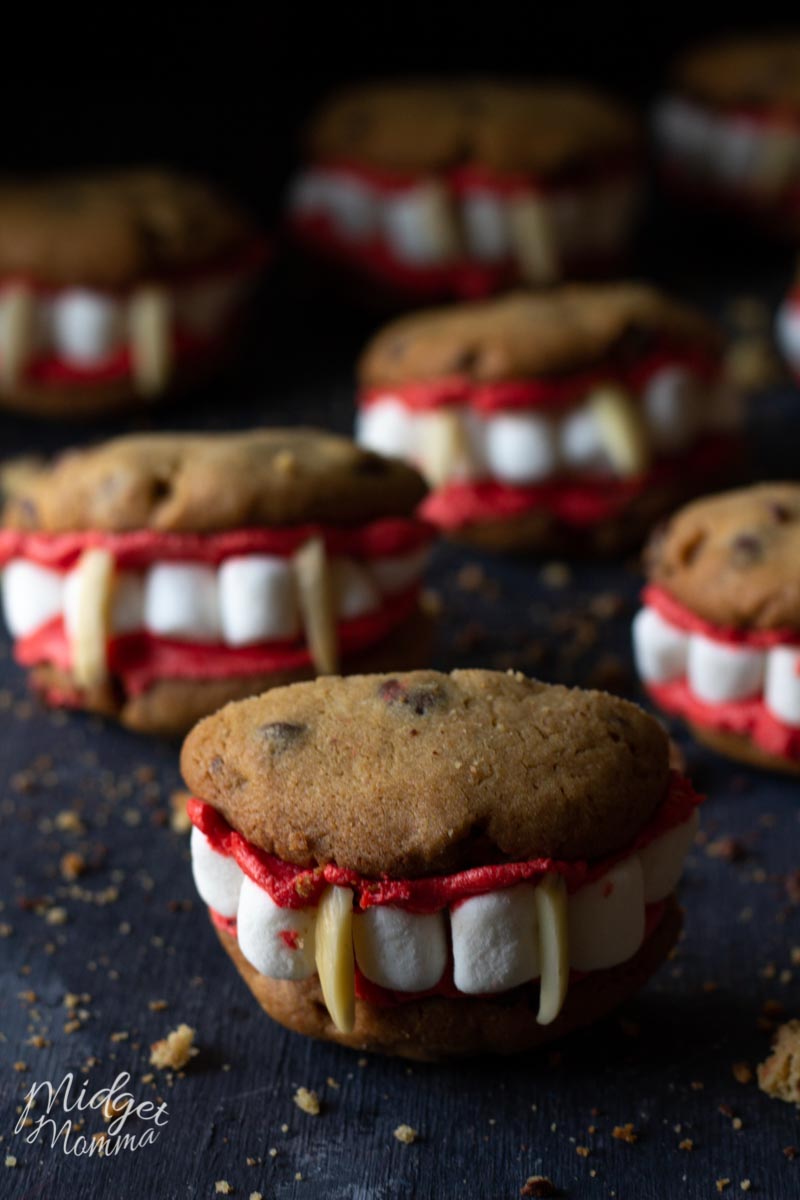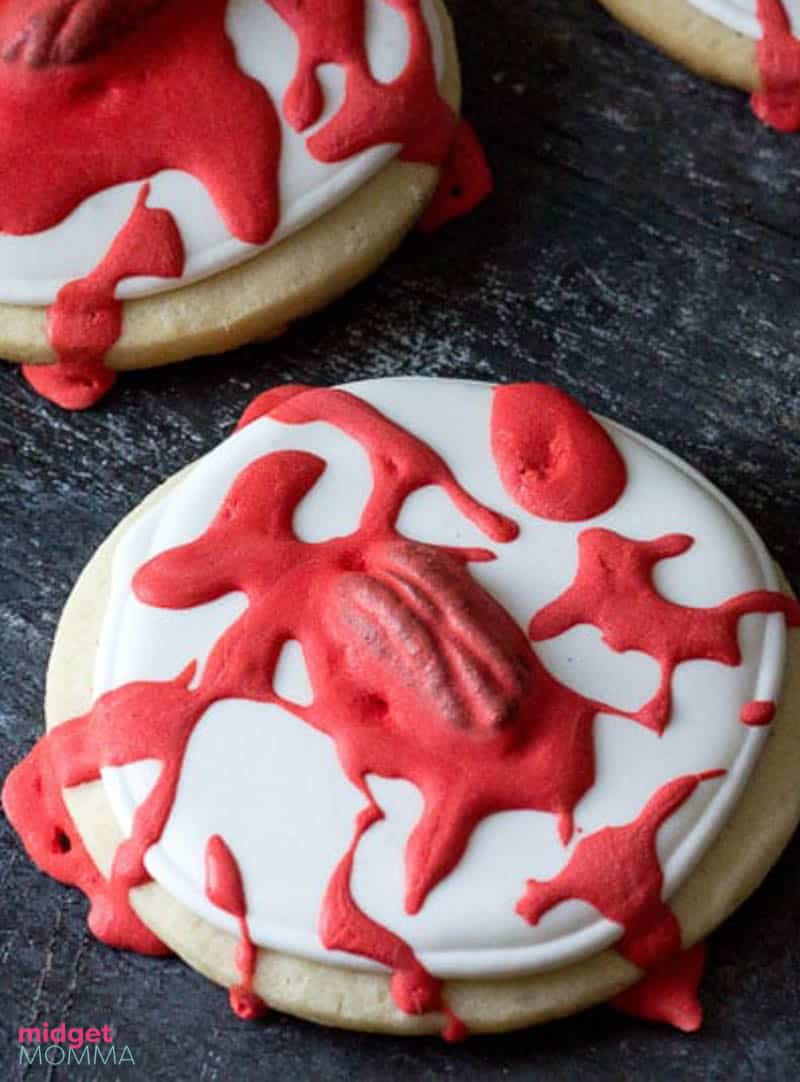 Halloween Cupcake Recipes
Just like cookies, you can offer assorted cupcakes in different flavors for guests to enjoy. There are so many ways to make Halloween cupcakes that kids will love. Start with your basic cupcake recipe that you love, including and then decorate them! If you want to go super simple, you  can make the cupcakes with your favorite icing and then use these Halloween Cupcake topper printables to decorate the tops.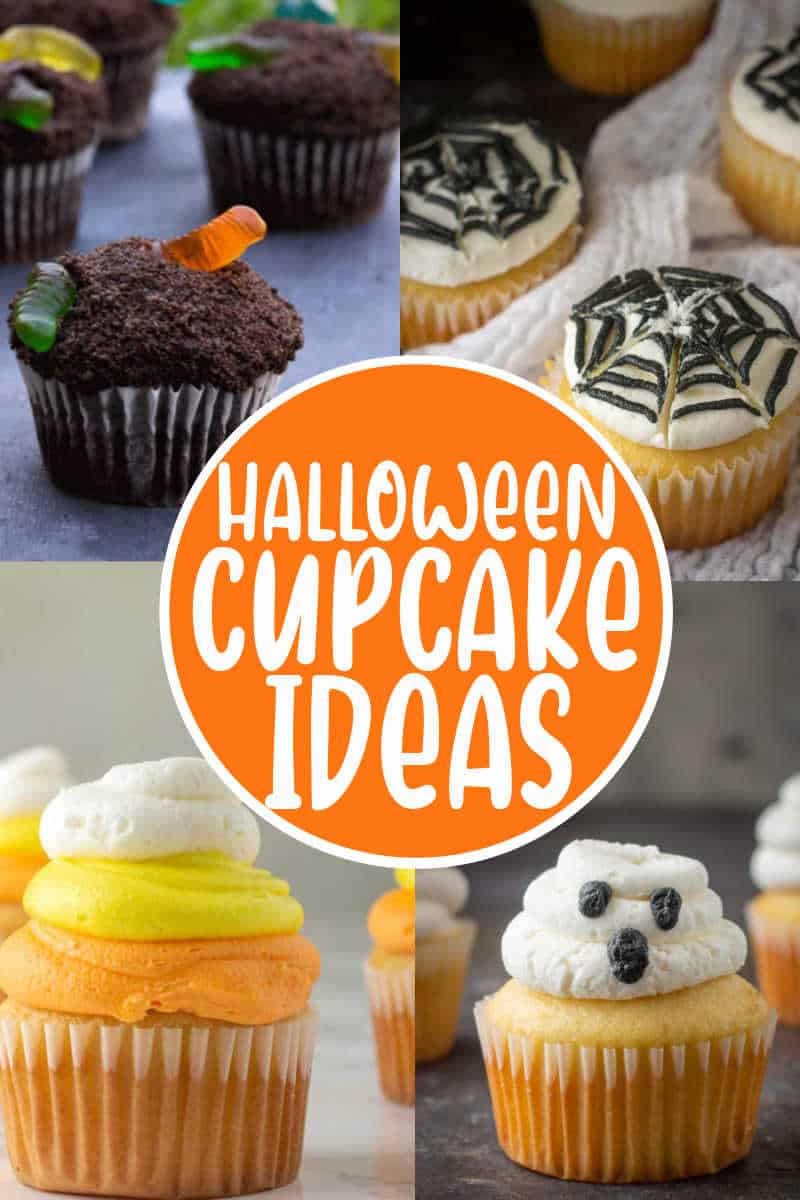 Monster Cupcakes. Make cupcakes in any flavor, but add color to the icing. You can use edible eyeballs and icing to create crazy monster hair and mouths.
Pumpkin Cupcakes. Use orange frosting, chocolate Rolos as the stem, and black icing to make jack-o-lantern faces for your pumpkin cupcakes.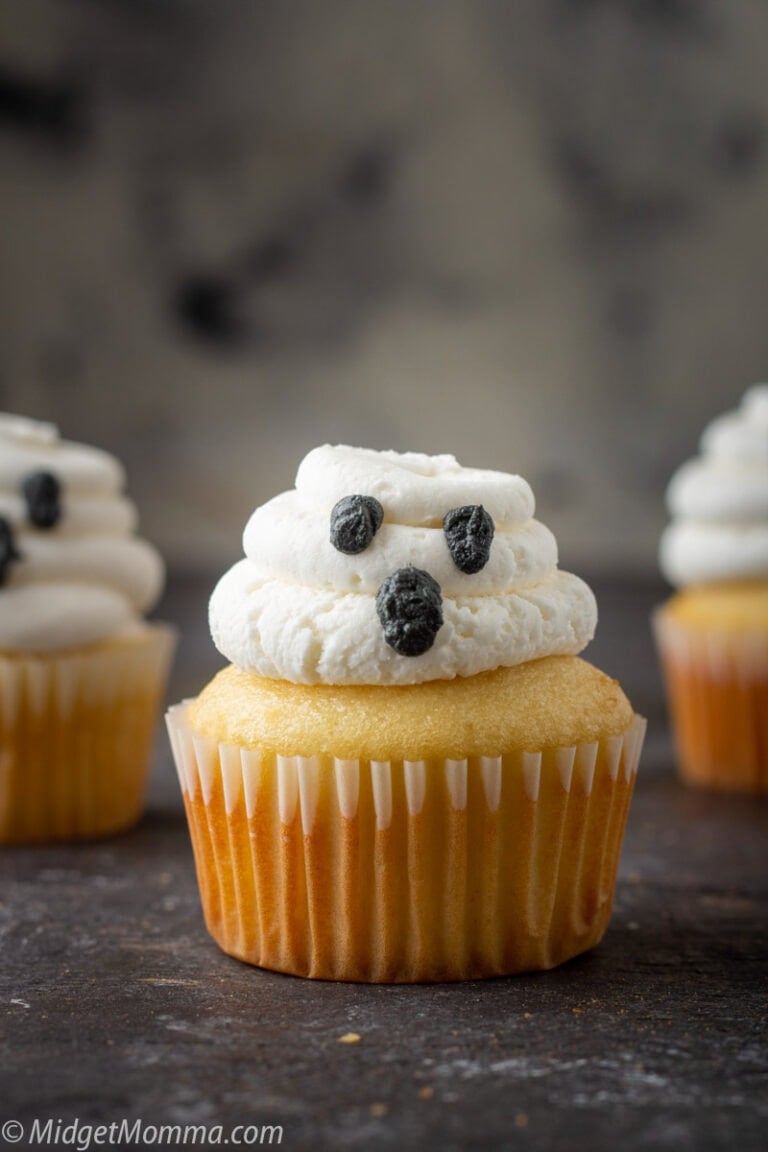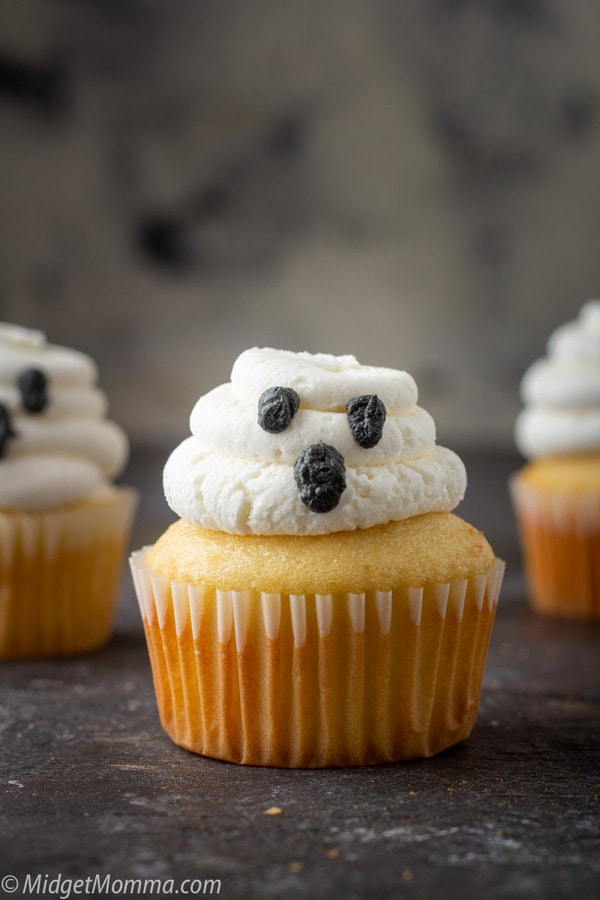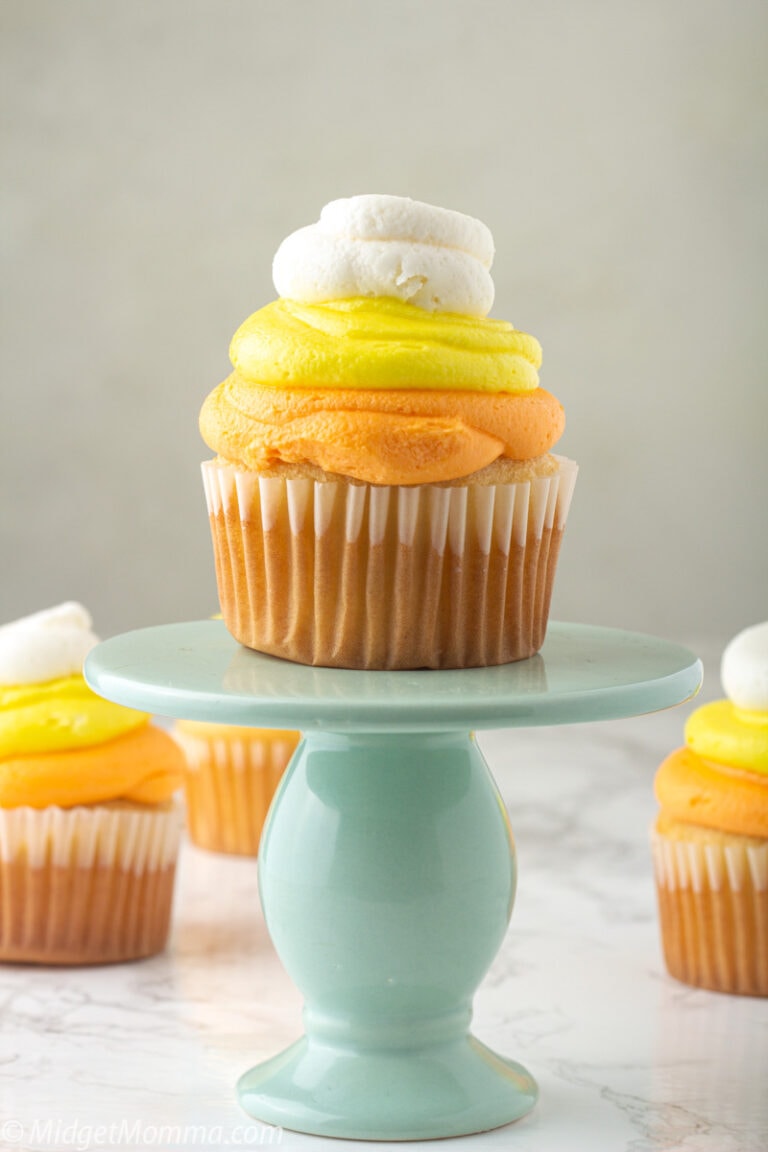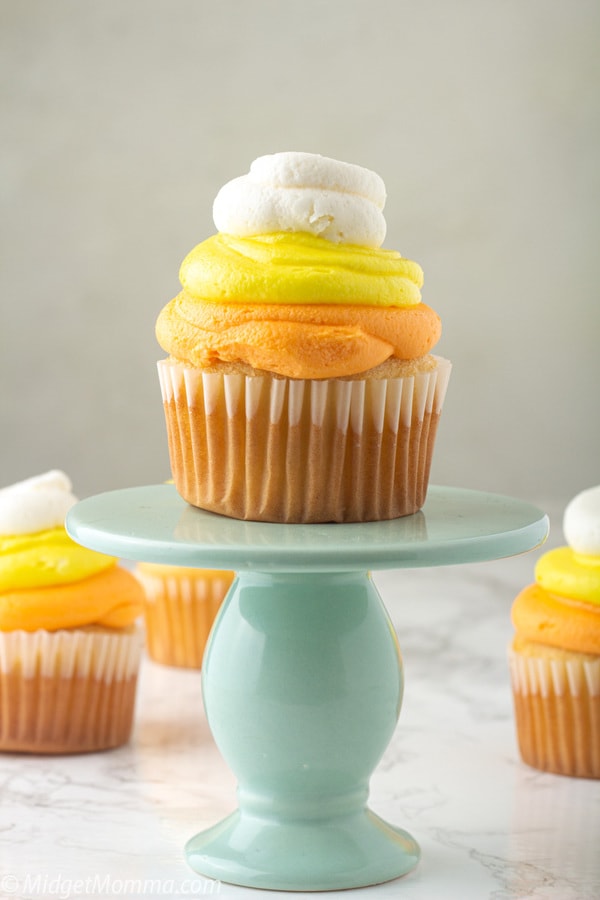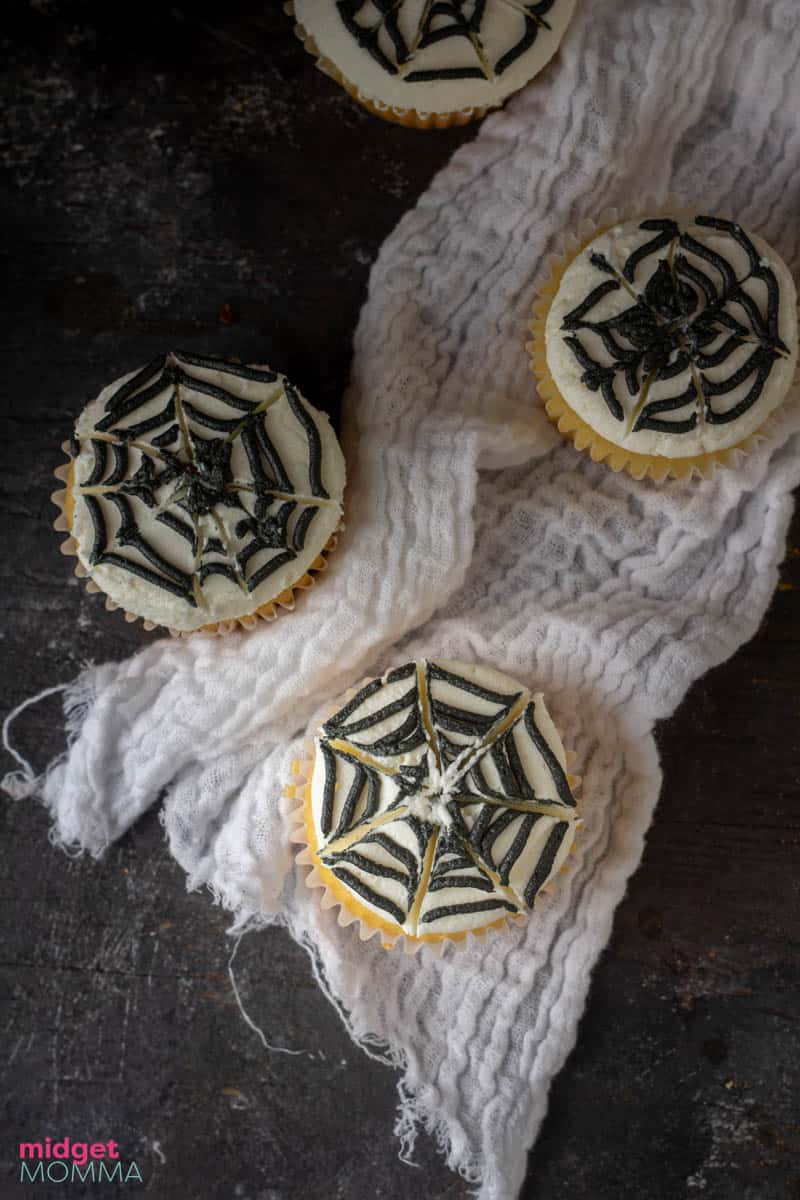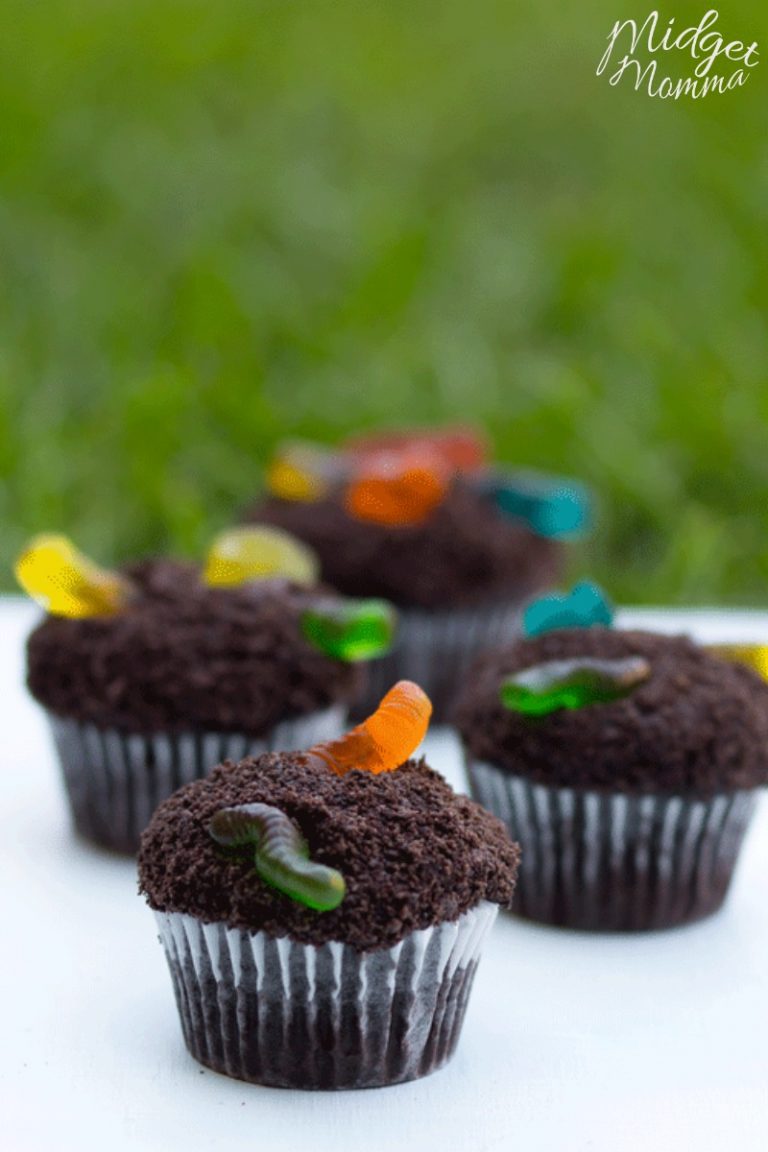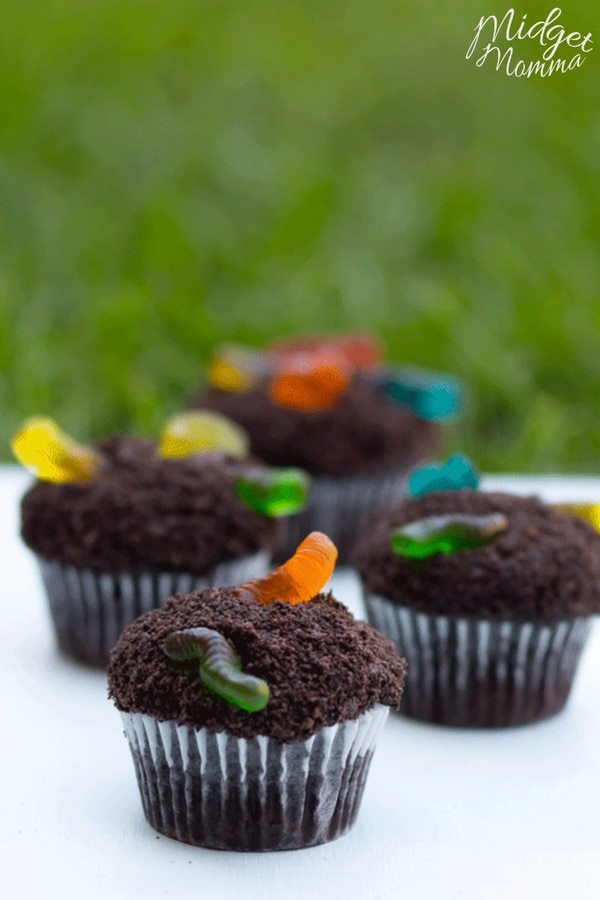 Halloween Dessert Recipes
While cookies and cupcakes are two great options to make for your Halloween party, you can also make some other fun Halloween desserts.
Monster Brownies. Use a box of your favorite brownie mix or make homemade brownies, but add some extras to the top of it. The best ingredients to add include edible eyeballs, colorful M&Ms, gummy worms, and crushed Oreos to the top of your brownie mix before baking it.
Halloween Dirt Pudding. Make dirt pudding as you usually would with gummy worms, but add some edible eyeballs and pumpkins to it, too. The extra ingredients will give it that perfect Halloween-themed appearance.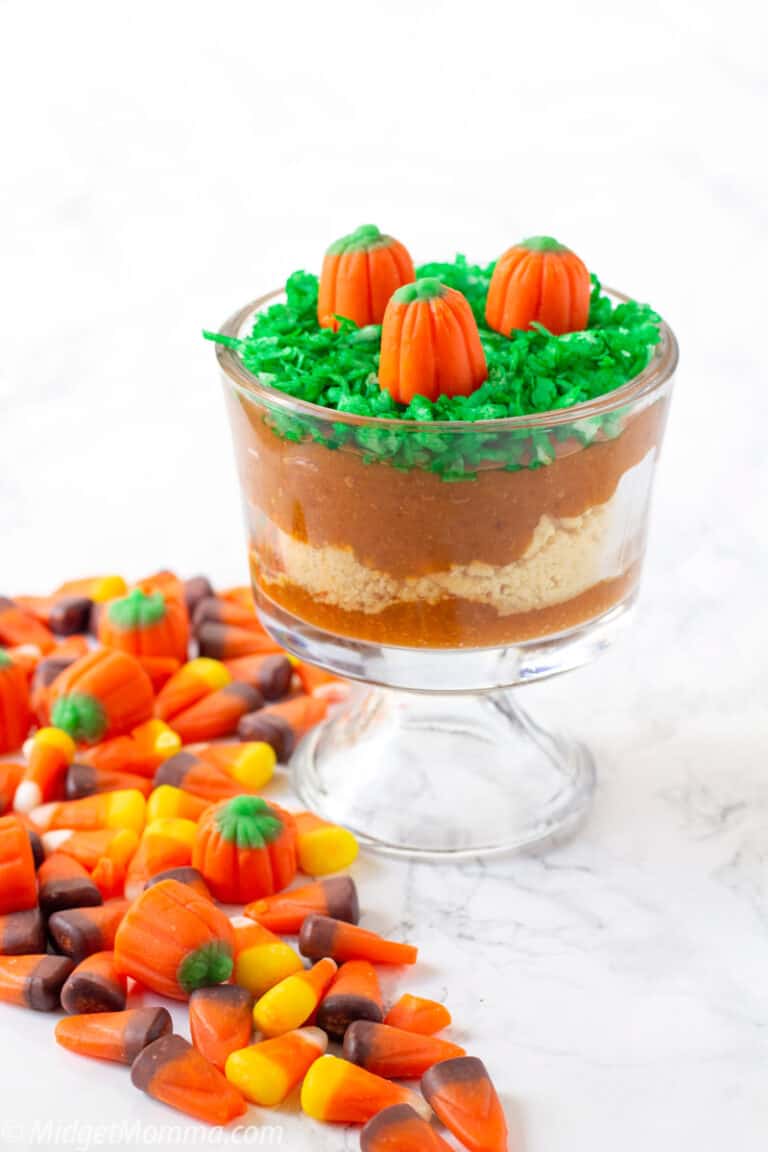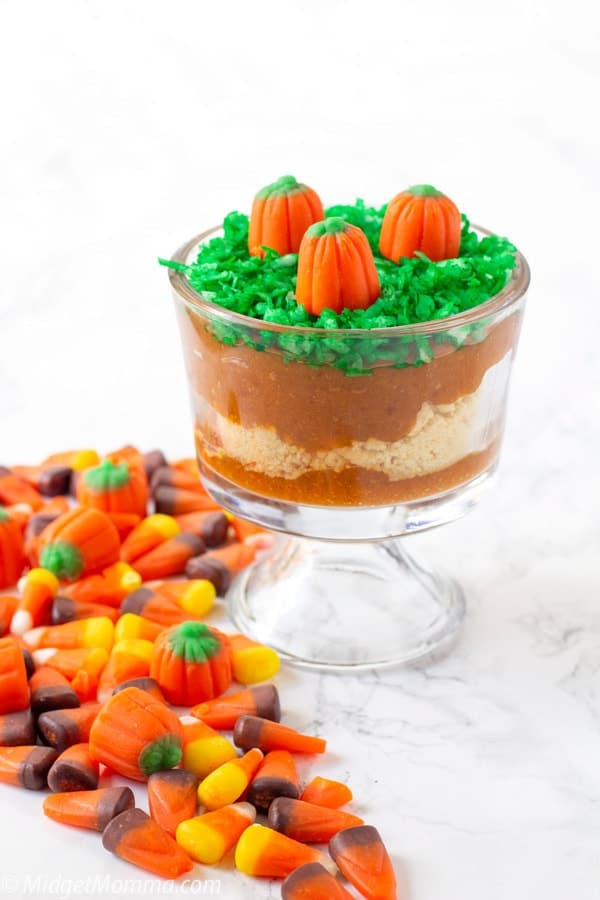 Pumpkin Patch Pudding Parfaits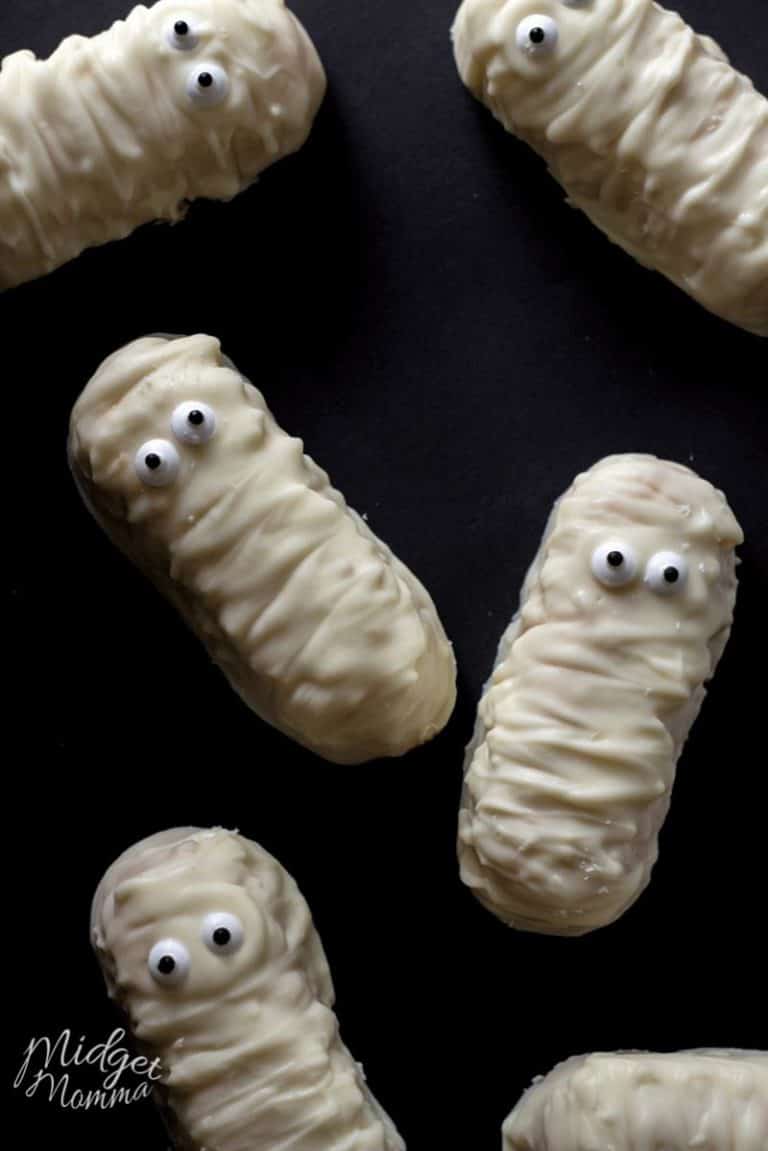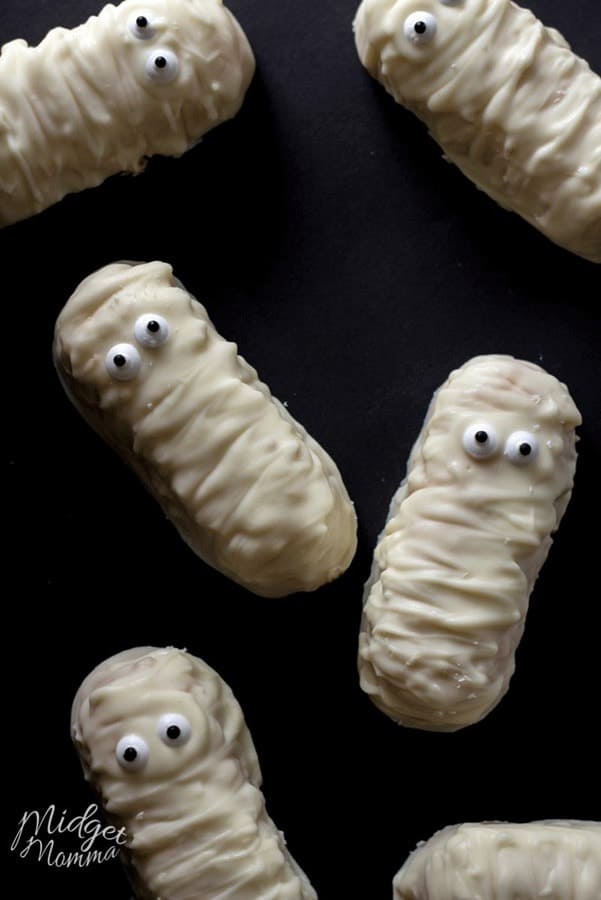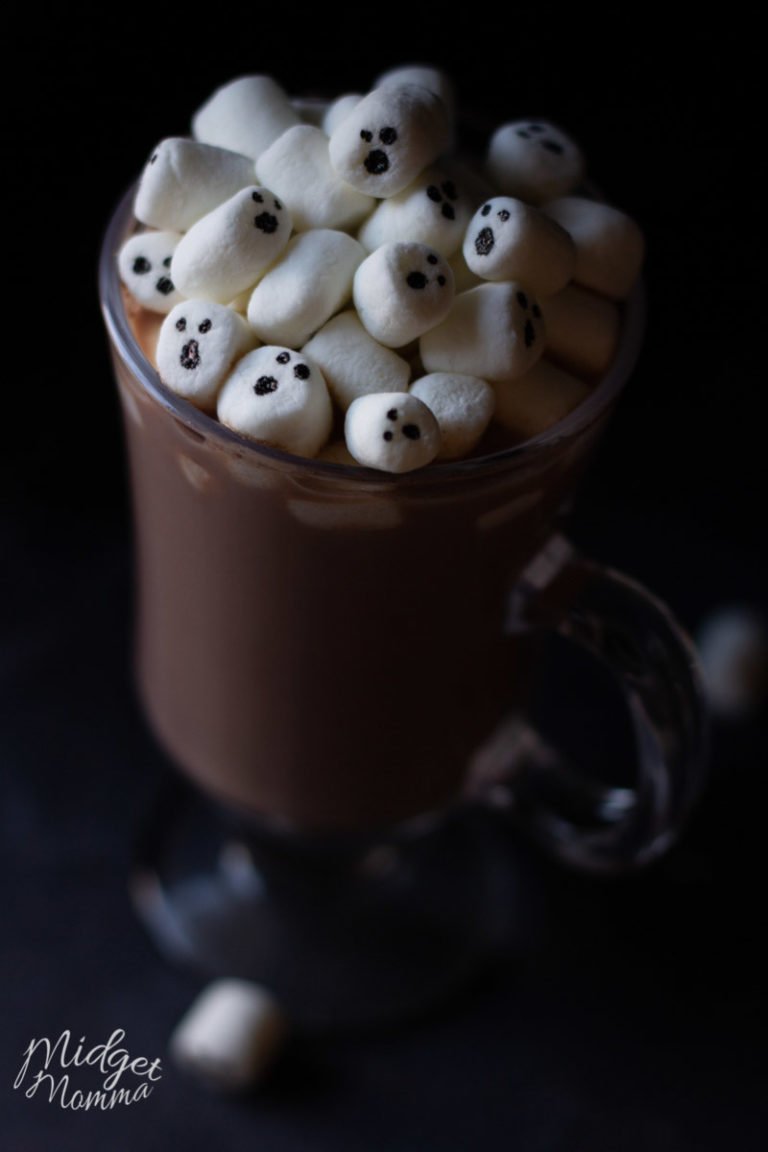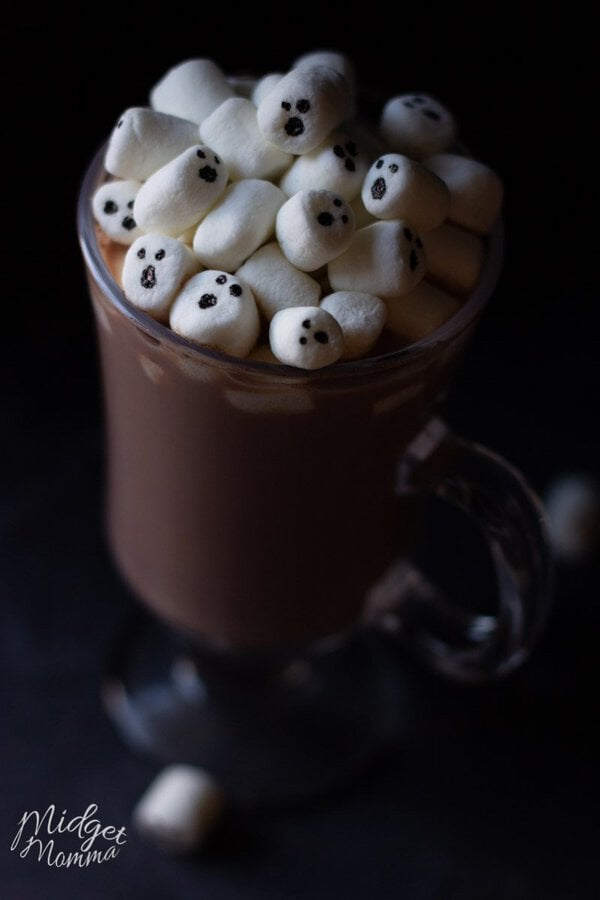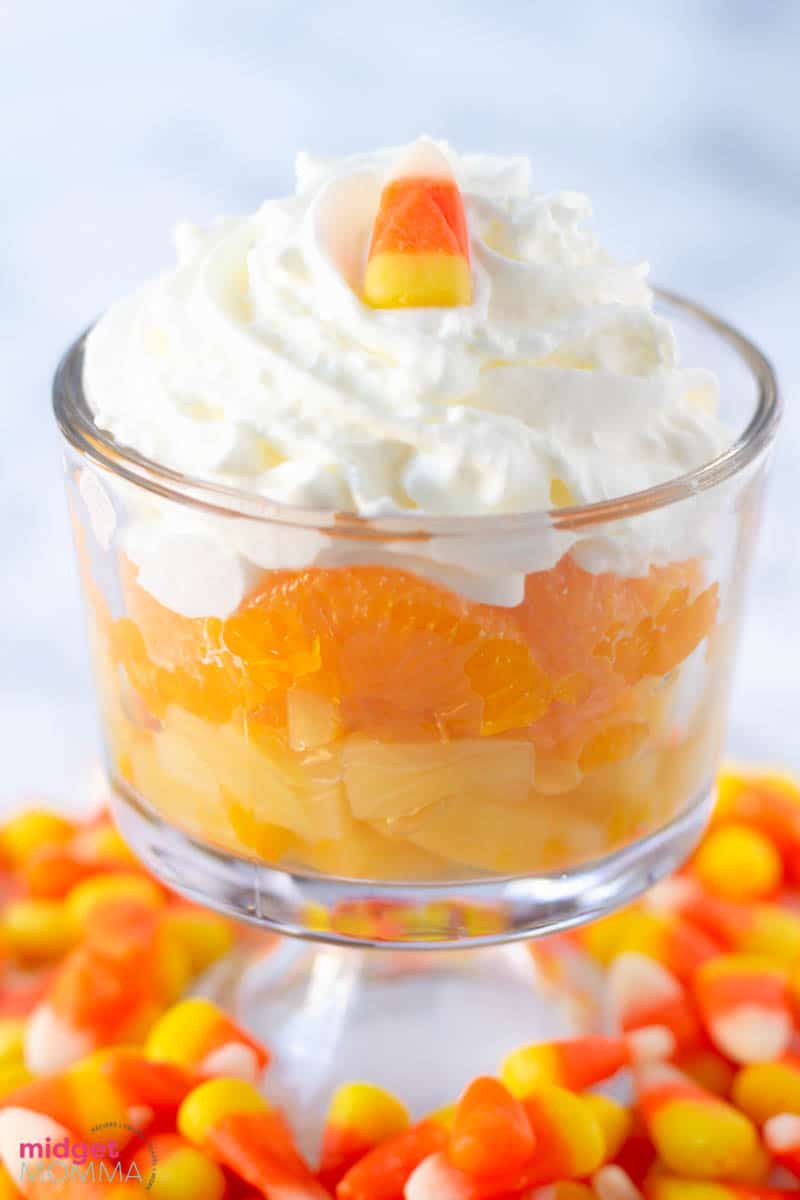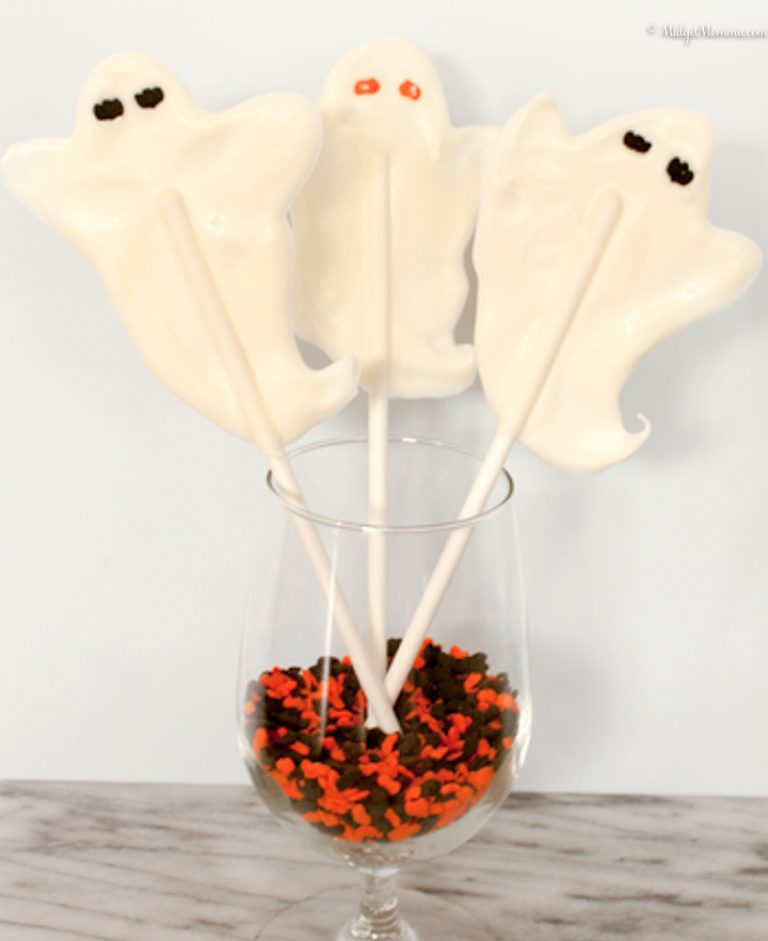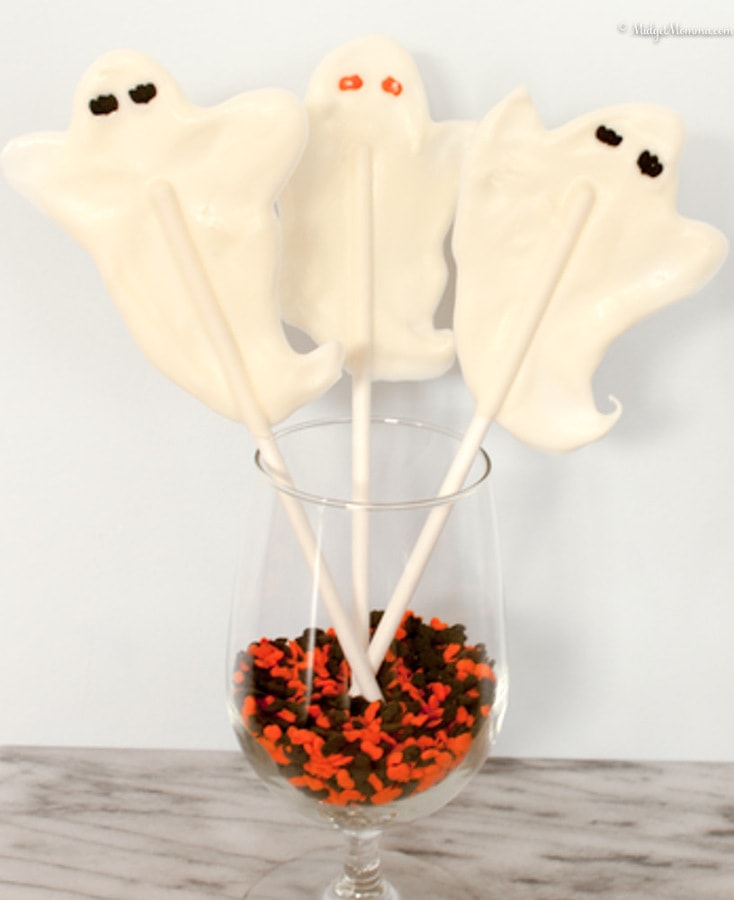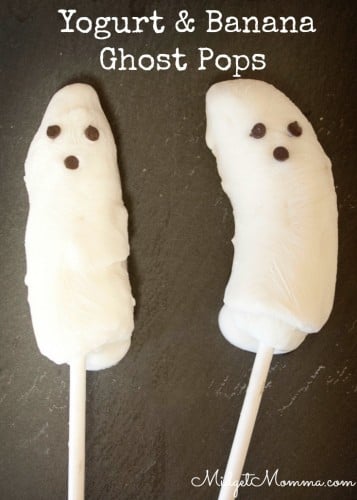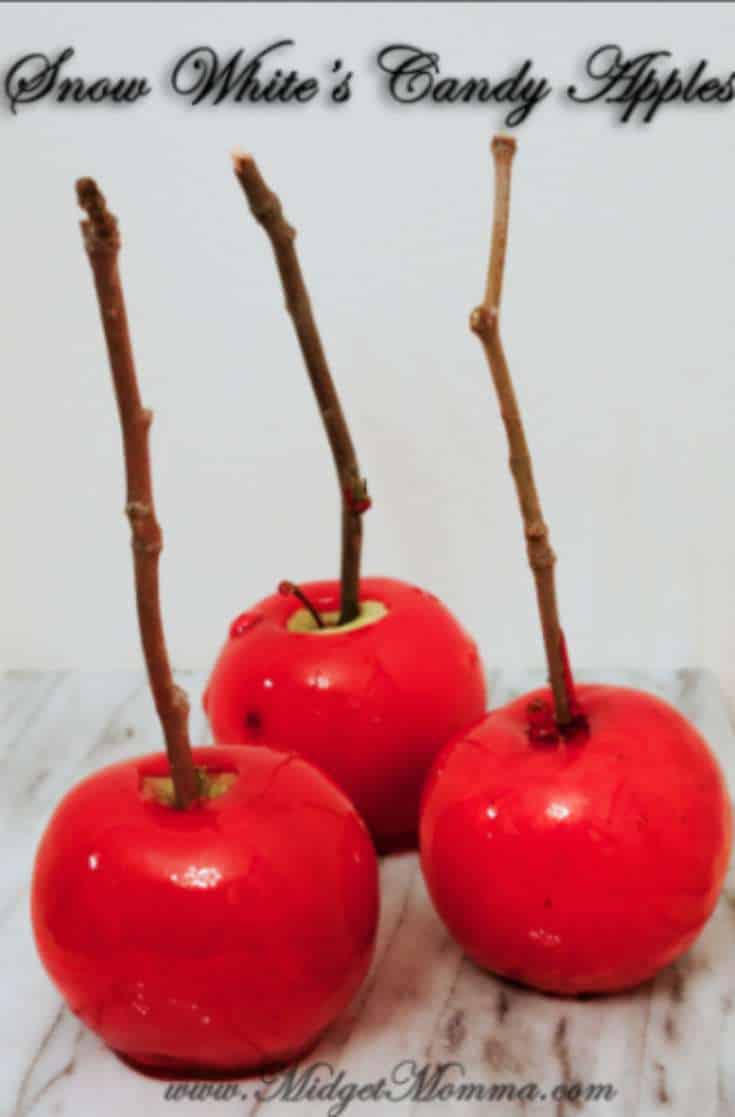 Snow White's Candy Apples Recipe
Looking for more Halloween Fun? Check these out!
Join the newsletter
Subscribe to get our latest recipes right in your inbox every time we post a new one!