Back to school is just about here and the struggle to pack lunches will soon be hitting. I know the first few weeks of school coming up with school lunch ideas for kids is easy. The harder part comes a few weeks after school starts and you are trying to figure out what to pack in the lunch box.
School Lunches Ideas For Kids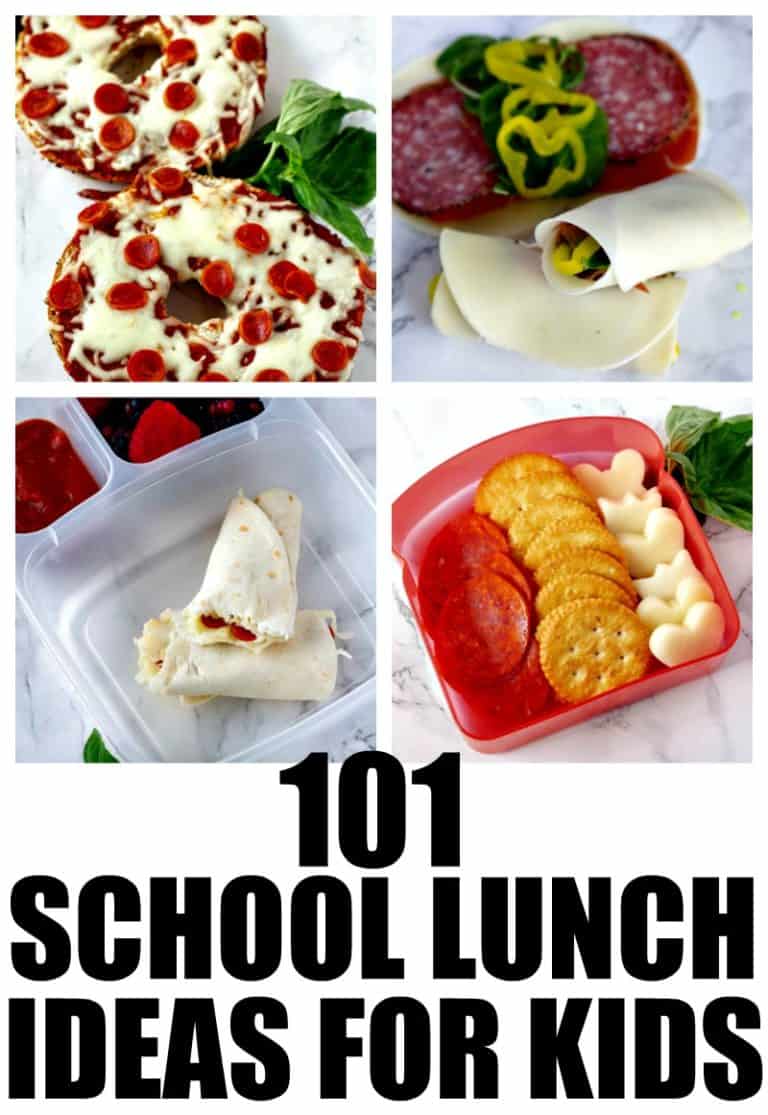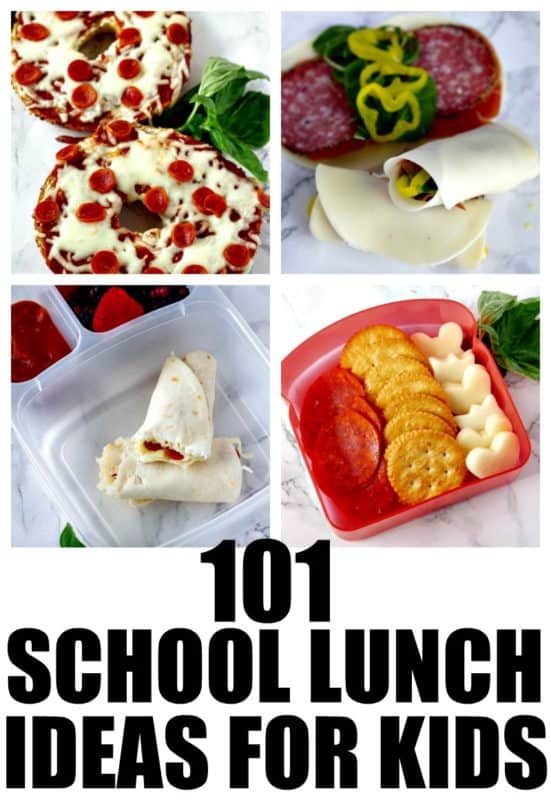 Lunch Box Ideas
I prefer to pack healthy lunches for kids in their lunch boxes, as I want to make sure that they are eating a good healthy meal at lunch time. However there are times that I give them treats and make some of the easy lunch ideas for kids that might not be 100% healthy.
It is all about balance, though. I like to teach the kids that having healthy lunches for school is important but that having a treat every so often isn't going to hurt them.
Some great things to use to pack the kids lunches and keep them warm and cold are the: 
Rubbermaid LunchBlox Sandwich Kit. Comes with 1 large container which is perfect for sandwiches, salads and more and then smaller containers for sides. It also comes with an icepack. 
THERMOS FOOGO Vacuum Insulated Stainless Steel 10-Ounce Food Jar. This one is great for packing soup and things like macaroni and cheese!
Ozeri Thermomax Stackable Lunch Box and Double-wall Insulated Food Storage Container. This one is square so you can put just about anything in it, including pizza bagels, pizza roll ups and more! This will keep things both warm and cold.
EasyLunchboxes 3-Compartment Bento Lunch Box Containers. These are great for keeping cold items in a lunch box with an ice back. They have different compartments to keep items separate and work perfect for homemade lunchables. 
If you are looking for more ways to make packing your kids lunches easier check out the endless lunch ideas for kids and the Easy lunch box packing tips!
Easy School Lunch Ideas for Kids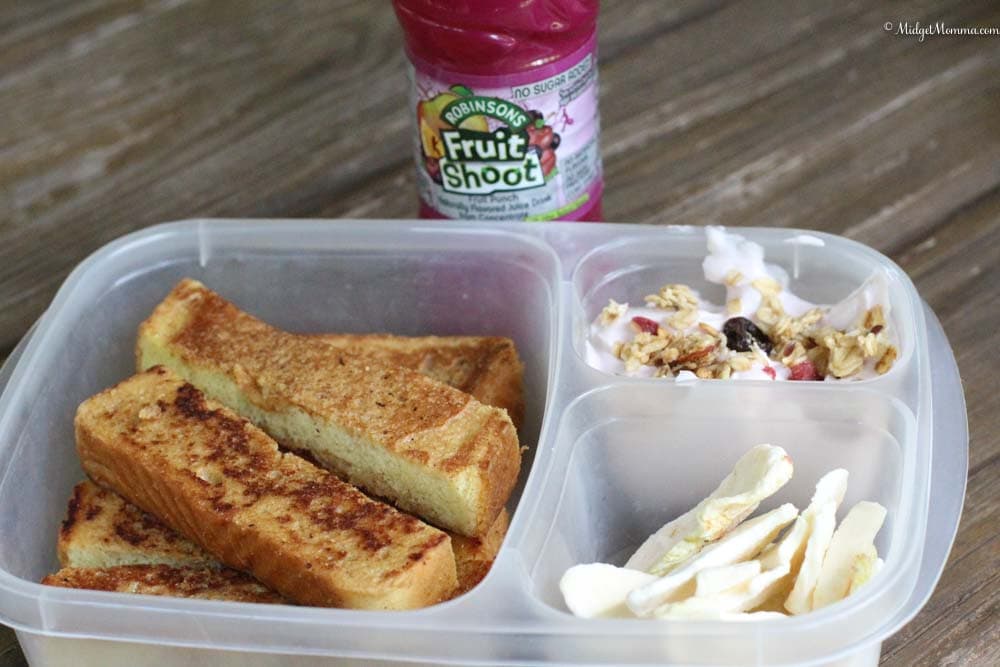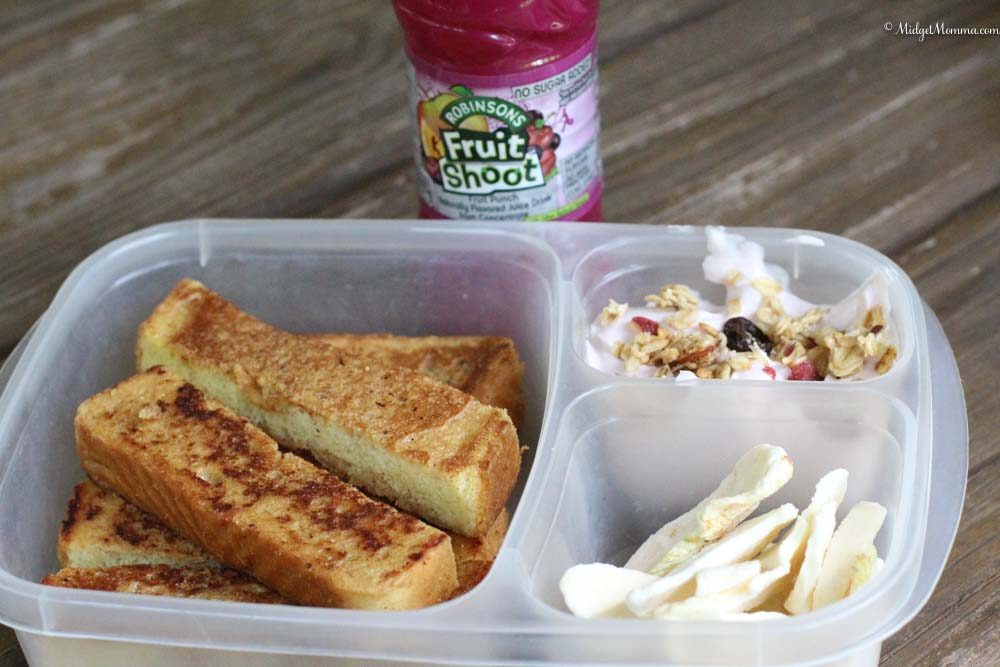 Easy School Lunch Ideas
Breakfast for lunch is always a favorite for my kids! Plus there are so many different ways that you can pack breakfast for lunch in the kids lunch boxes!
Muffins are not just for breakfast! Muffins make a great lunch, along with some yogurt and fruit! Some of our favorite muffins to make are Chunky Monkey Muffins,Pumpkin Banana Chip Muffins, Banana Chocolate Chocolate Chip Muffin, Banana Coconut Muffins and Banana Carrot Muffins.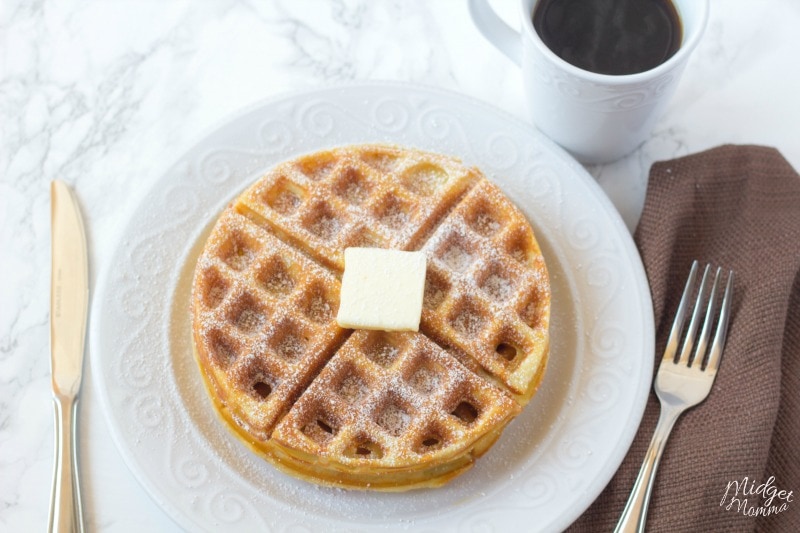 Waffles for lunch. There are lots of different waffle flavors that you can make to put in the kids lunch boxes! Add a side of syrup so they can dip them and some fruit and tada! Breakfast for lunch!
A few of our favorite Waffle recipes are Apple Waffles, Cinnamon Roll Waffles and Belgium Waffles .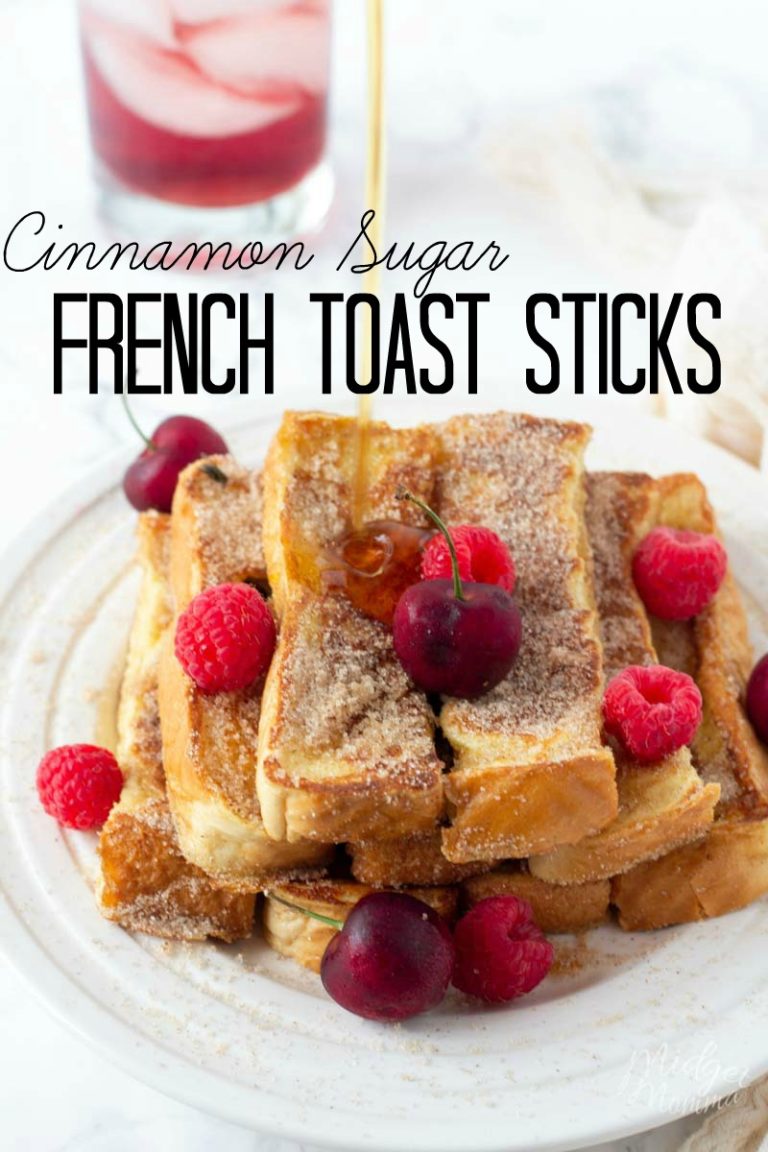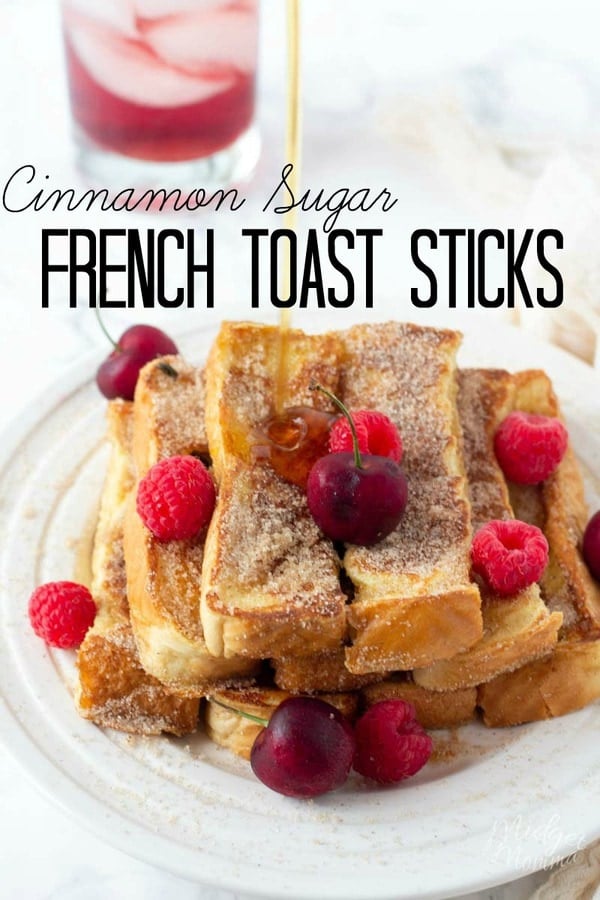 French toast sticks for lunch! Same thing with the waffles, just add some syrup for dipping and some fruit on the side! We like to make a big batch of homemade french toast sticks! and keep them in the freezer. Then you can just heat them up, put them in a warm container and pack them in the lunch box! If you want to get even more creative, make some french toast rollups! The kids love those too!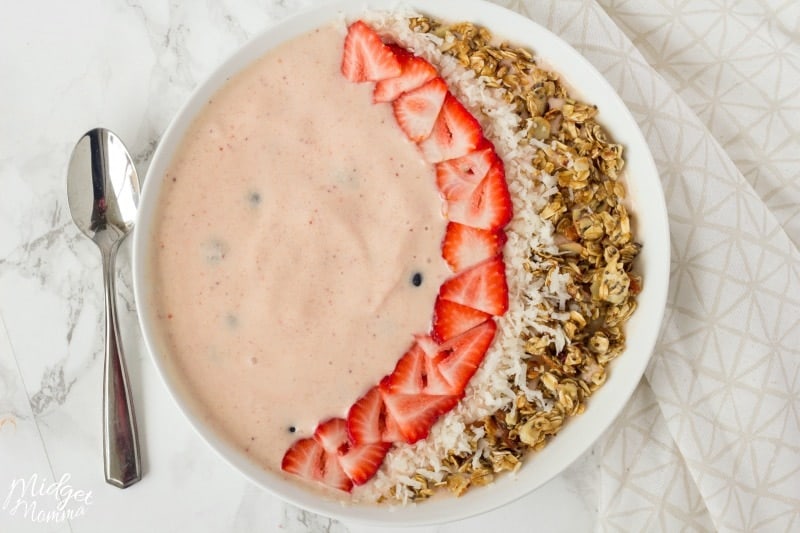 Breakfast Ideas for Packing School lunch
What is better then a smoothie? A smoothie bowl, like this banana berry smoothie bowl. Easy to pack and a lot less mess then if you were to actually pack a smoothie!
Make some homemade pancakes, and make them mini sized. Add in some maple syrup and you have another easy breakfast for lunch. To make this even easier make a large batch of pancakes and freeze them, then heat them in the mornings before packing lunches.
Want to change up your pancake flavors? Check these out, Funfetti Pancakes, Pumpkin Chocolate Chip Pancakes, Apple Cinnamon Pancakes and Chunky Monkey Pancakes(banana chocolate chip Pancakes!)!

Packed Lunch Ideas for Kids
Macaroni and cheese plus their favorite veggies! We love cauliflower mac and cheese, chicken and broccoli mac and cheese and cheesy mac and cheese! But there are also so many other addins that you can add to the mac and cheese to make it different every time!
Pasta Always makes a great lunch box lunch. You can make a pasta dish or send leftovers, either one will work well!
Some of our favorites include Chicken and asparagus pasta , Chicken Alfredo, traditional pasta with sauce works well too.
If the kids love spaghetti Os be sure to check out this homemade spaghetti Os version, it sounds so much better then the canned ones!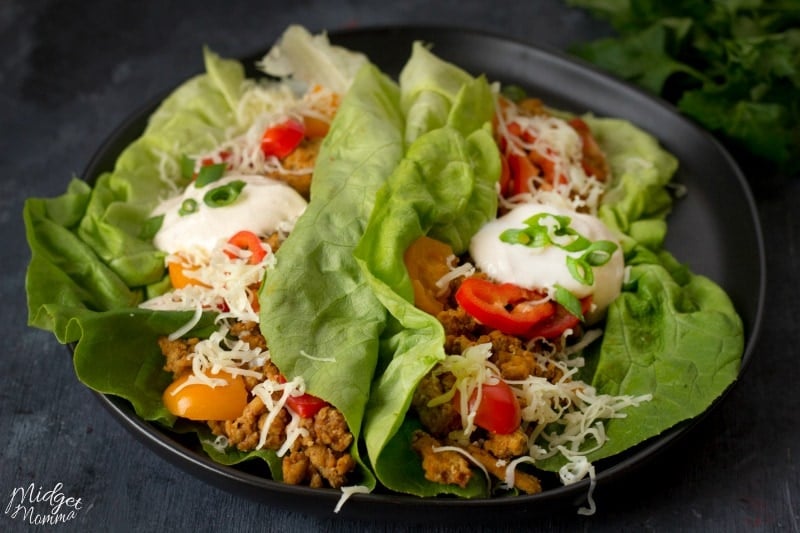 Easy Lunch Ideas
You can have a lot of tasty fun with sandwiches and wraps! Change up the bread with lettuce, tortillas and different types of bread.
Chicken Taco Lettuce Wraps – you could even make these with beef instead of chicken to change things up a bit. You can also make some homemade salsa or homemade guacamole and add some tortilla chips for a full mexican lunch. If your kids would prefer tortillas then check out crockpot chicken tacos.
Speaking of wraps, check out these philly cheesesteak wraps! How delish do they sound for lunch? Or how about some hamburger wraps?
Looking for more wrap ideas? BLT Avocado Wraps, these are AMAZING! Pack these in your lunch too Mom and Dad! Trust me everyone will be happy!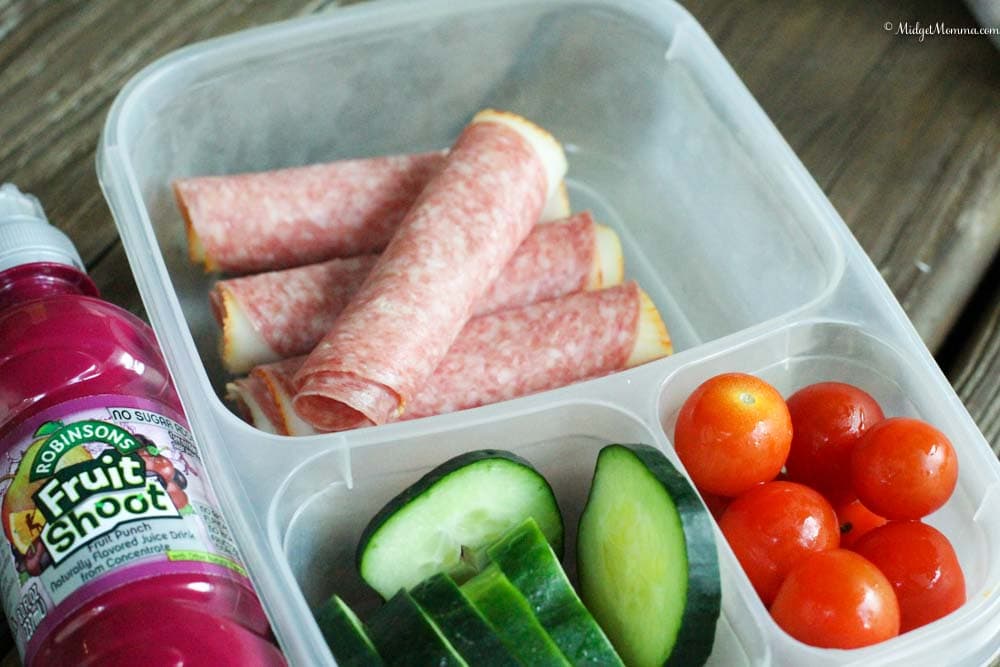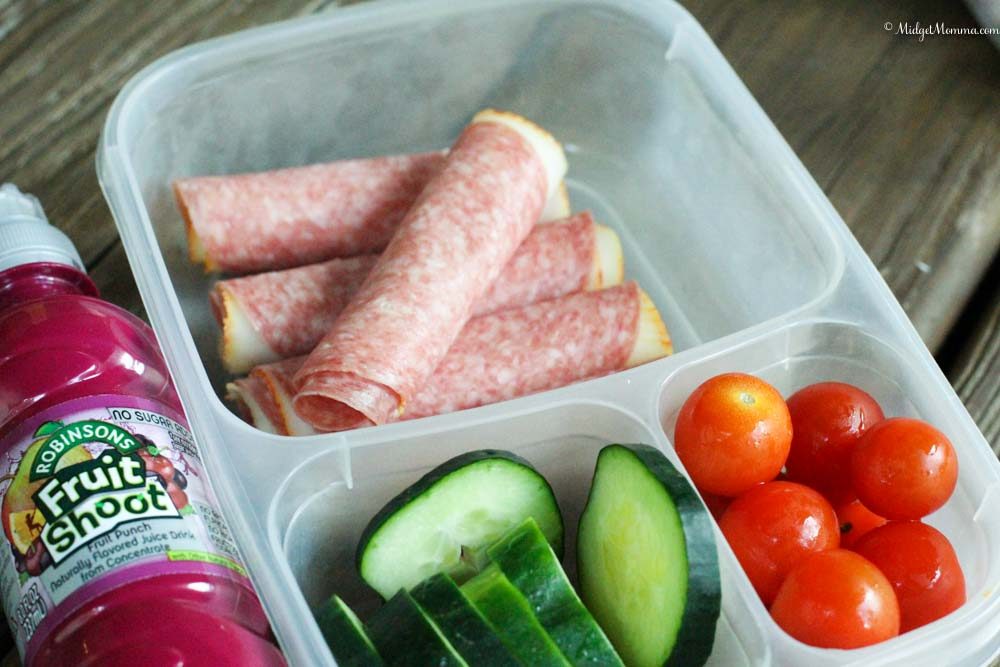 Meat and Cheese rollups. So easy to make, just roll the cheese and the meat up together!
Italian Sub Rollups  are always a great option, even better you can change things up as much as you want with different meats and cheeses!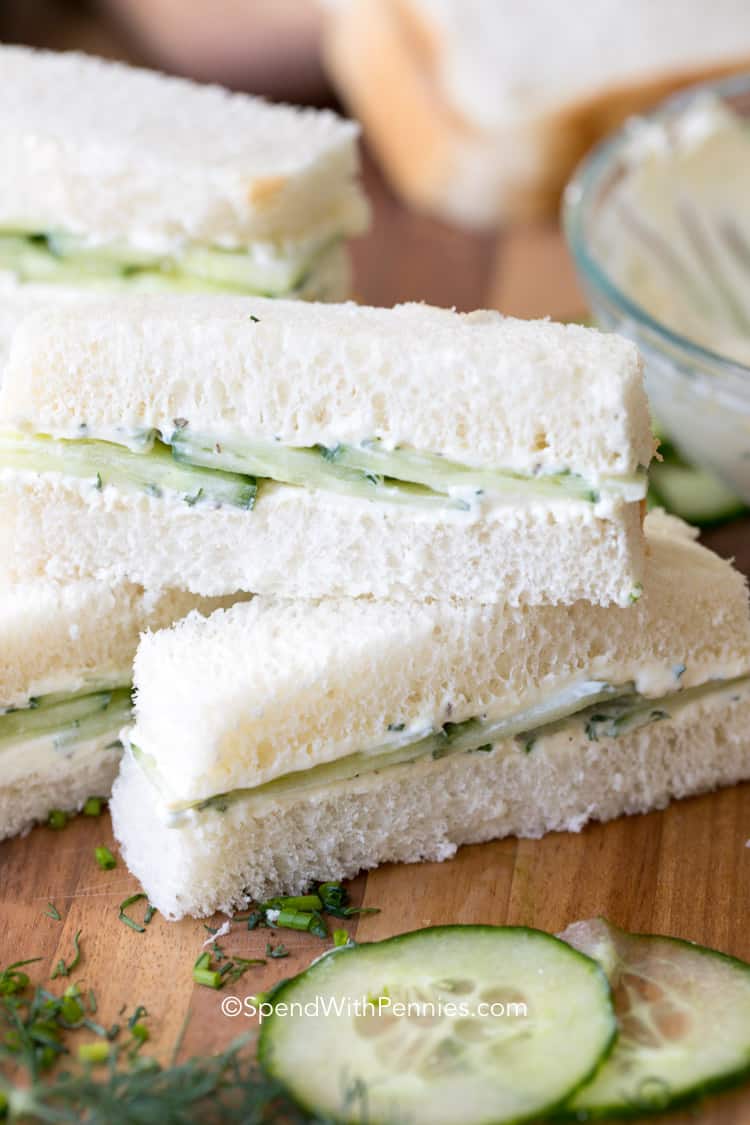 Cucumber sandwiches are also a super tasty and change up for kids school lunches!
Avocado Chicken Club sandwiches are also a a tasty change up to the normal lunchmeat sandwich!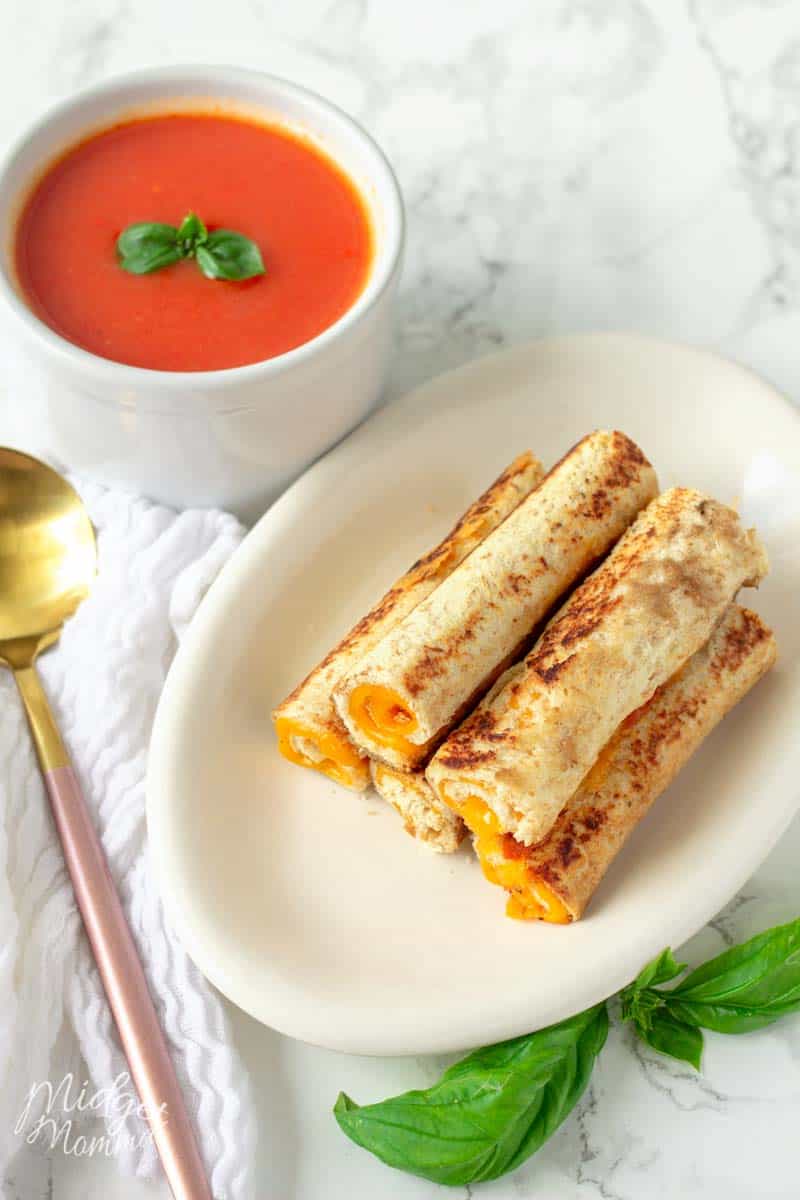 If you are going to make a sandwich, you can make it fun with cut outs, like this heart sandwich or these fun grilled cheese rollups and these Bacon Grilled Cheese rollups would be amazing for lunch too! If you are making grilled cheese then a thermos of tomato soup is a must have too!
You might want to add a salad with the soup and sandwiches…. How about an amazing BLT Avocado Salad, Spinach Strawberry Avocado Pecan Salad or a tasty Chicken Taco Salad !
Chicken Salad makes a great lunch sandwich and to change things up we like to use different types of rolls and buns instead of normal bread.
Simple Lunch Ideas for Kids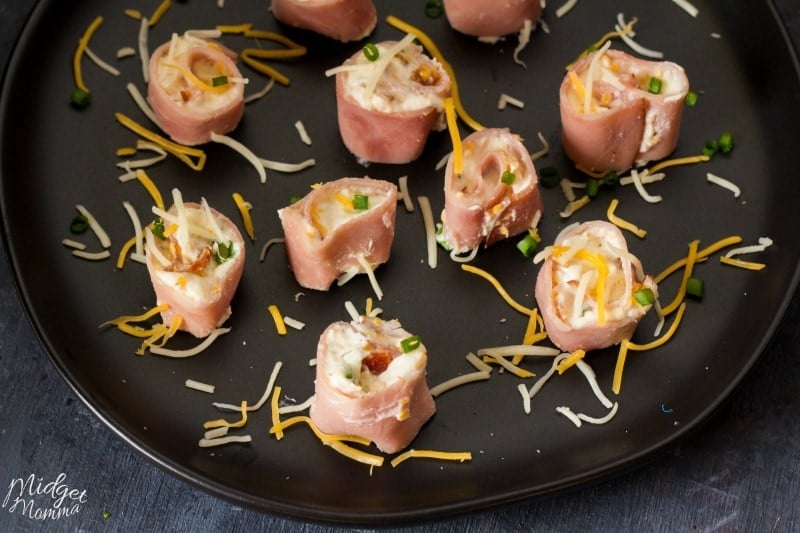 Bacon Ranch pinwheels. You can make these for both the kids and the parents who are packing lunch. They are that amazing!
Love tacos? Check out this awesome Taco Bento Box! Or these, Mexican pinwheels they look amazing! You could totally bento box these pinwheels!
Love Pinwheels? These BLT Pinwheels look like something I want in my lunchbox!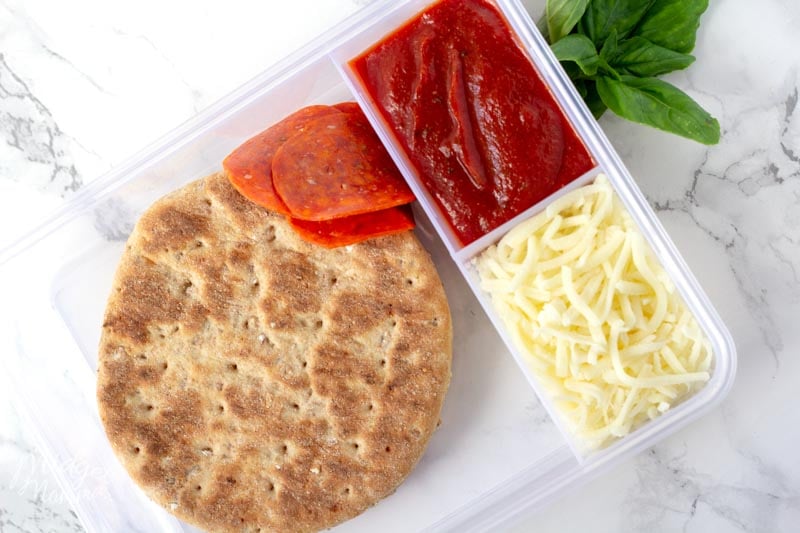 Pizza Lunch Ideas For Kids
If the kids love pizza, then you are going to LOVE Pizza lunch box ideas! Such a simple and fun lunch ideas the kids will love! Bagel Pizza, Pizza Tortilla Rollup, Pizza Bread, Homemade Pizza Lunchable and Pizza Crackers Lunchable are some of our favorites!
Peanut Butter Banana Sushi Rolls and these Nesquick Peanut Butter sushi rolls or great too. Unless you have a kiddo who loves real sushi, then make them smile by making homemade sushi to put in their lunch box!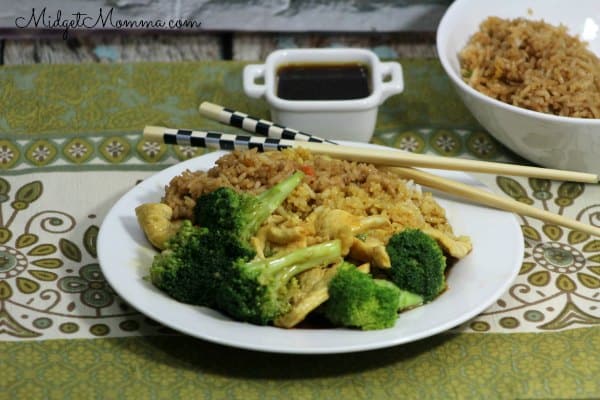 Quick Lunch Ideas For Kids
If you really want to make things easy when packing lunches, left overs are perfect! Make the meal for dinner and then put the left overs in the kids lunchbox then next day!
If the kids like Chinese food then this Chinese Chicken and broccoli is a perfect one to make!
Garlic Chicken Meatballs… you can have these alone or toss them in some homemade pasta sauce.
Chicken and Potato casserole tastes great the next day!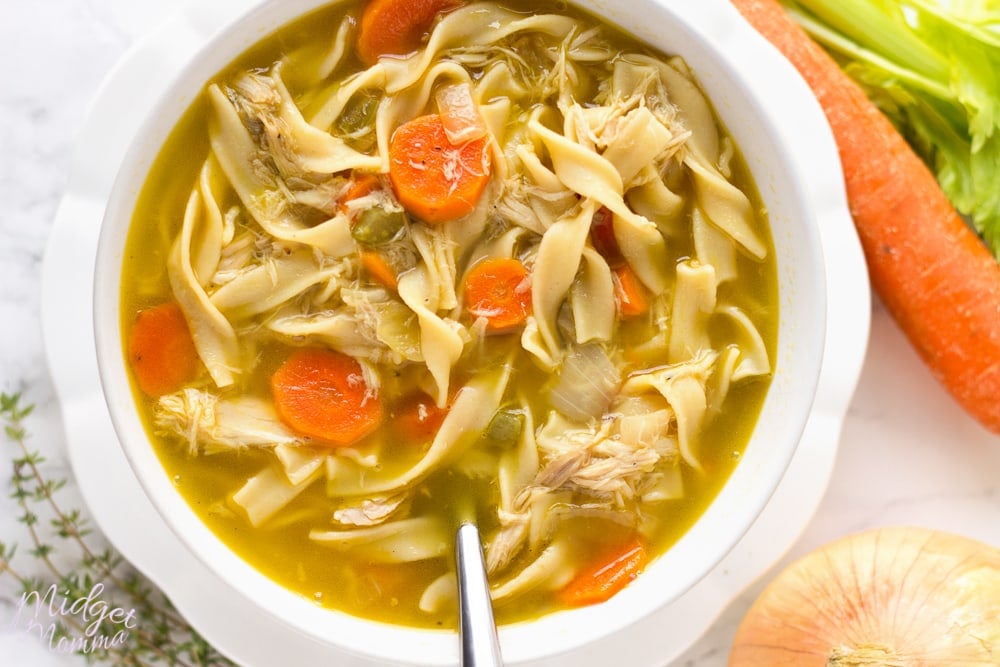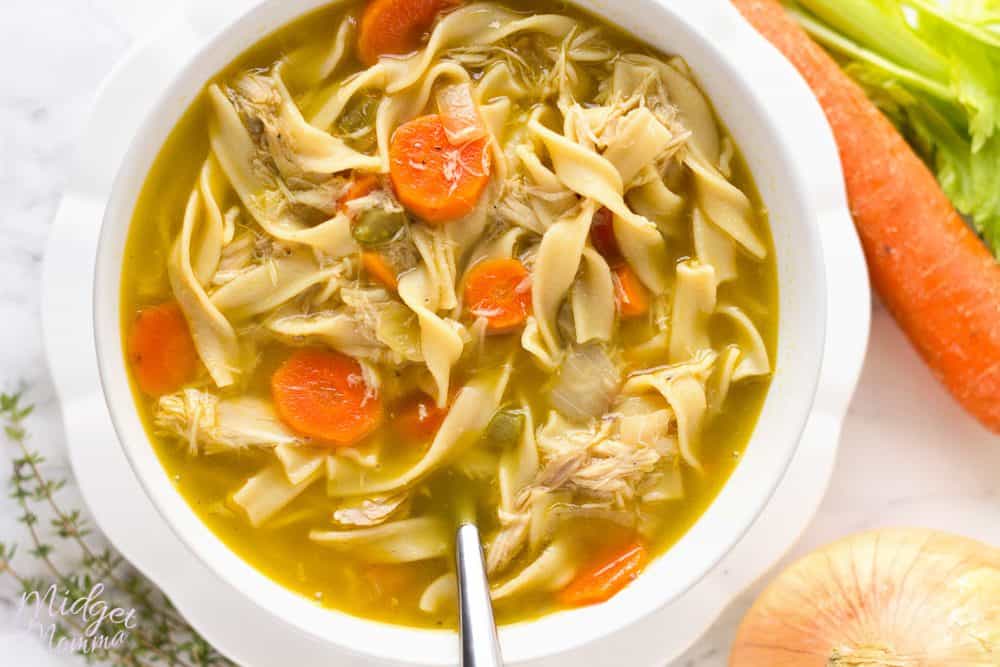 Healthy School lunches for Kids
Packing soup for lunch! As the weather gets colder one of the best things to have for lunch his soup! There are so many different soup recipes that you can make a big batch of for dinner and then send the kiddos off to school with the left overs for lunch the next day!
One of our go to soup recipes is, Homemade Chicken Noodle Soup, this one is always a hit with everyone! Plus it makes the perfect lunch box lunch on a chilly fall or cold winter day!
If you are looking for a super easy soup, you can make this Crockpot Beef Veggie Soup right in the crock pot, perfect for meal prepping on the weekend since you just prep everything and then let it cook on its own.
When making soup for the kids lunch boxes, like this Baked Potato Cauliflower Soup I also like to make Garlic Cheddar biscuits! The combination of the 2 makes a perfect healthy school lunch!
Chicken Pot Pie Soup sounds like it would be amazing for a cold winter day! So does French Onion Soup  and Crockpot Stuffed Pepper Soup!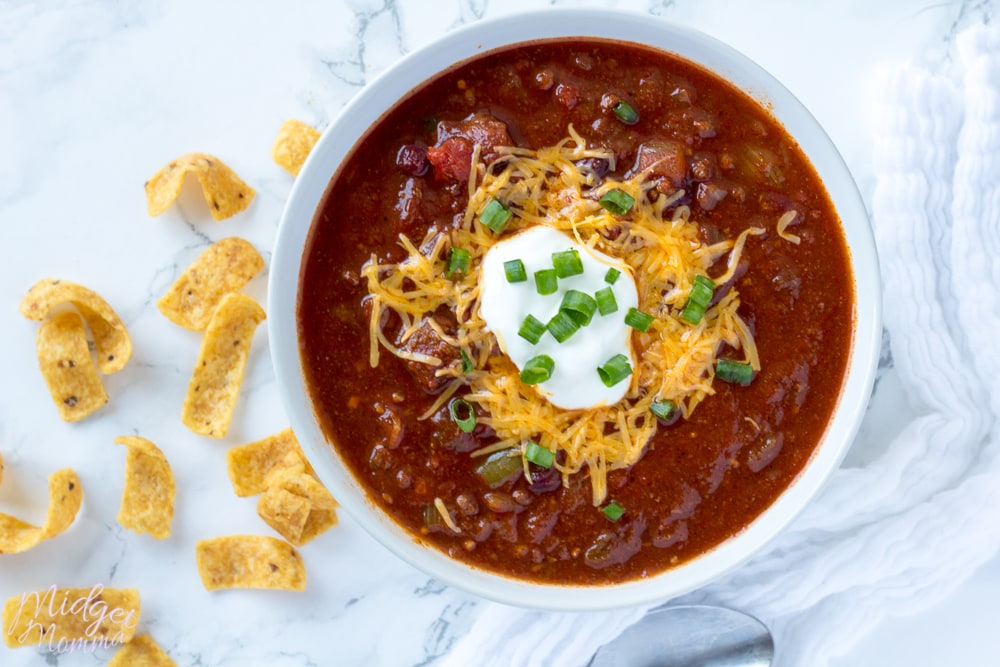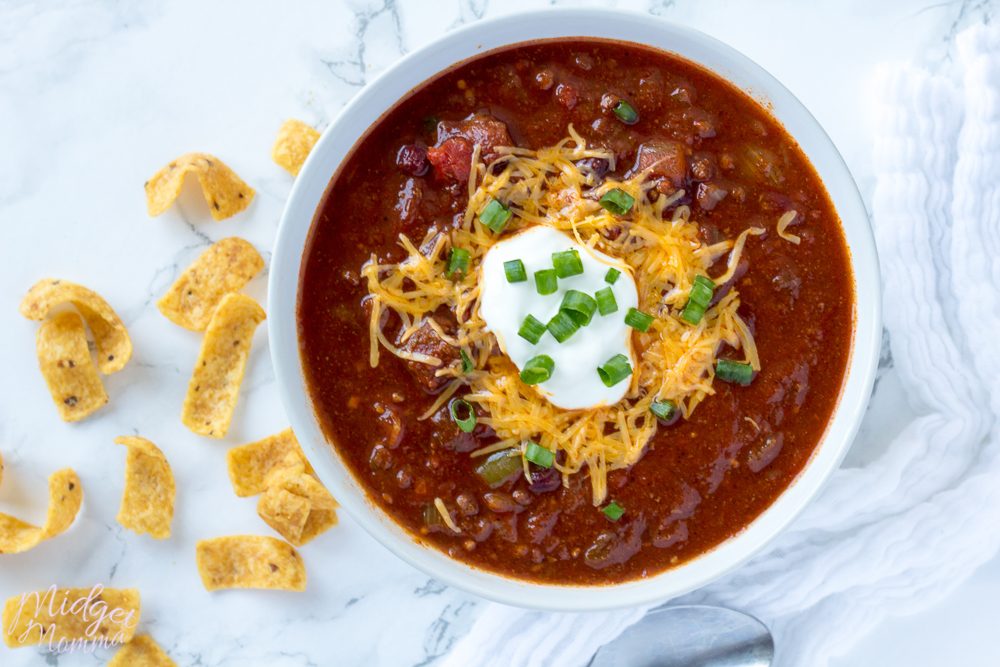 Chili makes a great lunch for kids, make a batch of homemade chili for dinner and then send the leftover to school with your kids! Add in some corn bread and a drink and lunch is done!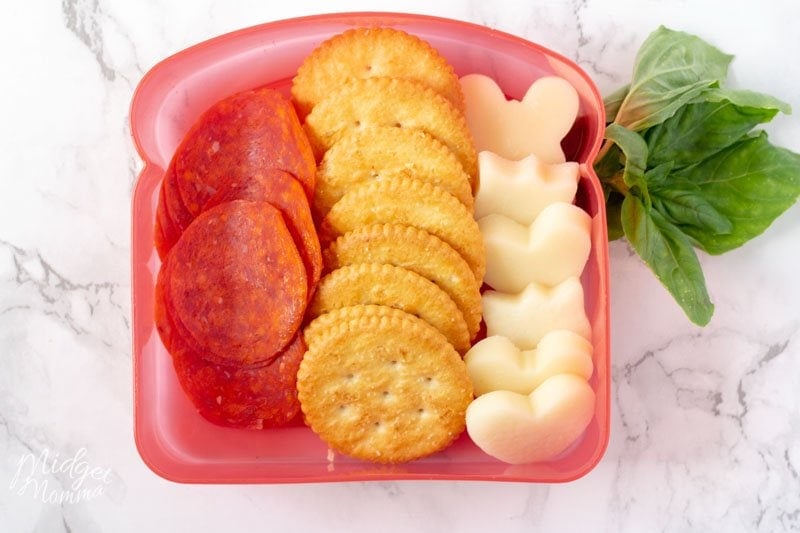 Homemade lunchables are easy to pack lunches. Just put in your kids favorite lunch meat, crackers and cheese. Add in a few lunch box sides and you are good to go!
My kids also love it when I make fresh bread and homemade bread is always a perfect lunch for school! Add some fruit, and yogurt or other snacks your kids love and tada! Easy lunch! Some of our favorite bread recipes for kids school lunches are Blueberry Bread, Zucchini bread, pumpkin bread, Apple Banana Bread, Pumpkin Banana Bread  and banana bread!
Pasta Salad is another easy lunch idea for kids. You can make tons of different pasta salads, and have them loaded with veggies! A few of our favorites are tuna pasta salad, Roasted Red Pepper Pasta Salad, Sundried Tomato Pasta Salad, Creamy Macaroni Salad, and Italian Pasta Salad with veggies.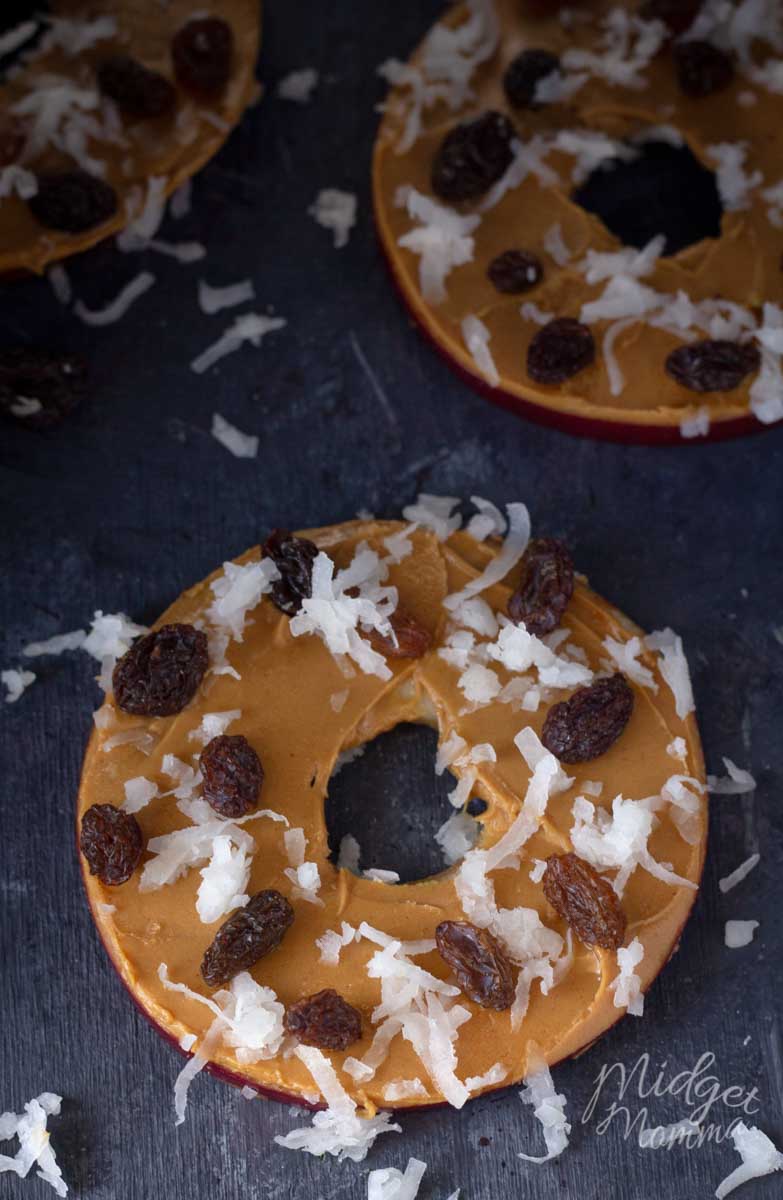 Healthy Lunch Snacks
If you are looking for healthy sides to put in the kids lunch box that is so easy! You can buy things like applesauce, or fruit pouches but I also like to make some other really tasty and healthy kids lunch snacks too!
Apple Cookies, not really a cookie because they are made with apple slice but they sure do look like a cookie and are super tasty too!
Homemade applesauce is always a hit when packing healthy lunches for kids! Depending on the time you have you can make crockpot applesauce or stove top applesauce. Both of them are amazing!
Fruit Kabobs are easy to make, healthy and fun too! You can easily change them up with your kiddos favorite fruits!
Speaking of Kabobs, check out these cool lunch box Kabob ideas, that are totally perfect for packing a kids school lunch!
Tomato and Mozzarella skewers are also quick and easy, made with mozzarella cheese and cherry tomatoes, just pop them on a toothpick and that is it!
Veggies with a dip are quick and easy to add to the lunch box, just make the dips ahead of time. A few super tasty ones we love are Eggplant dip and Buffalo Chicken Dip!
Nuts are a great healthy snack to put in the kids lunches. You can buy them in the store or make them, like these Baked Pumpkin Seeds.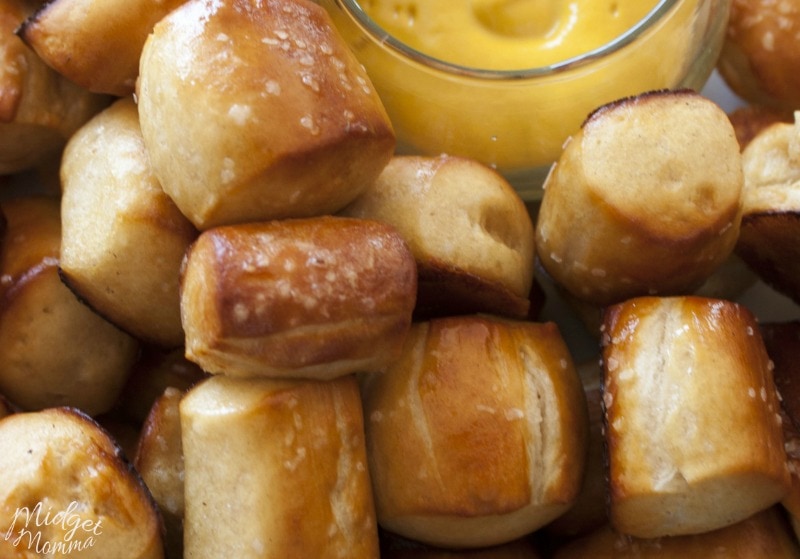 Easy lunch snacks
Homemade pretzel bites and homemade cinnamon sugar pretzel bites are easy to make a batch of and then put in the lunchbox for a few days.
Speaking of Pretzels, homemade pretzel dogs are tons of tasty fun too!
Dried Fruit is another healthy school lunch option, you can buy them at the store or make them at home, like this tasty homemade apple chips recipe.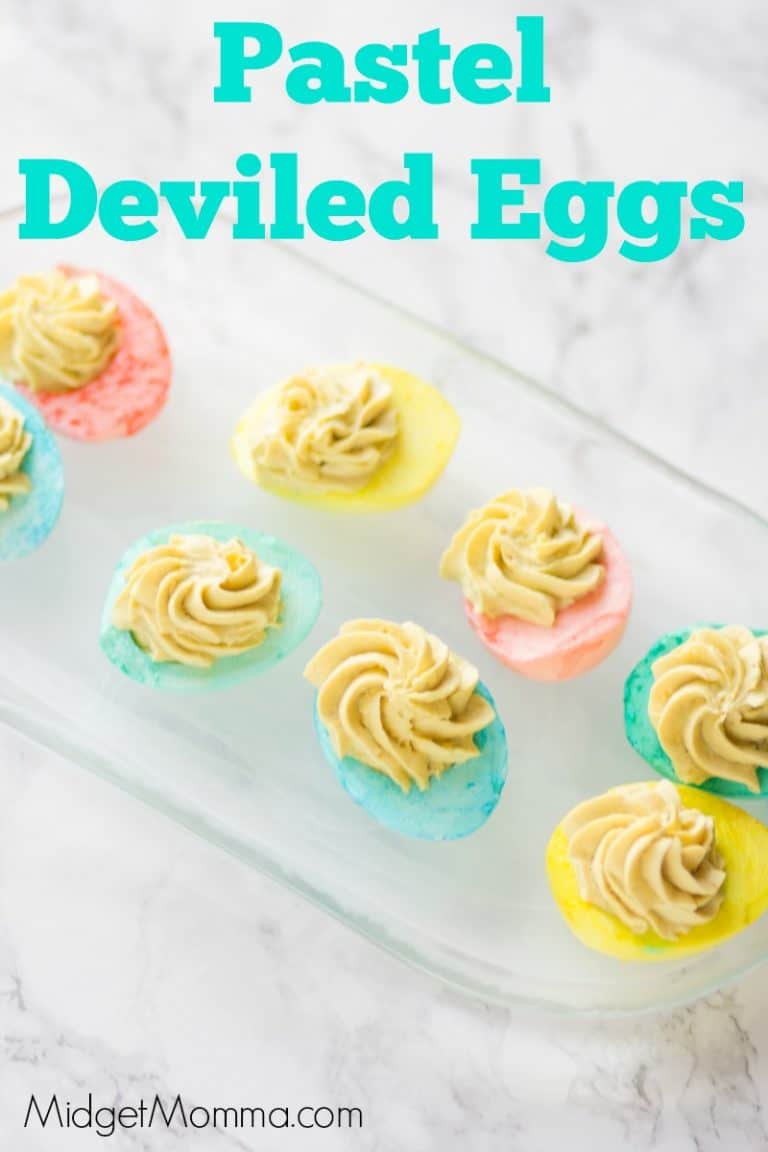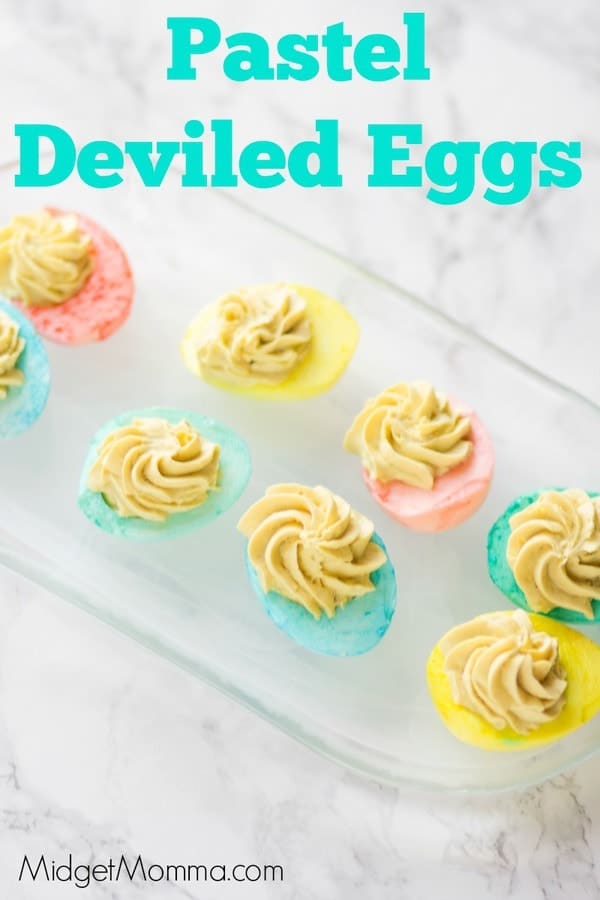 Healthy Lunches for Kids
Deviled Eggs are another tasty lunch box favorite, traditional deviled eggs, bacon deviled eggs and dill pickle deviled eggs are three that you gotta try!
Granola and granola bars are always healthy lunch options for kids, but the ones in the store can sometimes be filled with not so healthy stuff. You can just as easily make your own at home like these homemade granola bars, apple pie granola, and cheerios cereal bars.
If your kids like chips, you should try changing them up with homemade kale chips. The kids might think you are a bit crazy at first until they try them, they are sooo good!
Kids won't go for kale chips? Try these, Homemade potato chips, Salt and Pepper Potato Chips, and Garlic Parmesan Chips!
Homemade Cheez-its are much better then the store bought ones! You should try making them!

Kids Lunch box Desserts
We can't be healthy all the time, so special treats like lunch box desserts are a must to add to this school lunches for kids list!
Vanilla Meringue Cookies… great thing about these is how easy it is to change the colors and the shapes so you can make them ANYTHING your kids would love, but they are super cute shaped like apples:)
Want to stay a little healthy for dessert? Make these Egg Free Banana Chocolate Chip Cookies or these black bean brownies!
How about some apple pie? Apple pie puff pastries give all the apple pie tastiness with out the mess of a slice of pie!
You have some fun with the kids lunches, no one likes a boring lunch, but that is why you have to at least once make these cup of dirt cupcakes! And these owl cupcakes… like seriously how cute are they!?!
Cookies are also a simple one to make, make a batch on the weekend that will last all week long! Like these Brownie Cookies, Perfect Chocolate Chip Cookies, Chocolate Cherry Chip Cookies or Hot Chocolate Cookies!
You don't need to stress over school lunches for the kids, there are plenty of options. There are also plenty of ways to pack the kids school lunches so they stay warm or cold, depending on what you need them to be!